The brand new trailer for Ralph Breaks the Internet dropped today, and well, it broke the Internet once again! See what all the buzz is about:
Our hearts are racing faster than Vanellope's candy kart! You never know what you're going to find on the Internet, but we're game if it includes Disney Princess group selfies and hanging out with Gal Gadot as Shank. The new poster for the film rounds up a bunch of characters we'll be connecting with when we join Ralph and Vanellope on their online adventures: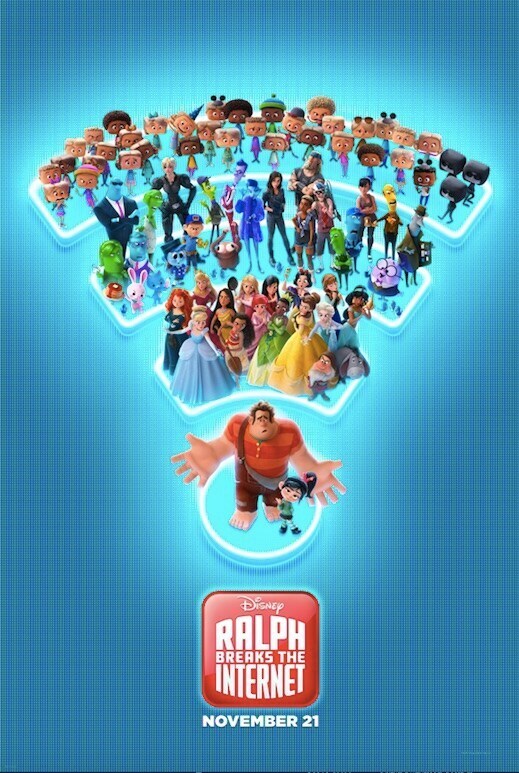 Speaking of new characters, we'll also be meeting the super cool crew of racers from online racing game Slaughter Race! Members include Ali Wong as Felony, Timothy Simons as Butcher Boy, Glozell Green as Little Debbie, and Hamish Blake as Pyro, all pictured below: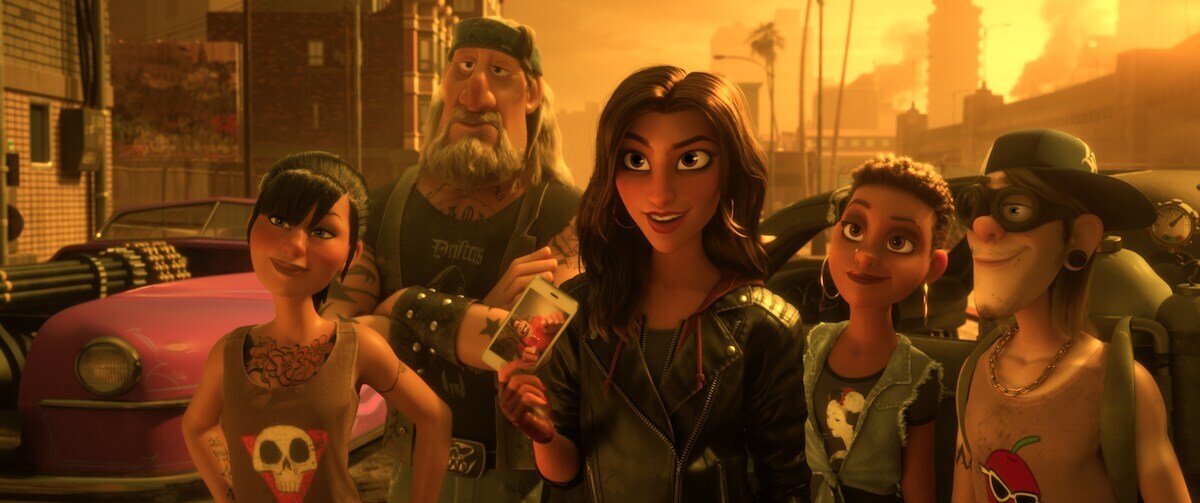 On top of that, Alfred Molina is the voice behind Double Dan, the slimy character with a second head named Little Dan that Ralph meets in the dark depths of the Internet. Take a closer look: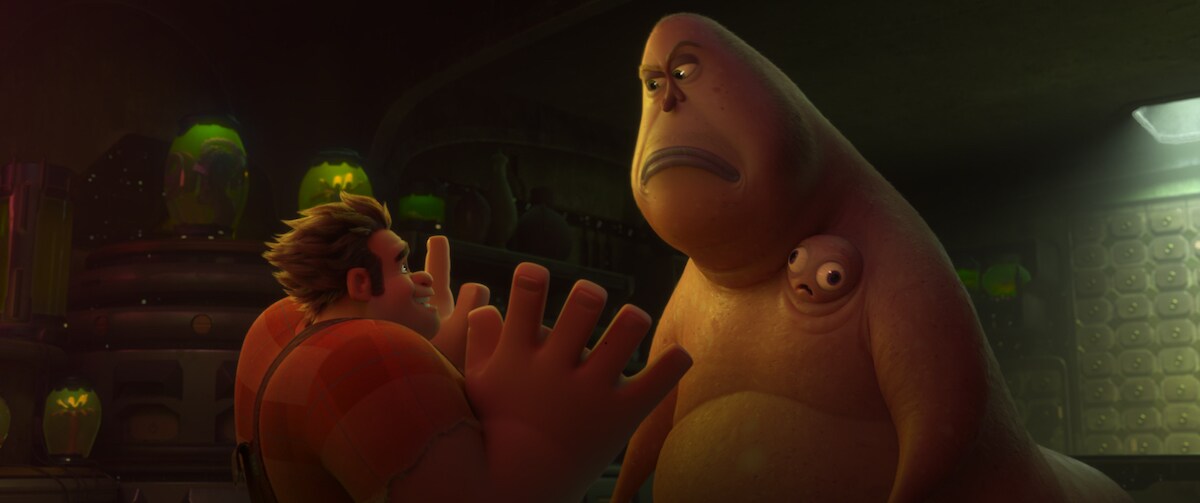 He looks like he could use a session with the villains support group Bad-Anon from Wreck-It Ralph. We're so excited to meet Double Dan and everyone else when Ralph Breaks the Internet hits theaters November 21!