This fall, we can all jump into the Internet and online gaming world of Ralph and Vanellope with a hyper-reality experience based on Ralph Breaks the Internet! It's called Ralph Breaks VR, and it will be a super fun multi-sensory adventure created by The VOID and ILMxLAB. In it, we'll be able to engage face-to-face with our favorite characters from the film. This news has us feeling just as ecstatic as Vanellope in this picture: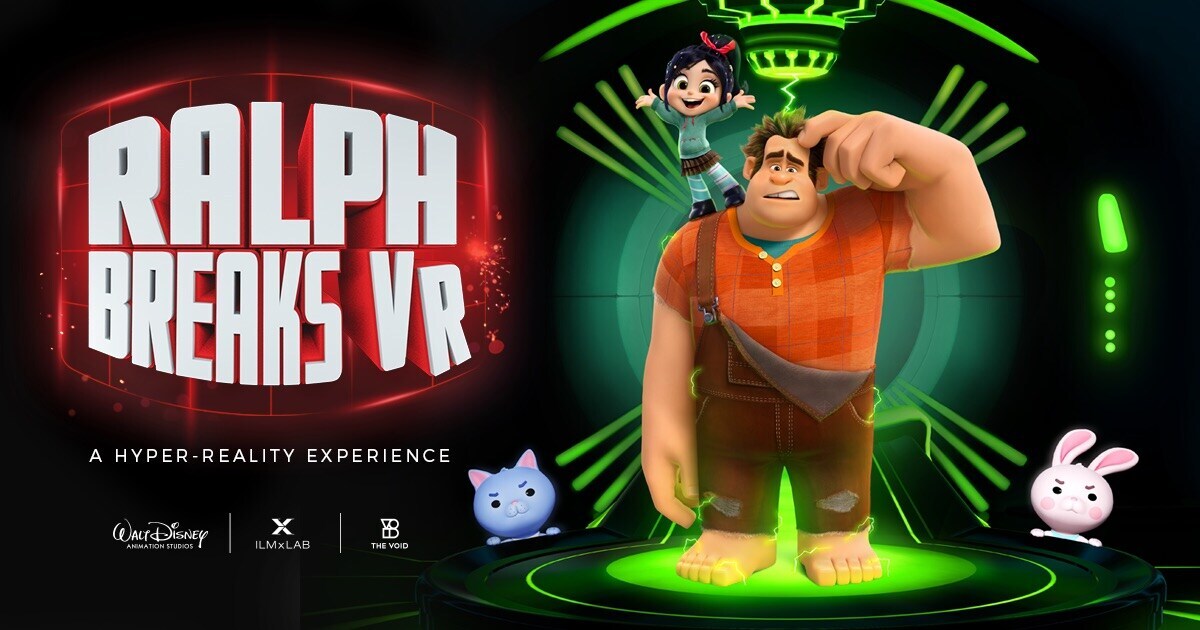 According to our friends at Disney Parks Blog, Ralph Breaks the Internet producer Clark Spencer announced:
"Our filmmakers and the terrific people at ILMxLAB have collaborated to bring an incredible hyper-real experience, for all ages, to The VOID. We can't wait for people to be immersed in the worlds of the internet and online gaming with Wreck-It Ralph and Vanellope."
We've never been so thrilled about visiting the Internet. We can't wait to blast off and explore the World Wide Web with Ralph and Vanellope this fall!