We love love. Really, it's a many splendored thing. One of our favorite things about Disney movies is watching a mermaid and a prince, or a beast and a country girl, or hey even a demigod and a regular human person, fall for each other, go through some trials and tribulations, and find their happily ever after. Because we love those swoon-worthy moments so much, we've compiled some of the most romantic Disney quotes here. Join us for a stroll down lover's lane as we muse on what we've learned about love from Disney:
"Love is a song that never ends." –Bambi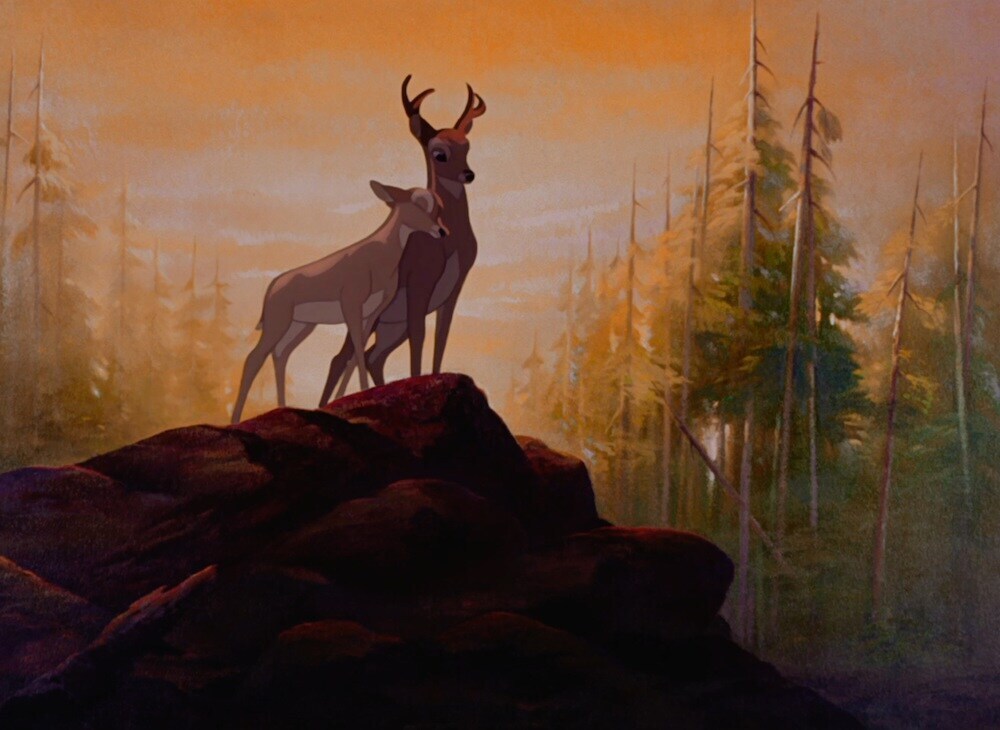 Love is powerful, and even if we can't be with the people we love all the time, they're always with us in our hearts.
"So this is love. So this is what makes life divine." –Cinderella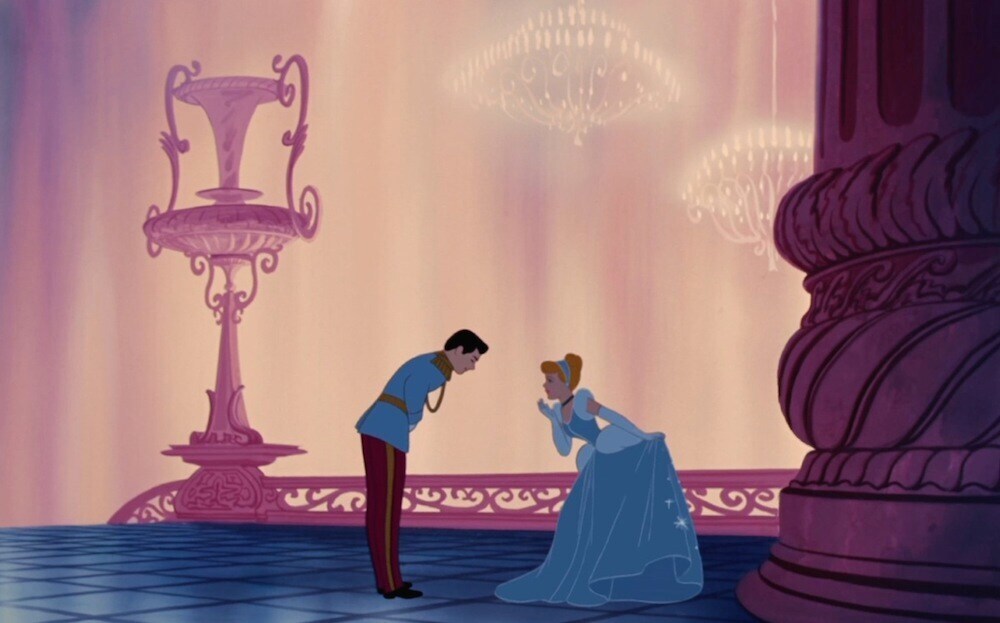 Remember the first time you fell in love? We do, and it was so exciting and new and all-consuming and just like Cinderella said it would be.
"I've been dreaming of a true love's kiss, and a prince I'm hoping comes with this." –Enchanted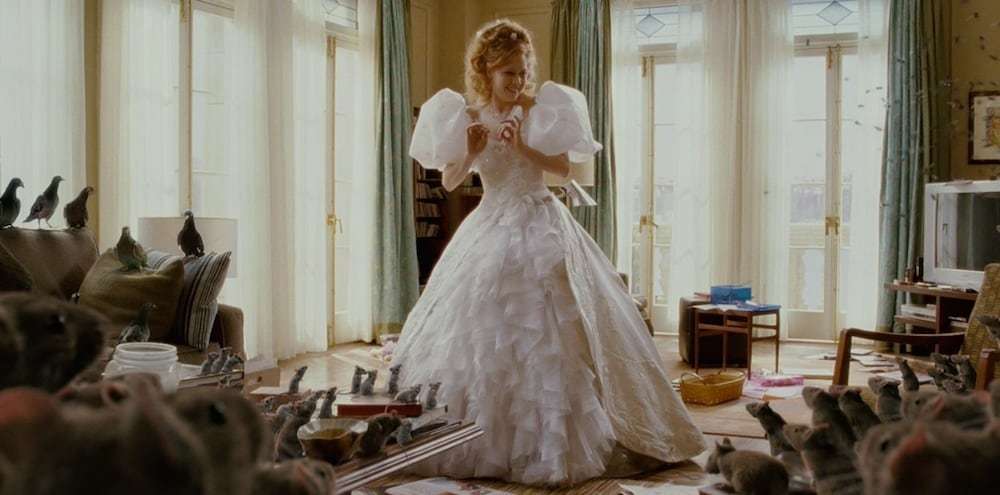 We're right there with you, Giselle. We'll never stop dreaming about our true love's kiss… until we find it.

"People do crazy things… when they're in love." –Hercules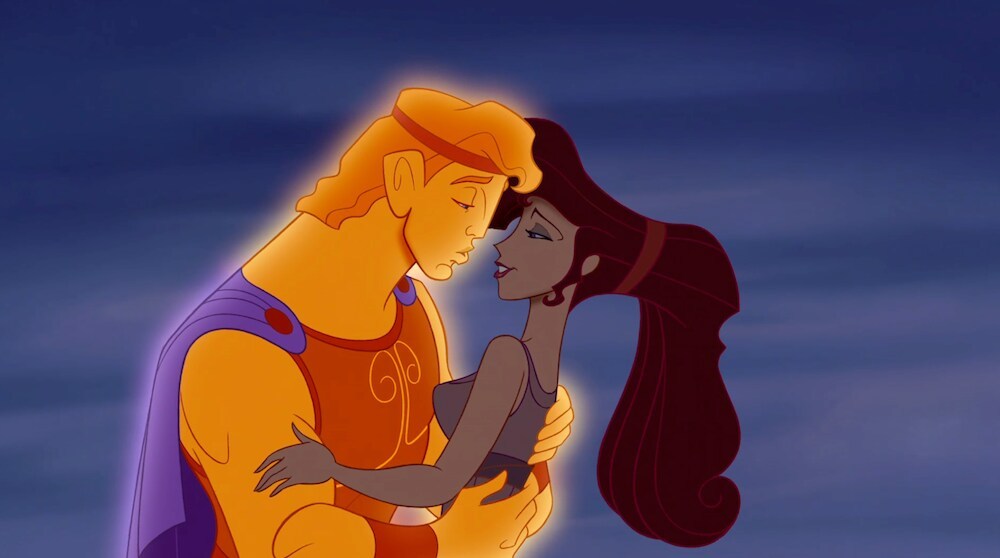 Finally there's someone in your life that you care about more than yourself, and that's pretty special.
"Listen with your heart, you will understand." –Pocahontas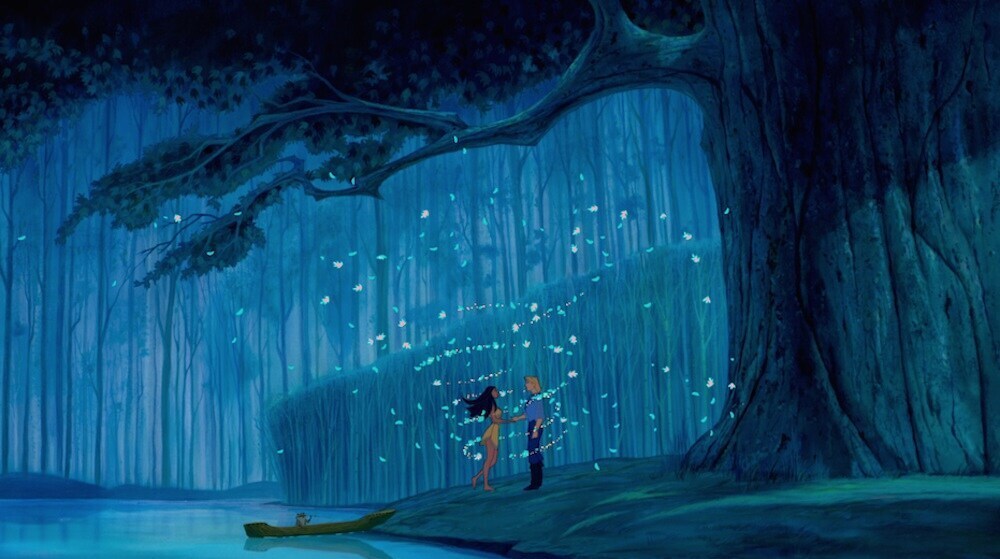 Your heart is an essential organ in more ways than one. Sure it pumps blood to the rest of your body, literally keeping you alive, but it is also normally right. So trust it.
"If my heart keeps singing will my song go winging to someone, who'll find me, and bring back a love song to me?" –Sleeping Beauty

This is a great question. For Sleeping Beauty the answer was, yes, just hang out in the woods a bit longer. Sadly, no matter how long we hang out in the woods this hasn't happened for us yet. However, we are strong proponents of the idea that everything happens when it's supposed to.
"I'm wishing for the one I love, to find me today." –Snow White and the Seven Dwarfs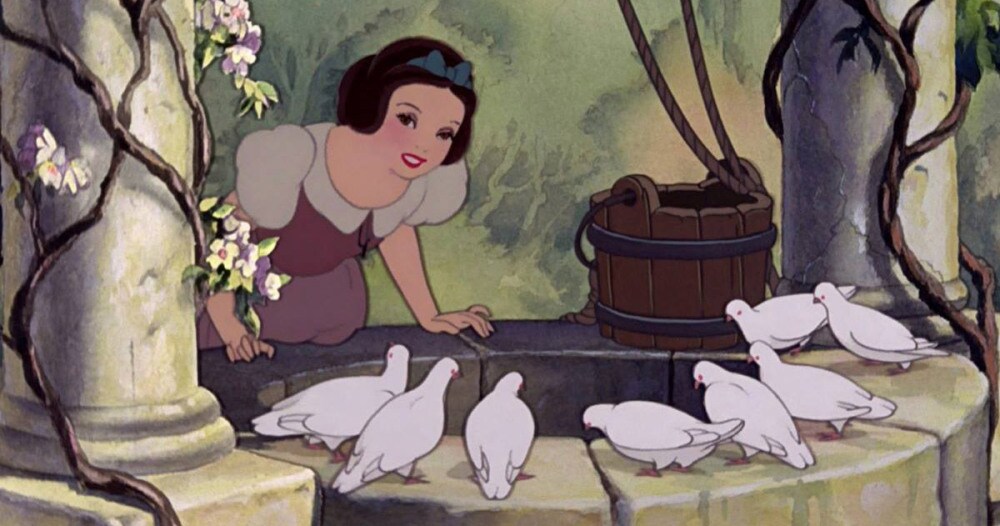 Same.
"I look at you, and I'm home." –Finding Nemo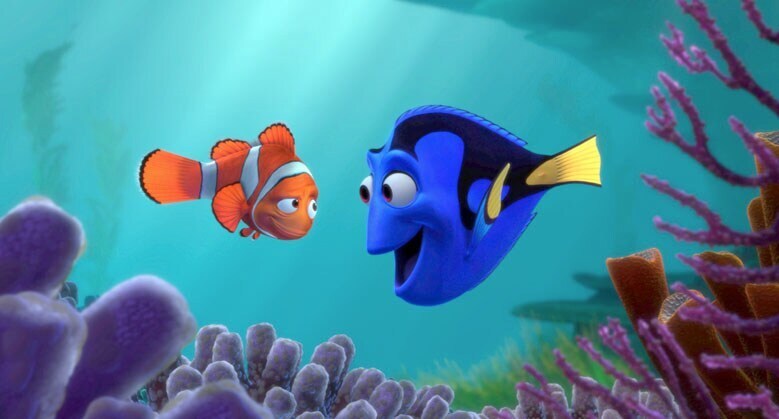 Dory, per usual, is wise beyond her years. The person you love truly is your home.
"Love always find a way, it's true." –The Princess and the Frog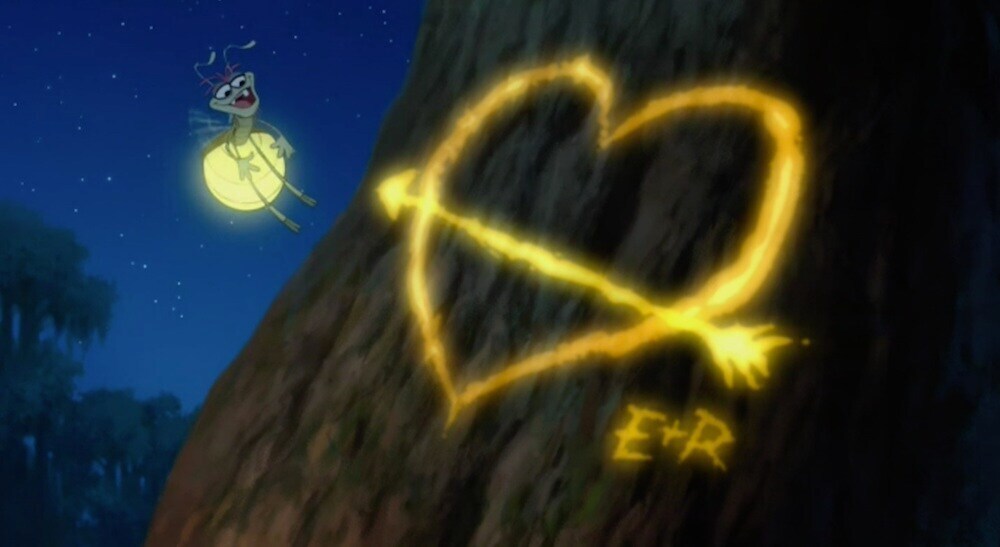 Ray's never-ending hope that he'll one day get to be with Evangeline is so beautifully pure that somehow, against all the odds, we just knew his wish would come true.
"To face the future with another, who means more than any other, is to be loved." –The Rescuers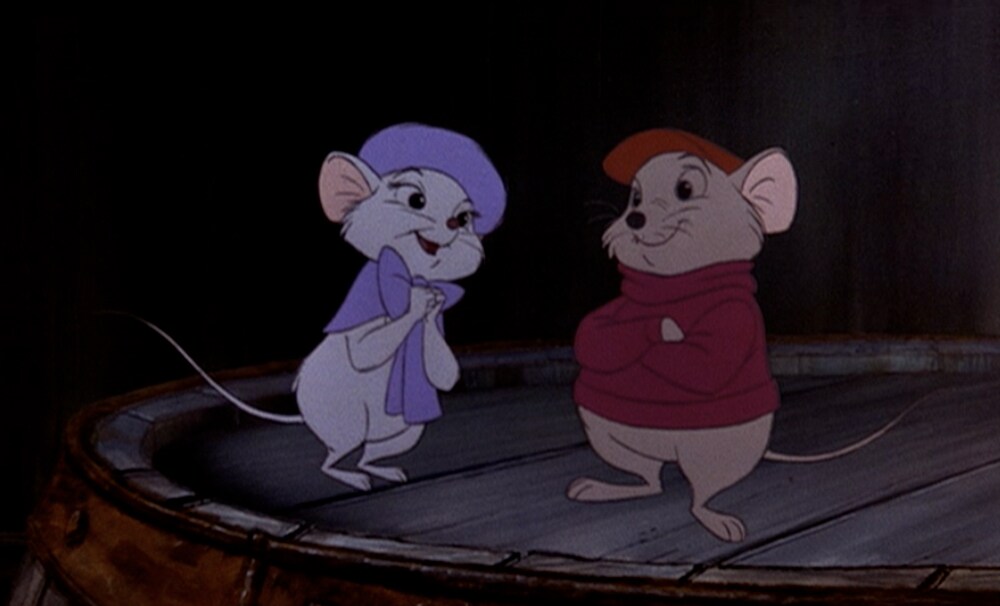 Love (and life) is an adventure. Find the person you want to go on that adventure with, and you've found something really great.
"Tale as old as time, tune as old song. Bittersweet and strange, finding you can change. Learning you were wrong." –Beauty and the Beast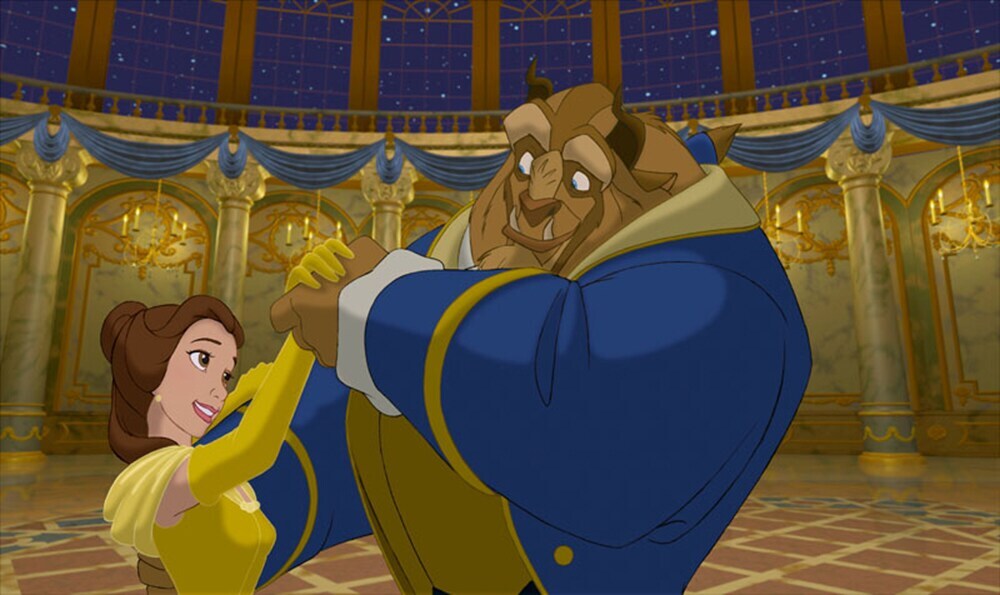 Not all love happens at first sight. Sometimes, it grows over time and changes you in the process.
"Trust your heart, let fate decide." –Tarzan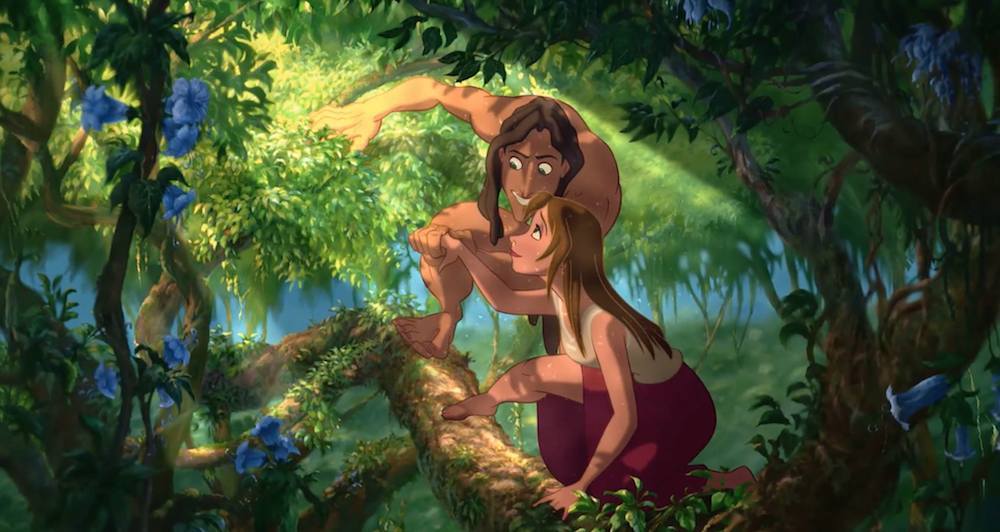 Again, our hearts don't lie. They're unique in that way. So listen to yours, and listen to yourself.
"I was hiding under your porch because I love you." –Up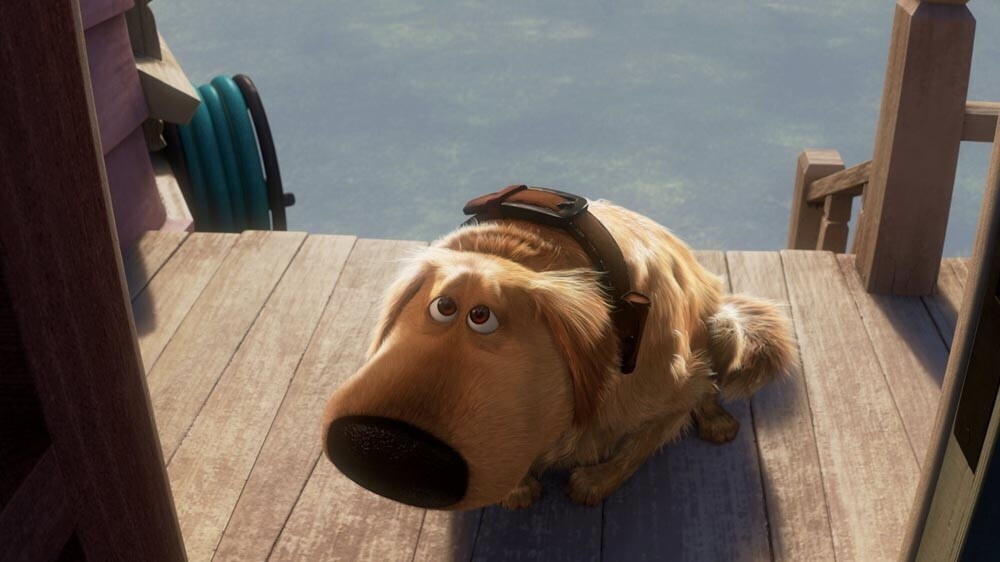 Okay, while this doesn't necessarily invoke any life lessons about love, it's so innocent and sweet and sometimes that's enough.

What's your favorite Disney quote about love? Don't have one yet? Stream romantic movies on Disney+ for a little inspiration.