Winds in the east, there's a mist coming in, like something is brewin' and 'bout to begin. What is that something? Quotes. Quotes that you have chosen as the best of the best from Mary Poppins: that timeless movie that brings infinite joy to us all. It's simply brimming with delightful zingers, thoughtful asides, and melodious lyrics, so it must have been challenging for you to choose just one favorite. But choose you did, because you're winners. And here are your results (in no particular order):
"Close your mouth please, Michael. We are not a codfish."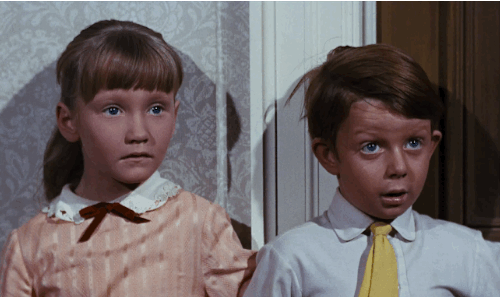 "First of all, I would like to make one thing clear: I never explain anything."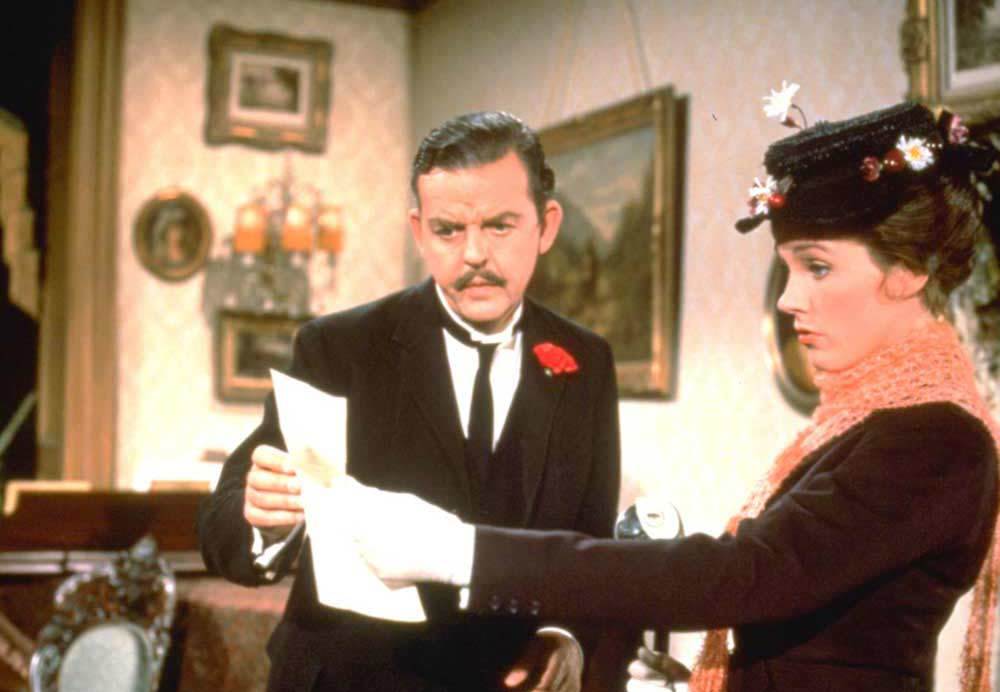 "What do you get when you feed the birds? Fat birds."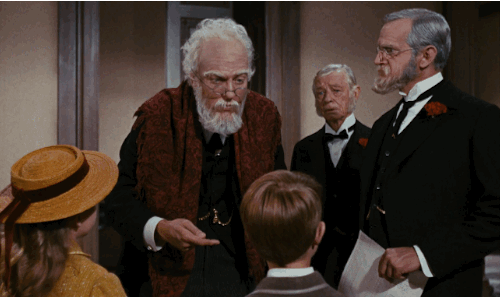 "Though we adore men individually, we agree that as a group they're rather stupid."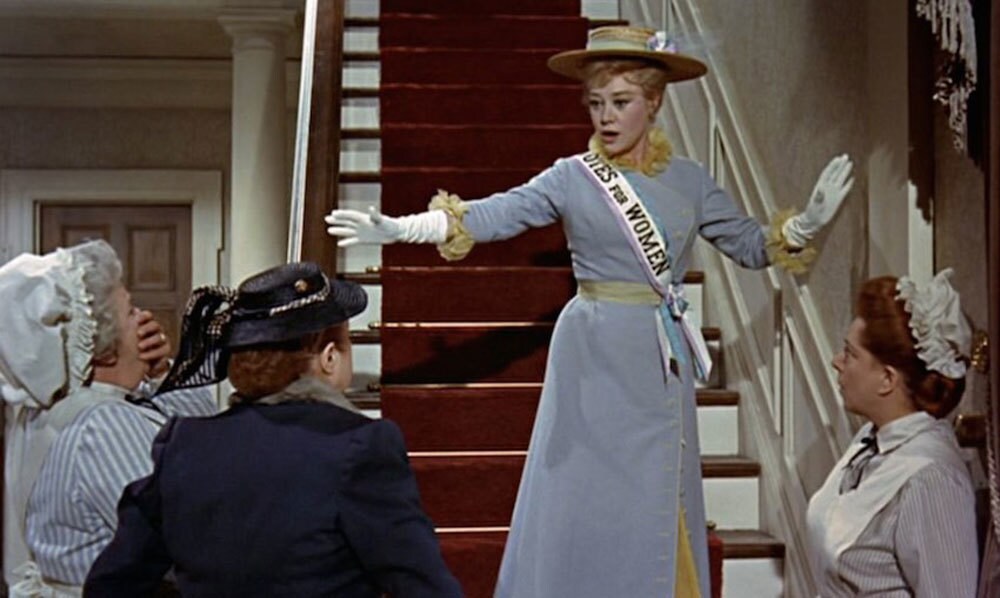 "There's the whole world at your feet. And who gets to see it but the birds, the stars, and the chimney sweeps."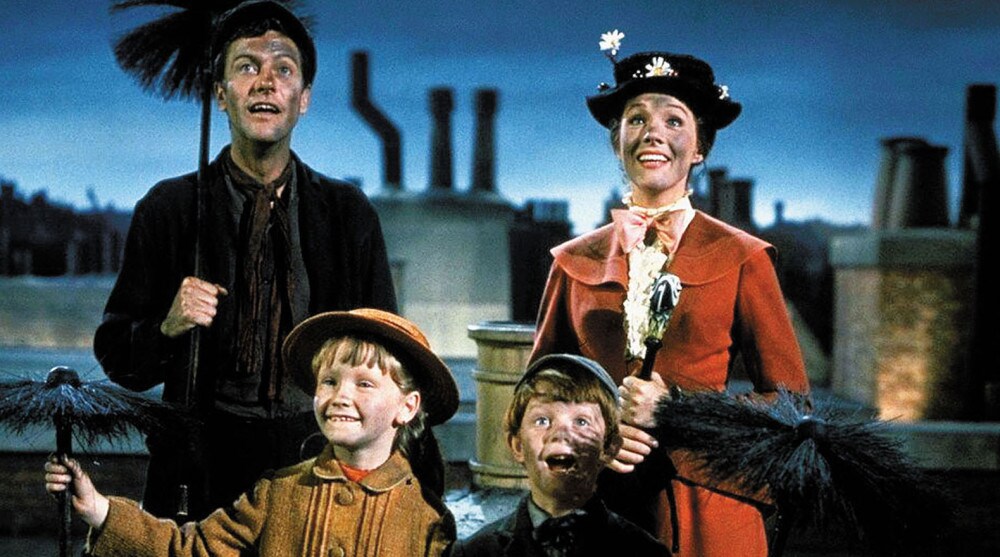 "With your feet on the ground you're a bird in flight with your fist holding tight to the string of your kite."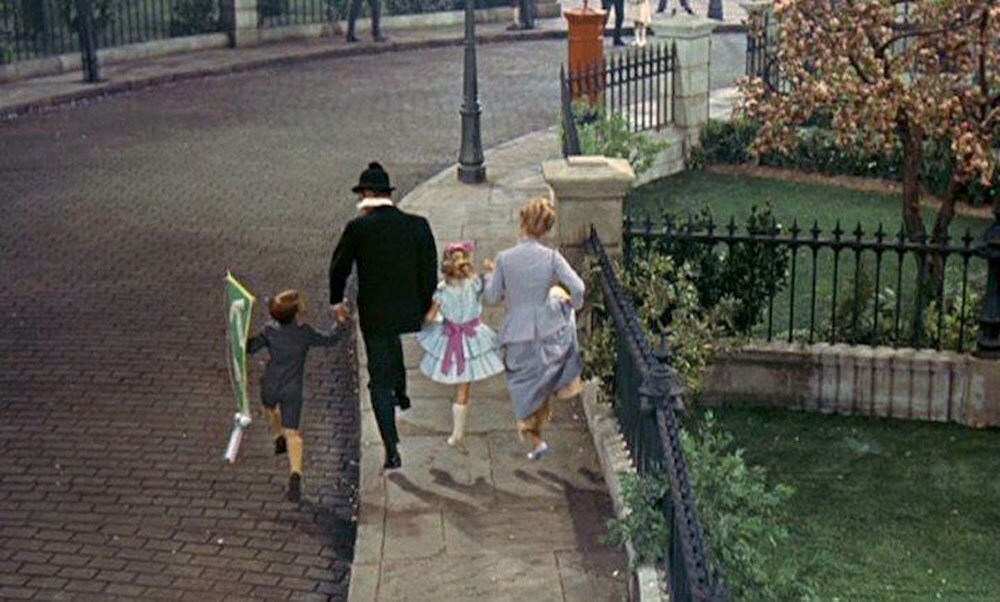 "The man said, 'I'd like to replace your cat.' And the lady said, 'That's all right with me, but how are you with catching mice?'"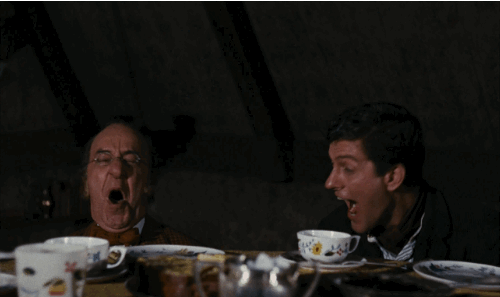 "Just a spoonful of sugar helps the medicine go down, in the most delightful way!"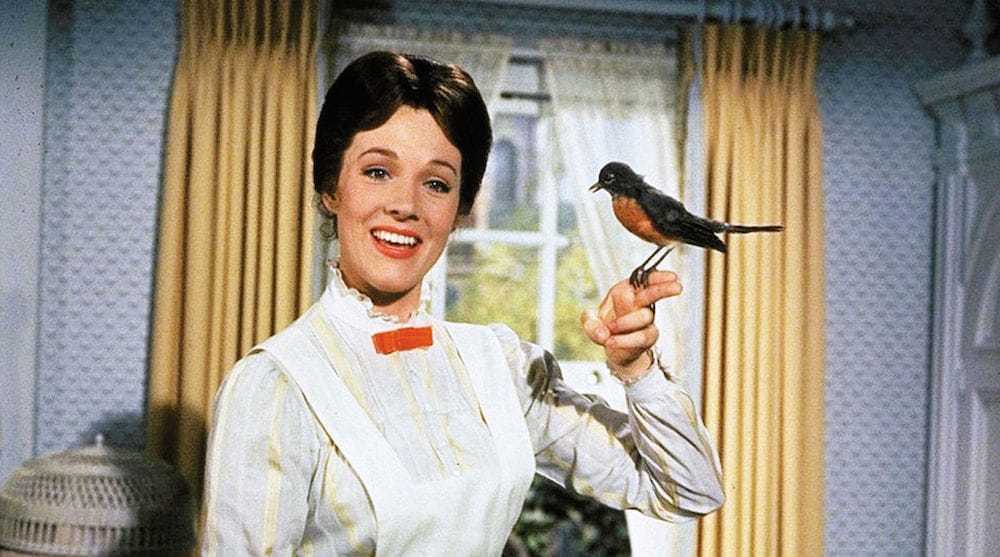 "You know, you can say it backwards, which is docious-ali-expi-istic-fragil-cali-rupus,  but that's going a bit too far, don't you think?"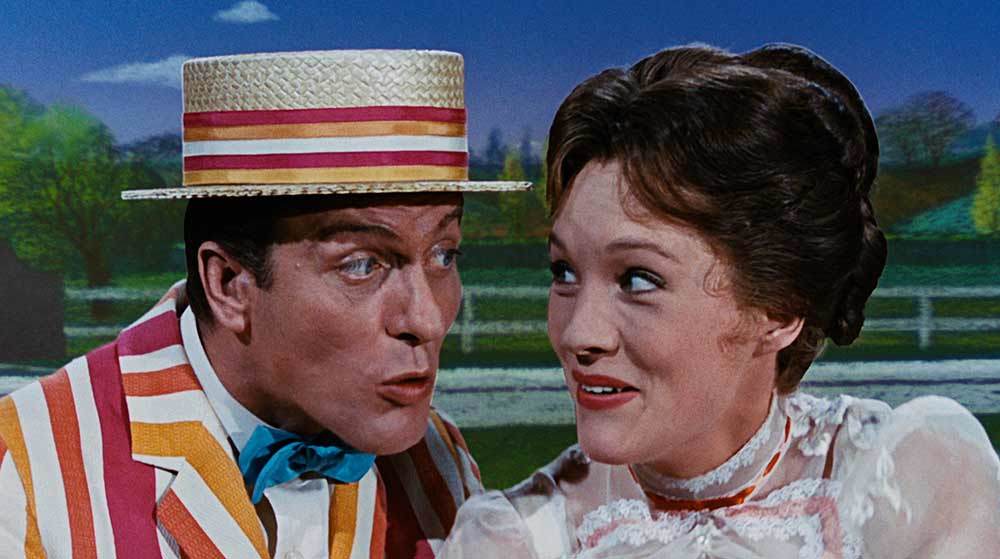 Stream Mary Poppins now on Disney+!