With all that Disney+ has to offer, it can be hard to decide what to watch next — so let this be your guide! April is Earth Month, and it's the perfect time to show an appreciation for this fascinating planet while addressing issues that affect it every day. In honor of Disney's continued commitment to a healthier planet, Disney+ is showcasing an incredible catalog of content related to nature and conservation in the Earth Month collection. As the streaming home of National Geographic, Disney+ encourages viewers to celebrate the beauty of the planet and take actionable steps to preserve it for generations to come. April also sees the final three episodes of The Mandalorian season 3, giving viewers a chance to go on adventures outside our planet, as well.
Secrets of the Elephants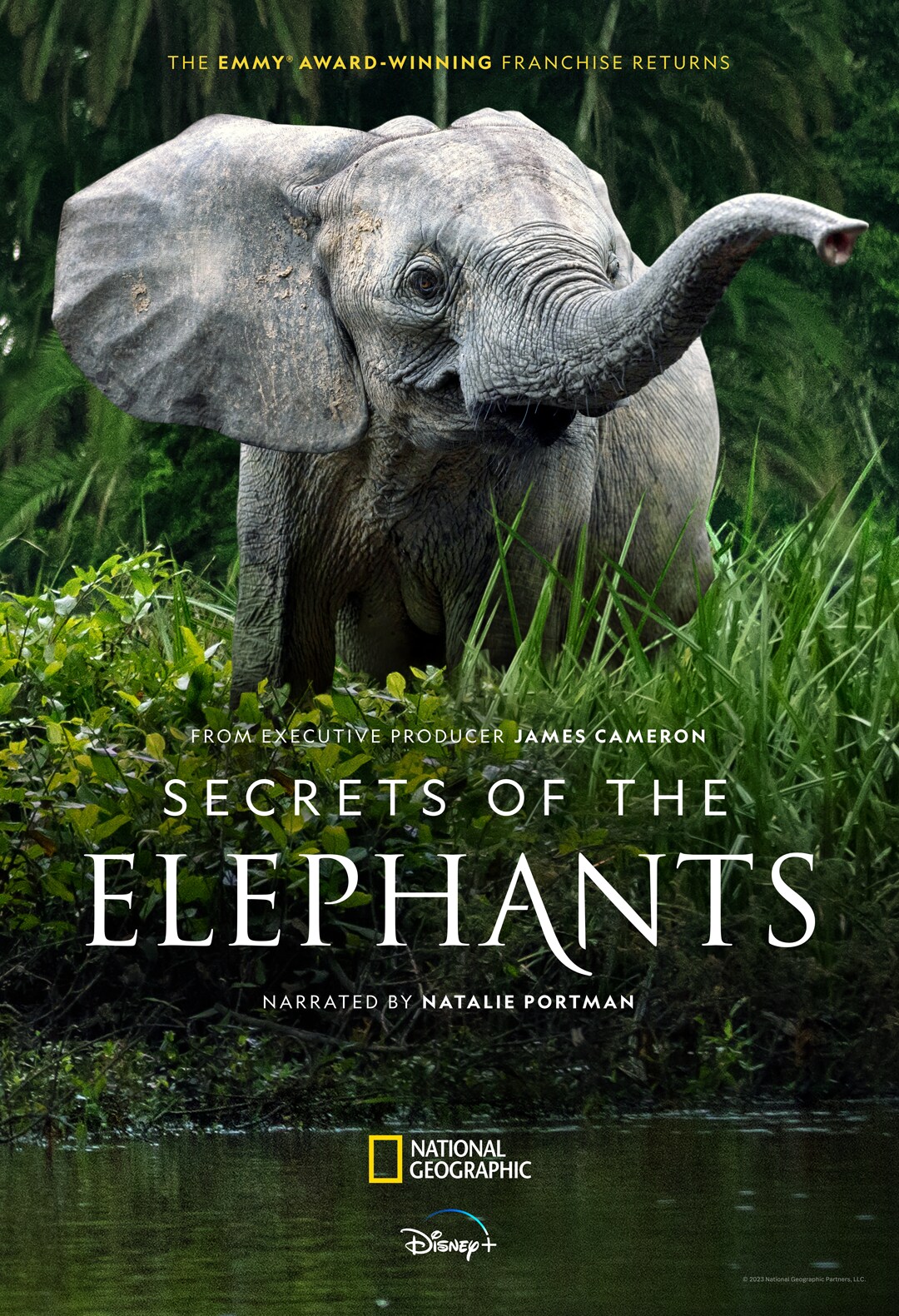 National Geographic and Academy Award®-winning filmmaker and National Geographic Explorer-at-Large James Cameron have once again teamed up to present Secrets of the Elephants, a four-part series trailing the powerful mammals around the world. Although the elephants are extremely intelligent and intuitive, their changing environment will challenge them to adapt quickly. Dr. Paula Kahumbu's work with the wise creatures shows us that elephants are surprisingly more like humans than could have ever been imagined. Experience the exhilarating sights and sounds of these animals' secret lives — narrated by Academy Award®-winning actor Natalie Portman — in crisp detail when Secrets of the Elephants begins streaming April 22 on Disney+.
Disneynature's Polar Bear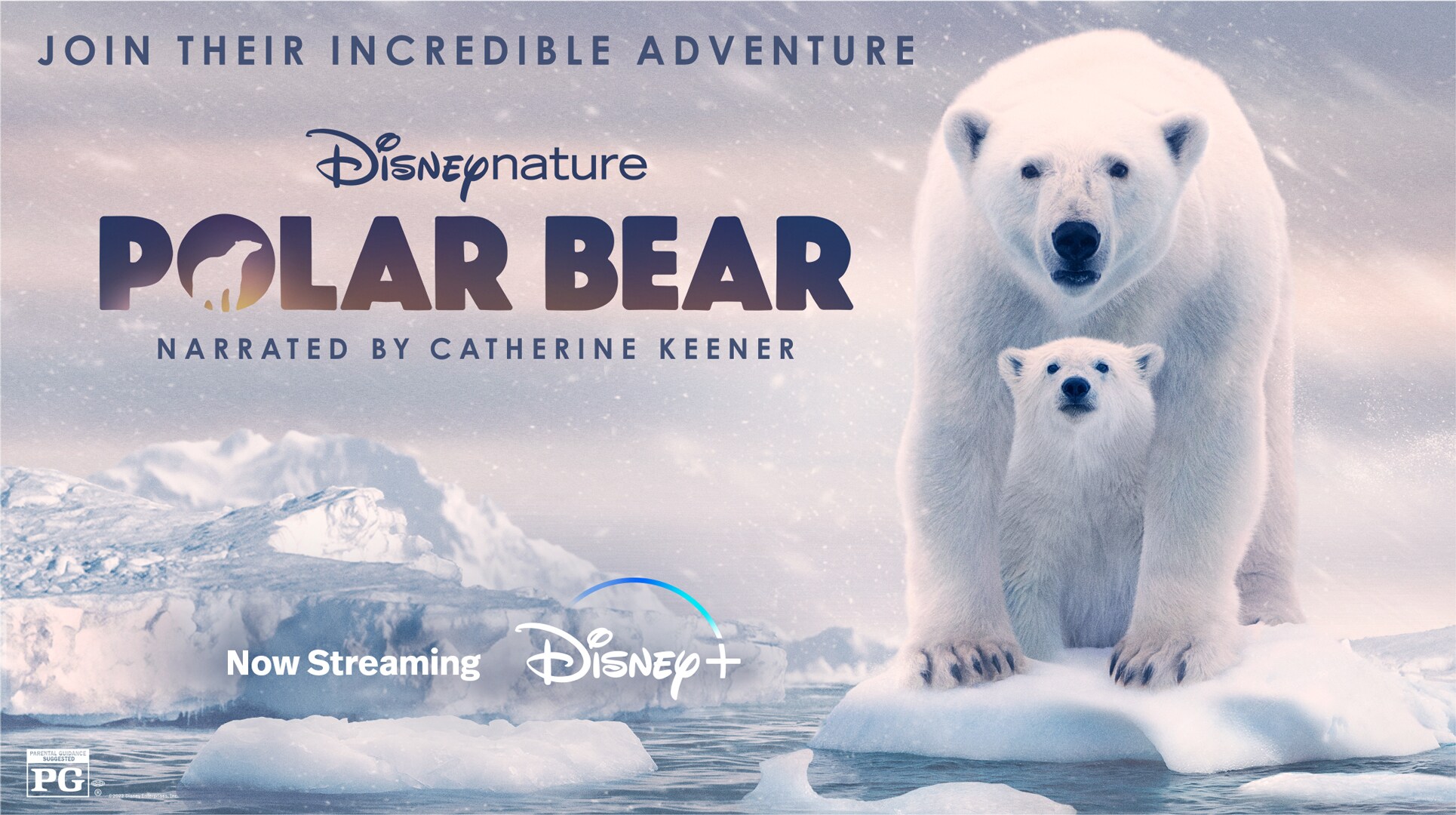 Life is truly cold in Disneynature's Polar Bear, a cautionary documentary following twin polar bear cubs and their mother through the icy arctic. Despite their cuteness, these animals must be able to snap out of their sweet familial comfort to take on ferocious adversaries, dwindling resources, and a melting climate. Disneynature's Polar Bear is now streaming on Disney+.
Super/Natural

Presented by National Geographic, Super/Natural is a series that utilizes the latest scientific innovations and leading-edge filmmaking technology to reveal the secret powers and super-senses of the world's most extraordinary animals, inviting viewers to see and hear beyond normal human perception to experience the natural world as a specific species does — from seeing flowers in bee-vision to eavesdropping on a conversation between elephant seals to soaring the length of a football field with glow-in-the-dark squirrels. Narrated by Academy Award®-nominated and BAFTA Award-winning actor Benedict Cumberbatch and executive produced by Academy Award®-winning filmmaker and National Geographic Explorer-at-Large James Cameron, Super/Natural is now streaming on Disney+.
WALL•E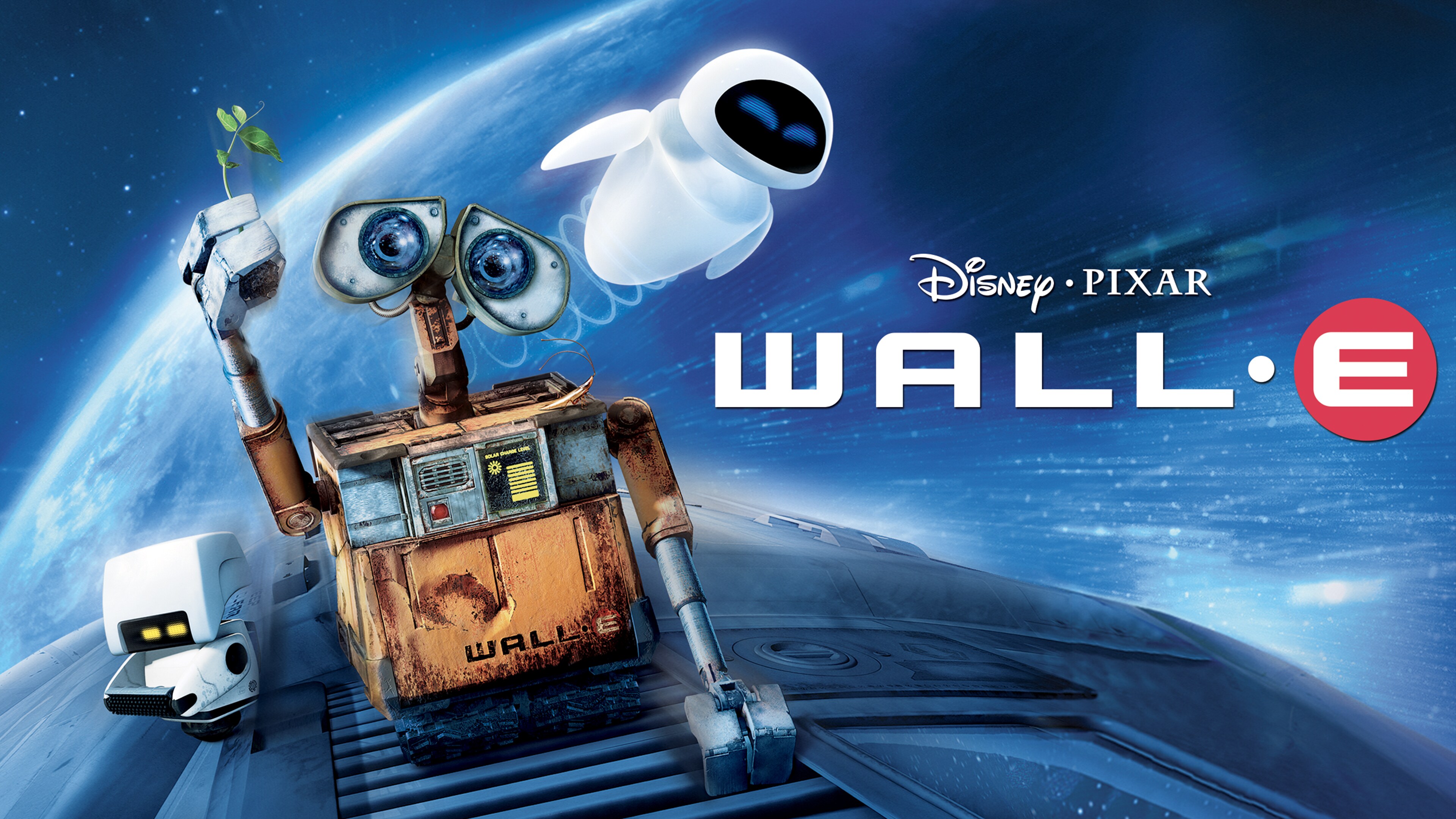 What's not to love about a shy robot who loves the environment? Disney and Pixar's WALL•E is a family-friendly film that encourages viewers to be more appreciative of what they have. Themes that are often taken for granted, such as the value of the planet, personal health, and even companionship, are all explored in this post-apocalyptic story. WALL•E is now streaming on Disney+. 
The Mandalorian Season 3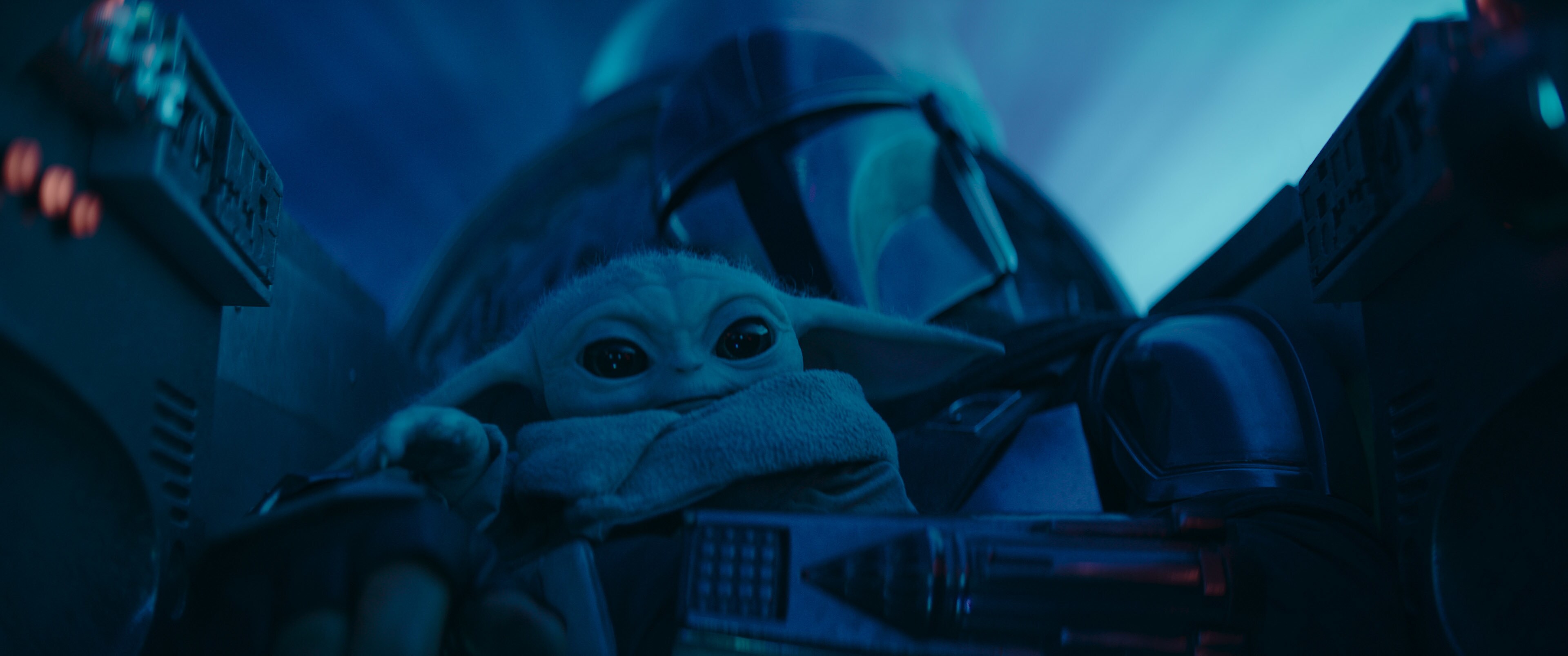 The latest galactic chapters of the series will have subscribers on the edge, and for good reason. Din Djarin starts off on a nail-biting new journey, Grogu sharpens his skills in the Force, and both work to triumph over despicable characters across all-new terrain. With a cast including Pedro Pascal, Katee Sackhoff, Emily Swallow, Carl Weathers, and more, season 3 of The Mandalorian will release a new episode every Wednesday until the April 19 season finale.
All of these and more streaming this month on Disney+.