Sometimes, while traveling through this vast, endlessly mysterious dimension of ours, we need some inspiration. A little something to give us that jolt of energy we need to say, "Yes, I can do this" or "Yes, I am worth it." That's why we've compiled this list of quotes from the amazing and inspirational women behind the film A Wrinkle in Time, to get you through time and space. Take a look:
Ava DuVernay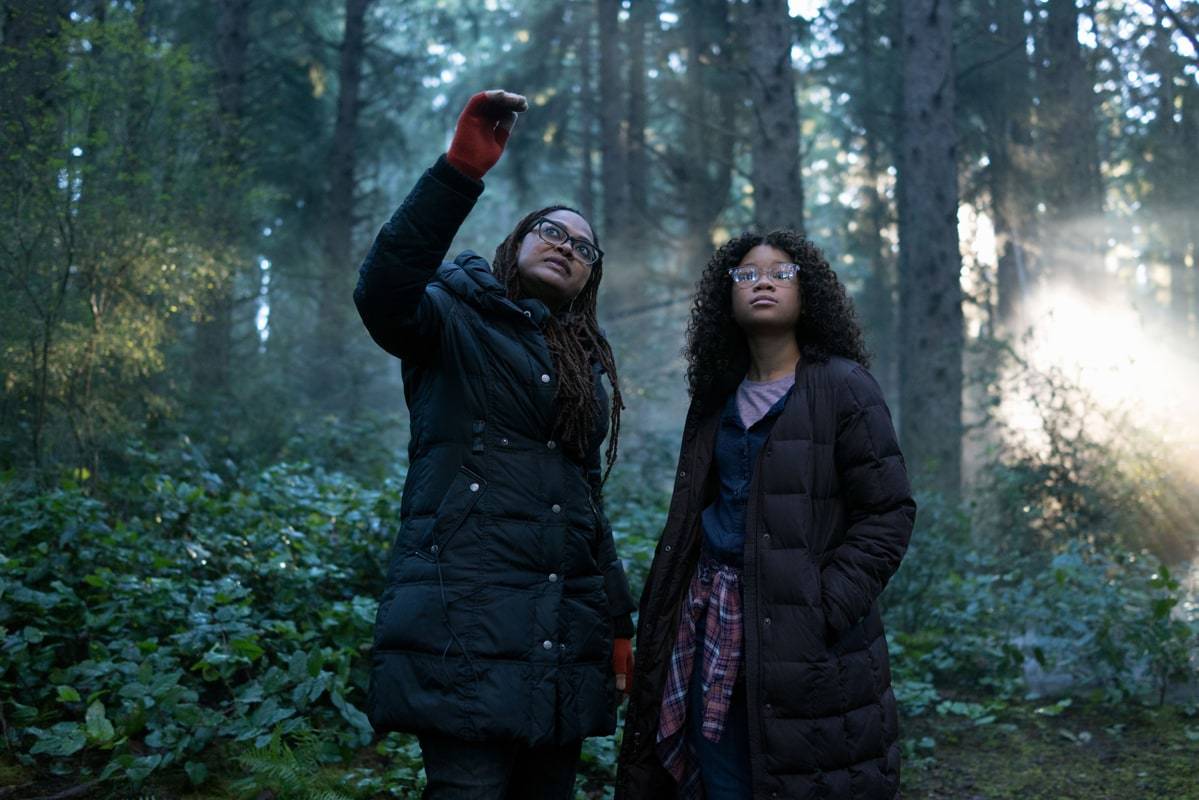 "We have to move forward each day with gumption and gusto, everything we can muster. You step out into this world, embracing the grace of a gorgeous universe. And you take a deep breath, and you bring to the day everything that you can bring. And some days, you bring a lot more than others." –From Variety's Power of Women Speech
"No one has all her eggs in one basket. Diversify, but stay true to your interests. If you really look at the people you admire, they don't all do one thing." –From the 2015 BlogHer Conference

Reese Witherspoon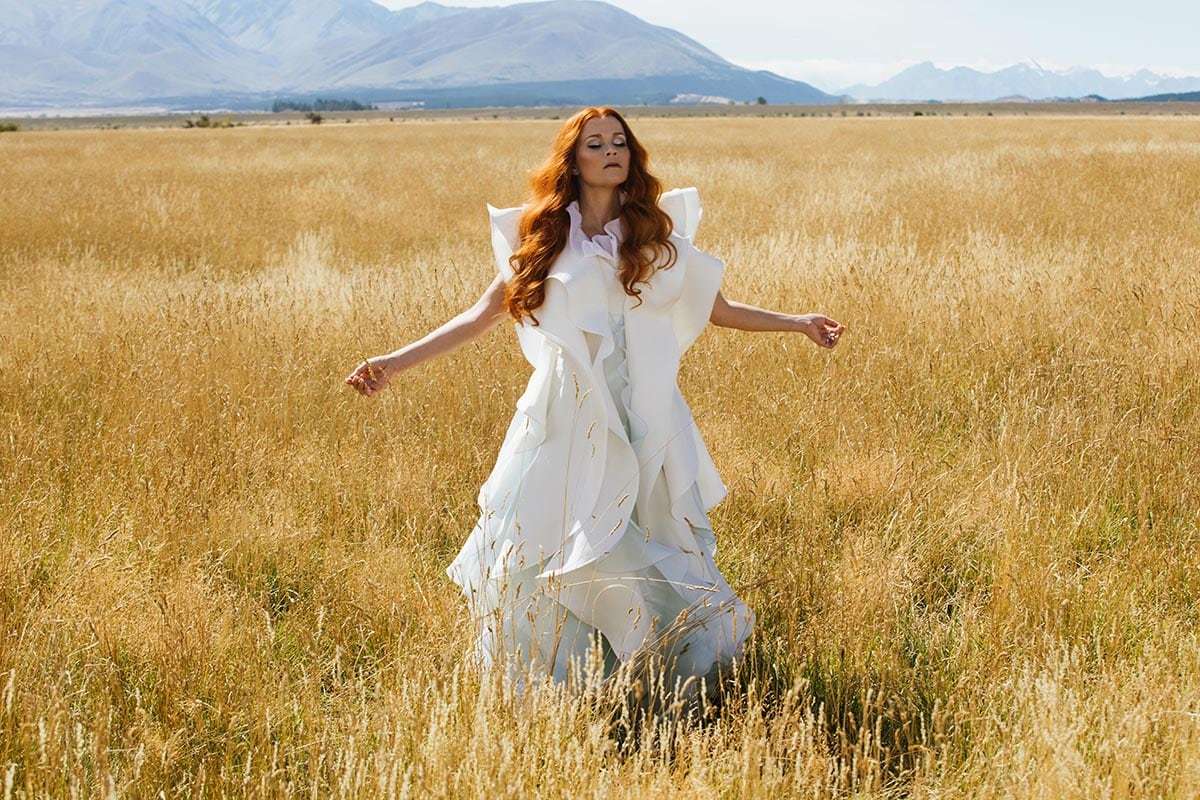 "Everybody has a story. Just know your story, and tell your story. Write what you know." –From our set visit
"I truly believe that art is the antidote. When you see something from another perspective, stand in another person's shoes, that's what creates empathy, in my experience."  –From an interview with Oprah Winfrey and Mindy Kaling
"What would happen if we were all brave enough to believe in our own ability? To be a little bit more ambitious? I think the world would change." –From Witherspoon's Glamour Women of the Year Speech
Mindy Kaling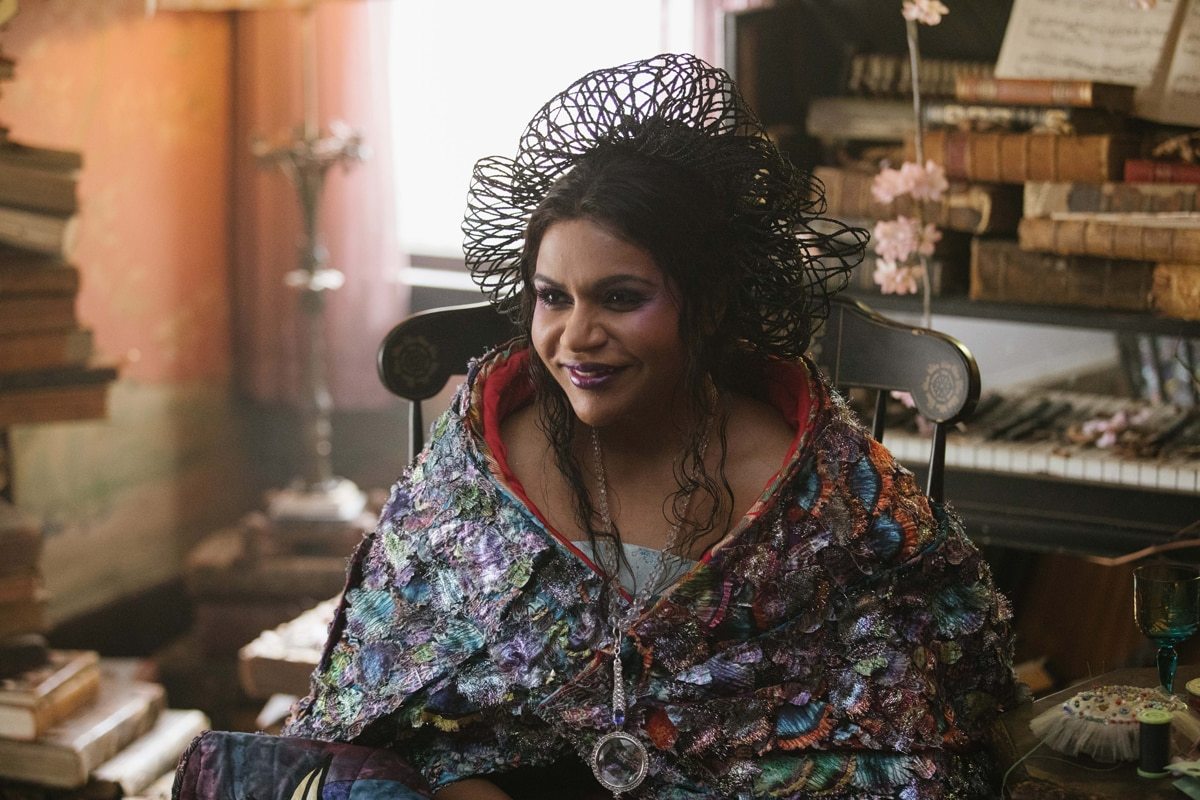 "If you've got it, flaunt it. And if you don't got it? Flaunt it. 'Cause what are we even doing here if we're not flaunting it?" –From her book, Why Not Me?
"What's so wrong with effort, anyway? It means you care." –From her book, Why Not Me?

Oprah Winfrey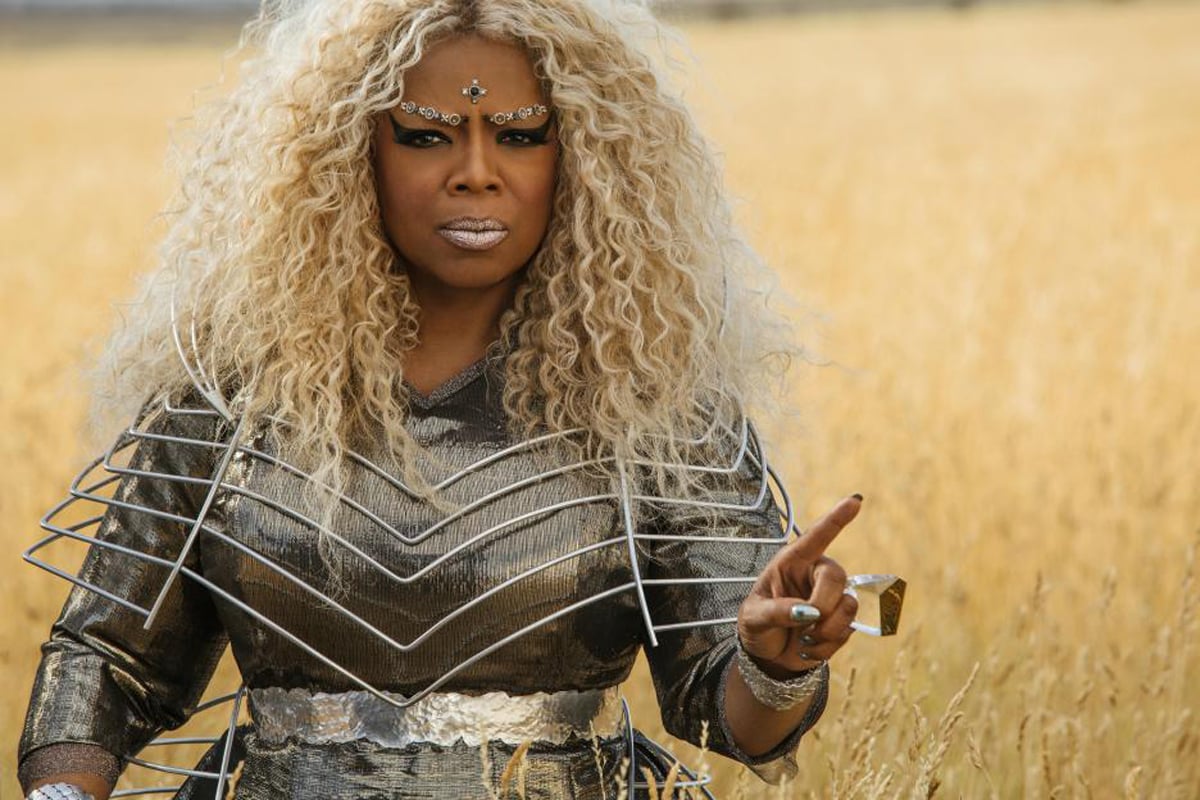 "There is no real doing in the world, without being first. For me, being, your presence, your connection to yourself and that which is greater than yourself, is far more important than what you do, but also is the thing that fuels what you do." –From a Stanford Graduate School of Business interview
"There is no such thing as failure. Failure is just life trying to move us in another direction." –From her Harvard commencement address
"You have to make a living; I understand that. But you also have to know what sparks the light in you so that you, in your own way, can illuminate the world." –From her show's final episode
Gugu Mbatha-Raw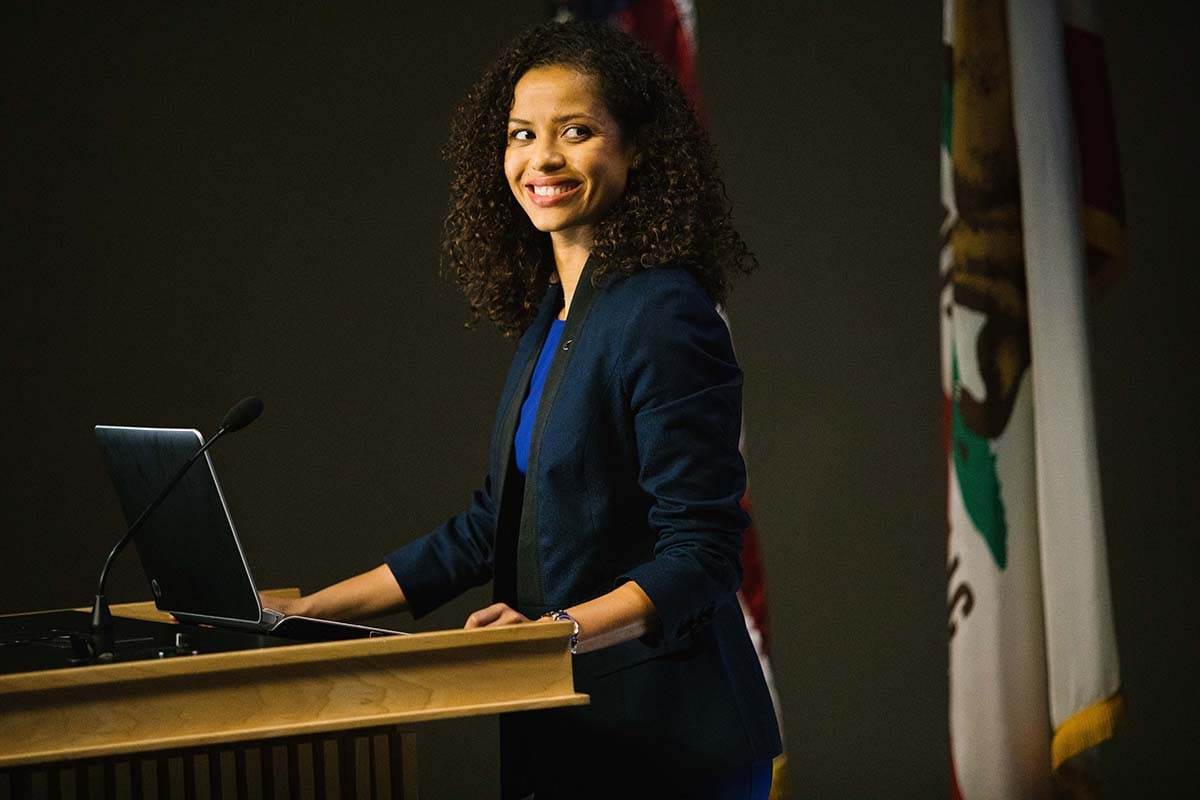 "Go for it. Don't let anybody stand in your way." –From our on-set interview
Storm Reid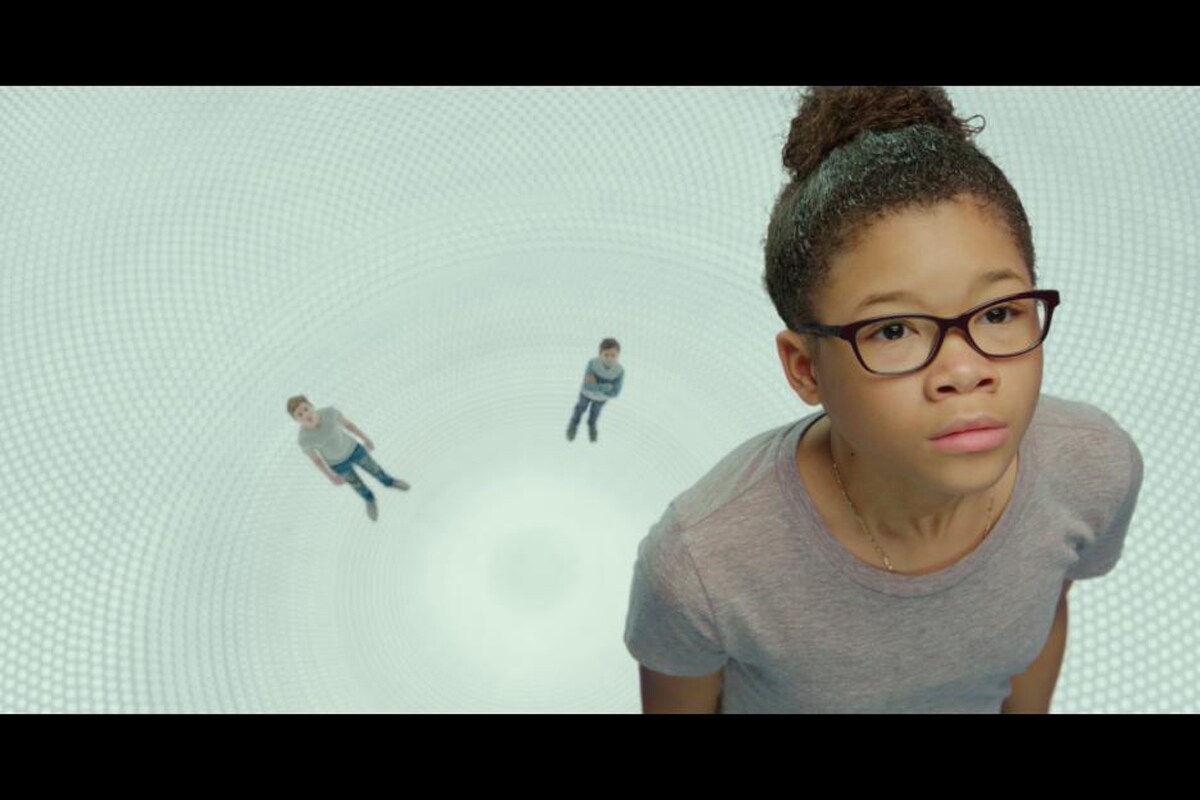 "The biggest lesson I've learned from playing Meg is to always love yourself and to always embrace the faults you have because those faults can help you in life, and you're not gonna be perfect. I knew these things before, but Meg has just showed me that you can do anything and you're not gonna be perfect. If somebody likes you, they like you, and if they don't, they don't." –From our on-set interview
On advice she received from Oprah: "You can't put energy into trying to resist something in life. You have to put that energy into something else." –From our on-set interview
"I just want people to believe in themselves and know that they can do anything and that nobody can tell you that you can't do something. Nothing is impossible. In the word impossible, it says I'm possible. Just always know that." –From our on-set interview
Feel like you can conquer the world now? Go forth with all this inspiration and go do some great things! We believe in you. In the meantime, gather more inspiration from these amazing humans by streaming A Wrinkle in Time on Disney+.