Few things are as great as a quick retort. Knowing what to say and when to say it is a tool more powerful than most. And when you need a retort or a zinger or simply the exact right thing to say in every circumstance, look no further than a little film that stole all our hearts in 2003… Finding Nemo.
When you're feeling blue: "Hey, Mr. Grumpy Gills… When life gets you down, you know what you gotta do? Just keep swimming."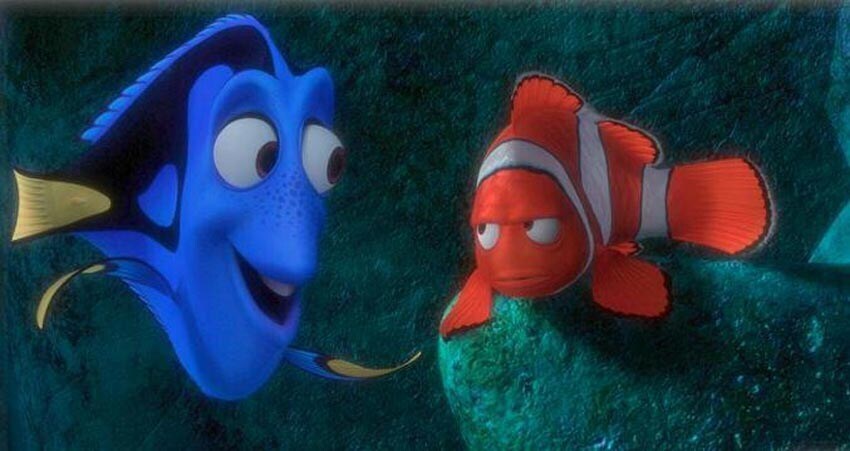 When you do something you're not entirely proud of: "I am ashamed."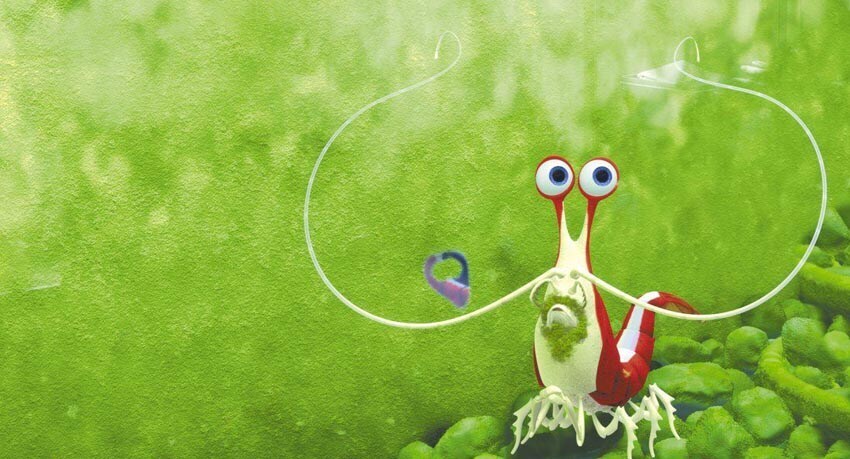 When a lot happens and you're trying to explain it to someone who wasn't there: "Cause we were like, 'whooooa,' and I was like, 'whooooa.' and you were like, 'whooooaaa…'"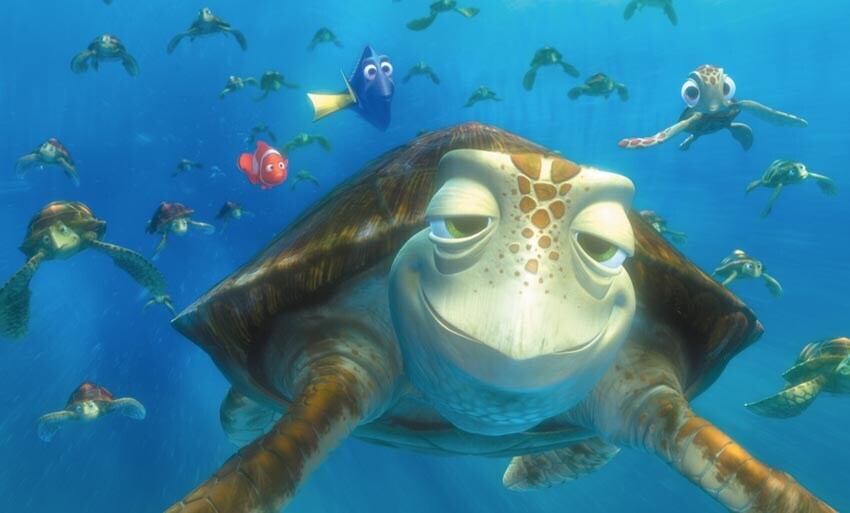 When you need to remind yourself to be a good person: "I am a nice shark, not a mindless eating machine."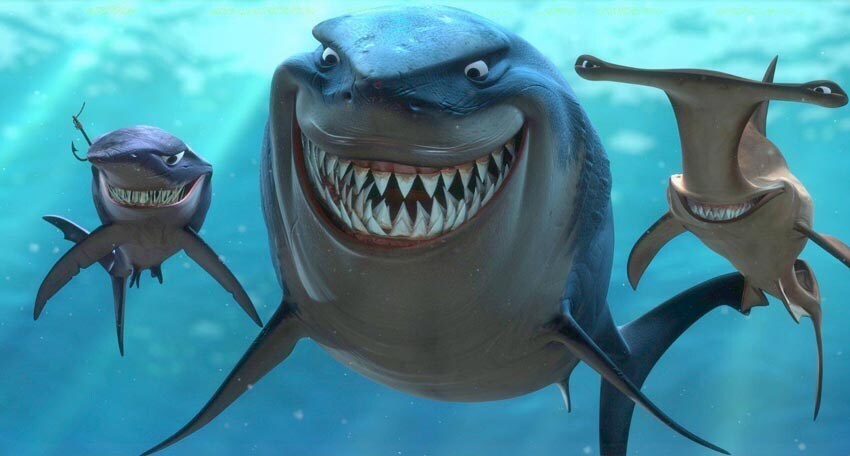 When you forget where you're going: "42 Wallaby Way, Sydney."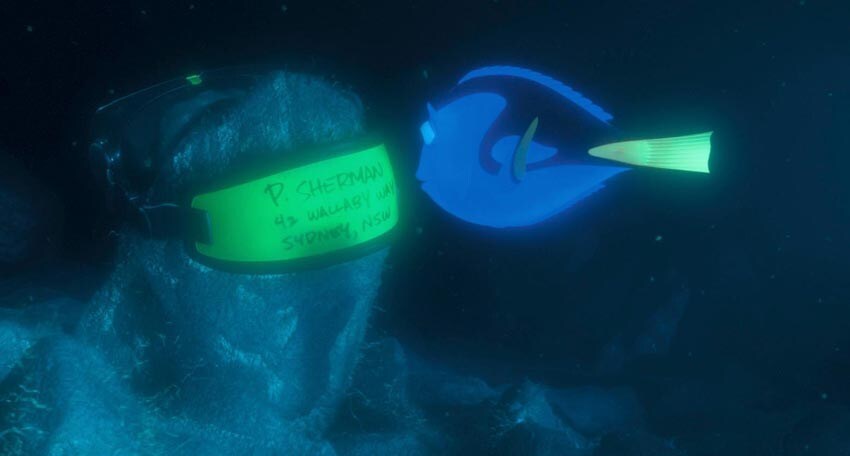 When something scary happens: "Good feeling's gone."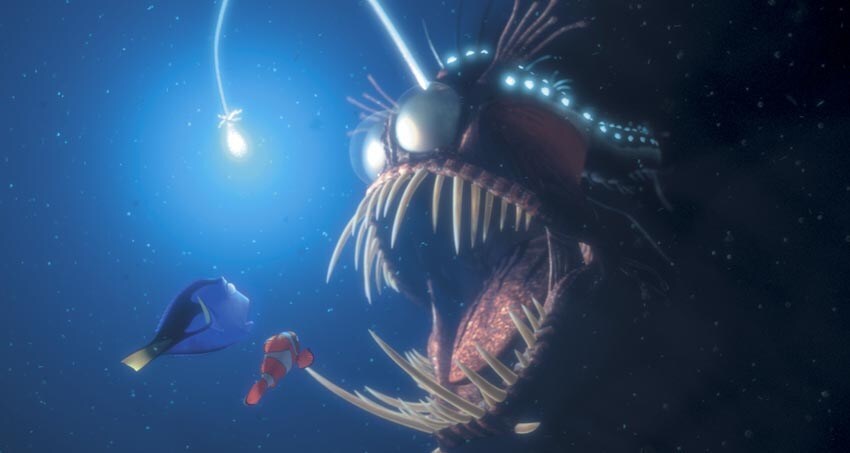 When you're about to see a talked-about movie: "Oh, boy! This is gonna be good, I can tell."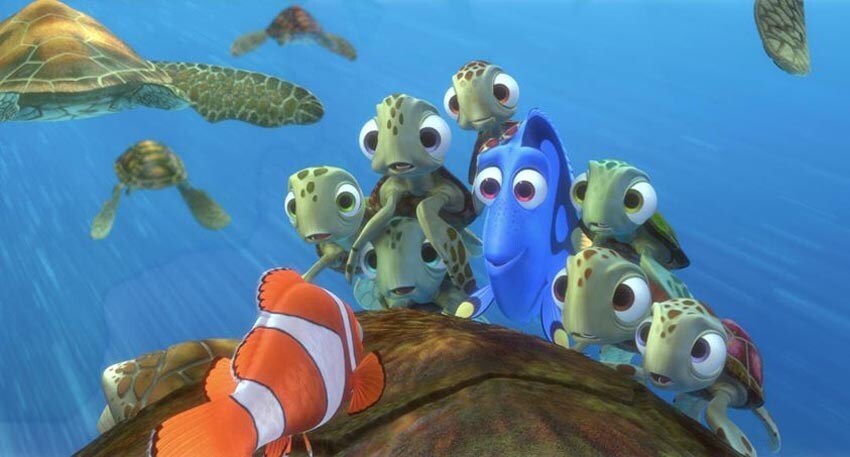 When you're playing "I Spy" with your niece/nephew/daughter/son: "Okay. I'm thinking of something orange, and it's small…"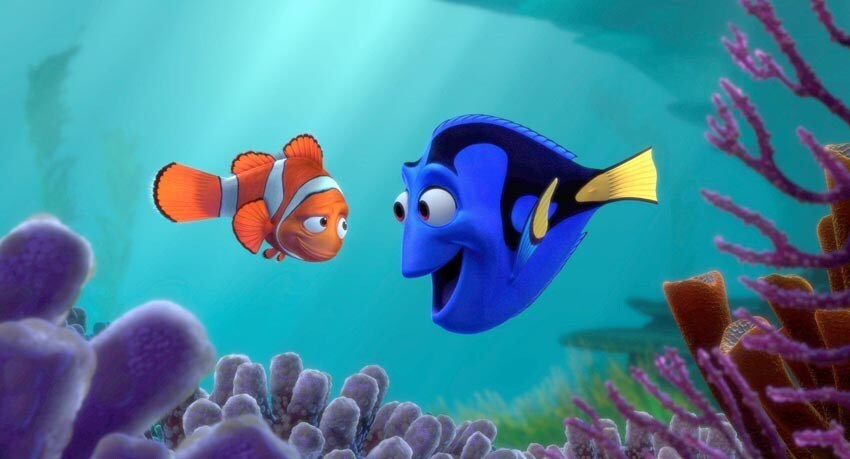 When you go bungee-jumping: "So, we're cheating death now. That's what we're doing, and we're having fun at the same time."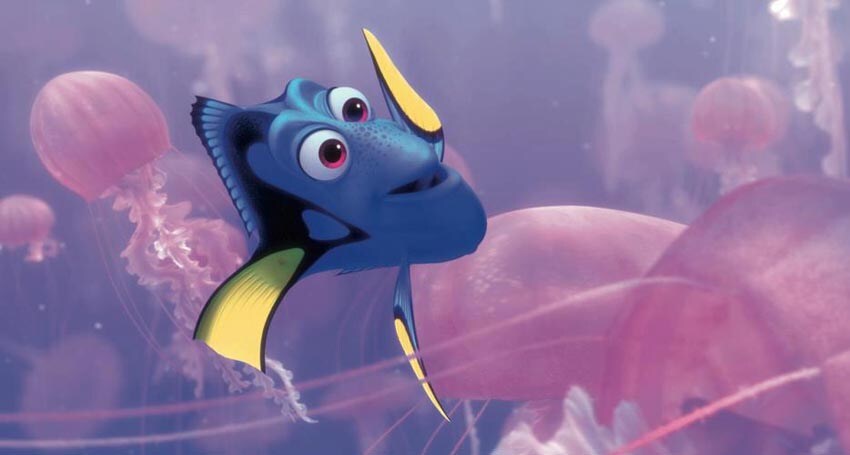 When someone addresses you as "Mr." or "Mrs.": "Whoa, Dude. Mr. Turtle is my father. The name's Crush."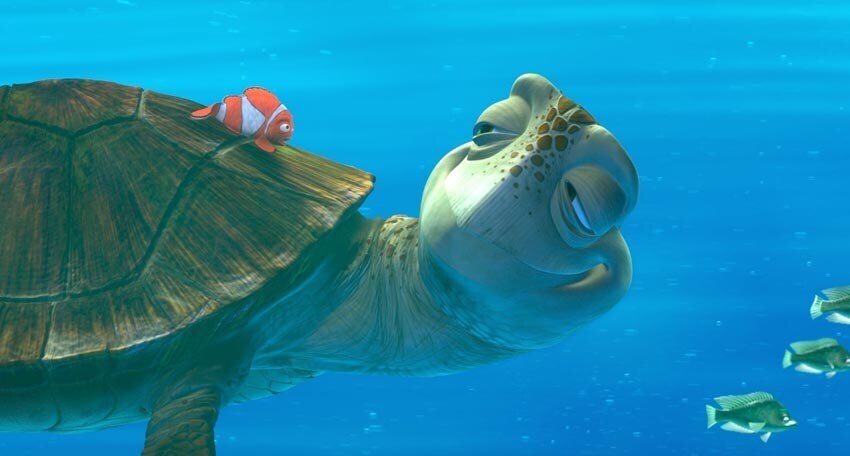 When you embark on a new educational journey: "Hold on, here we go! Next stop, knowledge!"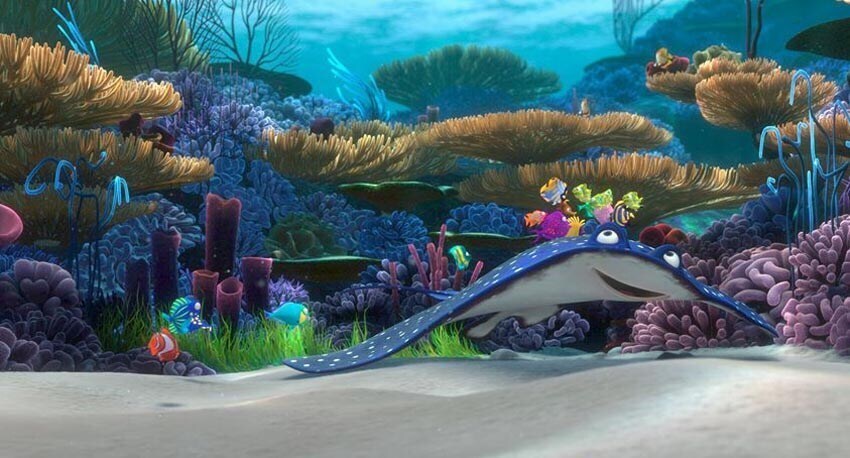 When you're feeling territorial: "Mine! Mine! Mine!"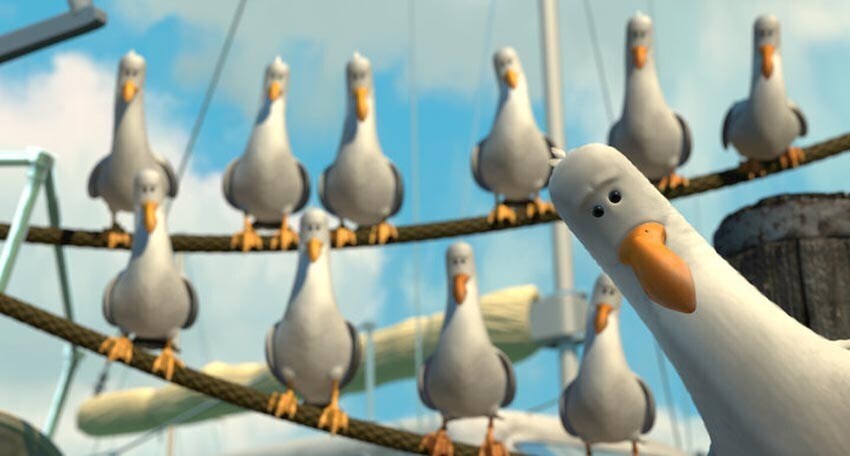 When you meet someone who's just unrealistically, irrationally awesome: "You rock, dude."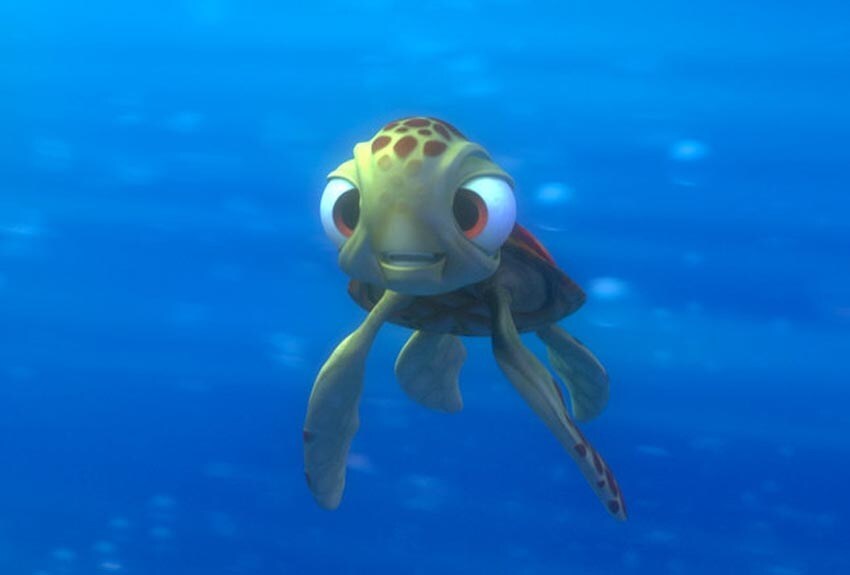 When you need a really good excuse: "I forget things almost instantly. It runs in my family… well, at least I think it does."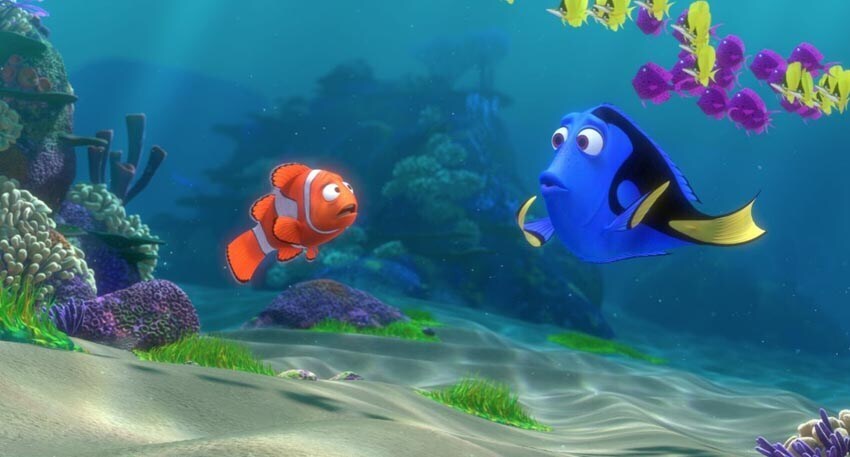 When you get a new pet: "I shall call him Squishy and he shall be mine and he shall be my Squishy. Come on, Squishy. Come on, little Squishy."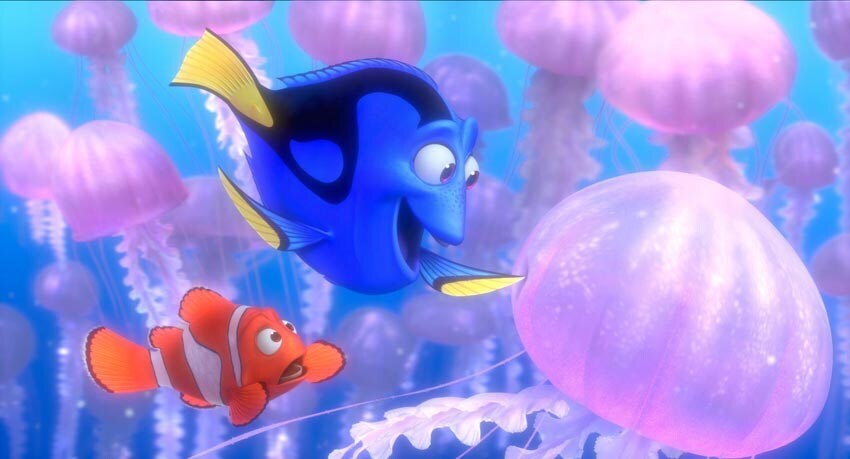 When someone compliments you on your hair: "Yes, I'm a natural blue."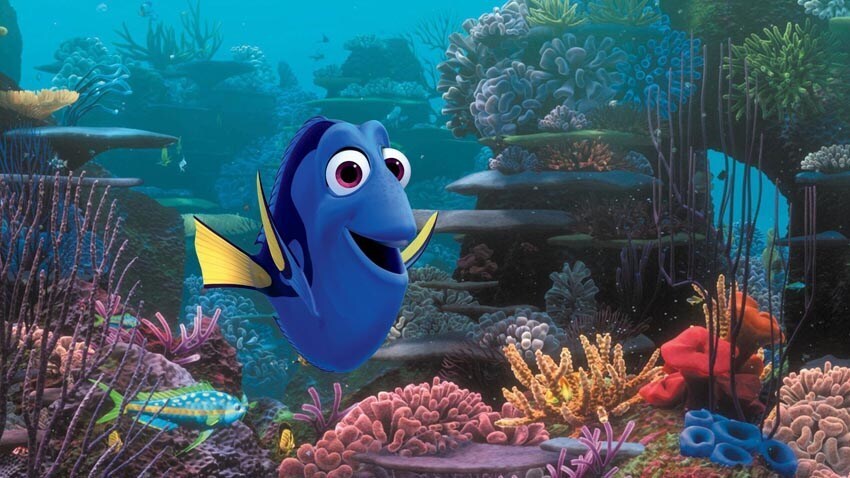 When your plan goes totally awry: "Now what?"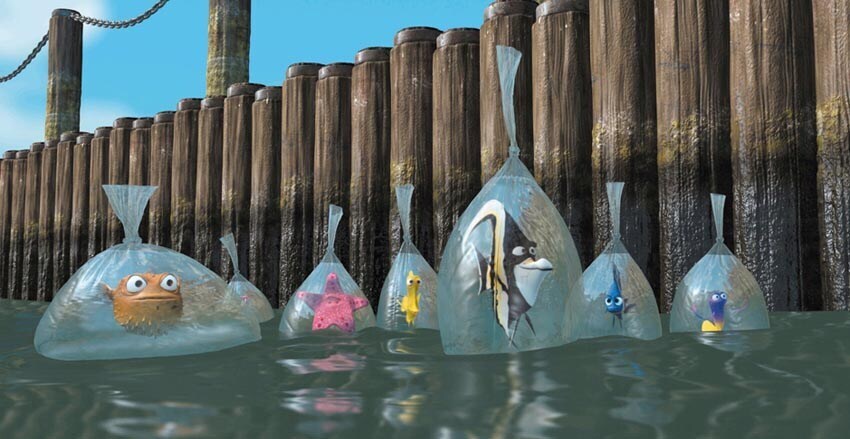 Stream Finding Nemo now on Disney+ to find more sayings that will suit any occasion, just swimmingly.