There are plenty of inspiring and motivational Disney quotes for those times when you're powering through a marathon like an Olympian while thousands of passionate fans cheer you on from the sidelines. But what about the other times? Like, for example, when you're sweating through yoga while daydreaming about donuts. Or when your feet go numb five minutes into spin class. Or when you fall off the treadmill. It happens to the best of us. A lot. Thankfully, in those many moments of struggling to work on our fitness, we can find solace and understanding in the form of a perfect Disney quote.
"Did you ever stop to think, and forget to start again?" –Pooh, Winnie the Pooh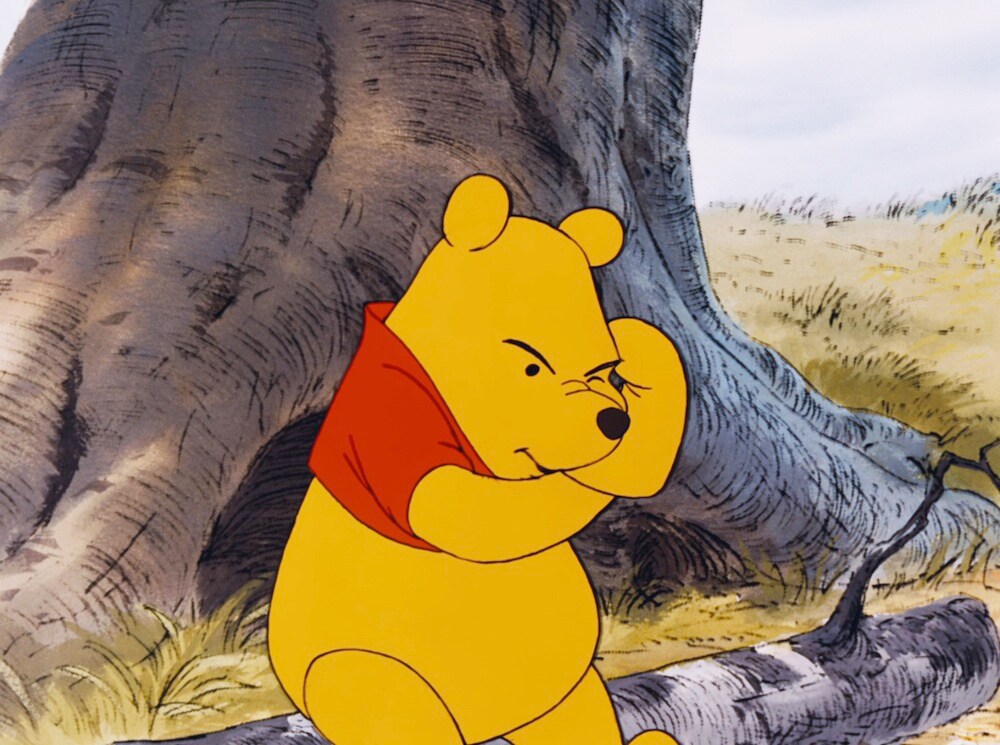 Yup, all the time. In fact, we've got a lot to think about, so why don't we just call this whole fitness thing off for now. Cool?
"Whoa, whoa—just rewind and freeze!" –Mia Thermopolis, The Princess Diaries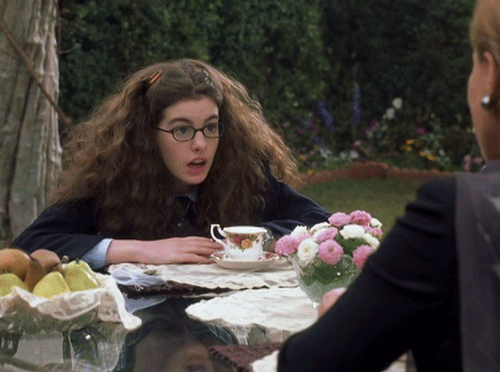 Excellent strategy for any kind of workout.
"Now put that thing back where it came from, or so help me!" –Mike Wazowski, Monsters, Inc.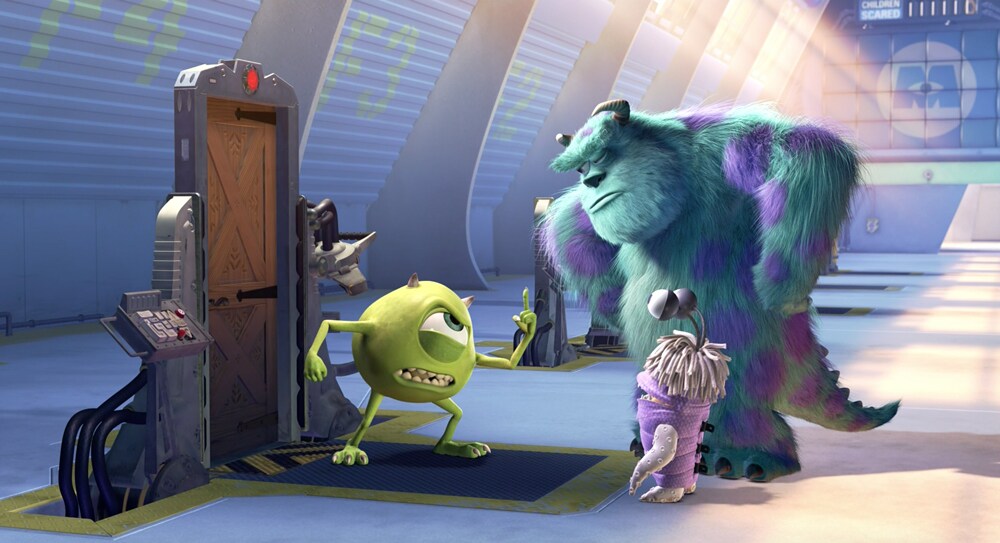 When someone hands you a kettle bell.
"Wrong lever! Why do we even have that lever?!" –Yzma, The Emperor's New Groove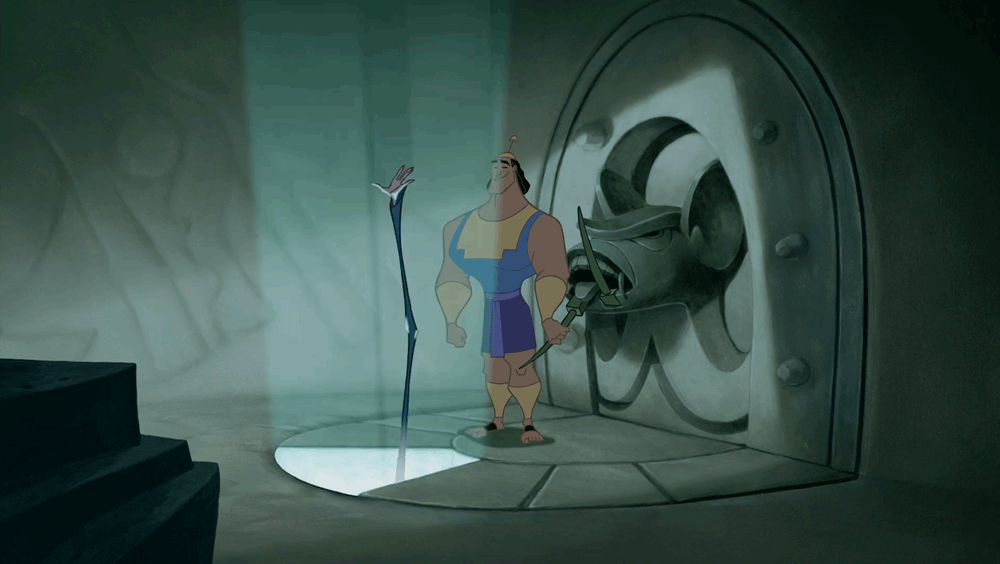 Literally every attempt at using gym equipment, ever.
"I DIDN'T ASK FOR ANY OF THIS." –Carl, UP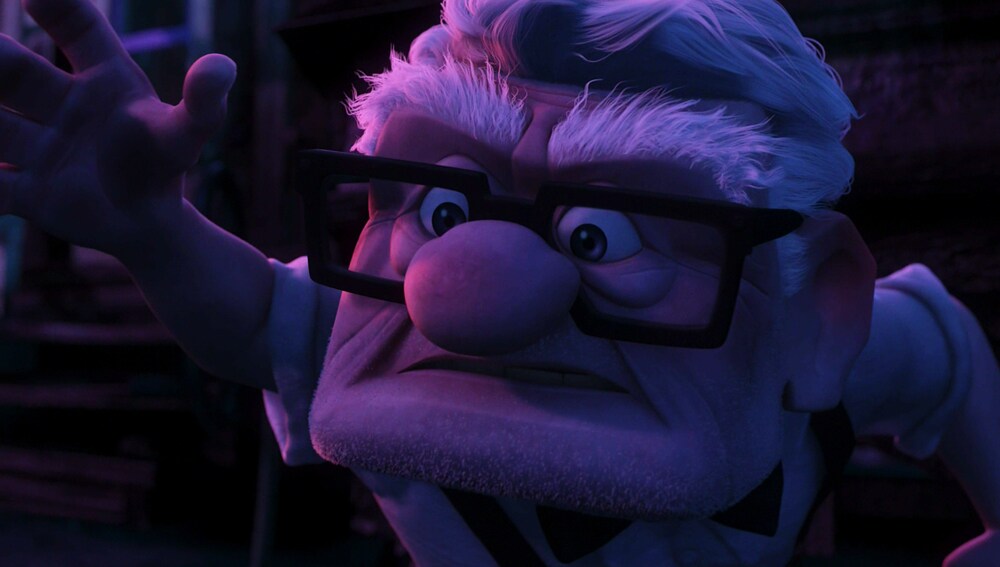 The inevitable outburst 20 minutes into any fitness situation.
"This is kind of an off day for me." –Flynn Rider, Tangled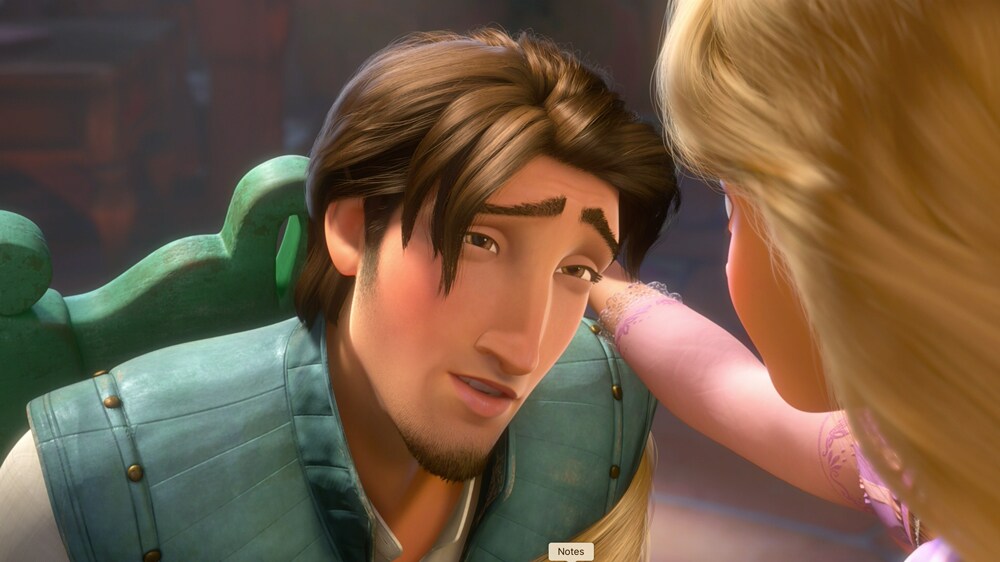 It's legitimately acceptable if this applies to all days.

"We get there when we get there!" –Mr. Incredible, The Incredibles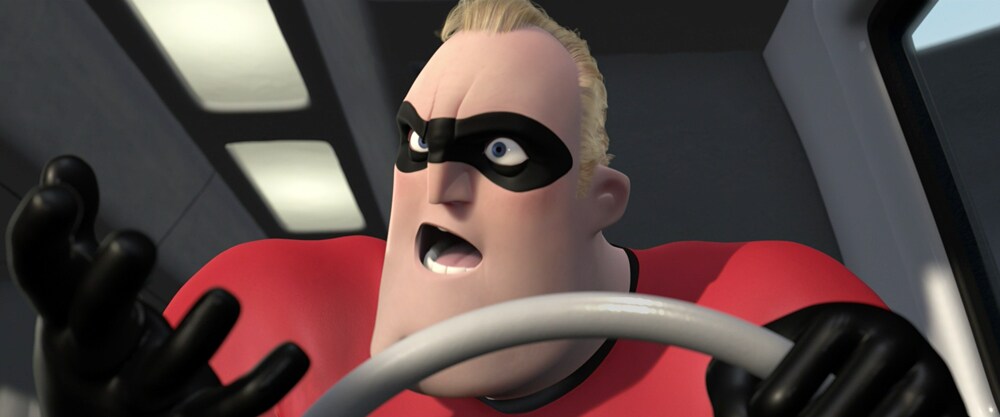 So everyone else on this group hike can just calm down, k?
"Terrain seems a bit unstable. No readout yet if the air is breathable." –Buzz Lightyear, Toy Story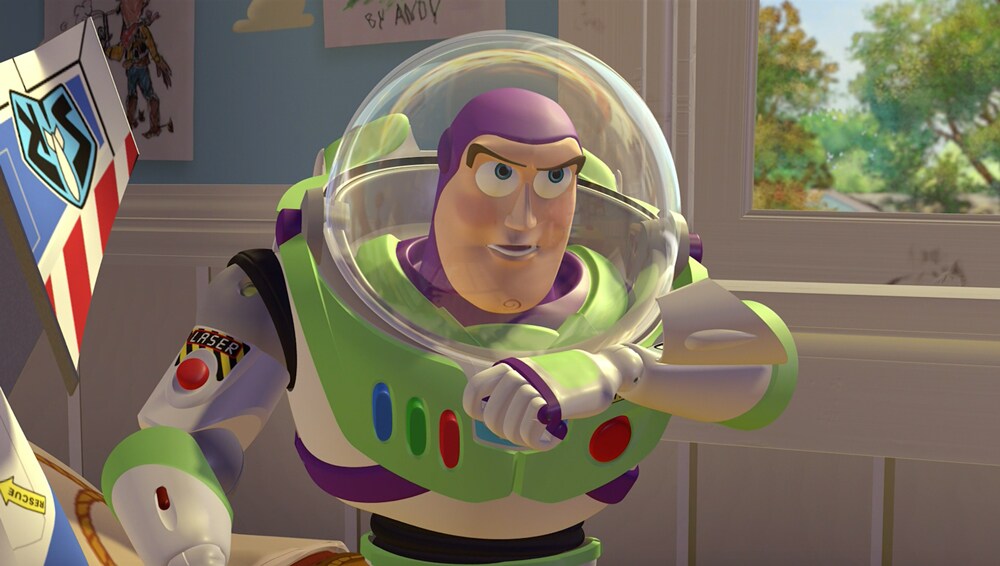 Which means it's best to turn around and go back to bed, right?
"I am not fast." –Baymax, Big Hero 6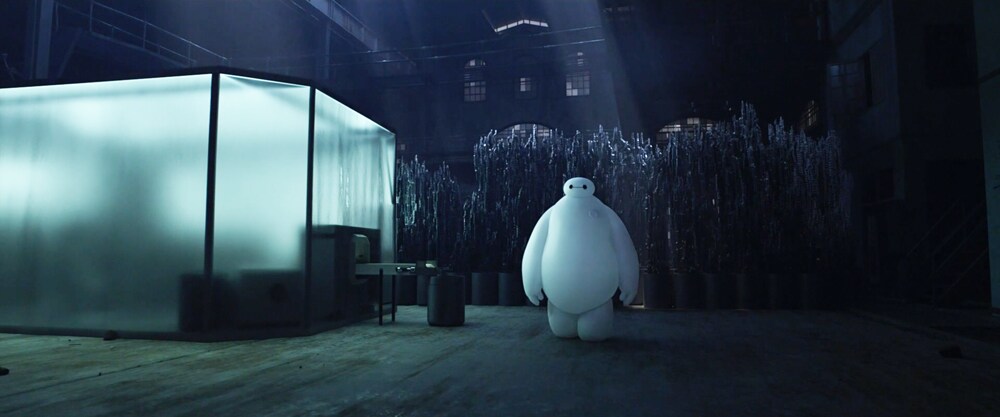 Self-acceptance is the key to happiness.
"Just keep swimming." –Dory, Finding Nemo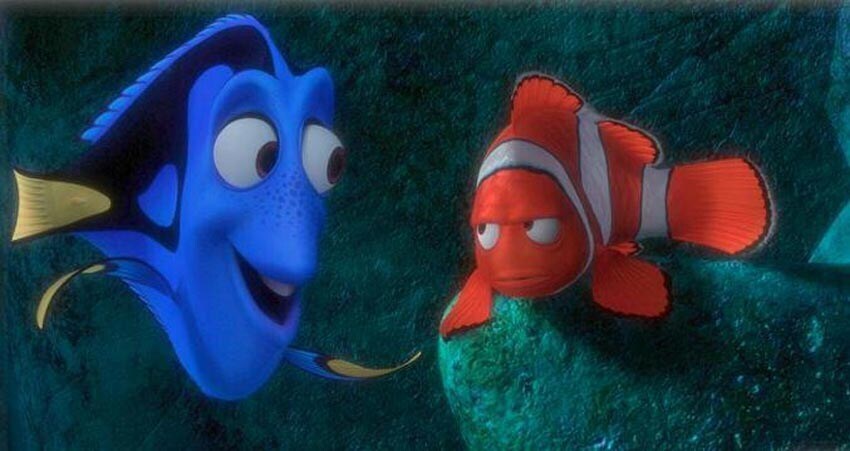 Literal self-talk anytime we're in a pool.