You don't need to be a wilderness explorer to realize that in Disney•Pixar movies, inspiration is out there! We've gathered together some of our favorite uplifting quotes from Pixar's incredible legacy. Here are a few that we hope will inspire you.
1. "A great artist can come from anywhere." –Anton Ego, Ratatouille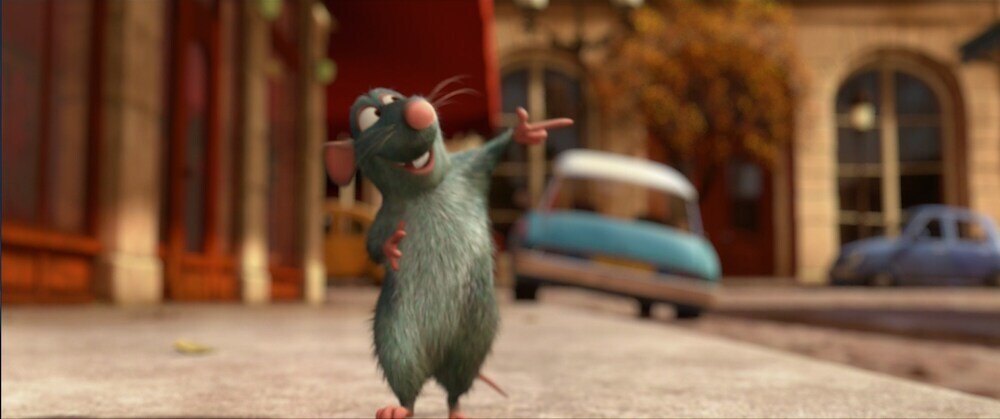 Whether in a world-renowned restaurant or a sewer system in Paris, greatness can be found anywhere and in all of us. Look inside to find the artist in you.
2. "Your only limit is your soul. What I say is true—anyone can cook ... but only the fearless can be great." –Chef Gusteau, Ratatouille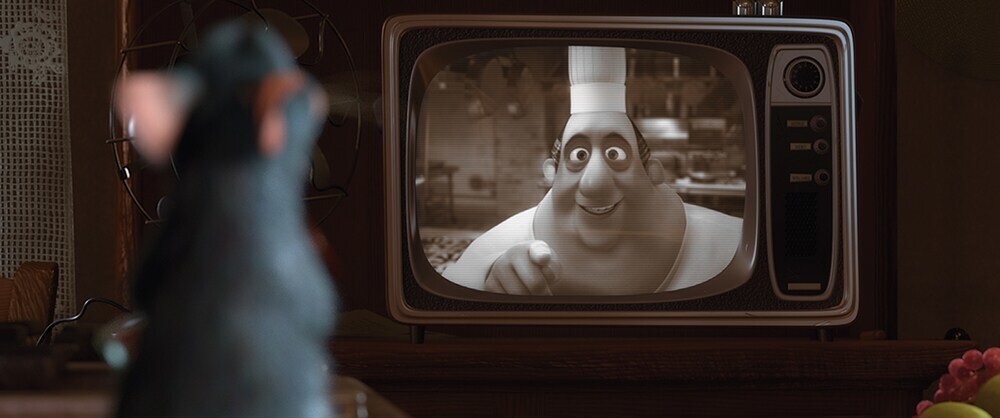 Don't be afraid to fail, for it is through these moments that you will eventually succeed.

3. "Good food is like music you can taste, color you can smell. There is excellence all around you. You need only be aware to stop and savor it." –Chef Gusteau, Ratatouille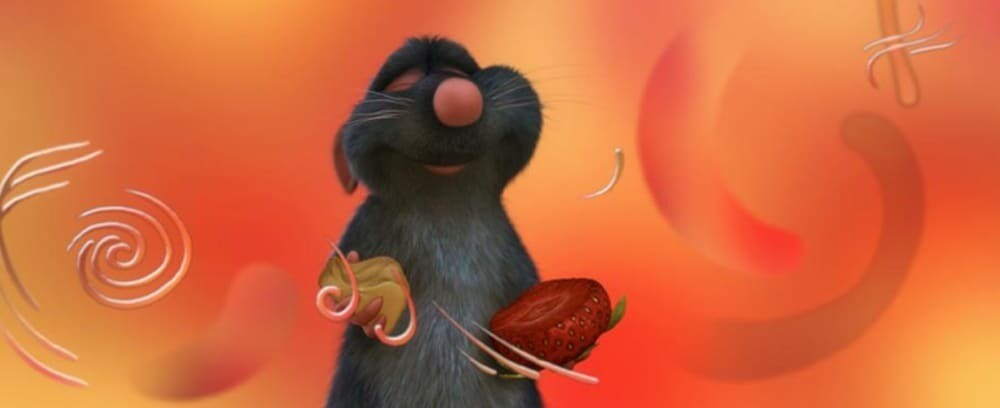 Notice your surroundings. You never know what you might find.

4. "Just keep swimming." –Dory, Finding Nemo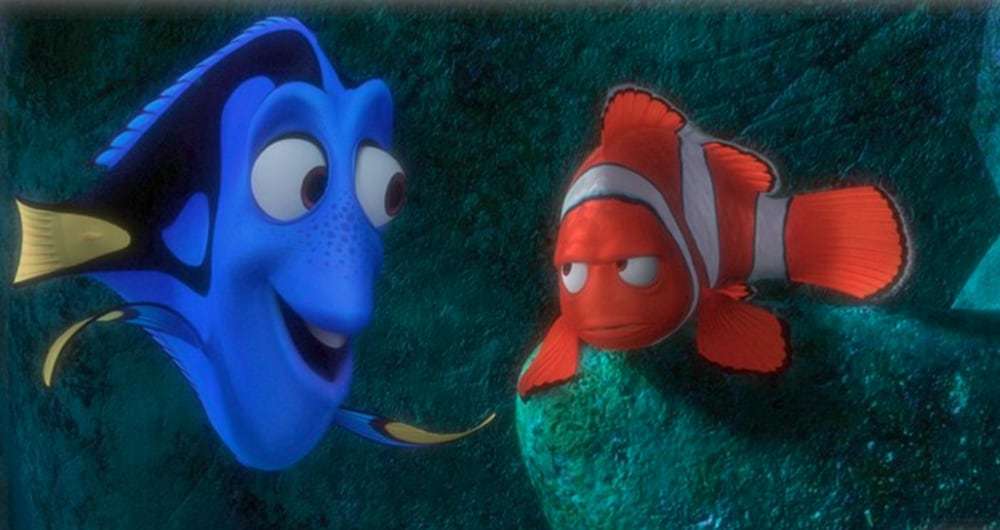 Don't give up. Persistence pays off.

5. "Our fate lives within us. You only have to be brave enough to see it." –Merida, Brave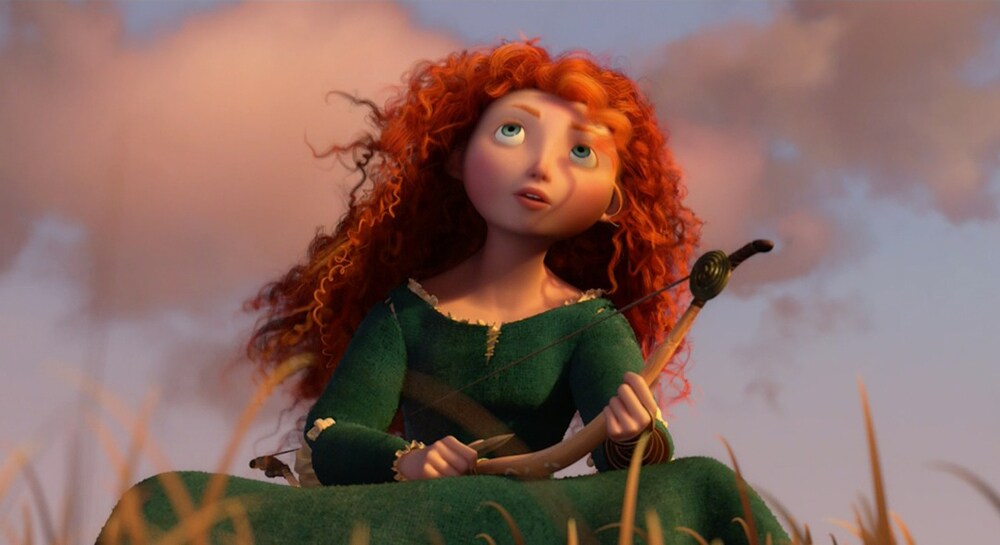 The past does not equal the future. We each determine our own destiny.

6. "You and I are a team. There is nothing more important than our friendship." –Mike Wazowski, Monsters, Inc.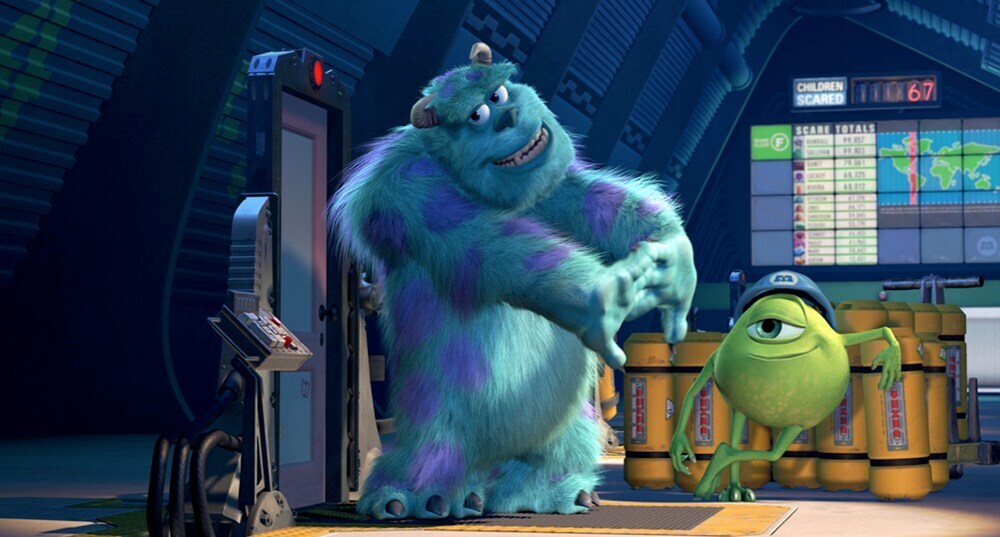 Life is easier with a friend by your side.

7. "I don't want to survive. I wanna live …" –Captain, WALL•E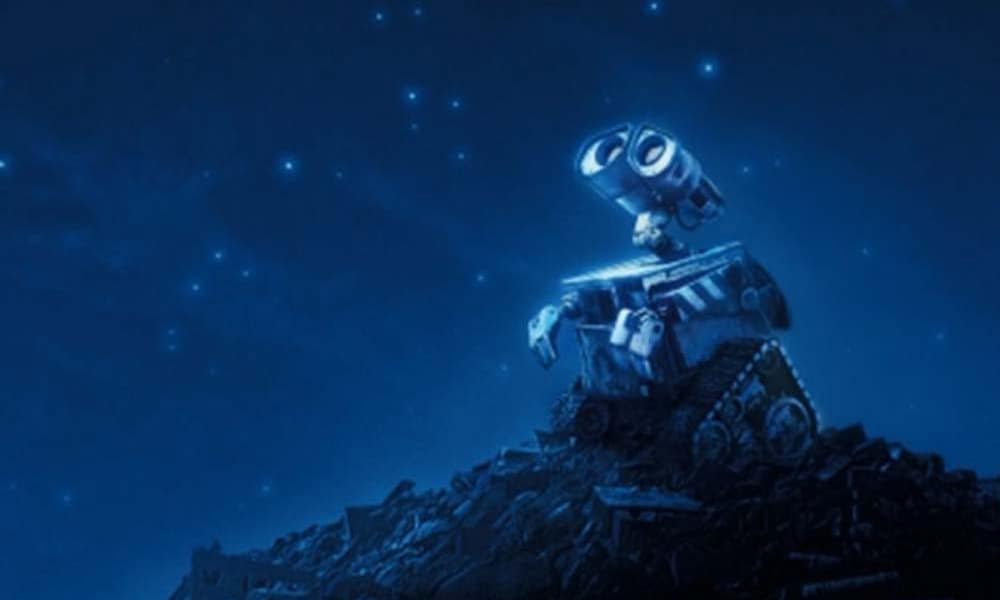 Live life to the fullest and seize each and every day.

8. "My name is Dug. I have just met you and I love you." –Dug, UP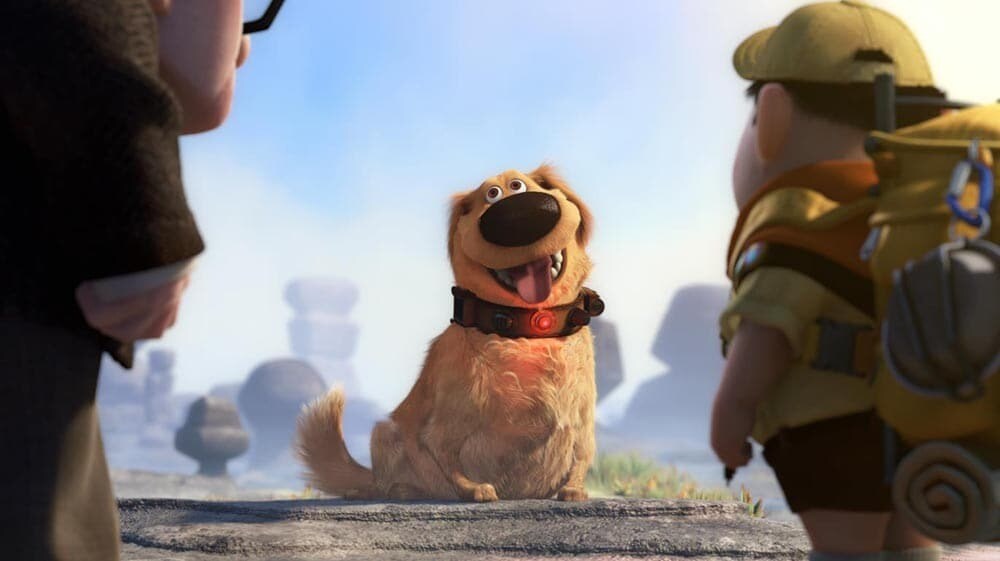 Greet the world with a friendly face.

9. "To infinity and beyond!" –Buzz Lightyear, Toy Story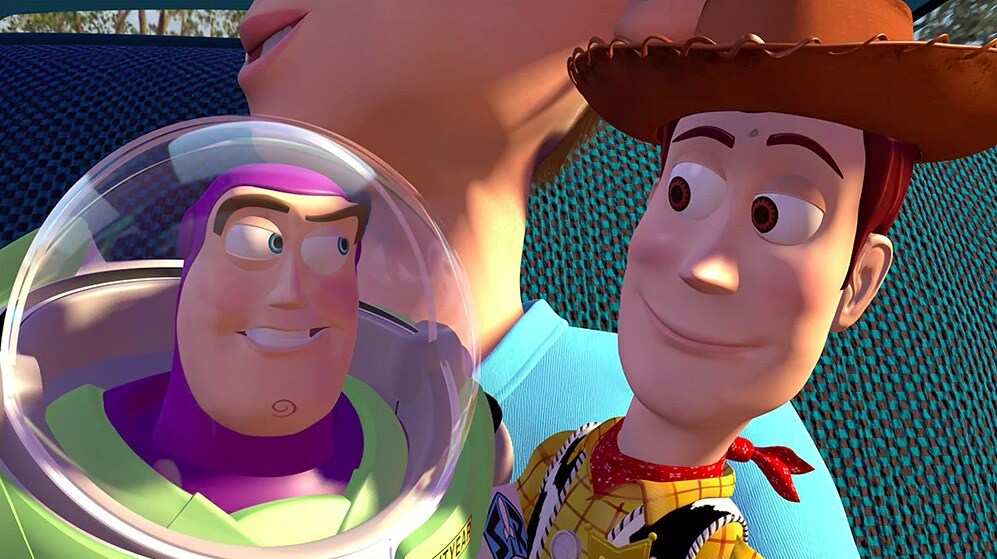 Set your sights high and dream big. There is no limit to what you can achieve, if you just believe!
What's your favorite Disney•Pixar quote? Stream Disney•Pixar movies now on Disney+ to find the quote that speaks to you.