If you're ready for the fall season to begin, allow The New Mutants to set the mood! The New Mutants is a Marvel movie unlike anything you've seen before — an original horror thriller that takes place in the X-Men universe. Much of the film takes place in an isolated hospital, where five young mutants (played by Blu Hunt, Anya Taylor-Joy, Charlie Heaton, Henry Zaga, and Emmy® nominee Maisie Williams) have been held for psychiatric monitoring by Dr. Cecilia Reyes (Alice Braga). But when they all begin experiencing hallucinations and flashbacks, the new mutants must band together to master their mutant abilities and make it out alive. Here are a few reasons to get excited for The New Mutants to hit theaters!
1. It's A New Twist on a Marvel Movie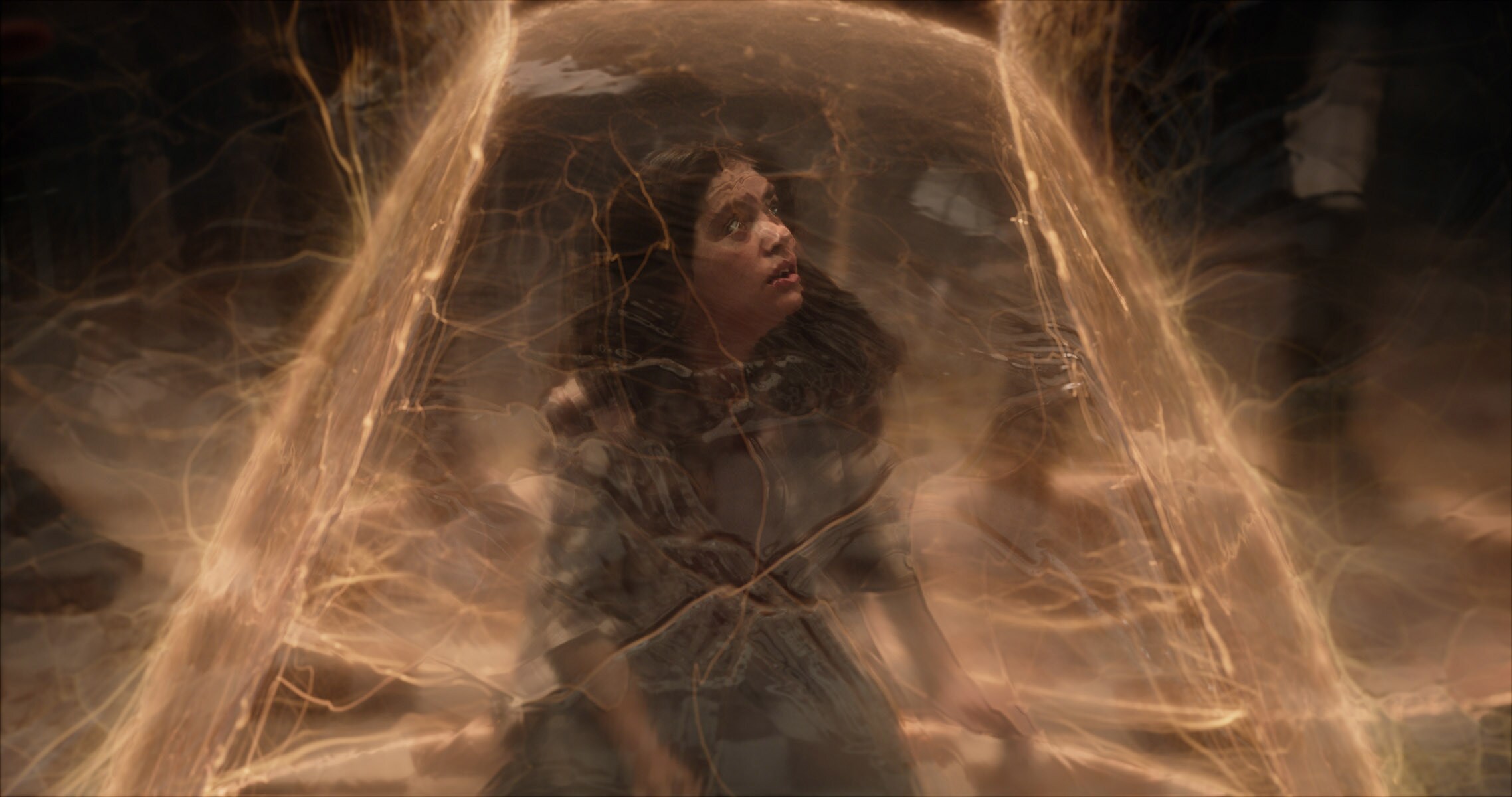 In the comic book world, The New Mutants originated as a spin-off from X-Men, but these characters' powers and origin stories were a little more atypical and more psychologically driven. When artist Bill Sienkiewicz began illustrating the series, the tone of the stories shifted to be a bit darker. His comic issues introduced a plotline called "The Demon Bear Saga" — which inspired the story for the new film, where mutant Danielle Moonstar (Blu Hunt) confronts her demons, both literal and figurative, and the rest of the mutants must band together to help her.
This character-driven horror approach is new for Marvel, and is sure to give fans a unique twist to the super hero genre. Though there may be a demon bear to look out for, the heart of this movie lies in the connection between its characters. Producer Karen Rosenfelt reiterates,"We all have a history and past that we have to move beyond, and within this story we wanted to embrace that narrative which provides a strong emotional spine."
2. It's Already Inspired Some Major Fandom Love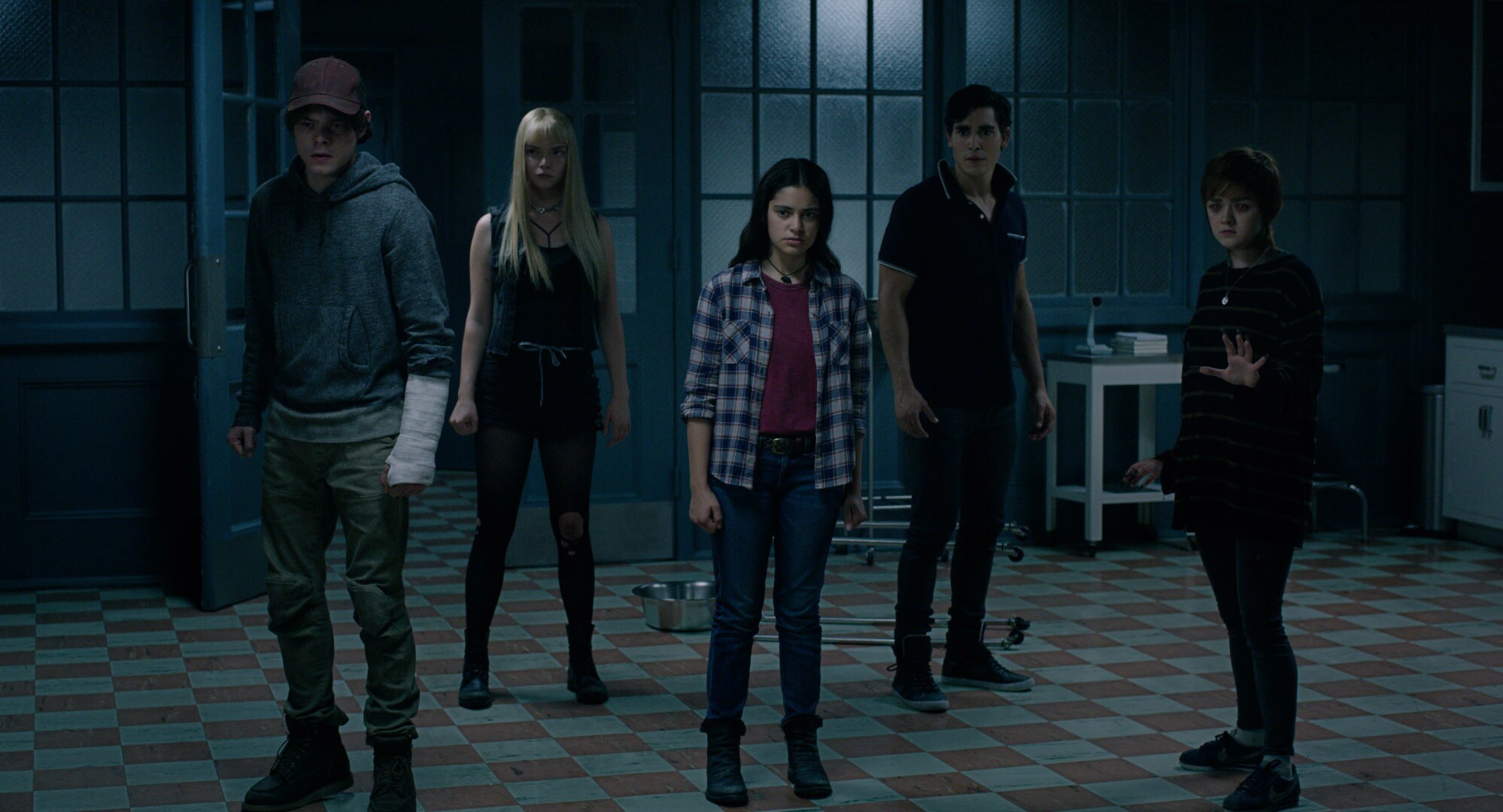 Speaking of Marvel fans, The New Mutants is no stranger to a passionate fanbase. Though the film's release was delayed, that didn't dampen the spirits of fans. The cast and filmmakers have been flooded with hundreds of fan artworks on the Internet, created by people who can't wait to see how the movie brings these characters to life.
The entire cast was also ecstatic to learn that their virtual panel at San Diego Comic Con was the most-watched panel of the entire convention this year. Alice Braga enthused, "It's amazing that the fans are so loyal and so excited even with all the wait!"
3. It's a Relatable Coming-of-Age Story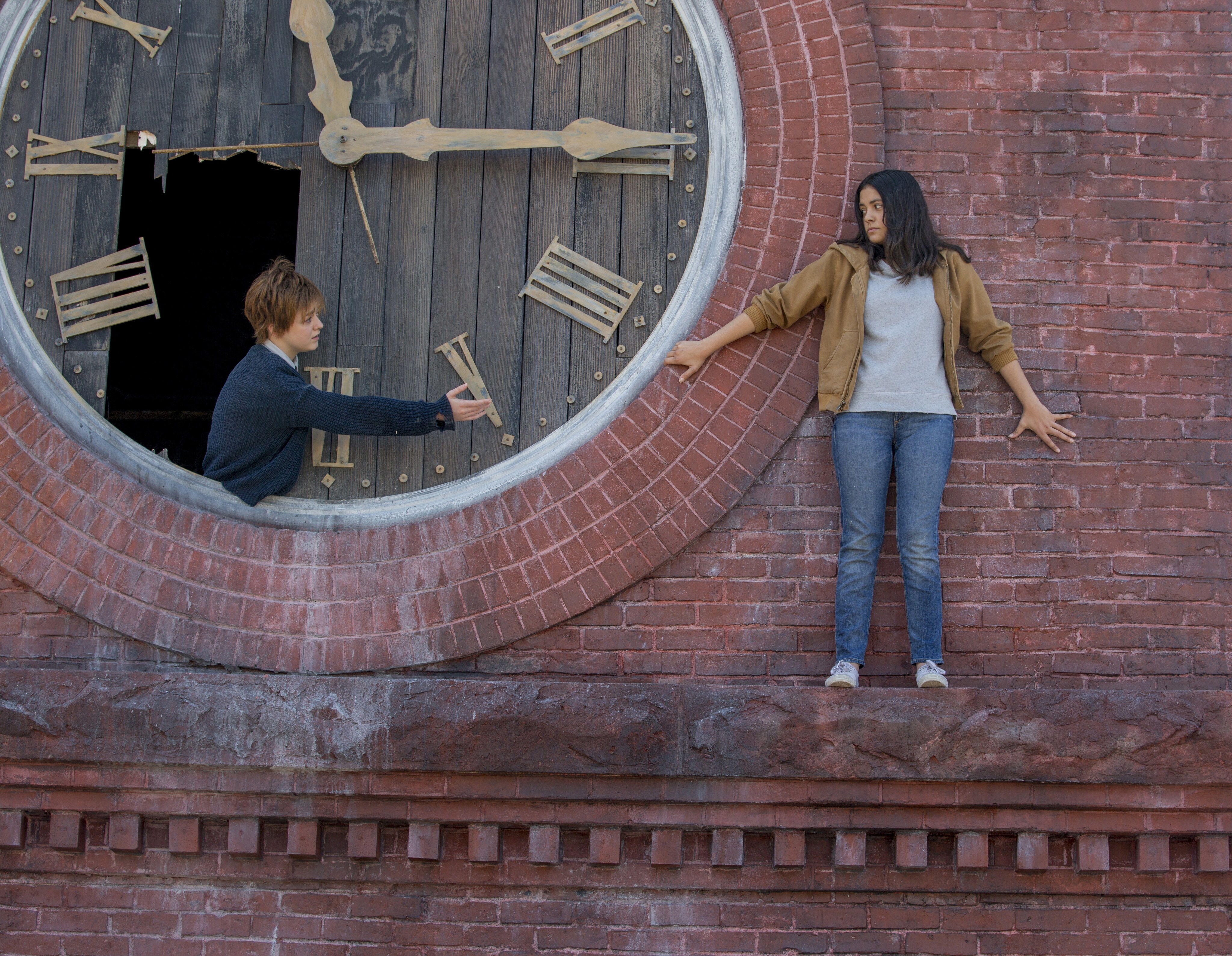 The New Mutants may be adrenaline-inducing, but at the end of the day, the filmmakers and cast see it as more of a coming-of-age story. Anya Taylor-Joy, who plays Illyana Rasputin, shares, "It's interesting because I think we all came into this knowing that whilst we were making a super hero movie, we weren't really making a super hero movie. We were making a film about people who were having a tough time understanding themselves and figuring out their place in the world."
Henry Zaga, who plays Roberto da Costa, agrees. "All of our characters have some sort of physical discomfort, coming either from our powers or just from, you know, growing pains."
Alice Braga thinks that people from all over will connect with these characters in different ways. "Maybe someone is gonna connect more to Maisie's character. Someone is gonna connect more with Charlie's character or Anya's, because I think it, in a brilliant way, talks a lot about young people going through their lives, being mutant or not. And the X-Men kind of have that metaphor of talking about being accepted."
4. The Cast Had Just As Much Fun Making It As You Will Watching It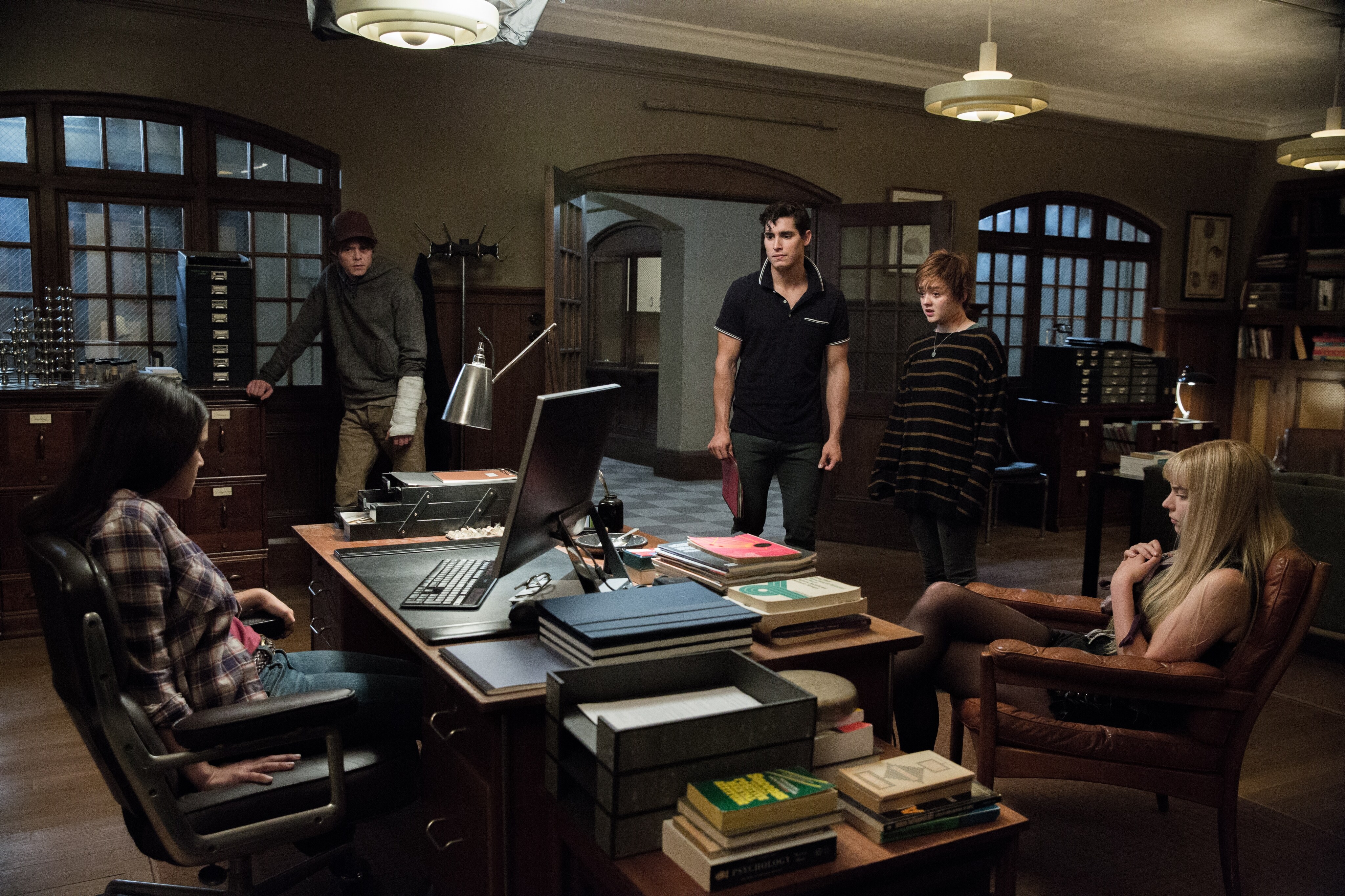 Just as the characters in the movie banded together to form The New Mutants, the entire cast bonded as friends as well. The movie was shot on location in and around Boston, including at a real abandoned hospital which was turned into Milbury Hospital for the film. But to lighten up the atmosphere on set, Maisie Williams and Blu Hunt can attest that the two of them did quite a bit of singing and dancing.
When asked about favorite on-set moments, the cast agreed a highlight was when Charlie Heaton got to test out his freshly issued driver's license by driving the cast to see a movie one night after filming. Although his castmate Alice Braga was quick to point out with a laugh, "He's British. You were driving on the other side!"
Are you ready to see how these mutants come together? The New Mutants is in theaters beginning August 28.