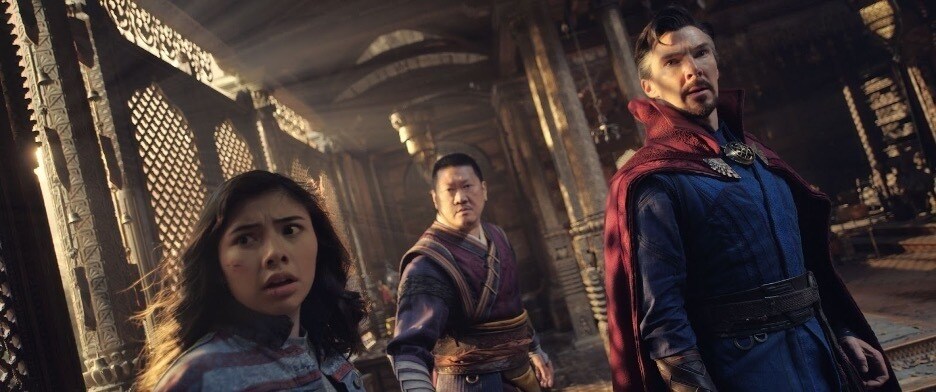 Marvel Studios is giving audiences a great reason to be excited with their new film, Doctor Strange in the Multiverse of Madness. The second installment of Doctor Strange and the sixth appearance of Doctor Strange in MCU films, this film brings back familiar MCU talent — Benedict Wong returns as Wong, Elizabeth Olsen resumes her role as Wanda Maximoff, aka Scarlet Witch, Benedict Cumberbatch again reprises his role as Doctor Strange. Directed by Sam Raimi, written by Michael Waldron, and produced by Marvel Studios president Kevin Feige, Doctor Strange in the Multiverse of Madness is now playing on Disney+.

For those who don't already know, the multiverse is basically an infinite number of parallel universes. In every universe you enter, there are different versions of yourself, as well as everything else that exists. These alternate versions of yourself take different paths and make different choices, resulting in different outcomes than the universe you are living in — basically a skewed reality from your own. Benedict Cumberbatch explains, "This multiversal narrative structure or idea is like [how] it is in our own lives. We play multiple roles. We have an incredible capacity and imaginative space in our subconscious to imagine ourselves into different circumstances in our dreamscape, and I feel that this is an extrapolation of that in the sense that [Doctor Strange is] meeting other versions who are essentially him, but they've made different choices in different circumstances with different outcomes. So, it's a great fuel from a very odd, spectacular [form of] self-therapy, really."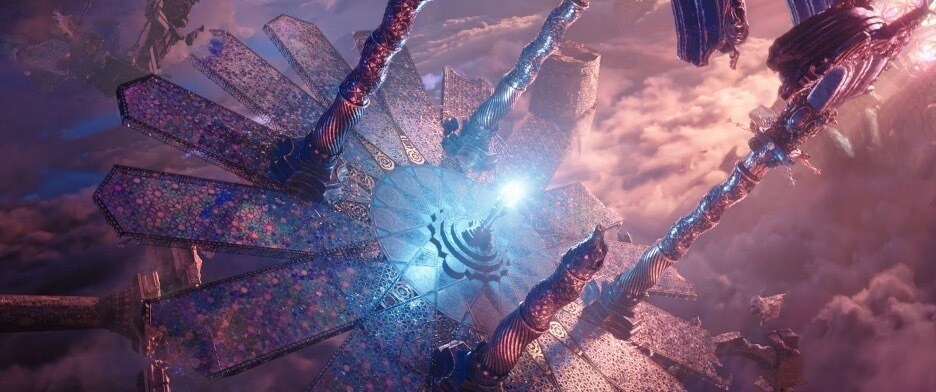 It was previously impossible to traverse the Multiverse until Doctor Strange met a shy, yet powerful teenager who has the ability to open portals (though she hasn't yet mastered it). When other, unexpected adversaries learn of her gift, Doctor Strange's universe, as well as other universes, are in terrible danger. This latest film expands the Marvel Cinematic Universe with the introduction of an original comic book Super Hero, America Chavez (played by Xochitl Gomez). Playing such a young character among adult costars made it important to Gomez to maintain her character's youthful feel within such a heavy storyline. Gomez explains, "I wanted to make sure that America still had that youthfulness and that fake-it-'til-you-make-it resilience. But when you've got some crazy stuff happening, it's a little hard. I think one thing that really helps is that she is 14, which is younger than she was in any of the comics. So that really helps in writing a new introduction, which I think Michael Waldron did beautifully."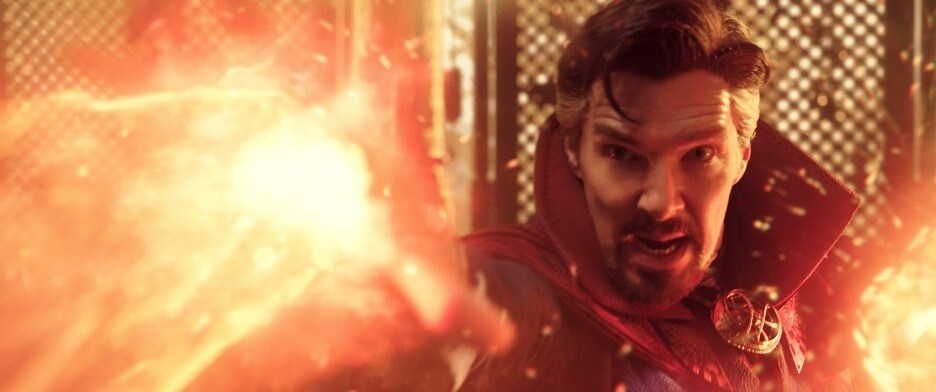 When we left the last Doctor Strange film, the Sorcerer Supreme (The Ancient One, played by Tilda Swinton) was killed, and in this film, audiences learn that Wong has since been chosen as the new Sorcerer Supreme. Actor Benedict Wong expounds, "When I first took the job six years ago, we moved away from the old source material and developed and crafted this no-nonsense, midfield general librarian, who's continued through four or five of the movies, and now is the no-nonsense Sorcerer Supreme. I love where we're going with this and the character progression of that." Beaming, he shares, "As I've said many times, as a comic book fan and having collected all the Marvel comics, to be on board, I'm just living this dream, really — as the nerd who crossed the line and gets to play with these amazing actors and writers and producers. So it's just a win-win for me."

Although Doctor Strange has graced the screen in several MCU films, coming back to his own storyline after he's mastered his craft is an especially sweet treat for audiences. But becoming the leader of it all was not the goal, as many would have expected. Cumberbatch notes, "This film is about finding Strange's flaws, his faults, his humanity, as well as his strengths. And renewing and deepening our understanding of him. So, instead of a leader, I would say this is more of a self-examination… Of holding up a mirror to Strange through this incredible narrative structure we have of a multiverse of other selves."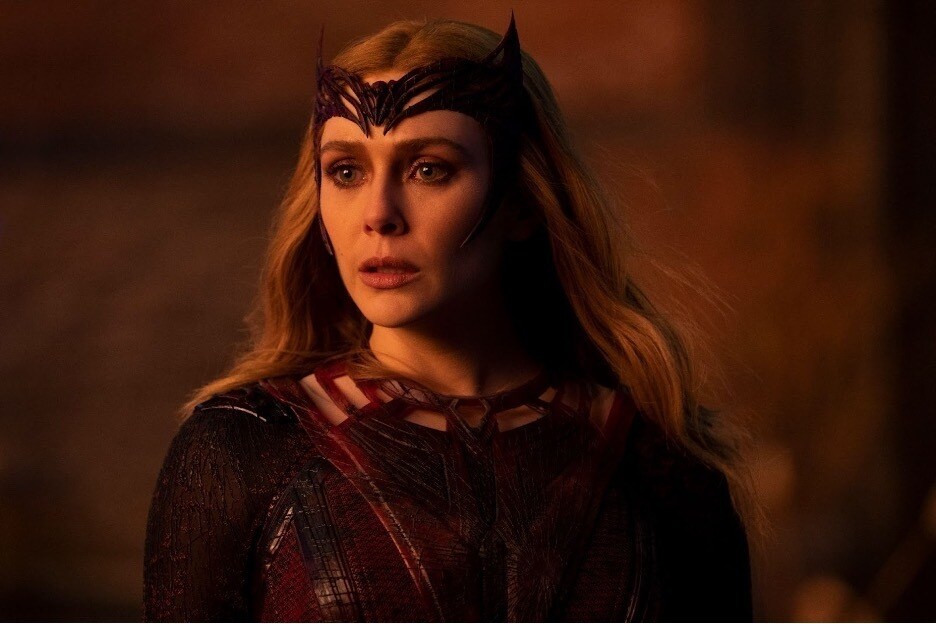 Someone else's story that continues in this film is Wanda Maximoff, whom audiences last saw in the emotionally charged series WandaVision — in which her vast power, fueled at the time by love, grief, and loss, was on view. On her character, Olsen says, "With WandaVision, I got to become anything and everything, and really grow the character into a woman. And leading her to accept that she is this mythic woman, and that is her destiny. I hope that in this film, people see the continuation of her acceptance of who Wanda is, and the journey that she has taken to get to this moment. I feel like she has way more clarity now than ever in this film."

Experience Marvel Studios' Doctor Strange in the Multiverse of Madness now streaming on Disney+, and for more Disney+ news and updates, follow @DisneyPlus on YouTube, Facebook, Twitter, and Instagram.