Every Disney Thing Happening in 2018 | Oh My Disney
Awards season is in full swing, and with it one of our favorite moments: the nominations for the 2018 Academy Awards! This year, some of our favorite films from last year have been nominated for an Oscar. Here's the full list of Walt Disney Studios nominees:

BEAUTY AND THE BEAST
BEST COSTUMES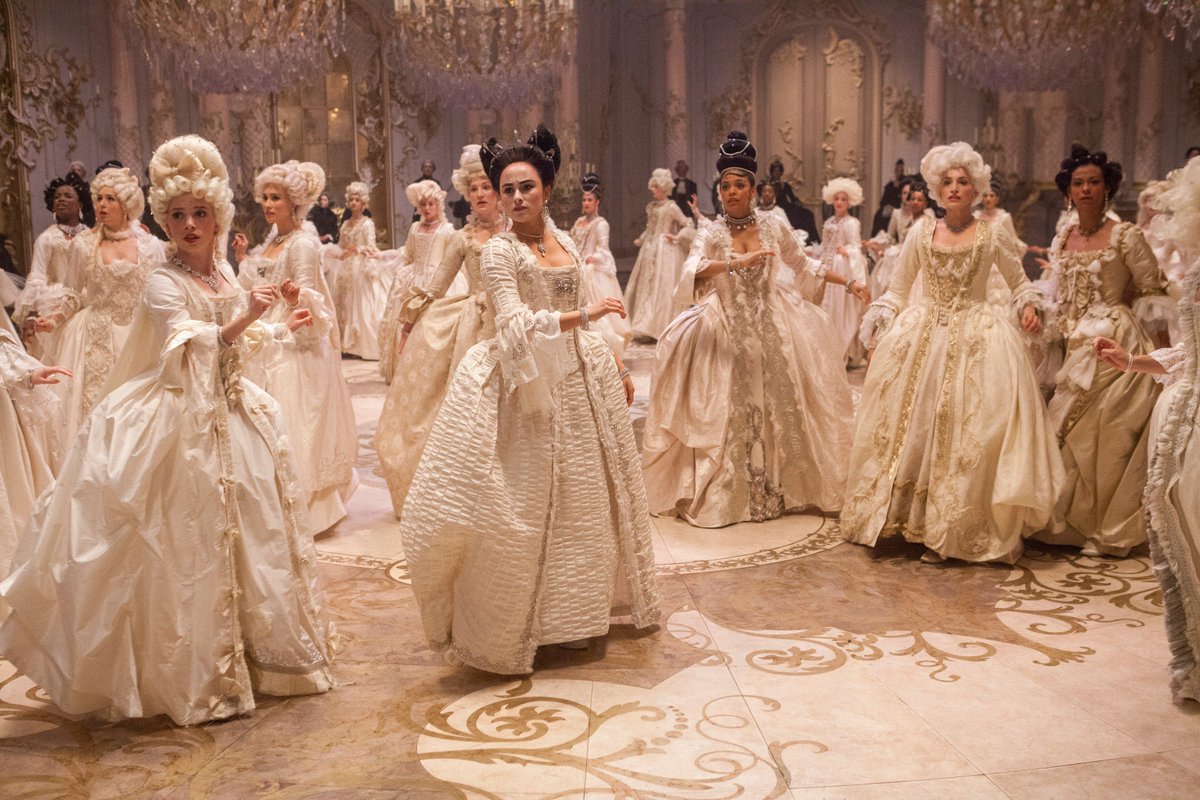 Congratulations to Jacqueline Durran!
BEST PRODUCTION DESIGN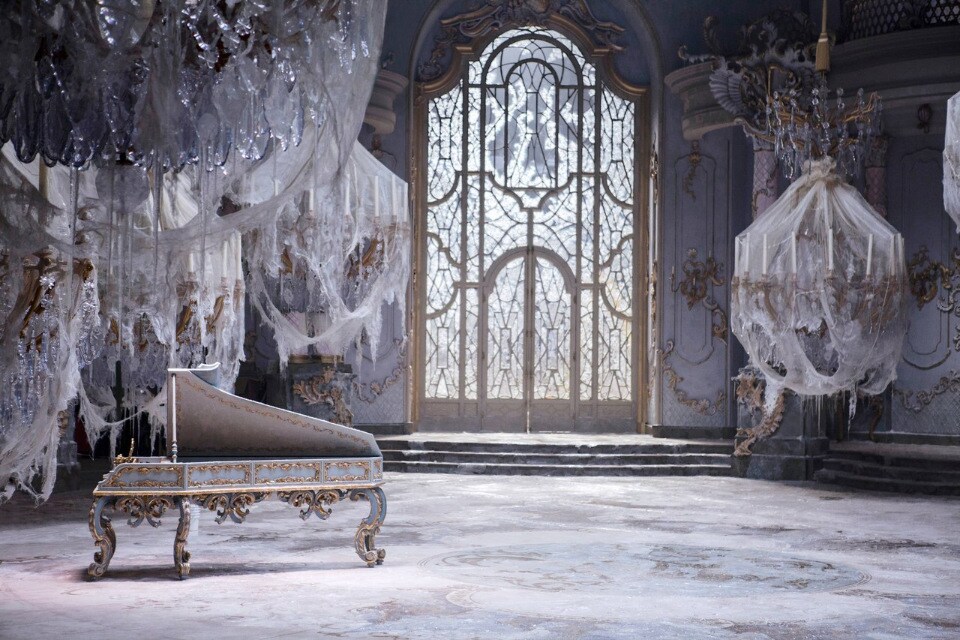 Congratulations to Production Designer Sarah Greenwood and Set Decorator Katie Spencer!
COCO
BEST ANIMATED FEATURE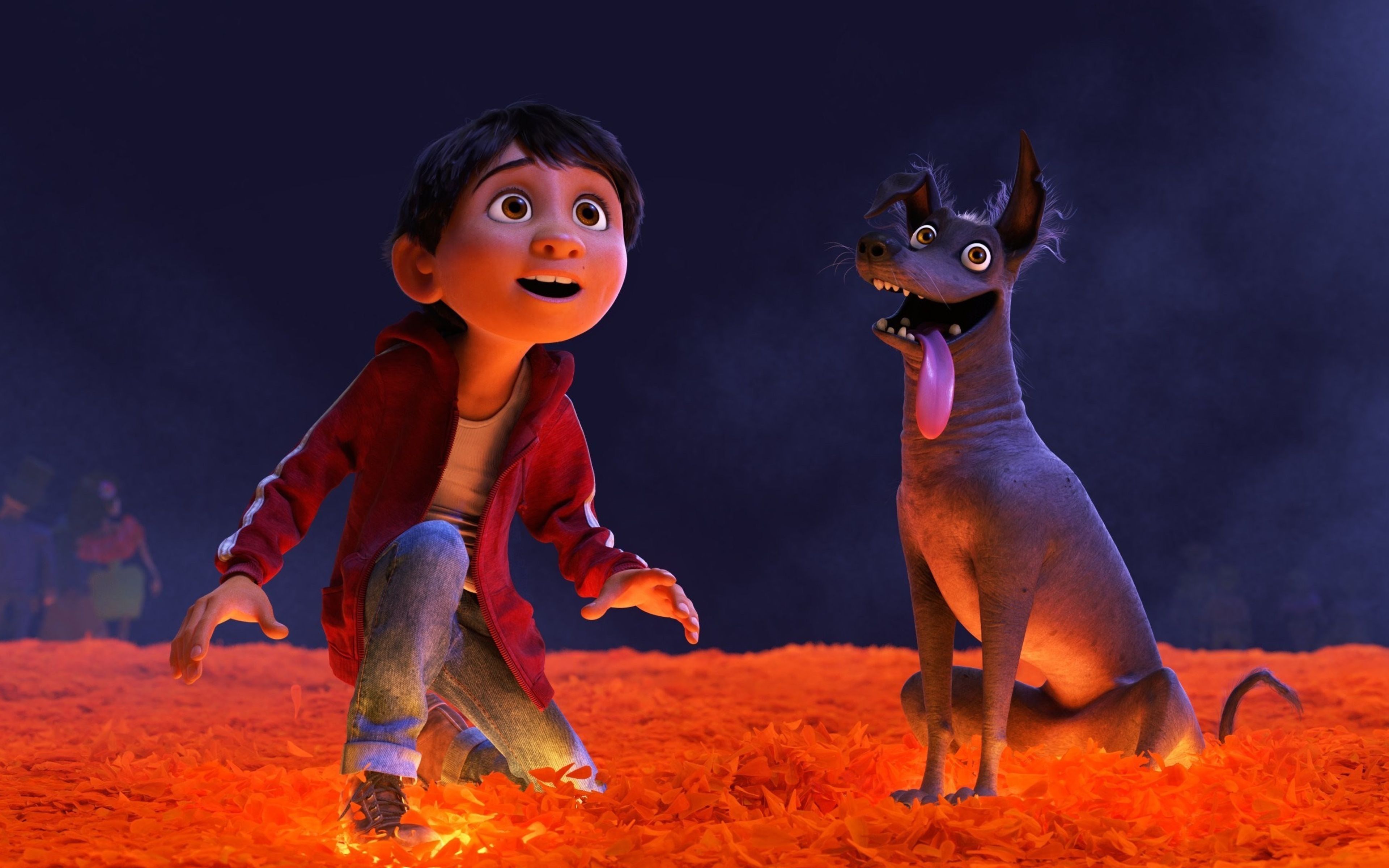 Congratulations to Lee Unkrich, Darla K. Anderson, Adrian Molina, and the entire Coco team!
BEST ORIGINAL SONG: "REMEMBER ME"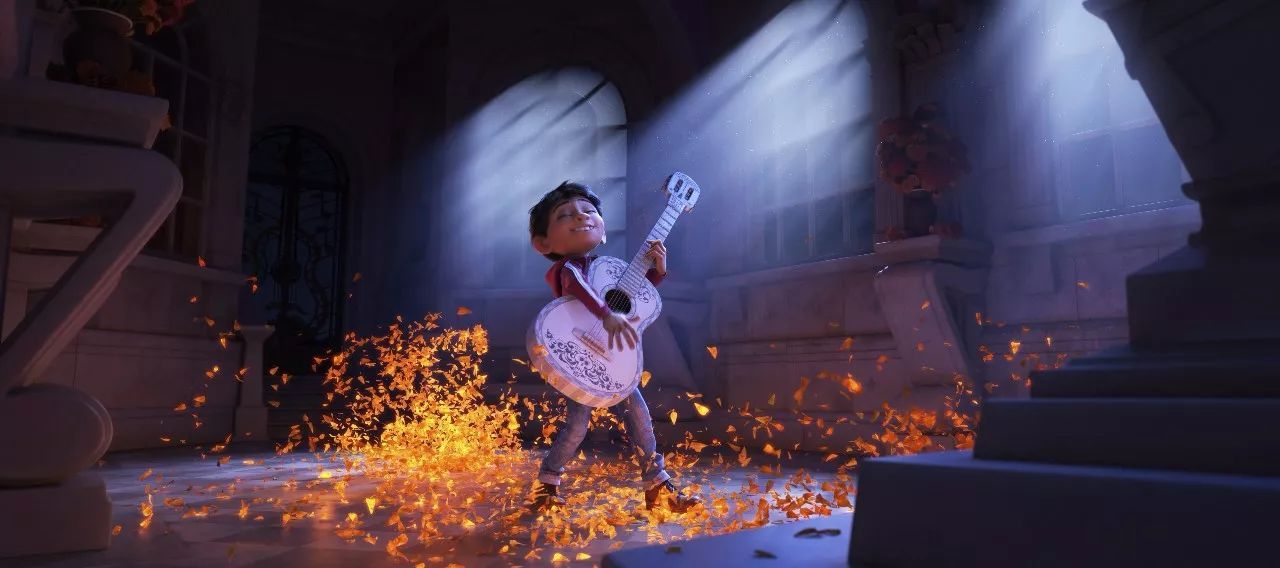 Congratulations to Kristen Anderson-Lopez and Robert Lopez.
"LOU"
BEST ANIMATED SHORT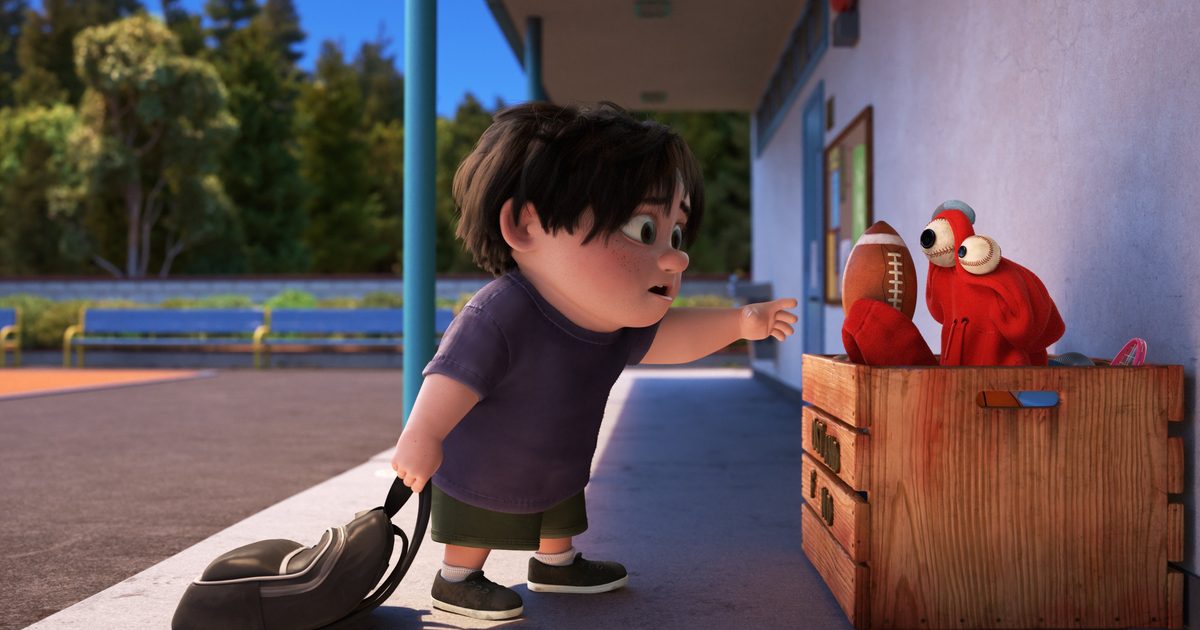 Congratulations to Dave Mullins, Dana Murray, and the rest of the "Lou" team!
STAR WARS: THE LAST JEDI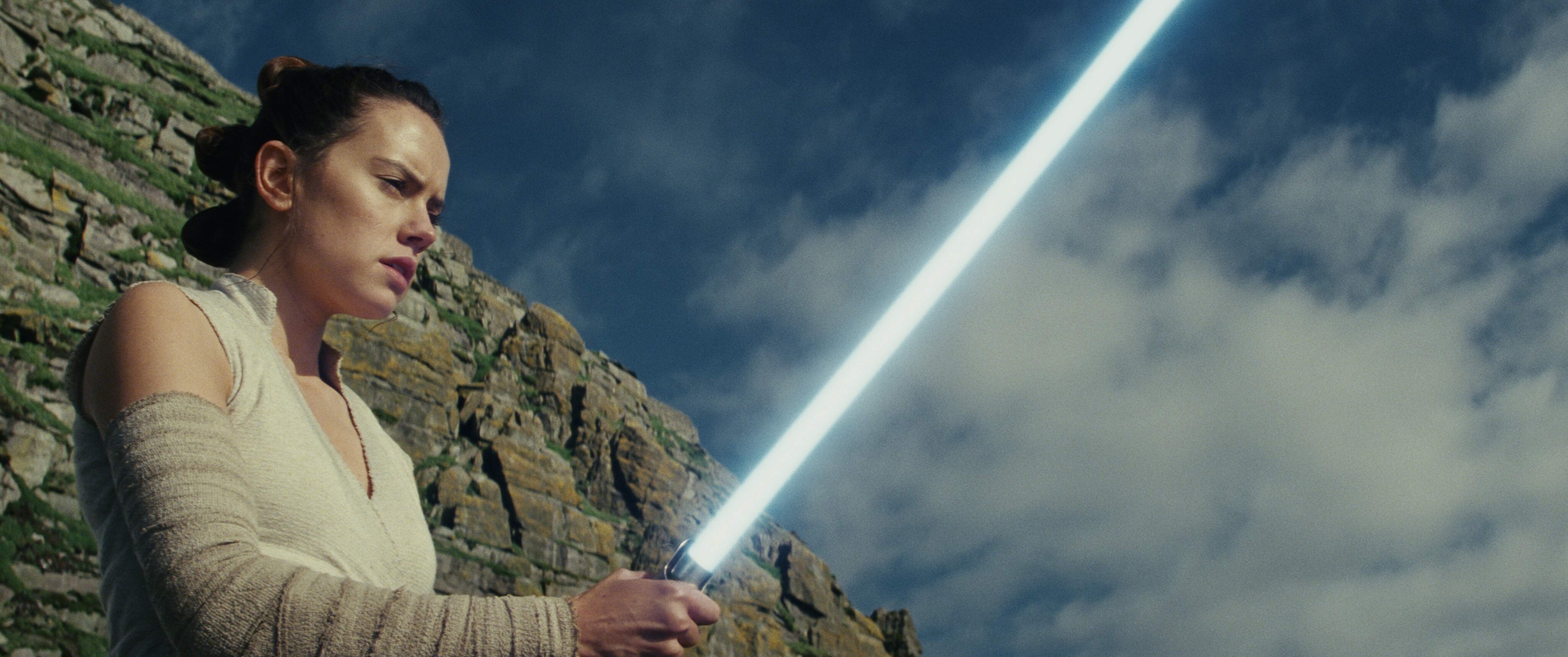 BEST SOUND EDITING
Congratulations to Ren Klyce and Matthew Wood.
BEST SOUND MIXING
Congratulations to Stuart Wilson, Ren Klyce, David Parker, and Michael Semanick.
BEST ORIGINAL SCORE
Congratulations to the great John Williams.
BEST VISUAL EFFECTS
Congratulations to Ben Morris, Mike Mulholland, Chris Corbould, and Neal Scanlon.
GUARDIANS OF THE GALAXY VOL. 2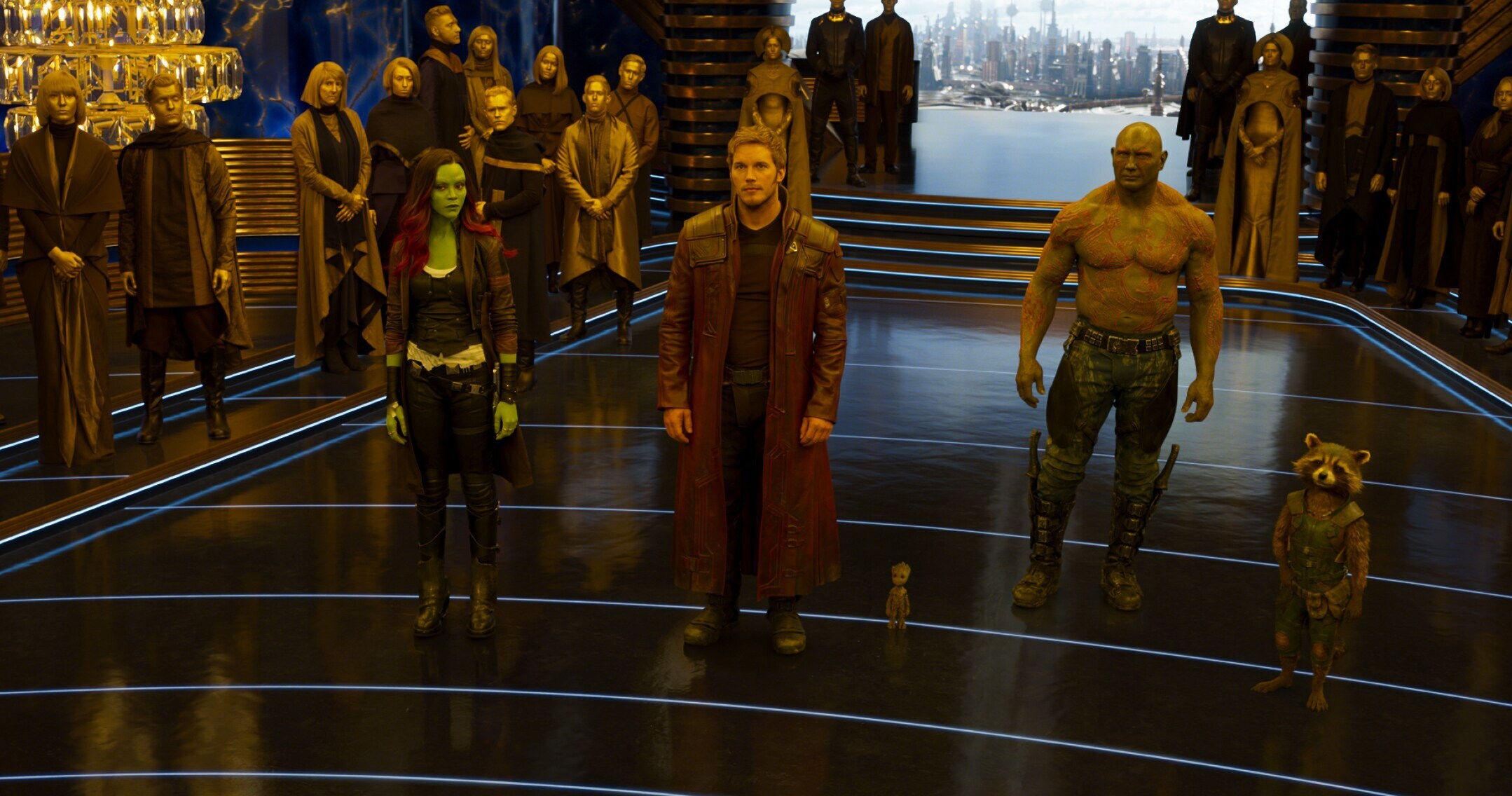 BEST VISUAL EFFECTS
Congratulations to Christopher Townsend, Guy Williams, Jonathan Fawkner, and Dan Sudick!
Did we just say congratulations a lot? That's because we are so proud of the amazing teams behind Beauty and the Beast, Coco, "Lou," Star Wars: The Last Jedi, and Guardians of the Galaxy: Vol. 2. We will be tuning into ABC this Sunday, March 4 to see the 2018 Academy Awards and we can't wait!