New York Fashion Week has begun and the best of fashion and beauty are gathering in the "Big Apple" for the most glamorous time of the year. What better way to kick off the most fashionable week than with the original trendsetter--Minnie Mouse?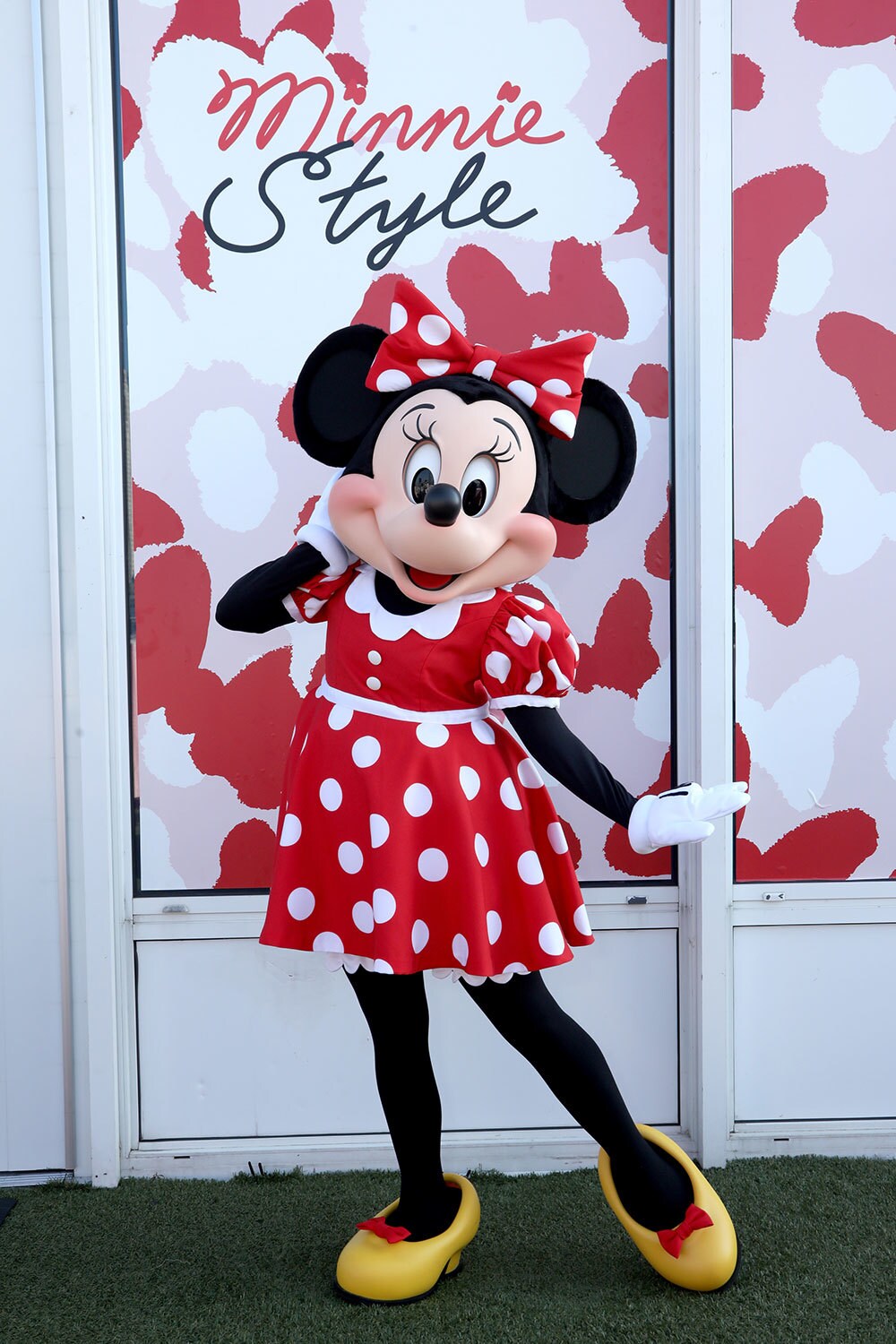 Minnie Style hosted a two-day glam suite at New York Fashion Week to celebrate the 90th anniversary of our pretty-in-polka-dots muse. VIP guests like Ashley Graham, Makeup by Mario, and Jen Atkin joined guests for brunch and beauty touch-ups to add a hint of #MinnieStyle to their Fashion Week looks, and guests came dressed in their most fashionable head-to-toe looks--which, of course, included all the polka dots, bows, and frills we could ever want.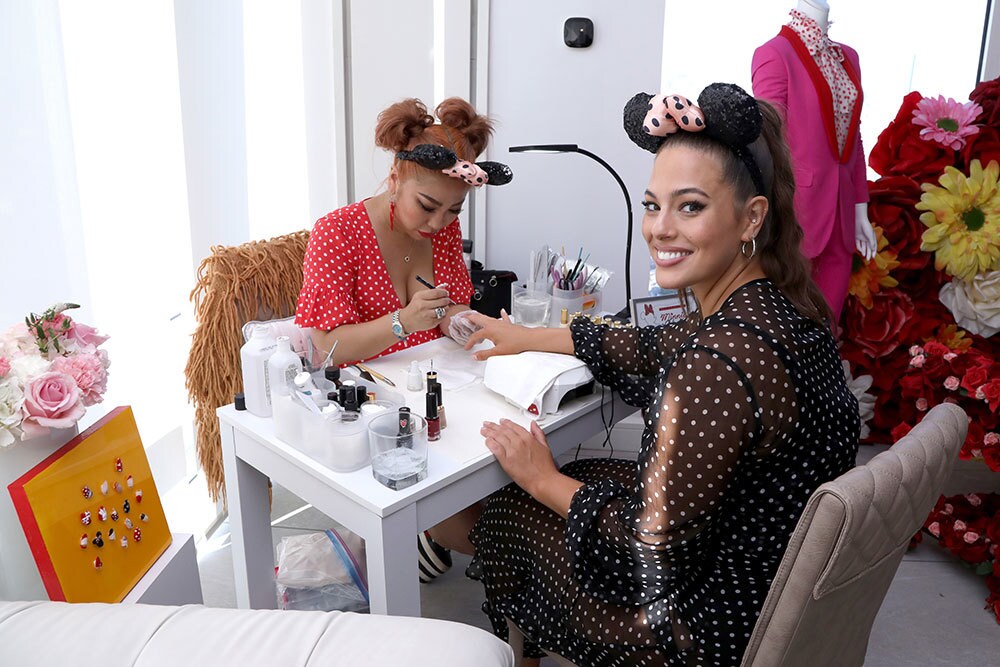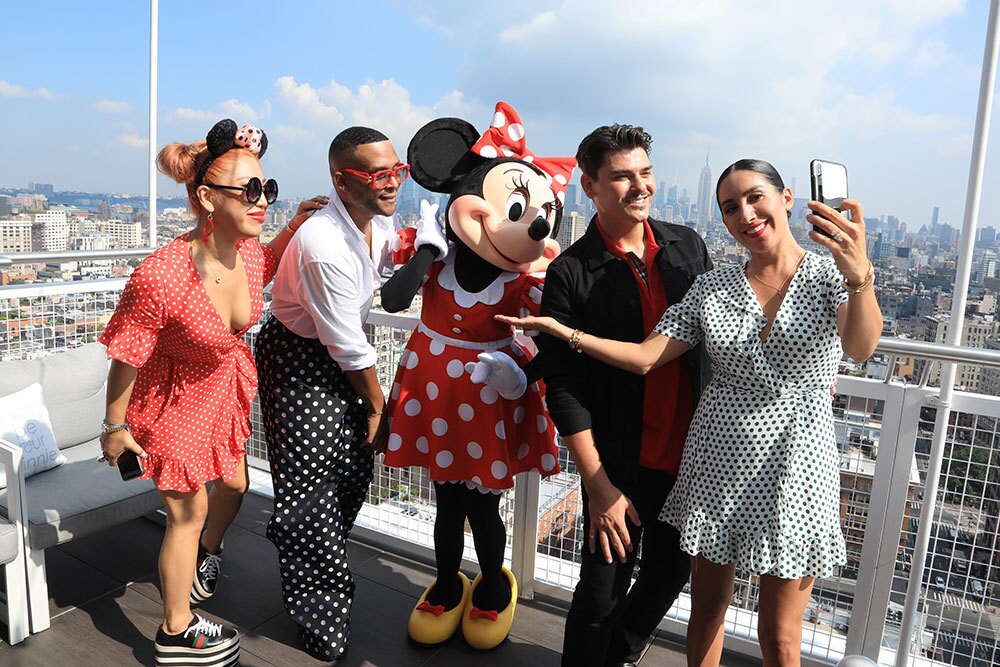 Britney Tokyo, who has done some of our favorite Disney nail art designs inspired by The Little Mermaid and Disney Villains, gave the cutest Minnie-inspired manicures, and celebrity-favorite hair and makeup artists, Mane Addicts, got guests glam-ready for their fashion shows and events.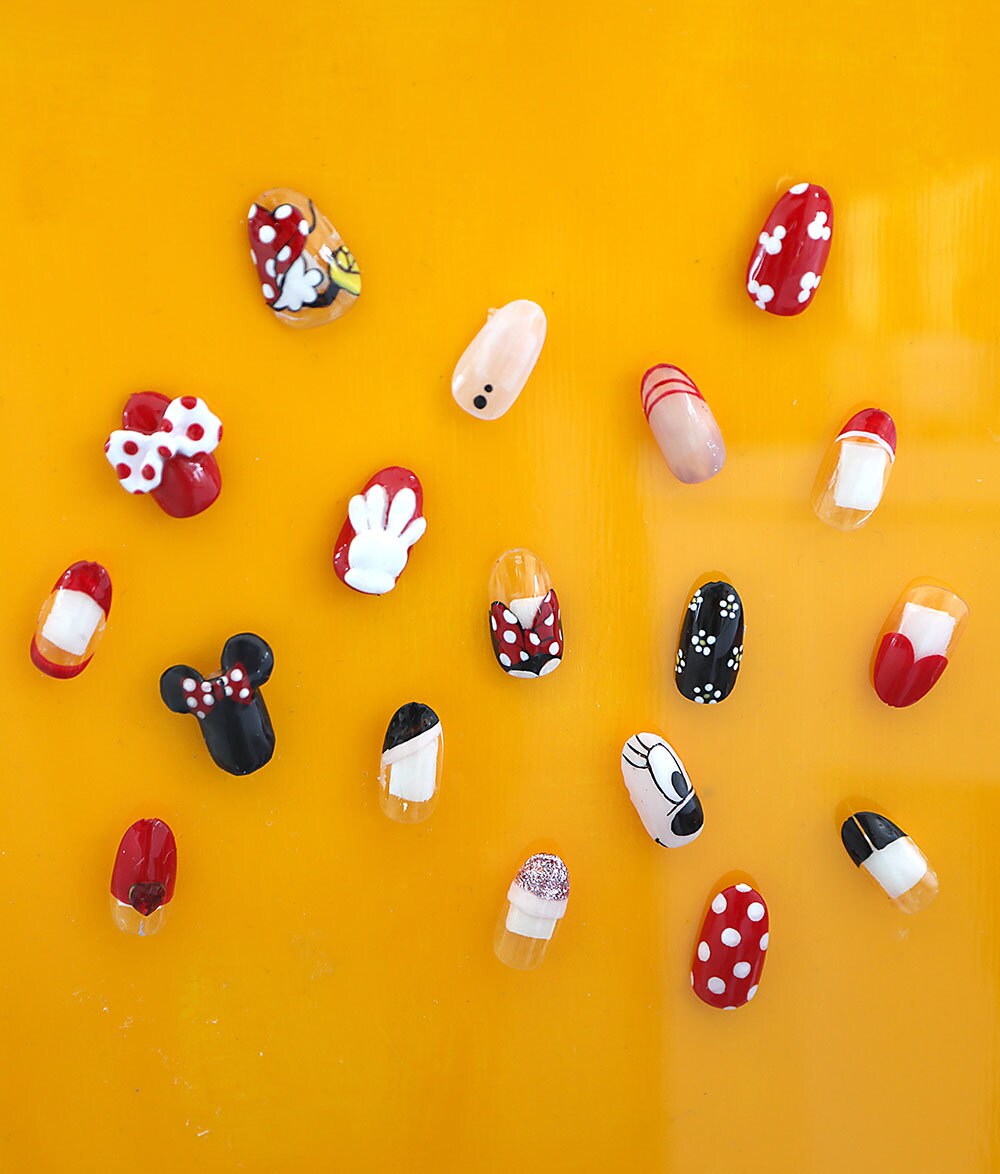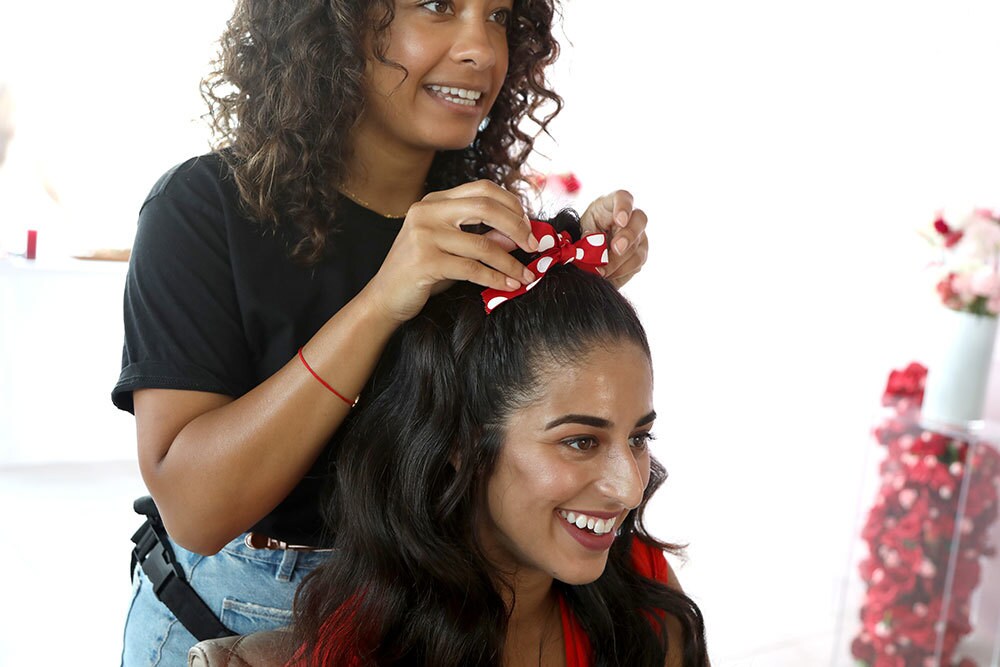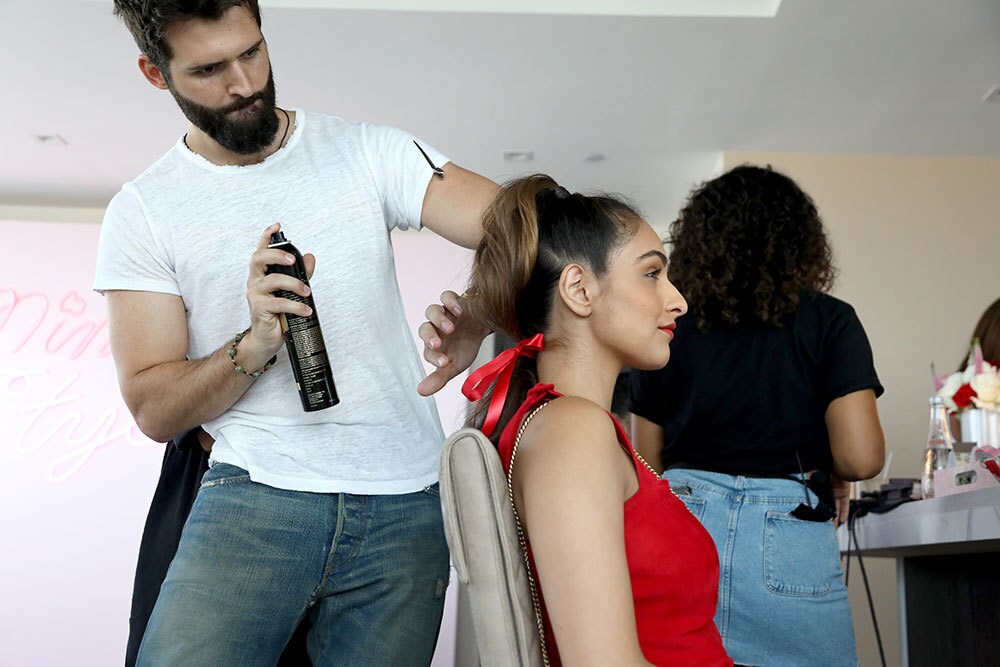 Plus, nothing says fashion quite like a visit from the muse herself, Minnie Mouse! Minnie attended the style suite in her classic red polka-dot dress and was absolutely living for the Minnie-inspired beauty looks.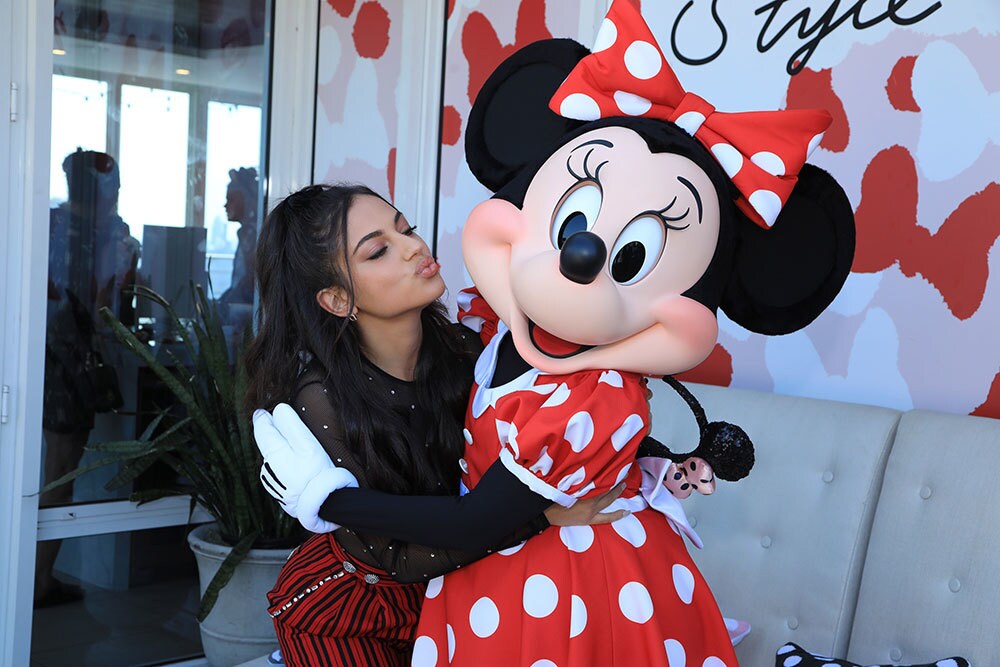 We had a fabulous two days celebrating 90 years of Minnie Mouse and can't wait to see more of Minnie at New York Fashion Week! Let's face it--it's Minnie's world and we're just living in it!
Follow @MinnieStyle for more fashion and fun inspired by all things Minnie Mouse.