Here at Disney Style, one of our favorite things to do is put together looks inspired by Disney characters. 
We have so much fun finding the right pieces to create styles that evoke everyone from Elsa to Ursula. So, when we heard that Covet Fashion was teaming up with Disney for new Style Challenges, we realized we had a whole new way to channel our fashion creativity!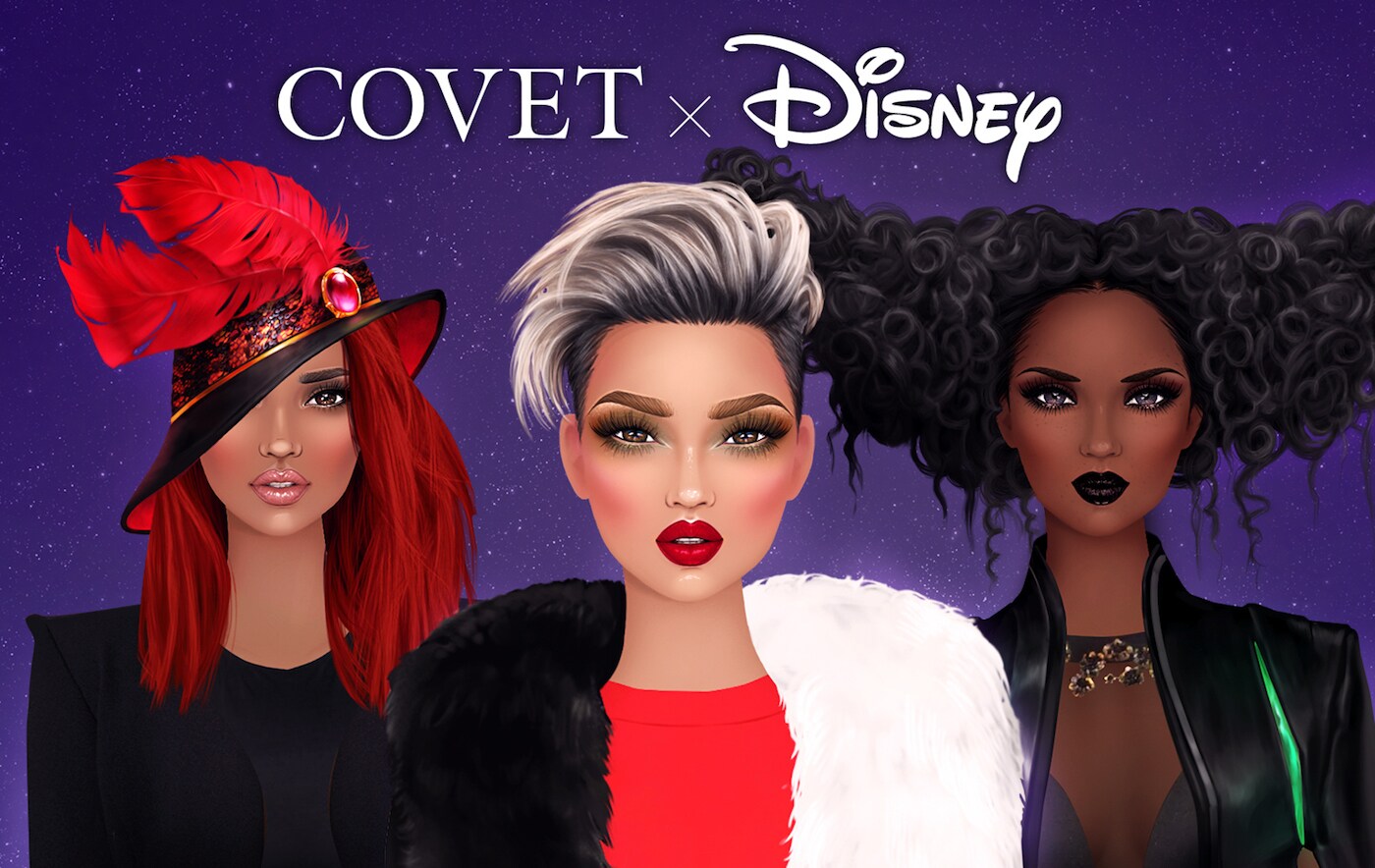 If you haven't heard of Covet Fashion before, this fun game allows you to create your own fashion looks and participate in different Style Challenges. There will be a series of Style Challenges featuring looks from different various Disney franchises, including Cruella de Vil, the Evil Queen, Maleficent, and more. Players can flex their creativity by utilizing exclusive Covet Collection pieces, designed in collaboration with Disney, to complete challenges and re-imagine some of the most recognizable looks inspired by their favorite characters. And we've got your first look at some of the Cruella De Vil-inspired designs you can create!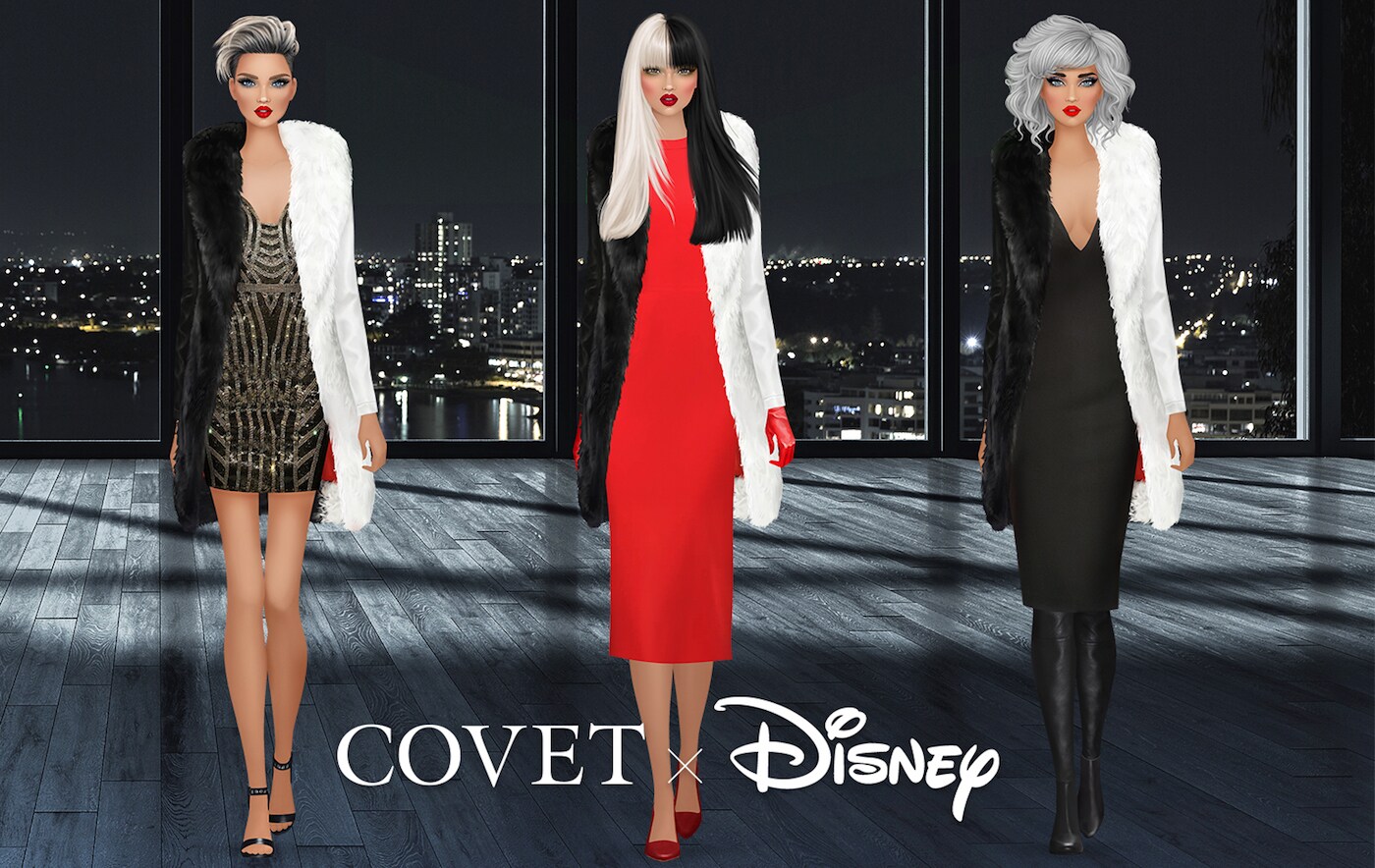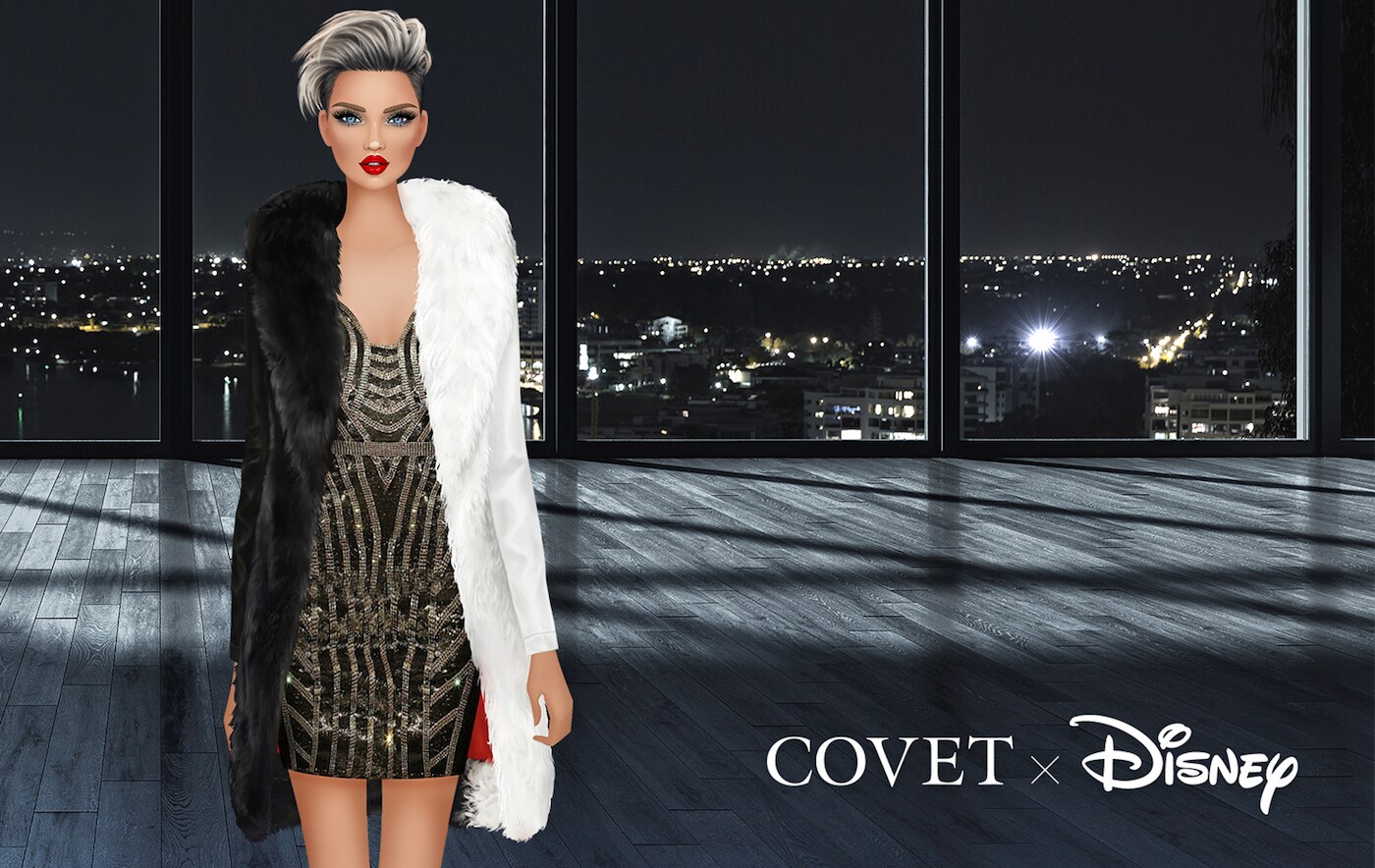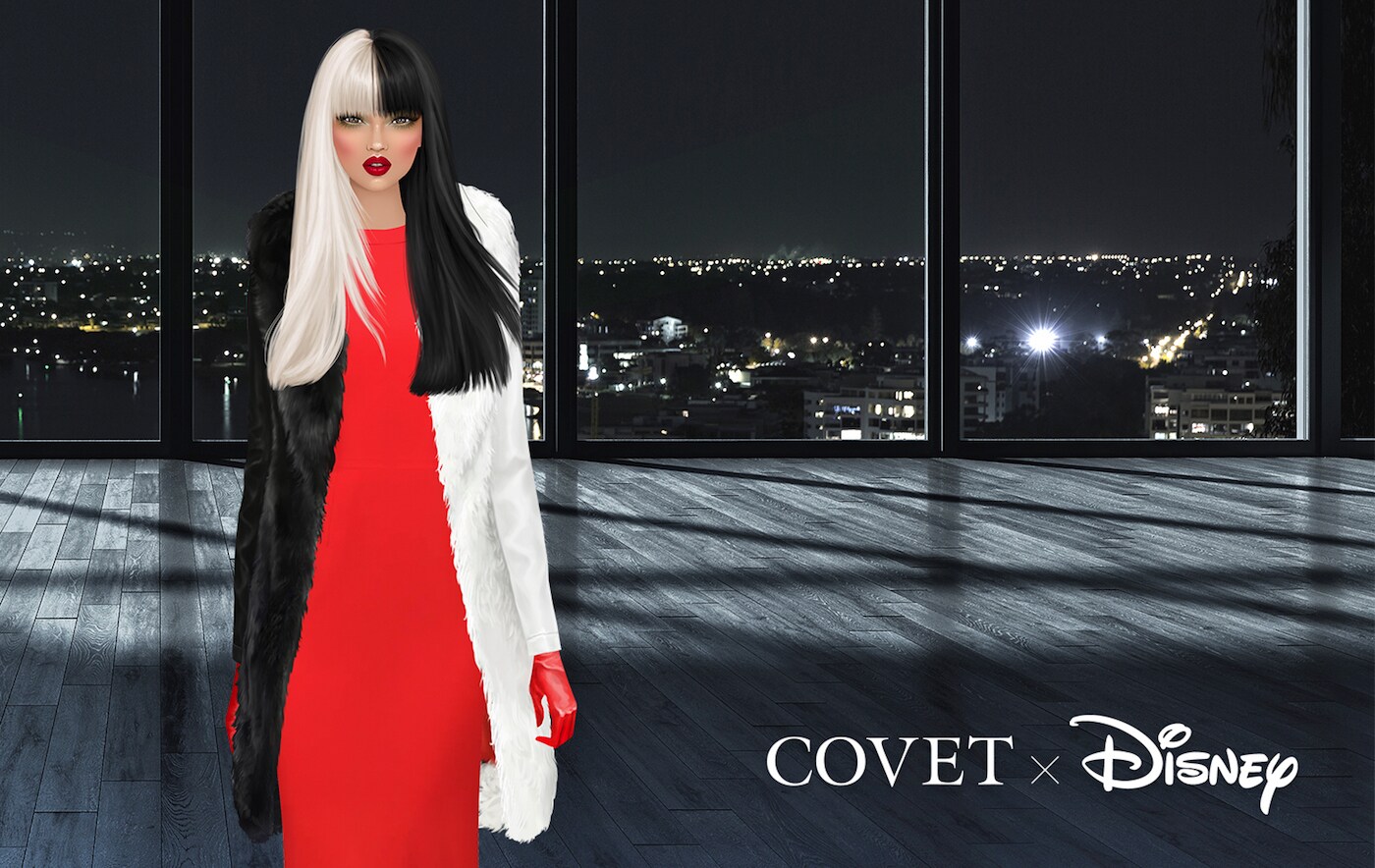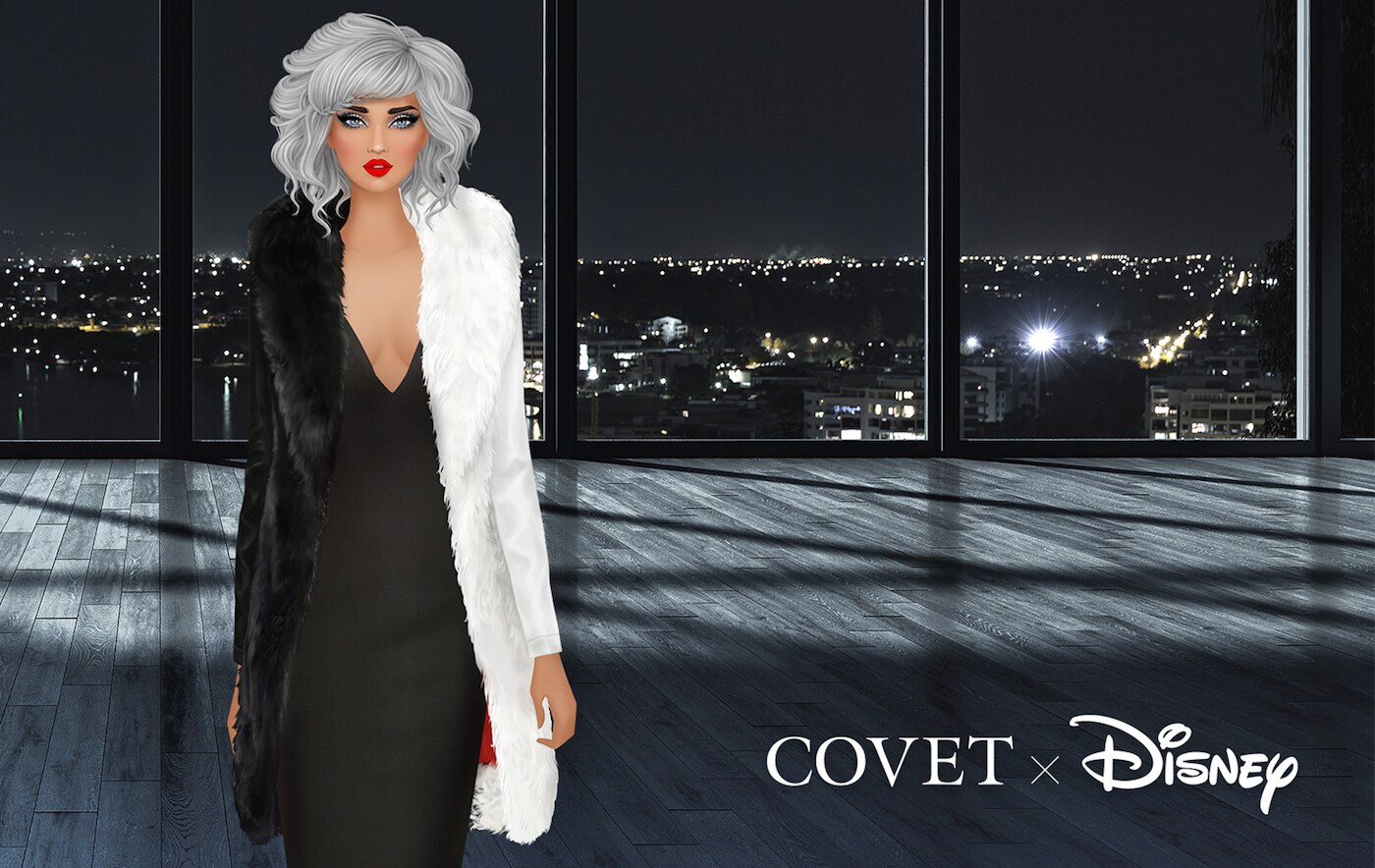 The Style Challenges featuring the classic Disney villains are happening now on Covet Fashion. If you need us, we'll just be styling the next great villains look on our phone!