We're eager to meet the legendary characters of The Nutcracker and the Four Realms and immerse ourselves in their magical world!
After getting a glimpse of characters like Clara (Mackenzie Foy), the Sugar Plum Fairy (Keira Knightley), Mother Ginger (Helen Mirren), and Drosselmeyer (Morgan Freeman) in the whimsical trailer, we couldn't wait to see more of them. Lucky for us, nine new posters that capture each character's story perfectly have been released today! Take a closer look at the faces of this fantastical film:
Mackenzie Foy as Clara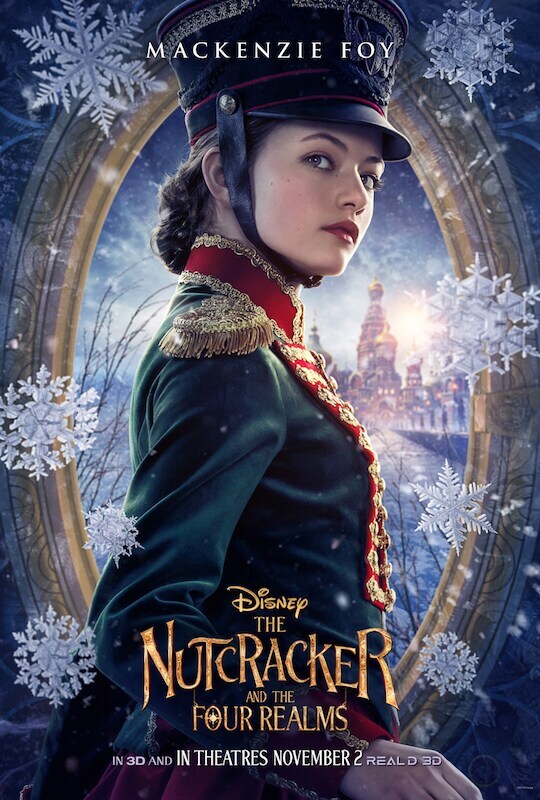 Keira Knightley as the Sugar Plum Fairy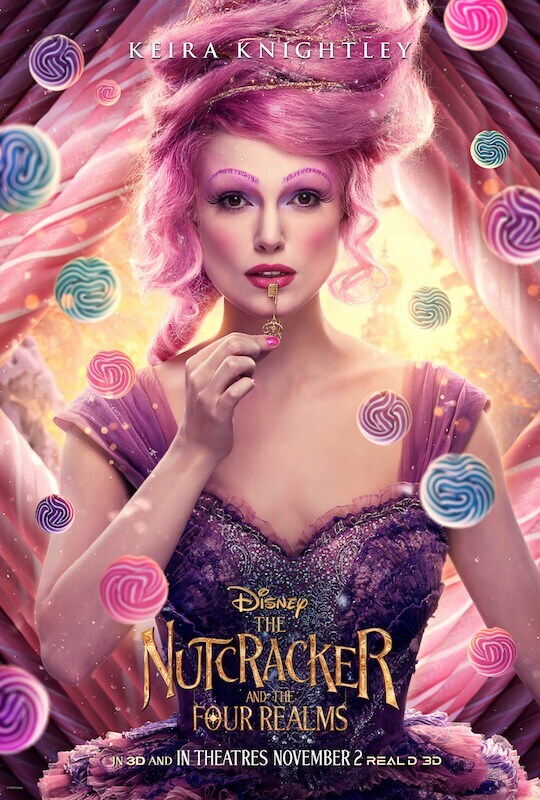 Helen Mirren as Mother Ginger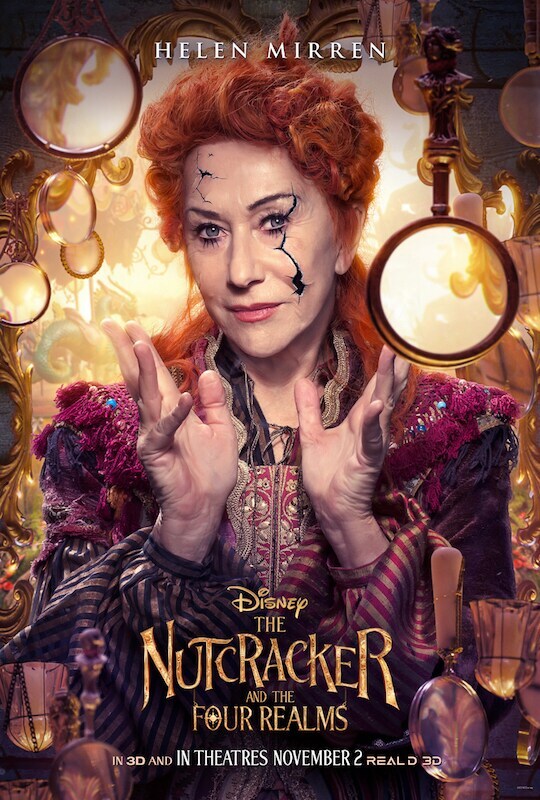 Morgan Freeman as Drosselmeyer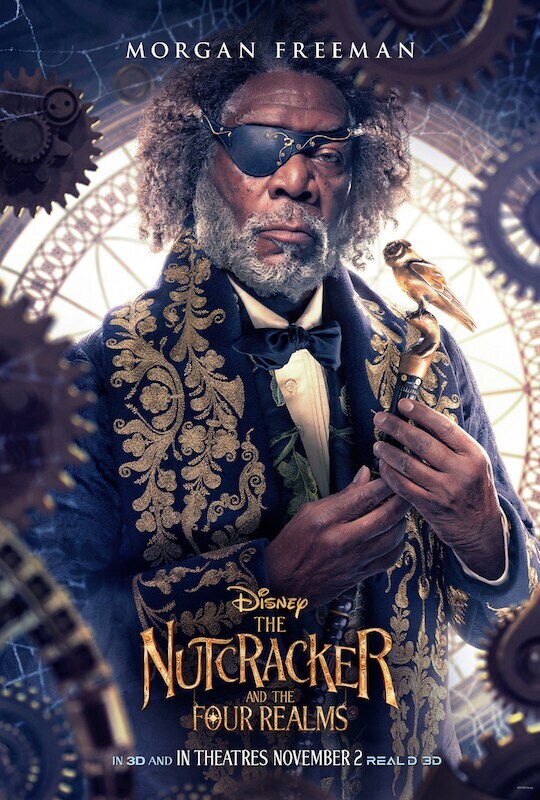 Misty Copeland as The Ballerina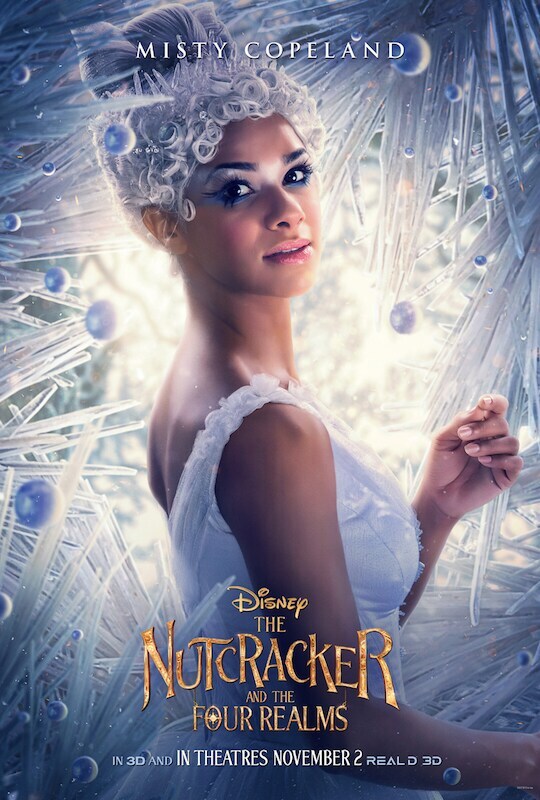 Eugenio Derbez as the Flower Realm King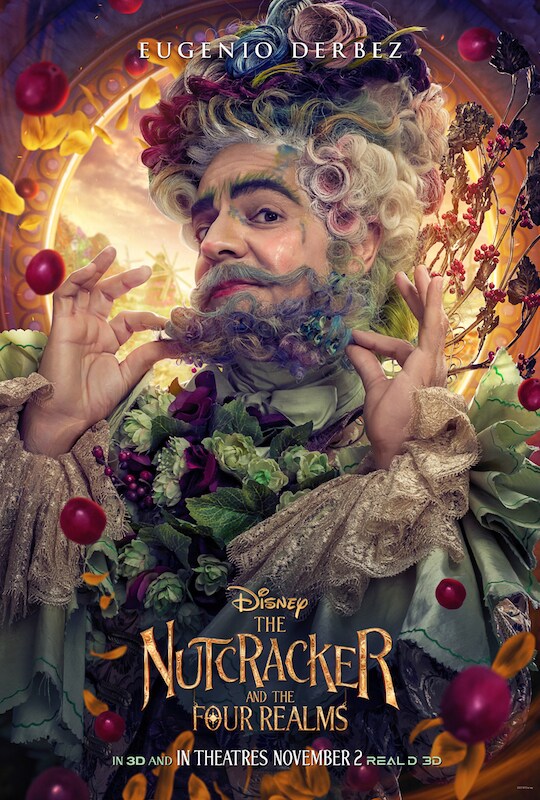 Jayden Fowora-Knight as Philip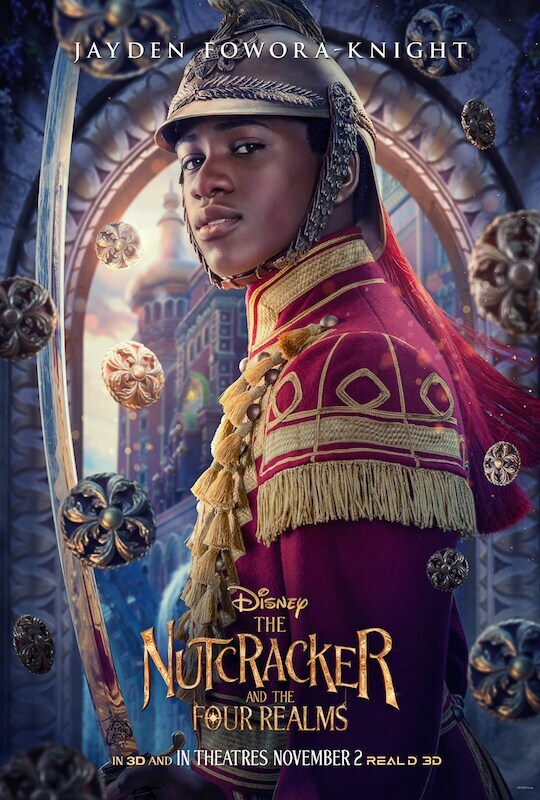 Richard E. Grant as Shiver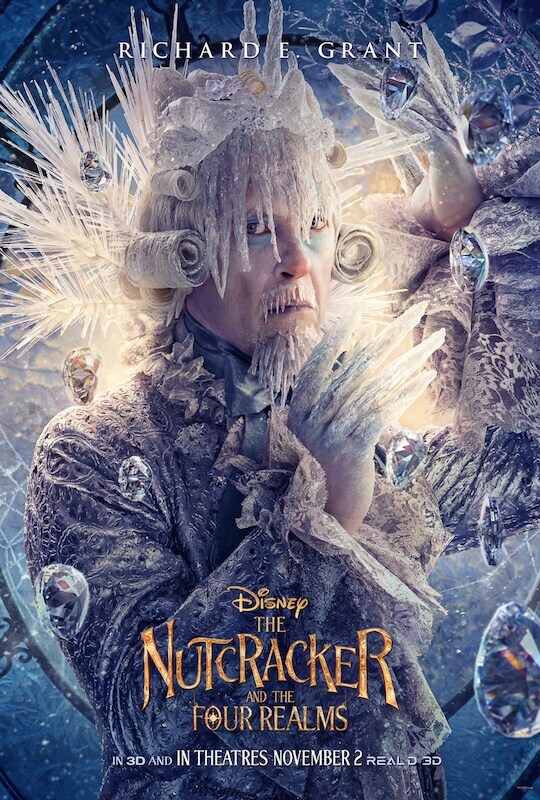 Jack Whitehall as Harlequin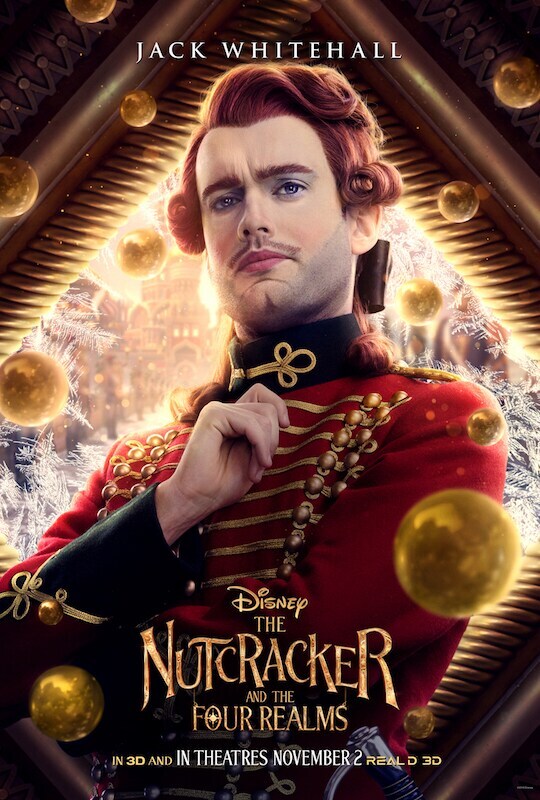 How gorgeous are these posters? We can't wait to see these characters come to life when The Nutcracker and the Four Realms arrives in theaters November 2!