Christy Carlson Romano is in the house!
Actress and singer Romano, who is the original voice of our crime-fighting teen hero, is making a cameo in the live-action Disney Channel Original Movie Kim Possible! And you might recognize a familiar laugh by comedian and actor Patton Oswalt, who's also set to voice his original role as supervillain and mad scientist Professor Dementor in the live-action movie. It's like our childhood dreams come true! We heard about the sitch from Romano today in a presentation celebrating the iconic series, which took place during "D23's Saturday Morning on the Lot" event at the Walt Disney Studios! Here are the faces behind the fan-favorite characters:
Christy Carlson Romano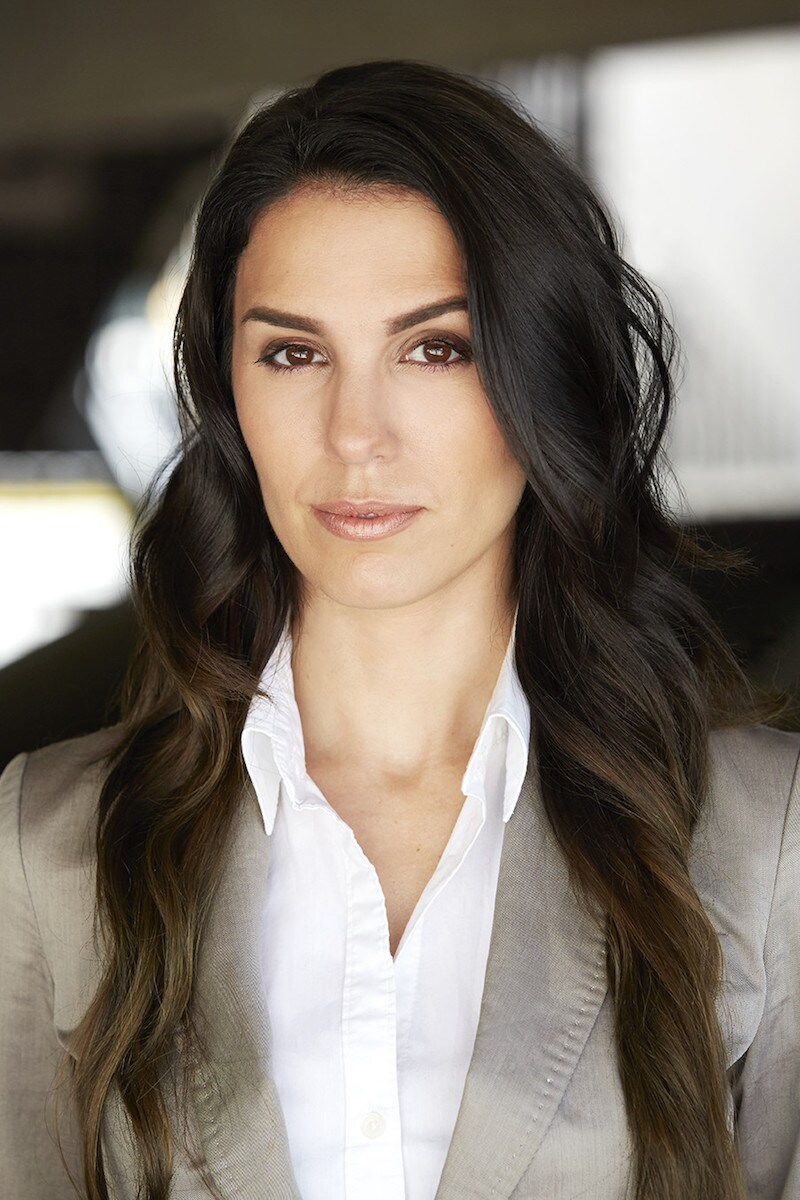 Patton Oswalt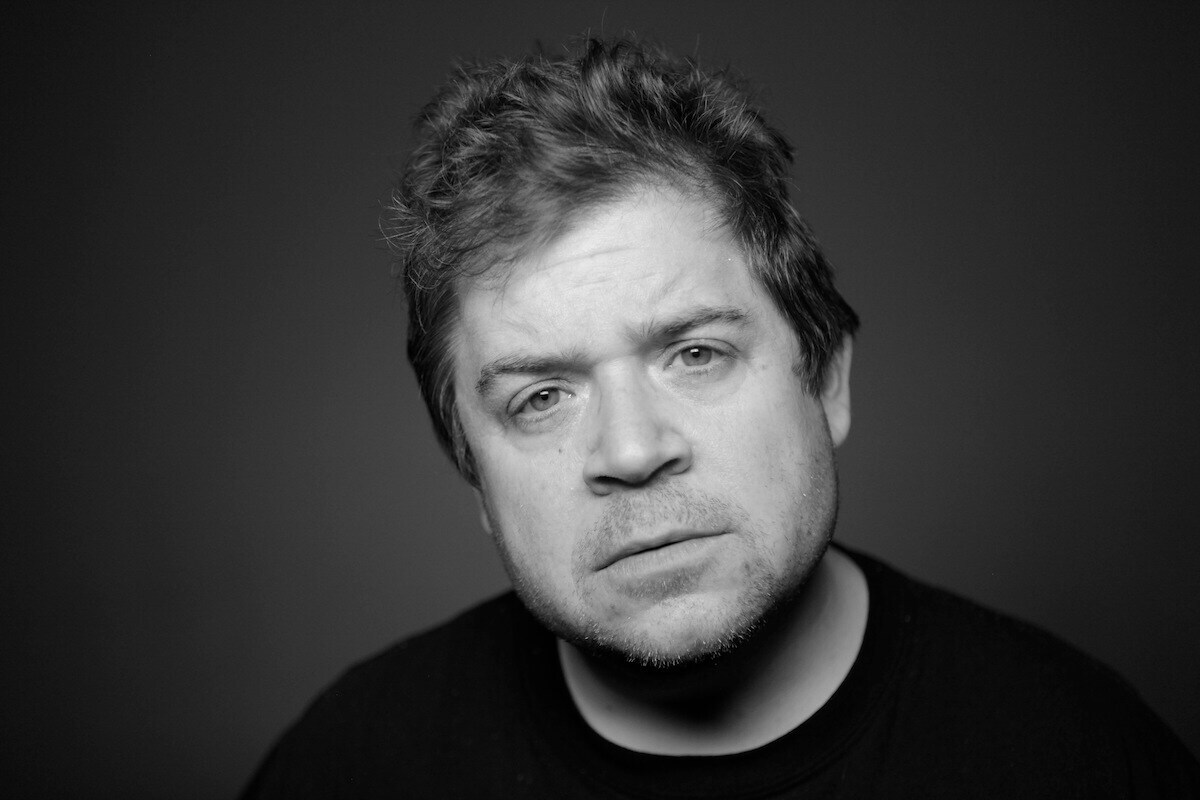 We couldn't have asked for a better cast for the live-action comedy-adventure movie.
The legendary Romano and Oswalt will be the icing on the cake when Kim Possible debuts in 2019!