This week, production started on Disney+'s original series Diary of a Female President, and from what we know about it so far, we can't wait to watch it.
The story follows Elena, a semi-dweeby, ultra-observant, and confident in herself Cuban-American girl in middle school, and her journey to become the future President of the United States. Told through the narration of her diary, Diary of a Female President shares the ups and downs of Elena's life in this heartwarming, funny, and relatable series. Executive Producer Gina Rodriguez (Jane the Virgin) commented:

I established my production company as a vehicle to tell stories for and by the underrepresented. Bringing this story to Disney+ is a dream come true not to mention hope for our future.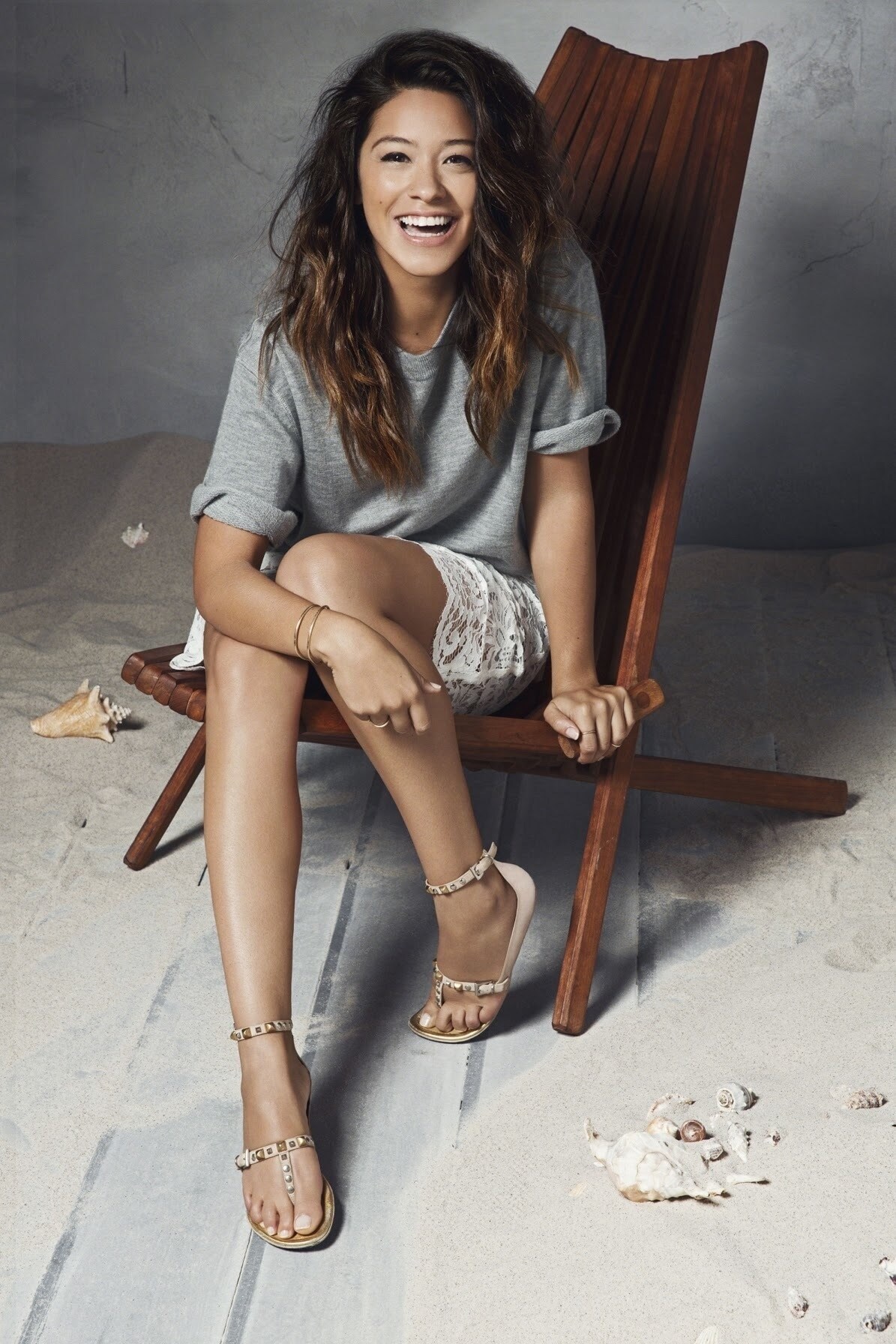 We're also excited to announce that Gina Rodriguez will also guest star in the series! She will have a recurring guest starring role as adult Elena, currently on her Presidential campaign trail.
Playing Elena is up-and-coming actress Tess Romero (Blind Spot, Alternatino), with Charlie Bushnell as her older brother, and Selenis Leyva (Orange is the New Black, Maniac) as their loving mom, Gabi. And Michael Weaver (Here and Now, Notes from the Underbelly) plays Sam, a lawyer at Gabi's firm who is in the beginnings of a relationship with her. Alongside Gina Rodriguez are Executive Producer Emily Gipson (Someone Great), creator Ilana Pena (Crazy Ex-Girlfriend), and show runner Robin Short (The Carmichael Show).
We think David Stapf, president at CBS Television Studios put it perfectly:
Diary of a Female President may currently be a fictional tale, but one day soon this hopeful, inclusive and aspirational story will become a reality.
Diary of a Female President will stream on Disney+ in 2020, and with such a compelling story, we're sure it'll become a quick favorite. Disney+ is available for pre-order in the US. Be among the first to have it and start streaming November 12.