Here's a look at every marvelous Disney thing we have to look forward to in the coming year!
2018 was such an incredible year for Disney fans. From Marvel Studio's Black Panther to Toy Story Land to Ralph Breaks the Internet to Mary Poppins Returns, this past year was definitely a memorable one. What's truly magical is that 2019 has so much to offer as well! Here's a look at every marvelous Disney thing we have to look forward to in the coming year; mark your calendars!
D23 Expo 2019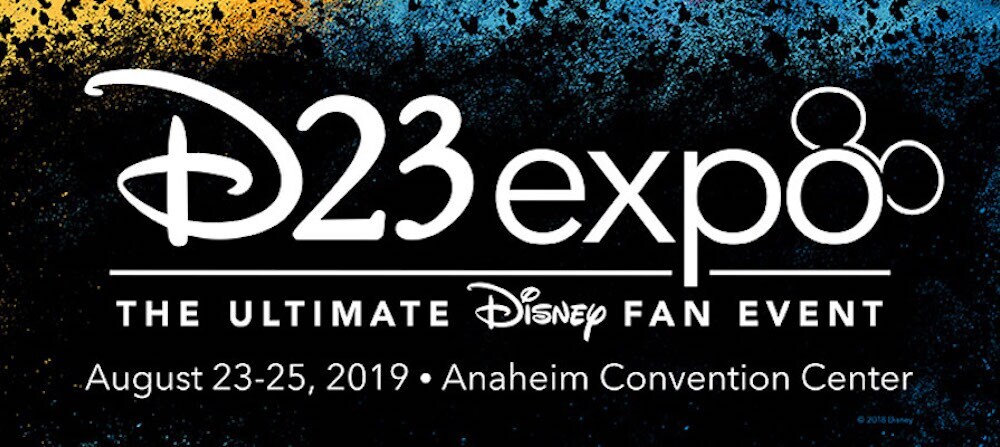 2019's D23 Expo will take place from August 23 to August 25 at the Anaheim Convention Center. Read about everything we know so far here.
Frozen on Broadway National Tour
This coming fall, Frozen on Broadway may be coming to a city near you in the show's very first national tour! Check out how Sven comes to life every night and get excited: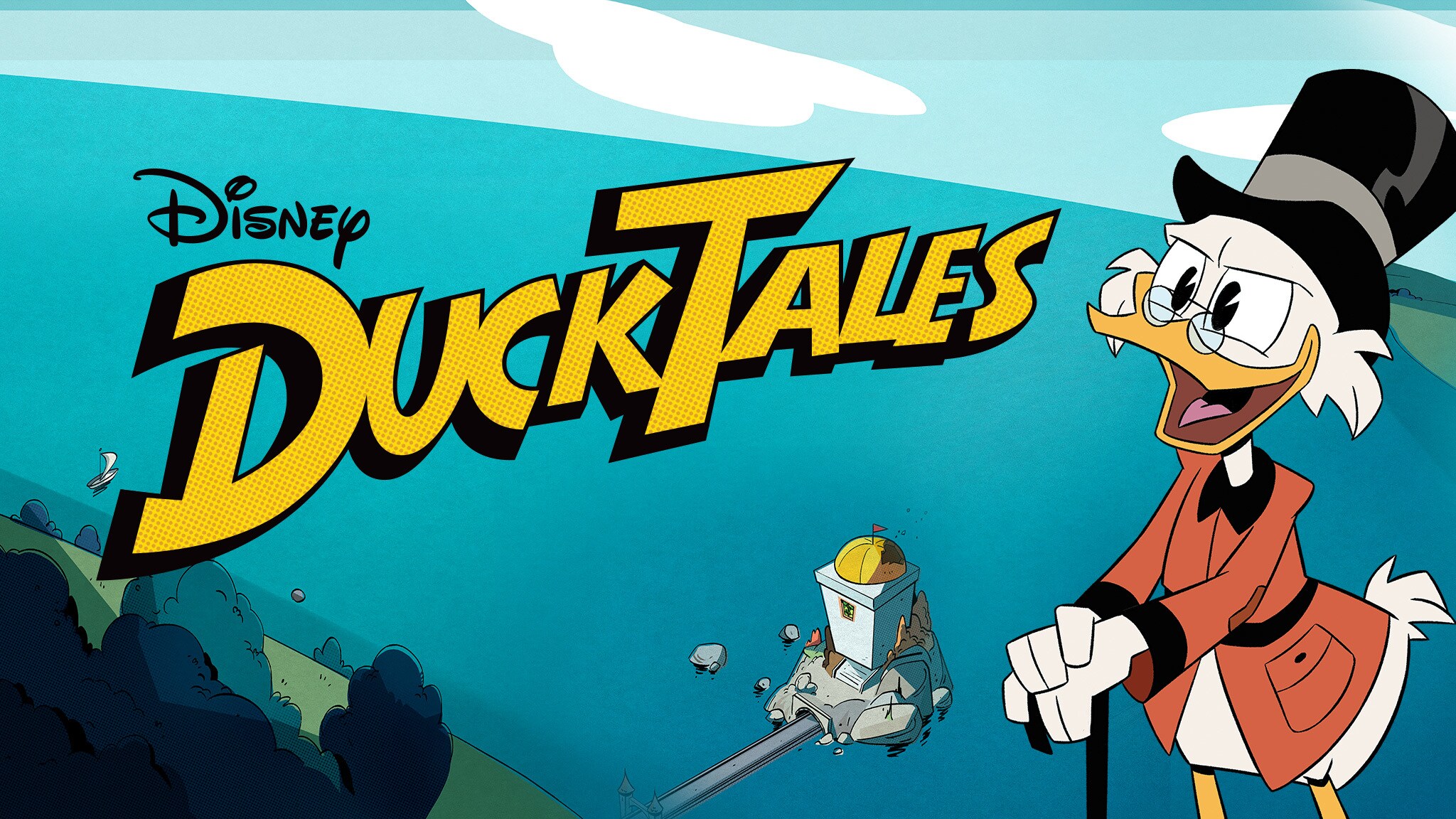 Season 3 of DuckTales will begin to air on Disney Channel at some point in 2019. Stay tuned! In the meantime, be sure to catch seasons 1 and 2 on DisneyNOW.

Star Wars: Galaxy's Edge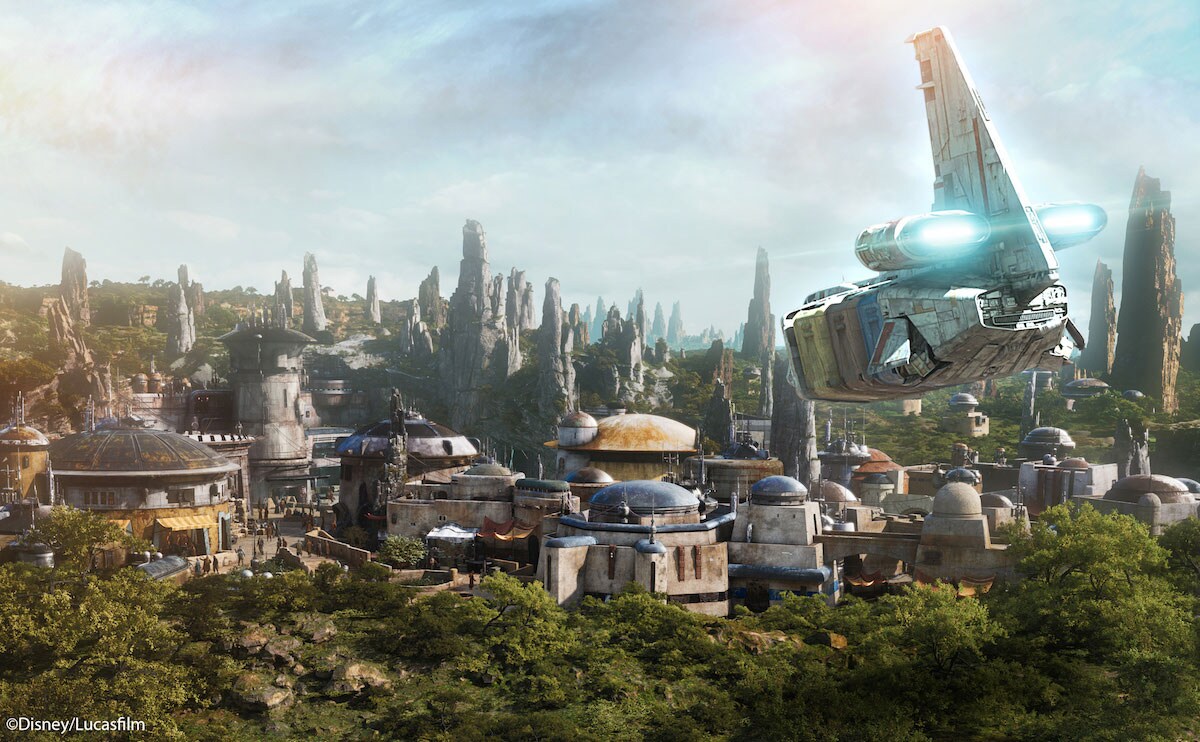 We can't wait to explore the new land coming to Disneyland Resort and Disney's Hollywood Studios at Walt Disney World Resort in the fall. Catch up on all the latest about Star Wars: Galaxy's Edge here.
While we're waiting in anticipation for Star Wars: Galaxy's Edge, we'll be able to honor all things Star Wars at the Star Wars Celebration in Chicago this coming April.

Disney+
Disney's direct-to-consumer streaming service will be launching in the coming year, and we could not be more excited! Sign up here to stay up-to-date on all the latest Disney+ news.
Marvel Studios' Captain Marvel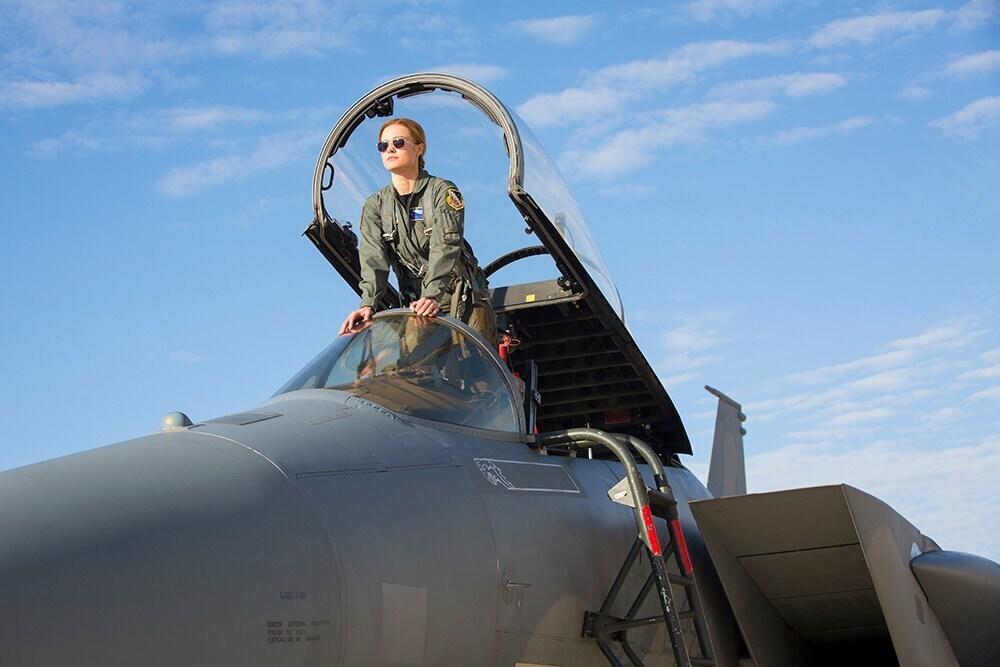 Brie Larson stars as Ace Air Force pilot Carol Danvers in the film, which is set in the 1990s. Danvers becomes one of the universe's most powerful heroes when a galactic war between two alien races comes to Earth.  Captain Marvel will be released March 8, 2019. Check out the film's most recent poster and watch the trailer here.
Dumbo
Disney's Dumbo, directed by Tim Burton, hits theaters March 29. Watch the trailer now:
Marvel Studios' Avengers: Endgame
There is a lot to be excited for this in the Marvel Studios world this year, and the fourth installment of the Avengers films is one of them. Watch the trailer here.
Aladdin
The sneak peek images released last week by Entertainment Weekly left us feeling energized and ready for May 2019! Starring Will Smith as Genie, Mena Massoud as Aladdin, and Naomi Scott as Jasmine, we are so ready for what Aladdin will bring.
Pixar Animation Studios' Toy Story 4
Can you believe we'll be hanging out with our favorite toys again come 2019? If you haven't watched the trailer for this yet, you absolutely must:
Toy Story 4 will be in theaters this summer.
The Lion King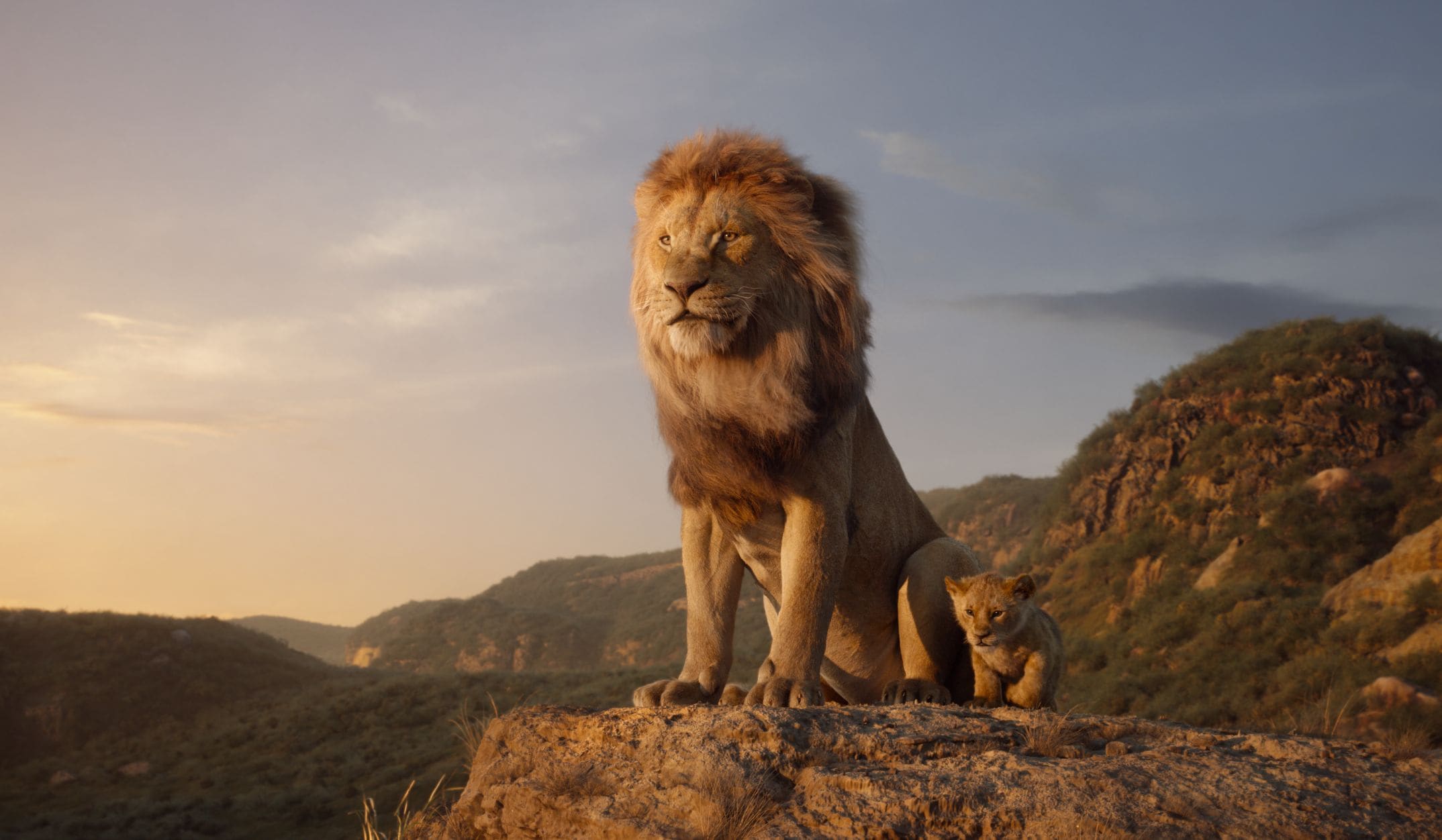 If this teaser trailer doesn't have you counting down the days to July 2019, we don't know what to tell you. We're tearing off the pages of our calendars in anticipation for this magic.
Artemis Fowl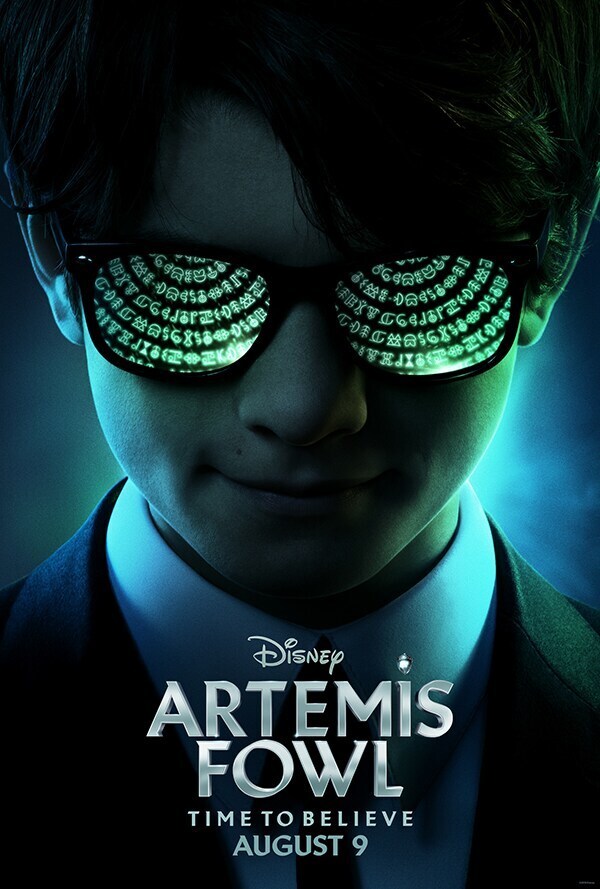 Artemis Fowl, directed by Kenneth Branagh, will hit theaters August 9, 2019. Learn about the making of the movie, from Branagh himself, here!
Frozen 2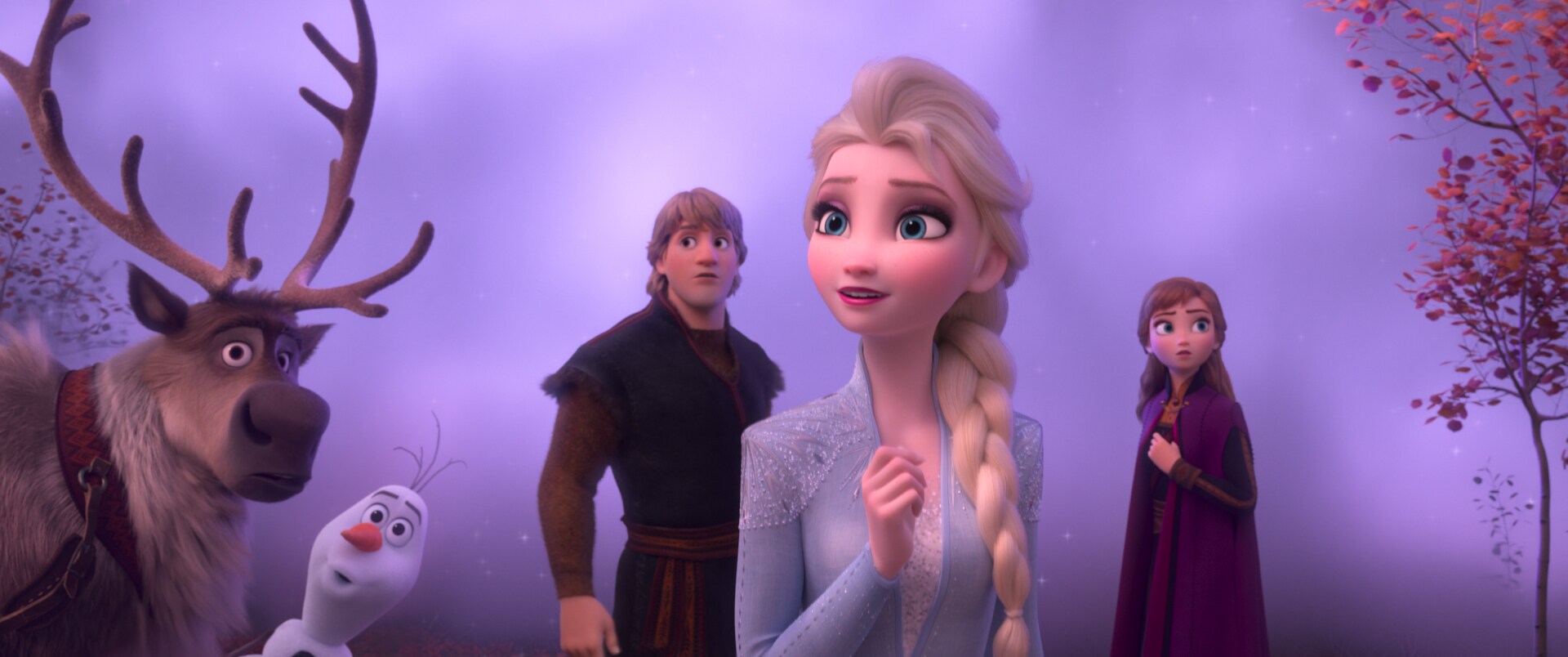 It's back to Arendelle as Frozen 2 takes our two favorite sisters on a whole new adventure. We can't wait to find out what it is all about! Frozen 2 will be in theaters November 2019.
Star Wars: Episode IX
We already know the cast is iconic, and 2019 is the year we will see them all back in action in Star Wars: Episode IX.
Descendants 3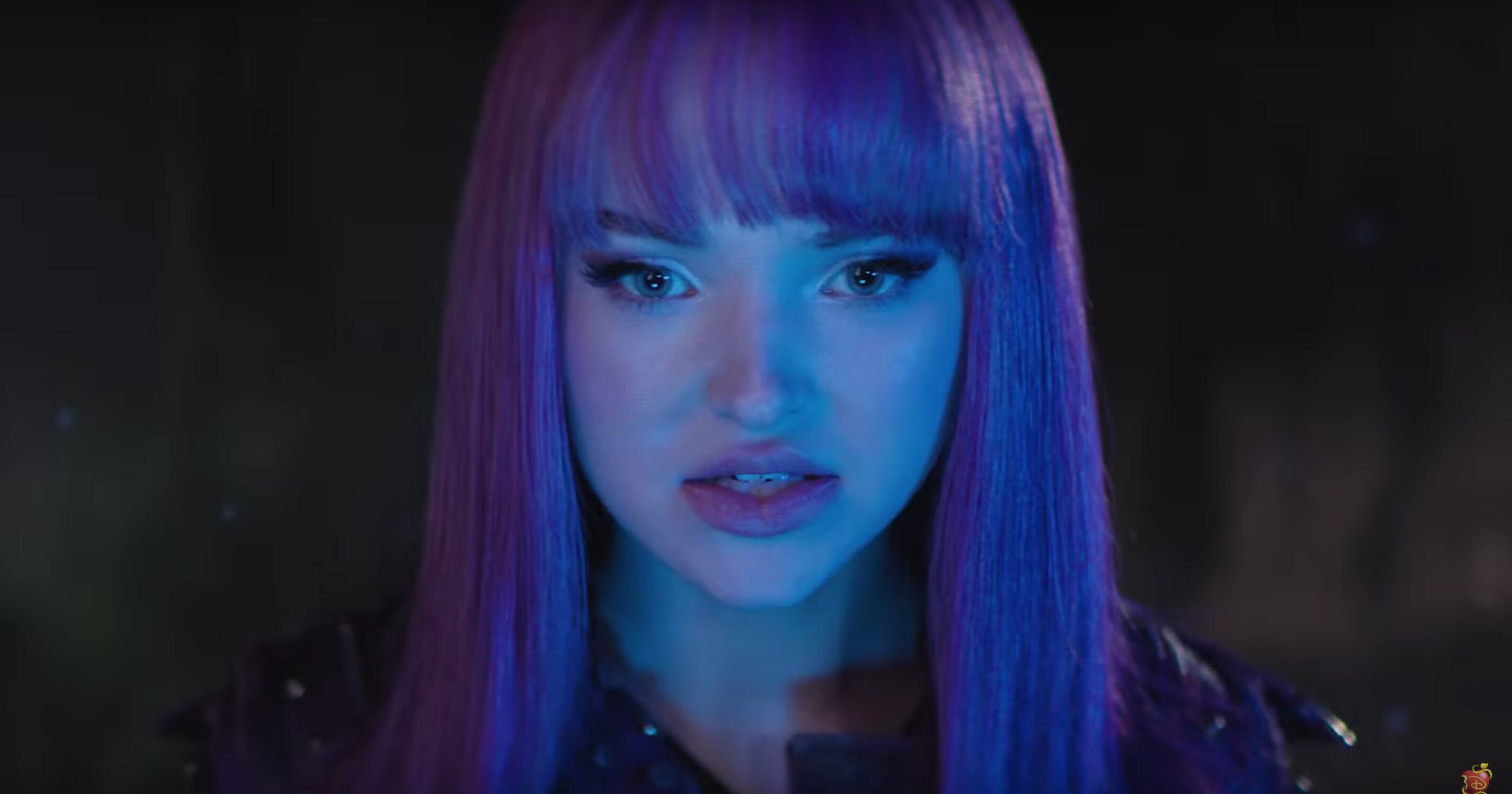 While we don't know the exact date yet, we do know that Descendants 3 will be coming to Disney Channel in Summer 2019. We also know that we will love it (we can predict the future that way). Take a look at the teaser:
Kim Possible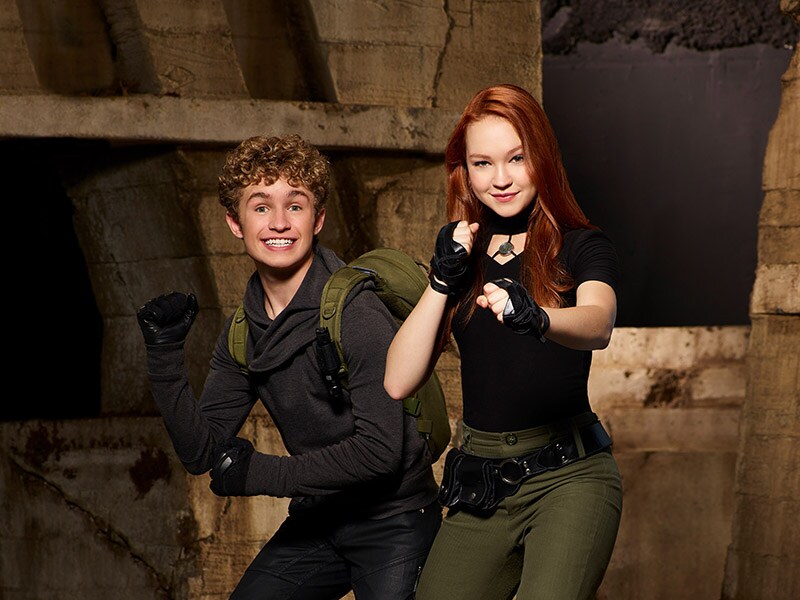 Descendants 3 isn't the only Disney Channel Original Movie we are legitimately pumped for: the live-action Kim Possible will premiere on Disney Channel on February 15!

Star Wars Day at Sea and Marvel Day at Sea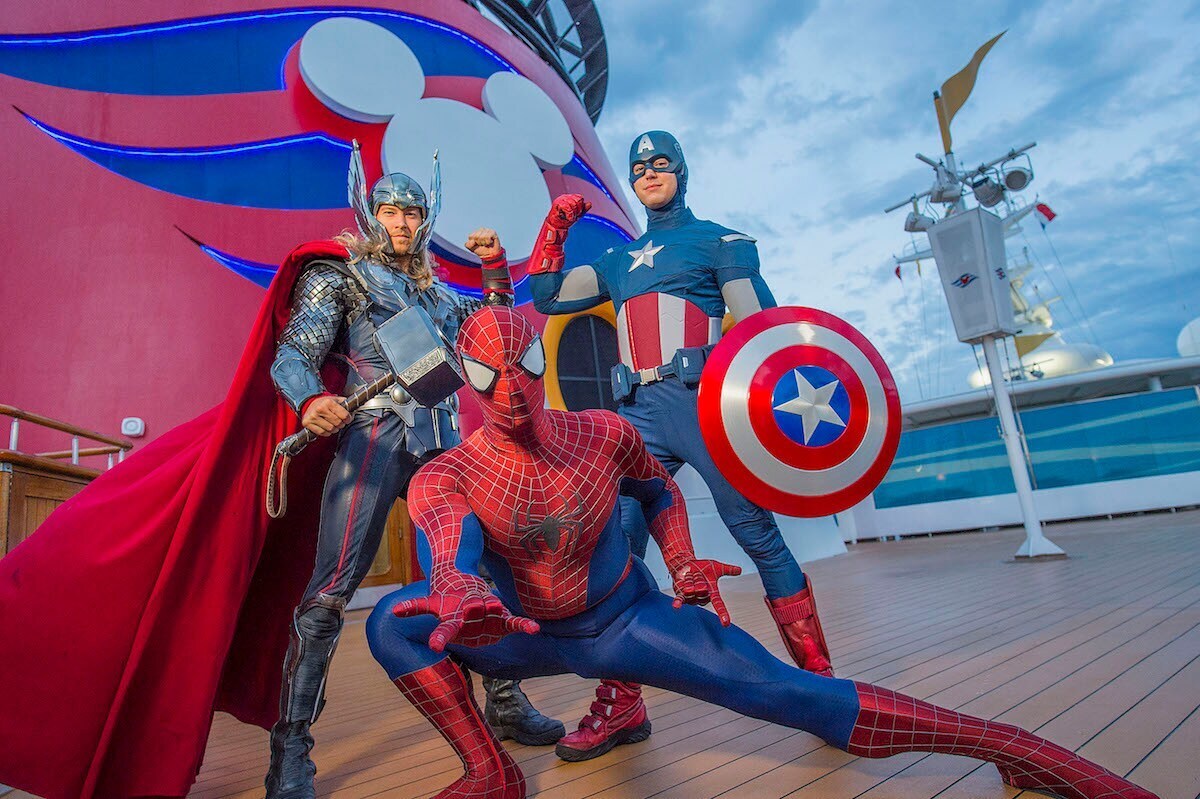 Both Star Wars Day at Sea and Marvel Day at Sea will return to the Disney Fantasy and the Disney Magic. Disney Cruise Line will be making dreams come true with these amazing itineraries from January to March 2019.
Disney Skyliner at Walt Disney World Resort

Our new favorite way to travel around Walt Disney World Resort is coming this year! 
The Oh My Disney Collection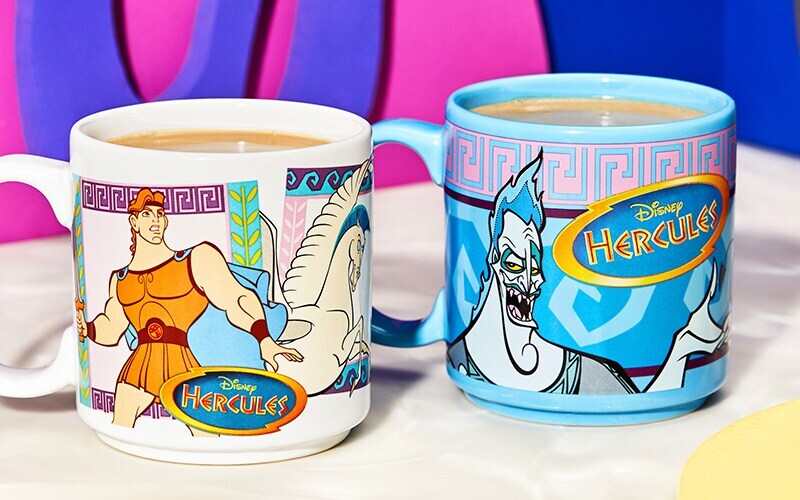 This past year, we've released multiple collections with shopDisney and Disney stores nationwide, and we loved seeing all of your support! Shop our previous collections here, and get excited for what we have in 2019! We can promise it's going to be great.
Disney+ is available for pre-order in the US. Be among the first to have it and start streaming November 12.
Wow. Our heads are spinning from how much we have to look forward to in 2019! Which Disney thing are you most excited for?