Today, we have a list of some of the nonfiction shows coming to Disney+, and we can't wait to share it all with you!

We can hardly contain our excitement because today we learned more about the extensive slate of shows coming to Disney+, Disney's upcoming streaming service! In recent Disney+ news, we learned about the upcoming live-action Star Wars series The Mandalorian and Monsters at Work, a series inspired by Monsters, Inc. Today, we have a list of some of the nonfiction shows coming to Disney+, and we can't wait to share it all with you. Get ready because we have a lot of details!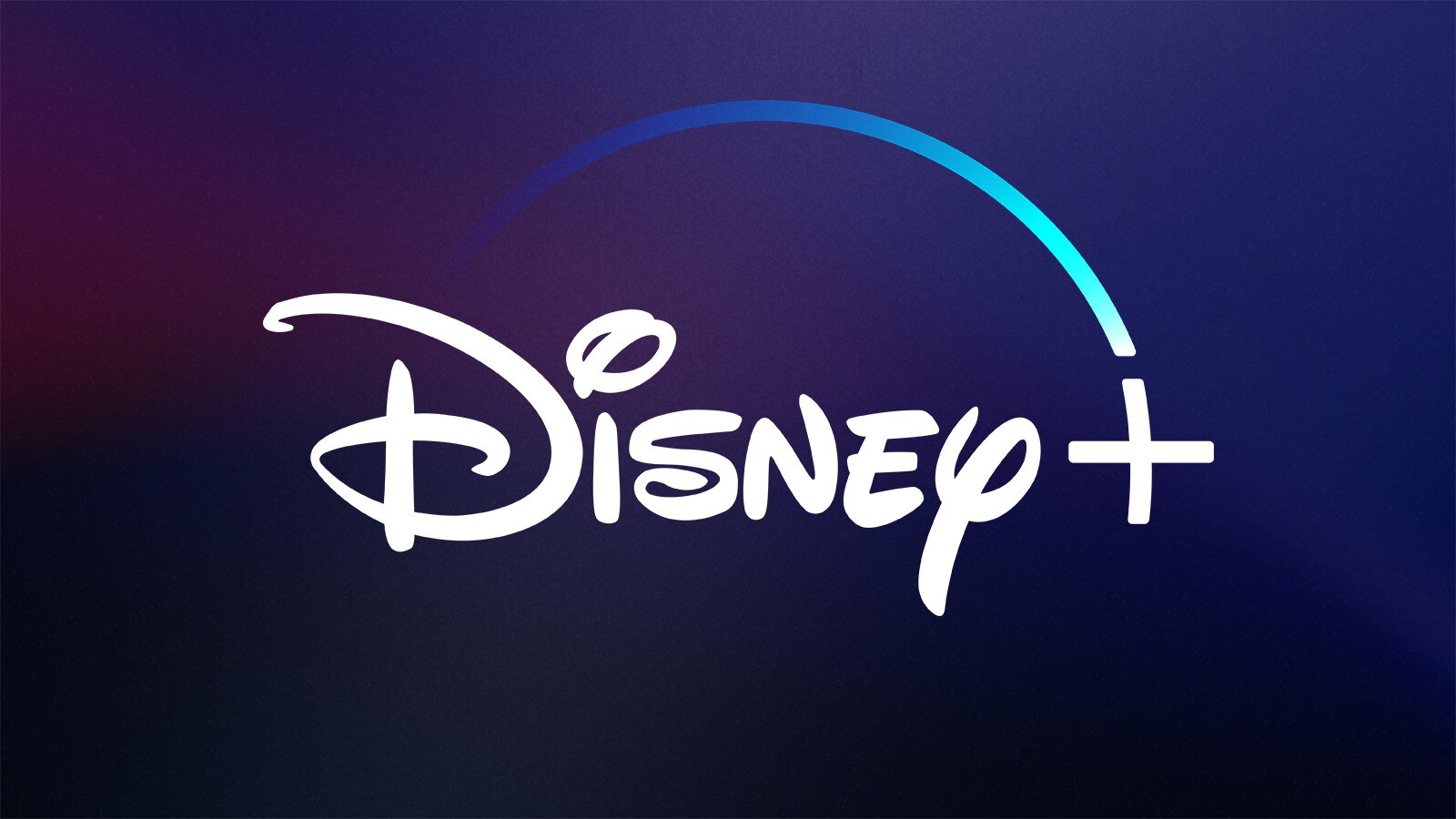 First, we're thrilled to announce that some of entertainment's biggest nonfiction storytellers have joined the Disney+ family! Emmy award-winning producers Supper Club — David Gelb and Brian McGinn (of Chef's Table), and Jason Sterman (of 13th)  — will bring their unique stories to the streaming service.
"The storytelling legacy of The Walt Disney Company had a formative and lasting impact on us growing up, and we are honored to be welcomed into this exciting new chapter of such a storied studio," Jason said.
The original series that Supper Club will be working on include:
Marvel 616 (working title)
This documentary series explores the historical, cultural, and societal context that has become congruous with Marvel's legacy stories.
Earthkeepers(working title)
In this documentary series, we will follow conservationists and the animals they spend their lives studying. We're sure this will be a beautiful cinematic experience that shares the tough and tremendous moments of saving earth's most endangered species!
And now, let's take a look at the rest of the nonfiction series coming to Disney+: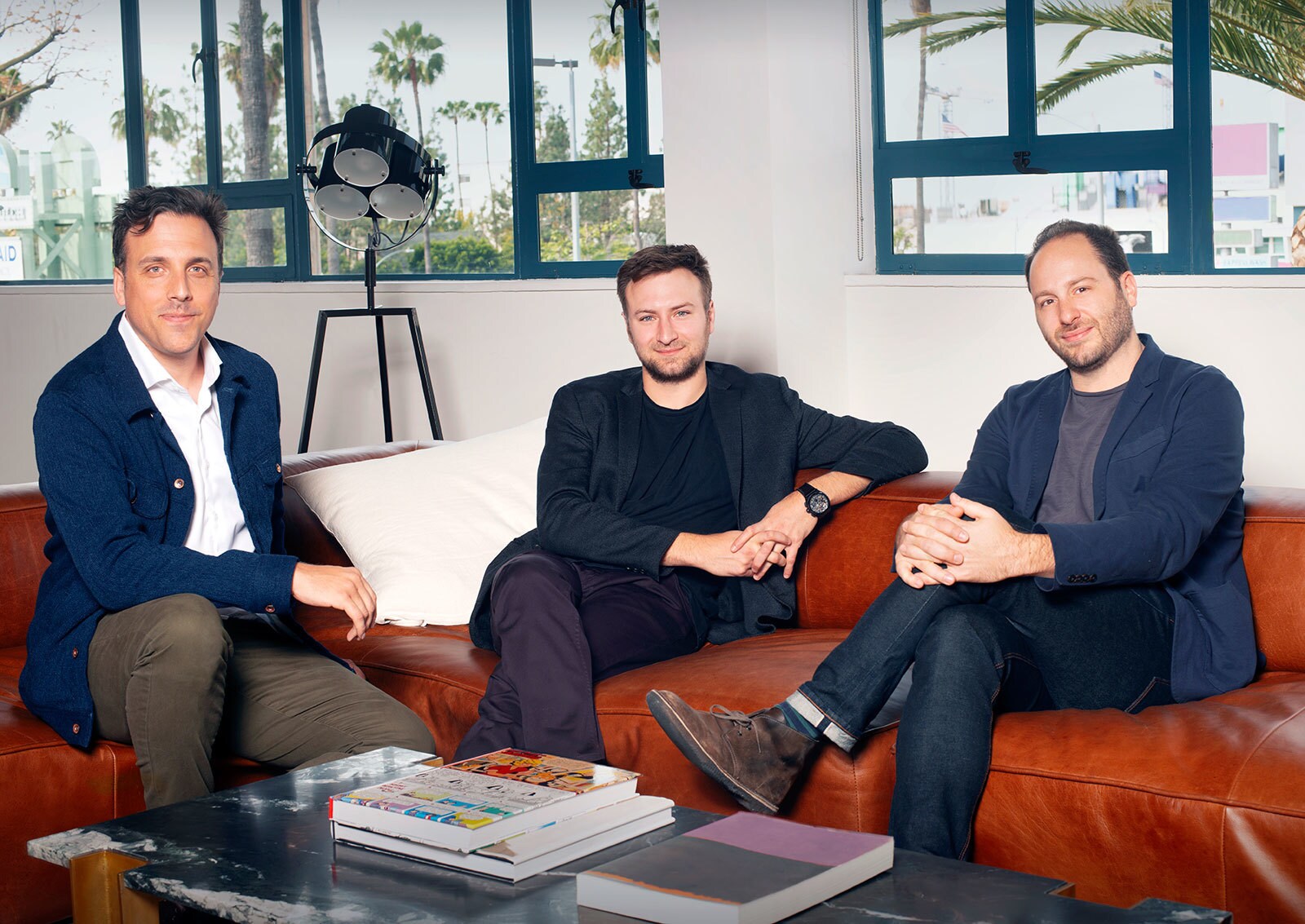 Be Our Chef
Shot at the Walt Disney World Resort, Be Our Chef invites families from diverse backgrounds to compete in a friendly competition to create the next great Disney Parks dish. The show will challenge two families to come up with a dish that best represents their family's Disney traditions, and guess what? —The winning dish will be served at Walt Disney World. How cool is that?!
Cinema Relics: Iconic Art of the Movies (working title)
This series focuses on the props and costumes that are iconic in some of our most beloved Disney films. Among the first episodes are artifacts from Mary Poppins, Tron, Pirates of the Caribbean: The Curse of the Black Pearl, The Muppet Movie, and Who Framed Roger Rabbit? We can't wait to see what we'll discover.
Encore!
The very wonderful Kristen Bell executive produces Encore!, a series about former castmates of a high school musical who are tasked to re-create their original performance in what we can only image will be a hilarious spectacle. We're already in love with this!
Marvel's Hero Project
Get ready. This one really pulls at the heartstrings! Marvel's Hero Project shares the inspiring stories of young kids who dedicate their lives to being true Super Heroes and making positive change in their communities.
(Re)Connect
In (Re)Connect, families being torn apart by things like too much technology or workaholic parents embark on a unique journey to confront their problems and bring their families back together. We're sure this will be inspiring!
Rogue Trip
In this series, Bob Woodruff and his son Mack embark on a father-son adventure. The two will journey to the overlooked corners of the world and we can't wait to see where they end up!
Shop Class (working title)
This is an exciting competition show where teams of inventive students will be tasked with designing, building, and testing new contraptions.
Untitled Walt Disney Imagineering Documentary Series
Created by Academy Award and Emmy-nominated director and producer Leslie Iwerks, this docu-series covers the 65+ year history of Walt Disney Imagineering and will include exclusive interviews and never-before-seen Disney Parks footage.
Needless to say, there's a lot to be excited about and we can't wait to watch each and every one of these shows!
Disney+ is available for pre-order in the US. Be among the first to have it and start streaming November 12.
Sign up for updates about Disney+, the ultimate streaming destination for movies and shows from Disney, Pixar, Marvel, Star Wars, and more!