This summer, the fabulous Edna Mode is gracing us with her presence at both Walt Disney World Resort and Disneyland Resort! Our lives have never been the same after seeing the sassy designer in Disney•Pixar's The Incredibles, and we can't wait to see her again in the upcoming Incredibles 2 on June 15. Here's where you can meet her in person: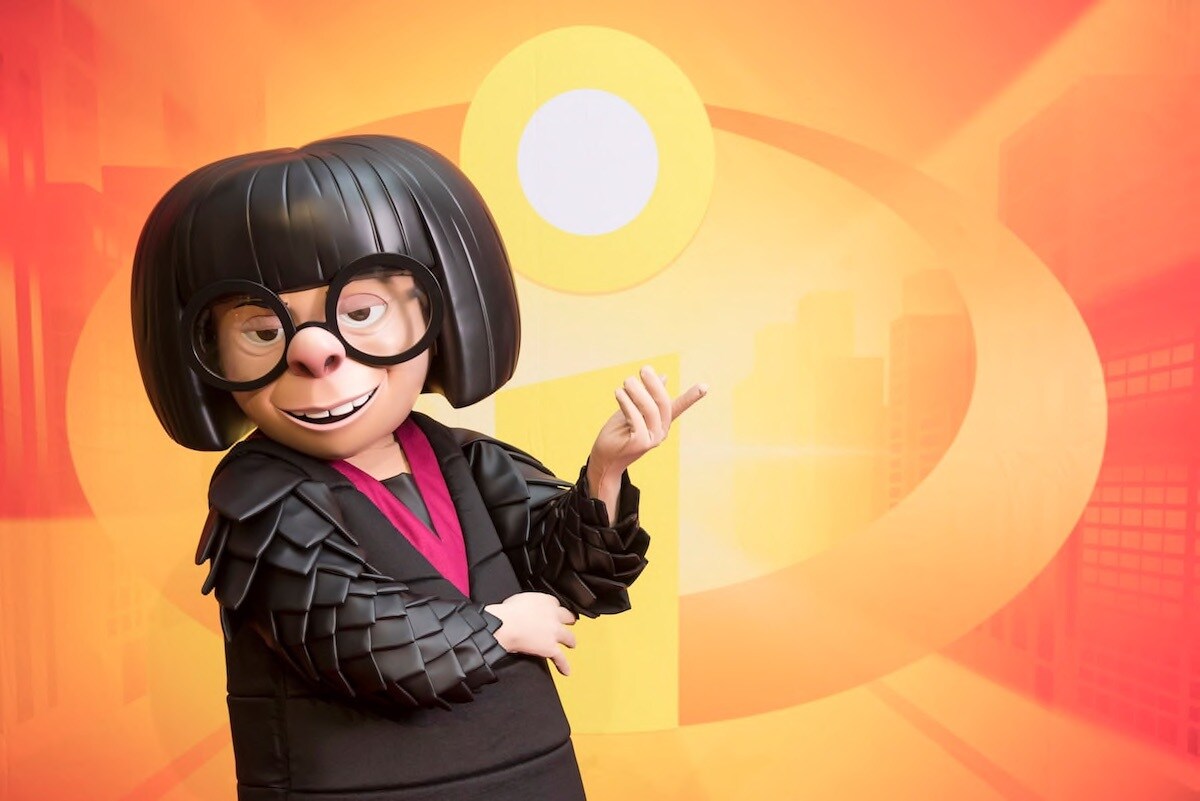 Edna will make an appearance at Magic Kingdom Park in Walt Disney World Resort starting Memorial Day weekend! To see her during the "Incredible Summer" celebration, make sure to go to the Incredible Tomorrowland Expo.
Beginning June 15 in Disney California Adventure Park at Disneyland Resort, Edna will make a special guest appearance at Pixar Fest, and will continue to stick around for the opening of Pixar Pier later this summer.
You don't have to dress up in a Super suit when you meet her, but just remember, darling: no capes!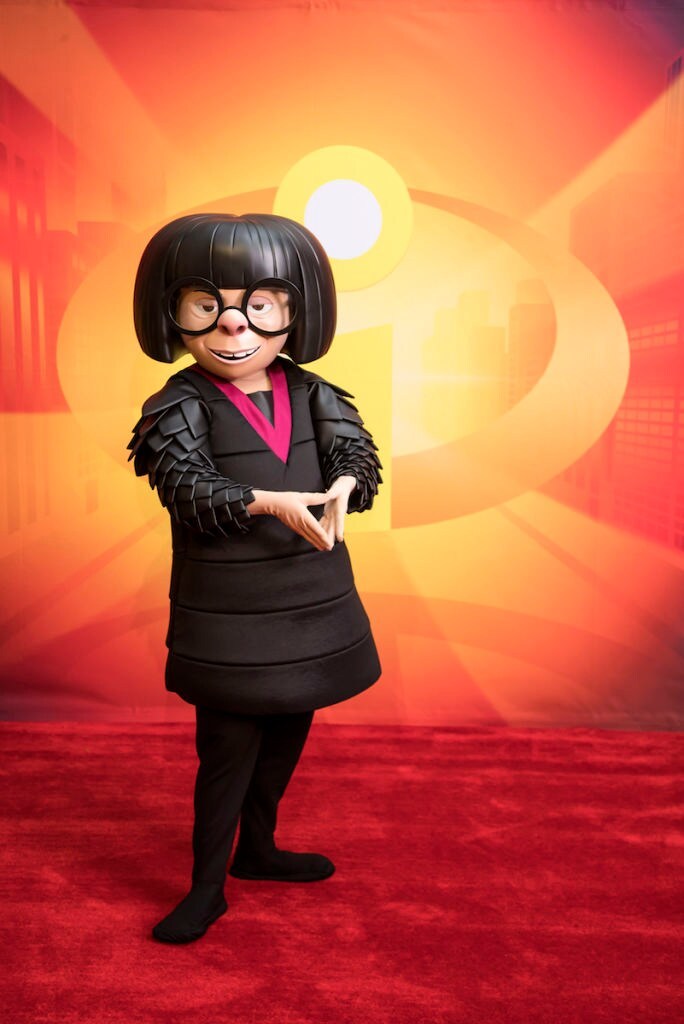 We are proud to be Edna's number one fans since the beginning, and we can't wait to see her at the Disney Parks.