It might seem early to be discussing Fall fashion, but as we all know, Edna Mode is ahead of the curve. The designer extraordinaire sat down with Harper's Bazaar for their June/July issue to chat next season's looks and her thoughts on fashion at large. The interview gives fashion and Edna fans insight into the designer's style philosophy and revealed a few things you might not know about Edna Mode.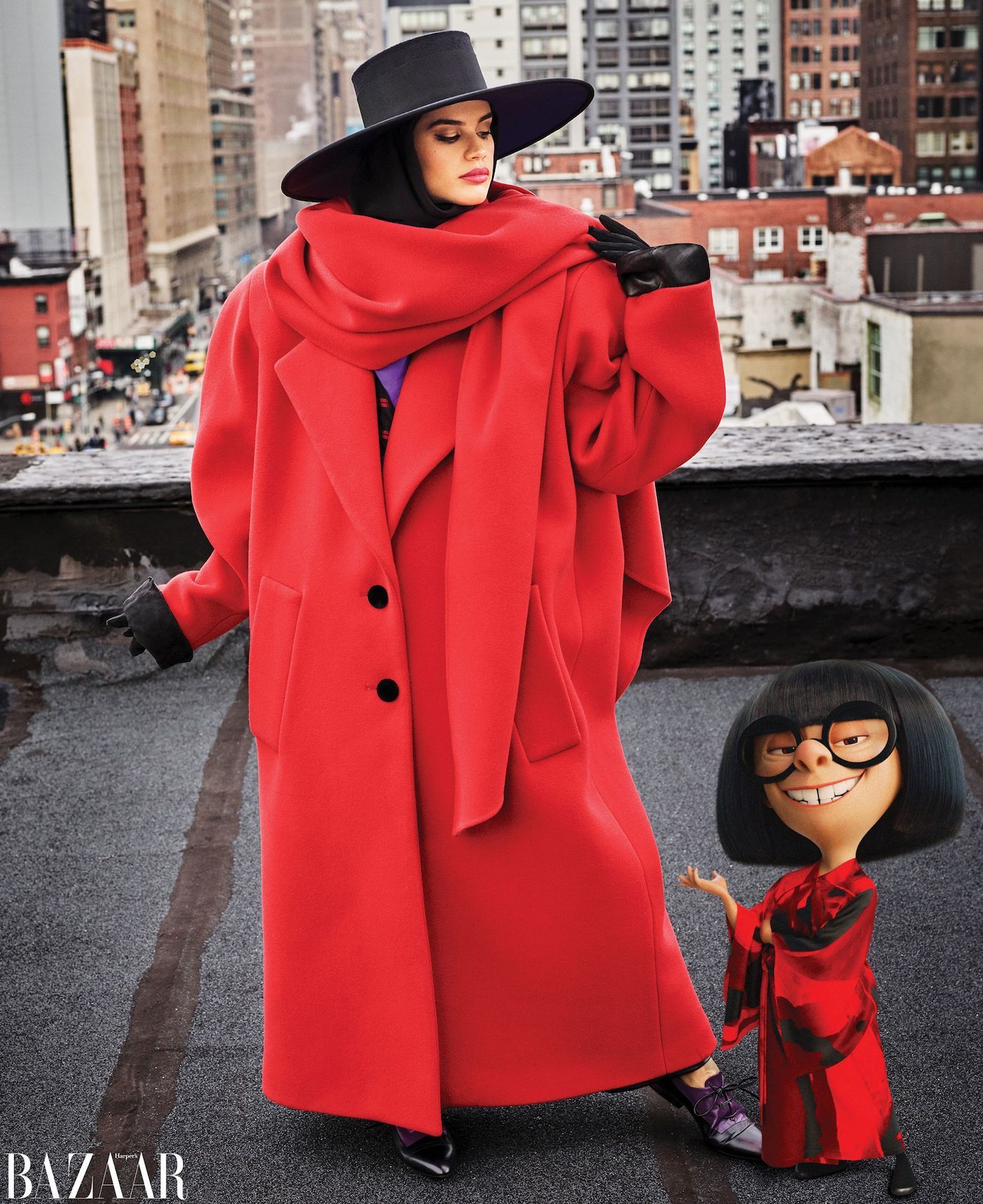 1. Edna Mode is half-Japanese, half-German.
Edna's past is a bit of a mystery, but Harper's Bazaar did give us one clue. Edna is half-Japanese and half-German! We love this fun fact.
2. She thinks black is forever timeless.
When asked if shoulder pads were the new black, Edna responded with "First of all, let us agree to ban referring to anything as "the new black" until the end of time. Black is timeless, so it's like saying so-and-so is "the new timeless." [Raises voice] Timelessness by its very nature cannot be old or new—it is timeless!" Note to self: wear black when we meet Edna Mode in person.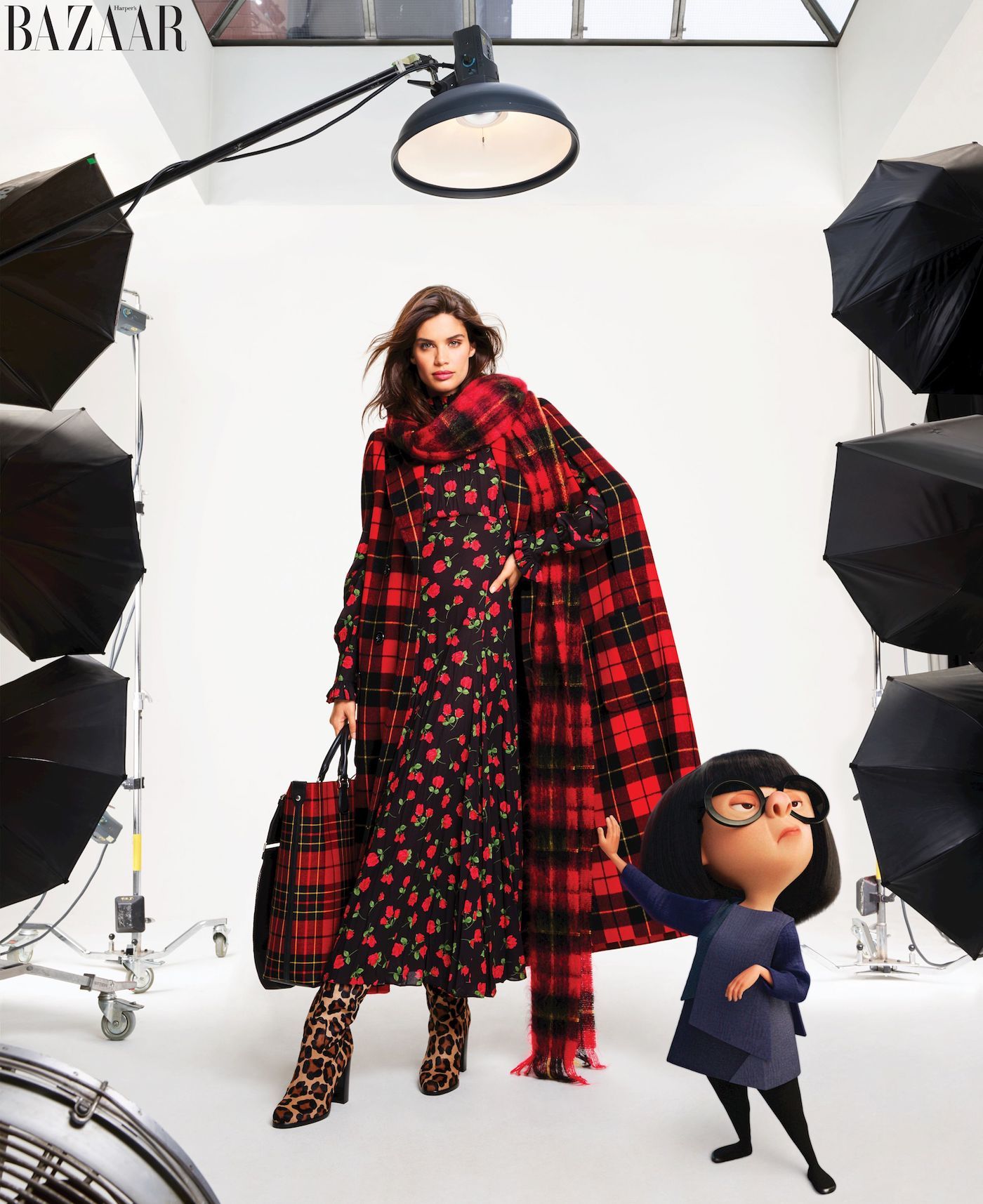 3. There is a caveat to her famous "no capes" rule.
Yes, we all know that Edna is against capes, but it seems there can be an exception to her famous rule. She noted that for dangerous situations (a.k.a. the kind our favorite Supers get into), a cape is a no. But for "an opening or a certain sort of social affair," a cape can be acceptable. It's not exactly an enthusiastic response to capes, but we'll take it!
4. Her favorite fashion icon is herself.
Because who else would it be, right?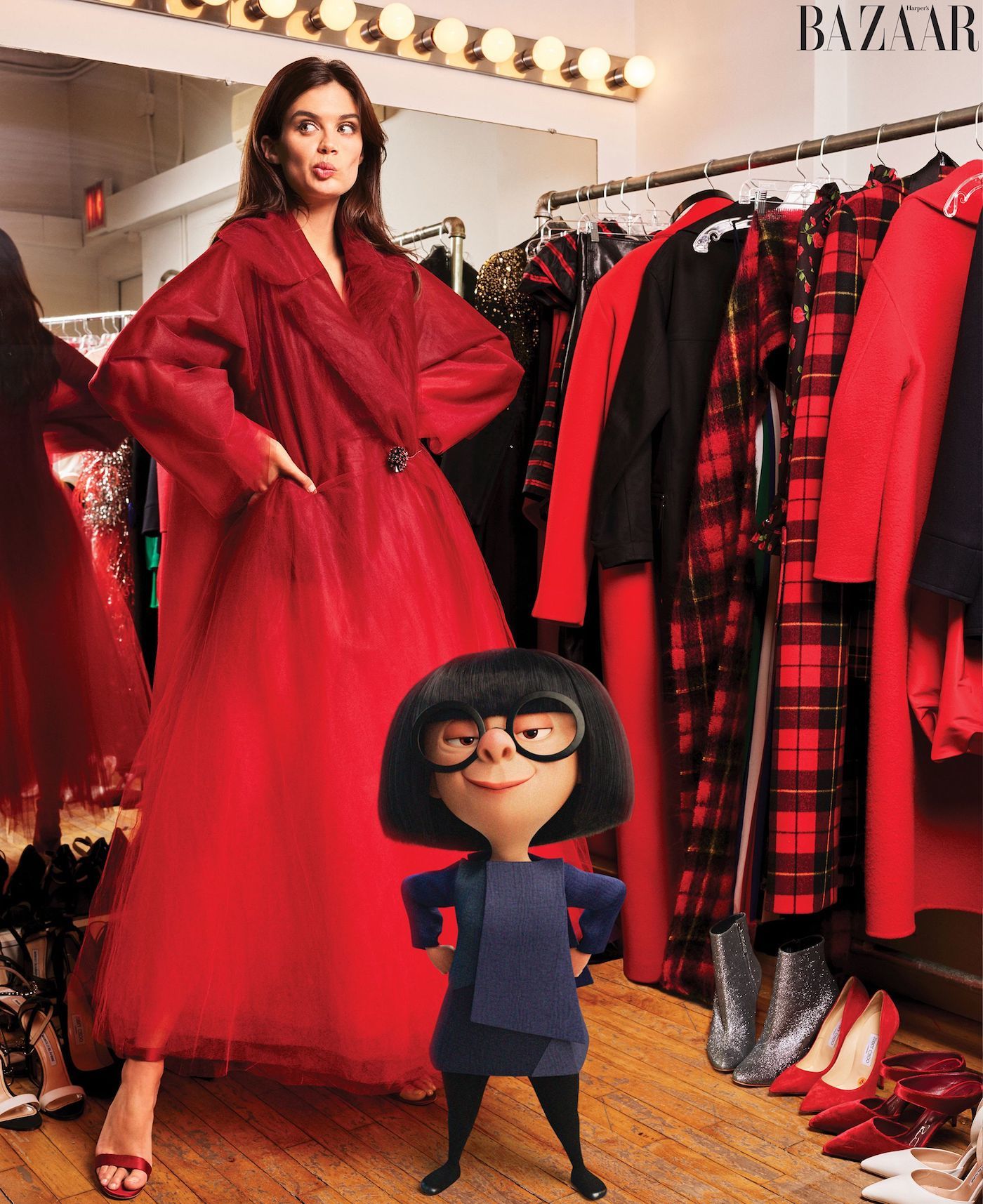 5. Her best piece of fashion advice is to never give fashion advice.
We're sure Edna is asked all the time for words of wisdom, so we appreciate that she keeps a bit of mystique to her work.
Did you learn something new about Edna Mode? Here's hoping we find out more about our favorite designer to the Supers when Incredibles 2 hits theaters June 15!