When it comes to Disney doppelgängers on a red carpet, we tend to see looks inspired by Disney royalty. But at the Berlin International Film Festival, we spotted a famous pair that reminded us of the finest pets in Paris.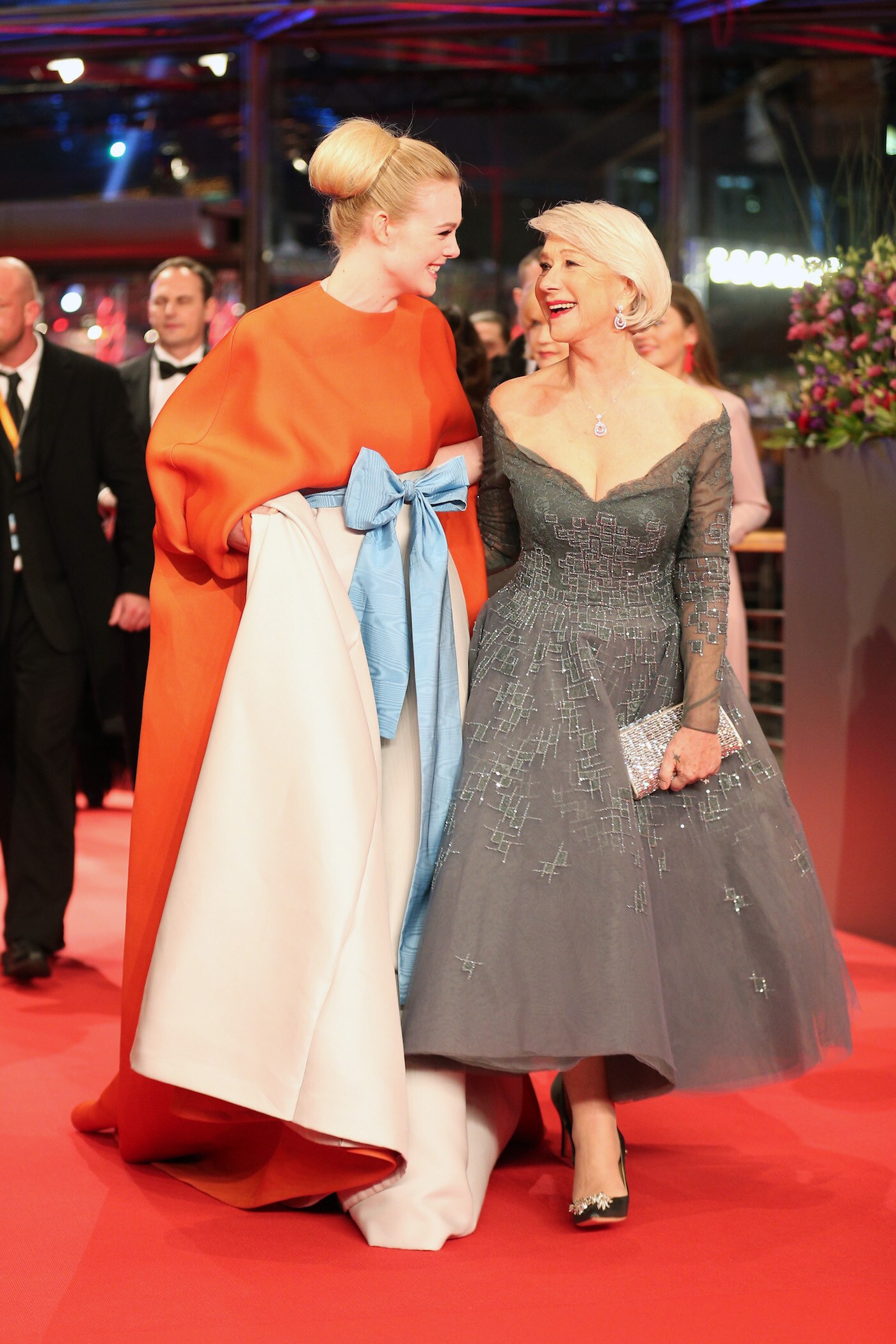 Yes, Elle Fanning and Helen Mirren's looks are totally channeling Toulouse and Berlioz from The Aristocats, right? Look at Fanning's blue bow! Mirren's grey ballerina-style gown! Do you think they were talking about practicing their scales and their arpeggios? Truly, this is the Disney-inspired style duo we've been waiting for.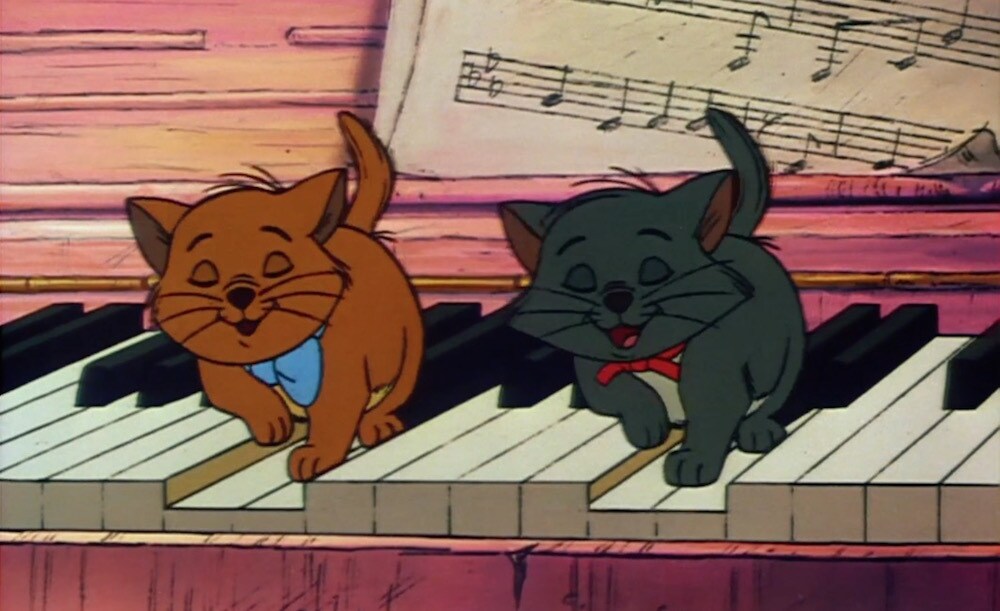 We especially can't get over how perfect Fanning's Valentino couture gown is. The color palette is a match for Toulouse, complete with that oversized bow.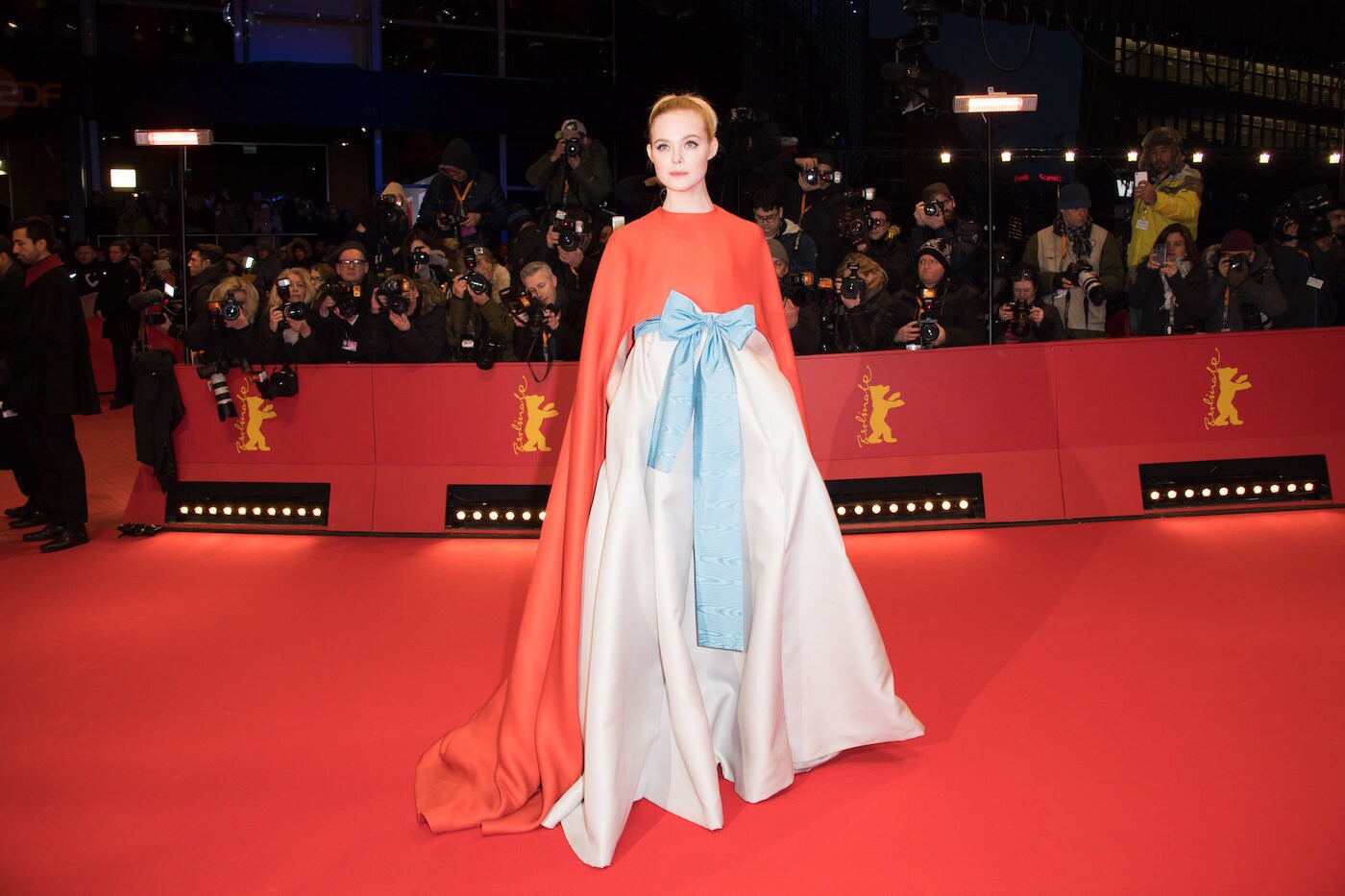 Everybody wants to be a cat, and now, we have the fashion proof. Tell us what you think of Fanning and Mirren's looks in the comments!