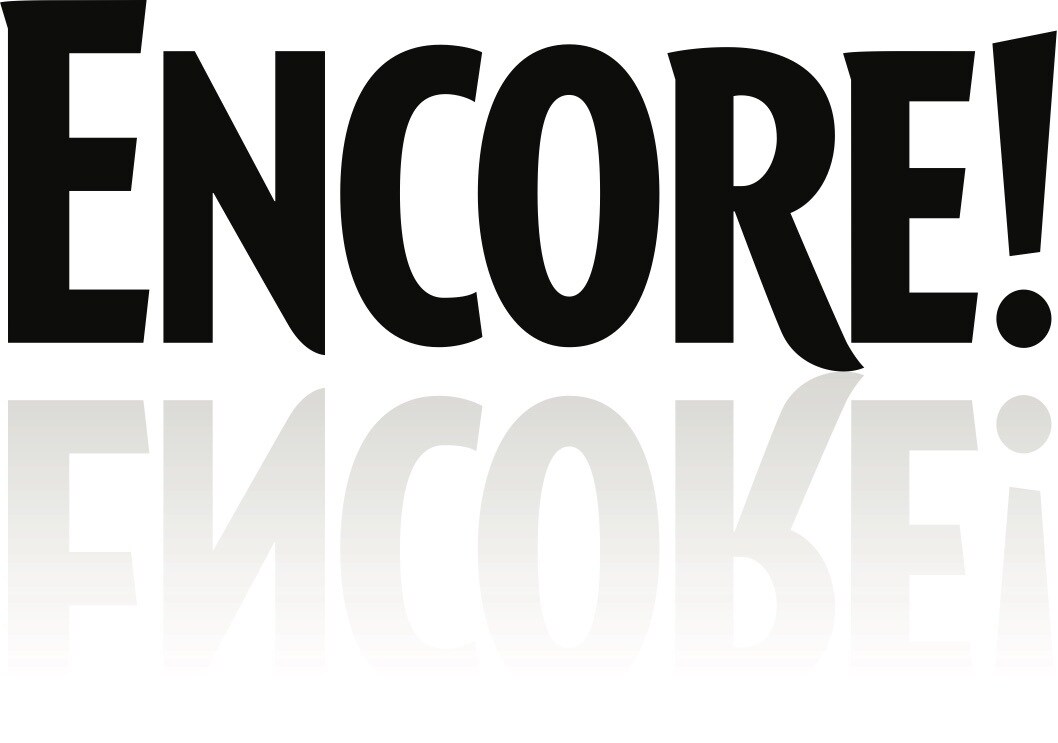 When we learned about Encore!—a nonfiction series coming to Disney+, Disney's new streaming service launching on November 12—we knew it already deserved a standing ovation. First of all, we know that when you combine the magic of Disney and the awesomeness that is Kristen Bell, the result is pure genius. In Encore!, former castmates of a high school musical are tasked with re-creating their original performance. We can only imagine all the hilarity and classic high school drama that will ensue in each episode.
From voicing our beloved Princess Anna of Arendelle, to now executive-producing her own show on Disney+, Kristen Bell has certainly proved herself to be a true Disney boss, and we simply cannot wait for the curtain to rise on this show! Encore! airs on Disney+ at its launch, November 12!
Disney+ is available for pre-order in the US. Be among the first to have it and start streaming November 12.