Mickey Mouse is an icon of the entertainment industry, and has been since 1928, meaning this year is his 90th anniversary! To celebrate this truly momentous and significant occasion, we have put together some of our favorite fun facts about Mickey throughout the decades. Time to take a stroll down Mickey memory lane:
1920s:
Mickey Mouse made his debut in Steamboat Willie in 1928.
1930s:
In 1932, Walt Disney received an honorary Academy Award in recognition of the creation of Mickey Mouse.
1940s:
Mickey Mouse made his feature film debut in Fantasia in 1940, which premiered at the same theatre where Steamboat Willie had made its debut in 1928 (at the Broadway Theatre, which was in 1928 called the Colony Theatre).
1950s: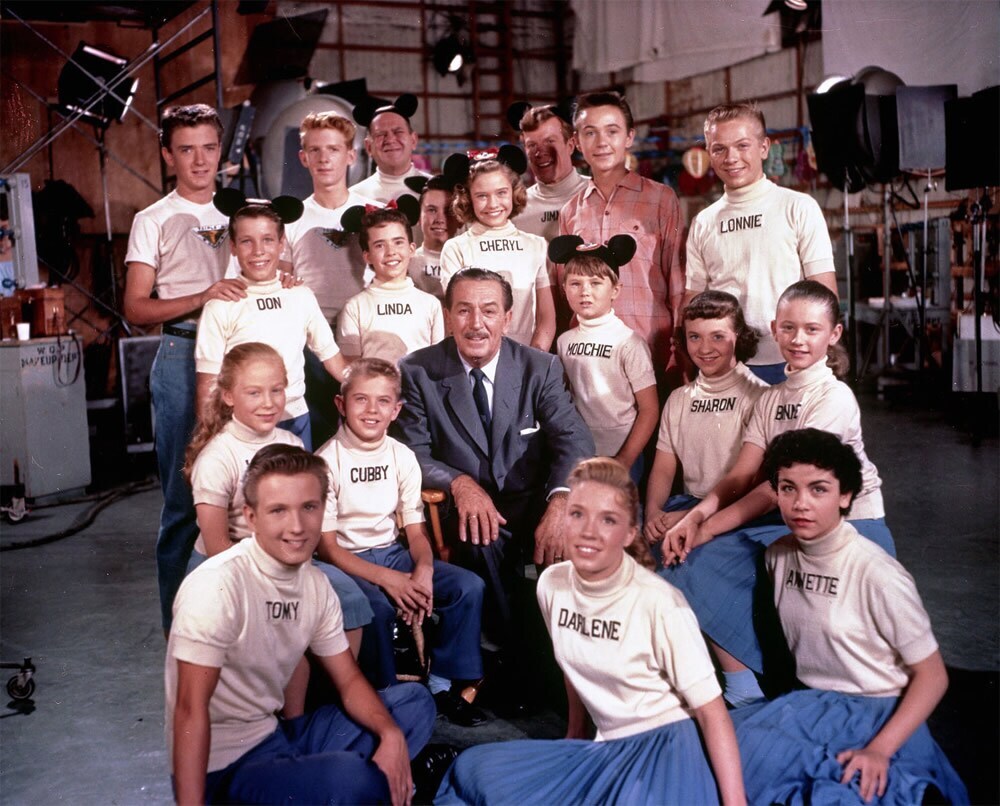 Those iconic Mickey ear hats we've all come to know and love first came into the picture when the Mickey Mouse Club premiered in 1955. The hats were designed by Disney Legend Roy Williams, also known as "Big Roy," who was hired by Walt Disney as an artist in 1930.
1970s:
In 1978, in celebration of his 50th anniversary, Mickey became the first animated character to receive a star on the Hollywood Walk of Fame. Well deserved!
1980s:
In 1983, Mickey appeared on the big screen for the first time in 30 years, in the instant holiday classic Mickey's Christmas Carol.
1990s:
1993 saw the opening of Mickey's Toontown at Disneyland Resort, giving fans of all ages the chance to visit Mickey and his friends' homes, making this year the 25th anniversary of its opening!
2000s:
To date, there have been over 121 Mickey Mouse shorts and featurettes released in theatres. Oh, boy! That's a whole lot of Mickey content for us to consume and love.
See how you can celebrate Mickey's 90th anniversary at an incredible exhibition in New York City, around the world, and on television. There's so much fun to be had!