We've been counting down the days until the launch of Disney+ on November 12, and it looks like we'll be getting a sneak peek of what it's all about sooner than expected! Today, D23 announced that for the first time ever, three of Disney's signature streaming services, Disney+, ESPN+, and Hulu, will showcase a variety of original and exclusive content at D23 Expo. There's so much going on at the Disney+ Pavilion — and we'll get to that in a second — so you should probably get a pen and paper, ready to start building out your schedule.
At the Disney+ Pavilion on the Expo floor, you'll get to experience live demos of the Disney+ app, see costumes and props from Disney+ Originals, and even be one of the first to subscribe to the service! There's also going to be a special offer available exclusively to Expo guests and D23 Members!
Plus — and let's just say that from here on out, that pun is totally intended — Disney+ will hit Hall D23 and D23 Expo Arena venues for an exciting lineup of panels and experiences: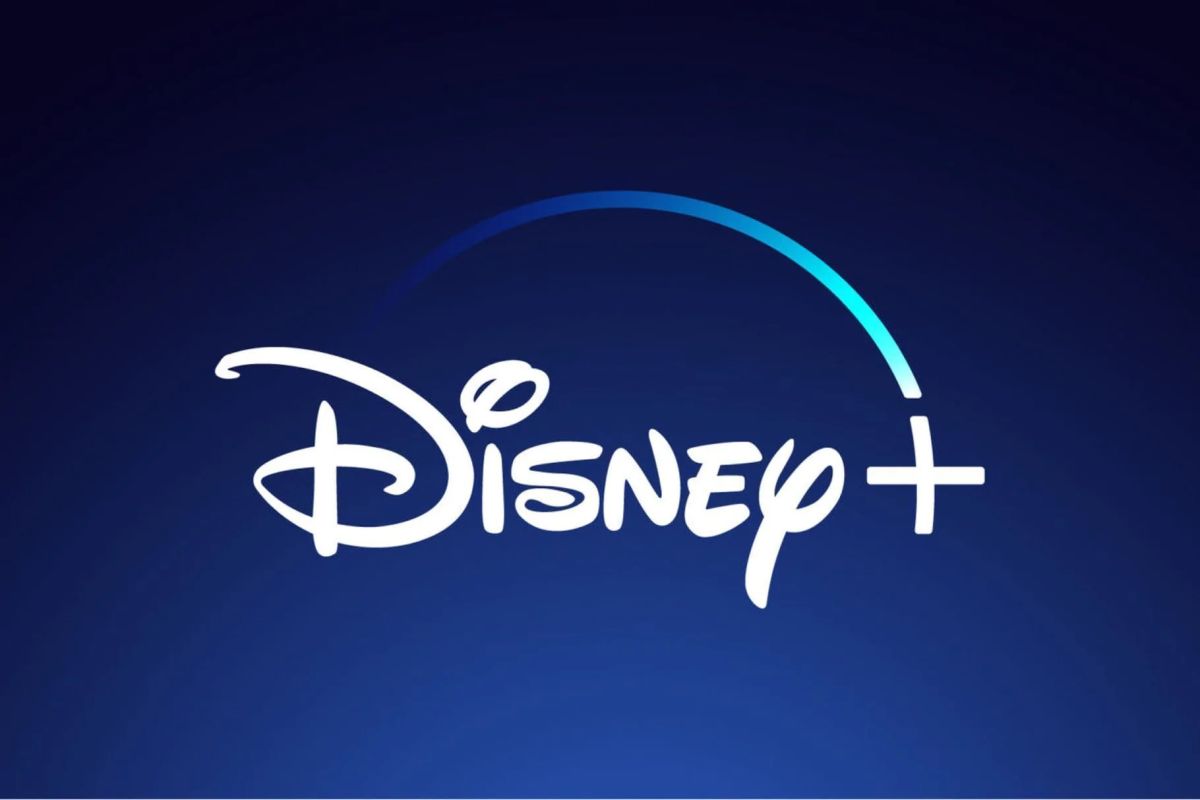 Disney+ Pavilion
Disney+ First Look Showcase 
Friday, August 23, 3:30pm at Hall D23
We know where we'll be on Friday afternoon! Be one of the first to see Disney+'s full slate from Disney, Pixar, Marvel, Star Wars, National Geographic, and more. Hosted by the lovely Yvette Nicole Brown (Lady and the Tramp, Elena of Avalor), the presentation will include stars and surprise guests, extravagant performances and reveals, and a first look at Lady and the Tramp, The Mandalorian, High School Musical: The Musical: The Series, plus so much more!
High School Musical: The Musical: The Series Sneak Peek Screening and Panel 
Friday, August 23, 5:30pm at D23 Arena
Wildcats, unite at D23 Arena for a special advance screening and panel with the cast of High School Musical: The Musical: The Series.
And if you're ever looking for us, we'll probably be lingering around the Disney+ Pavilion stage, which has special programming including a Q&A with Jeff Goldblum and a conversation with the creators of Phineas and Ferb! Here's the schedule (subject to change):
Friday, August 23
10 a.m. ESPN+ Presents Peyton's Places Special Screening and NFL 100th Anniversary Trivia
12 p.m. Walt Disney Animation Studios Panel with Eric Goldberg and Mark Henn
12:30 p.m. The World According to Jeff Goldblum Q&A with Jeff Goldblum
1:15 p.m. Phineas and Ferb Conversation with Dan Povenmire and Jeff "Swampy" Marsh
Saturday, August 24
10 a.m. ESPN+ Presents SneakerCenter Panel moderated by show director Bobbito Garcia
11 a.m. ESPN+ Presents SneakerCenter Demonstration by Mr. Cartoon
12 p.m. Stargirl Performance and Panel
1 p.m. The Simpsons Trivia with Yeardley Smith 
1:15 p.m. Marvel's Hero Project Panel with Sana Amanat, Sarah Amos and Stephen Wacker
2:30 p.m. Forky Asks a Question and Lamp Life Creative Panel with Val LaPointe, Bob Peterson, Mark Nielsen, and Marc Sondheimer
3 p.m. Secret Society of Second Born Royals Q&A with Peyton Elizabeth Lee and Skylar Astin
Sunday, August 25
10:45 a.m. Prop Culture Movie Prop Showcase and Q&A with Dan Lanigan, Jason Henry, Tony Swatton, and Fon Davis
11:15 a.m. Be Our Chef Games with Angela Kinsey
12 p.m. Monsters At Work Behind-the-Scenes Presentation with Bobs Gannaway and Ferrell Barron
12:45 p.m. The Imagineering Story Conversation with Leslie Iwerks and Bob Weis
1:15 p.m. Short Circuit Creative Panel
3:30 p.m. Pixar's SparkShorts Screening
5 p.m. ESPN+ Hosted DJ Wrap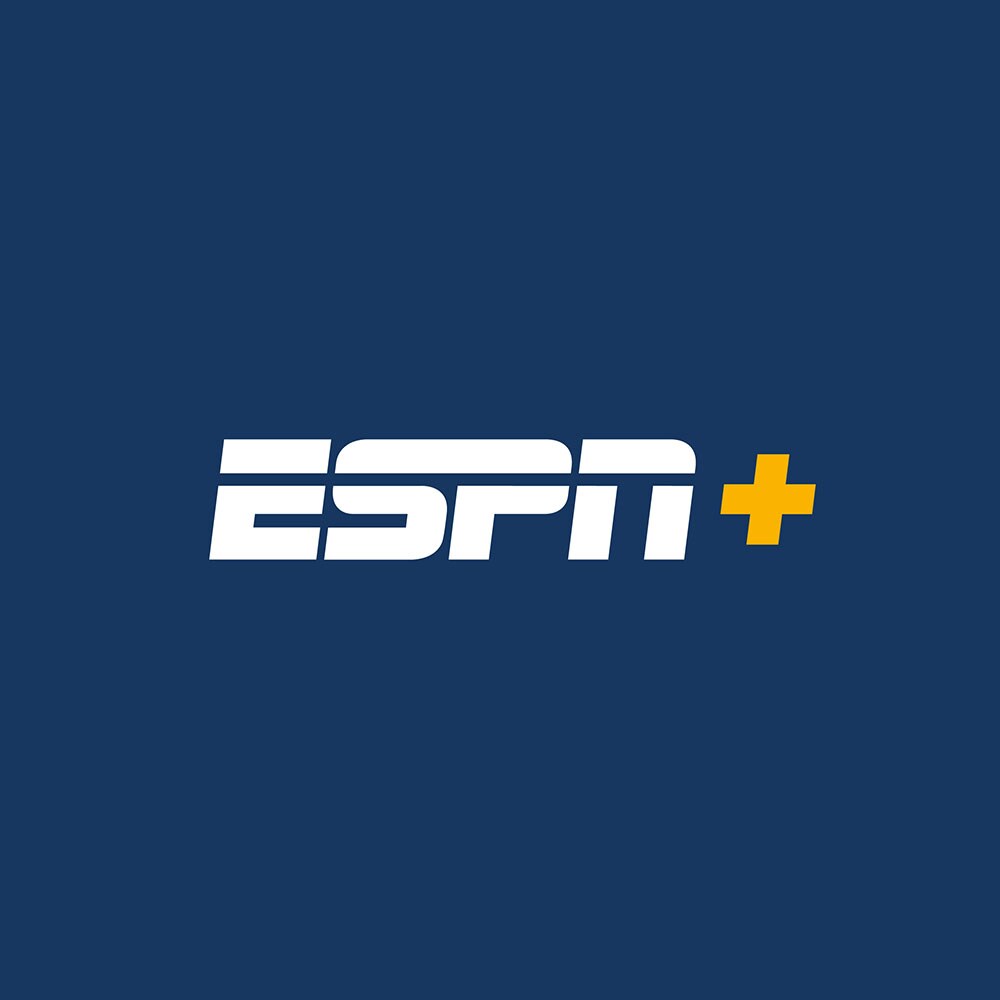 ESPN+ Pavilion
At the ESPN+ Pavilion on the D23 Expo floor, guests will have the opportunity to see two interactive exhibits dedicated to two new programs debuting this summer:
Peyton's Places is a 30-episode documentary series hosted by the one and only Peyton Manning, exclusively on ESPN+. The series will take you through 100 years of football, highlighting memorable events, teams, players, and trends that all played an important role in the making of the NFL.
SneakerCenter is a series premiering this fall devoted to sneaker culture across sports, entertainment, and more. The show promises to take fans deep into the unique sneaker movement, and you can get a glimpse of what it's all about at the ESPN+ Pavilion on the D23 Expo floor.

Hulu Pavilion
Fans should definitely plan to stop by the Hulu Pavilion during the Expo to see costumes and show props from shows like The Handmaid's Tale, Brooklyn Nine-Nine, The Goldbergs, Castle Rock, Catch-22, and more.
Disney+ is available for pre-order in the US. Be among the first to have it and start streaming November 12.