You've seen her in the trailer. You've seen her on the poster. And now you're probably wondering ... who is Ghost? We set out to learn more during our visit last year to the set of Marvel Studios' Ant-Man and The Wasp. Here's what we discovered.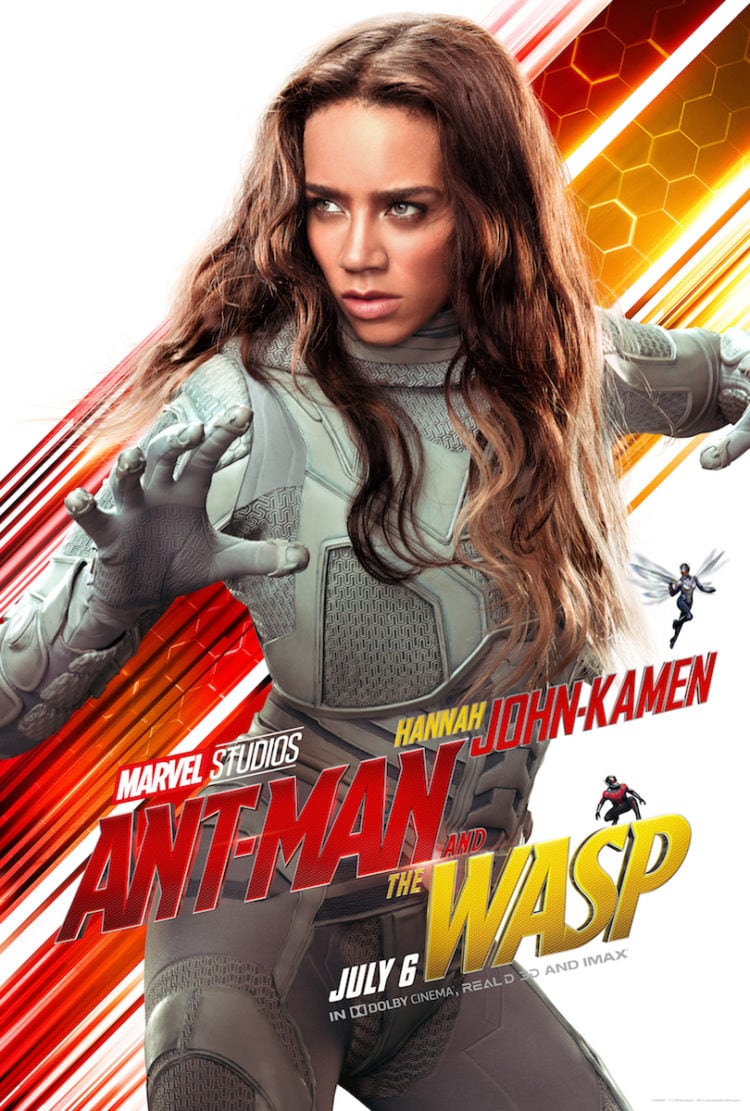 1)   The character originated in the Iron Man comics.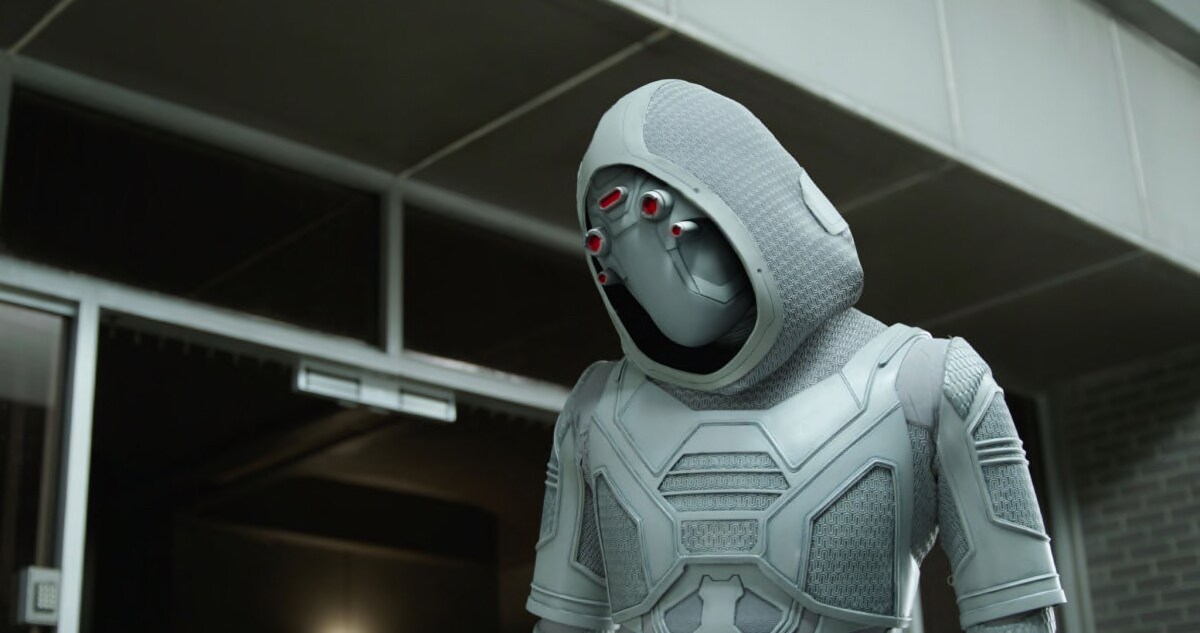 In the comics, Ghost is the antagonist to Iron Man and has powers that utilize technology, but beyond that, much of the character's identity is unknown. "We thought it was a cool opportunity to create a character that was all about mystery and kind of explore what are the origins and what is the backstory … what are the goals and agendas of this person?" said producer Stephen Broussard. Ant-Man and The Wasp marks the character's first entry into the Marvel Cinematic Universe and we couldn't be more excited!

2)   The character in the comics was male, but the filmmakers switched the character to female.

Taking on the mantle of Ghost in this movie is Hannah John-Kamen. "When you think of Ghost, you think of the hood. You think of the white suit and everything like that, and Hannah wears it really well. She's awesome," said Broussard. "This is a modern world and it's freeing to be able to take that character and go, 'Yeah, that can be played by a male or female.' That's definitely forward-thinking and it's been amazing to be able to do," added John-Kamen.

3) Hannah had a hand in helping to shape the character.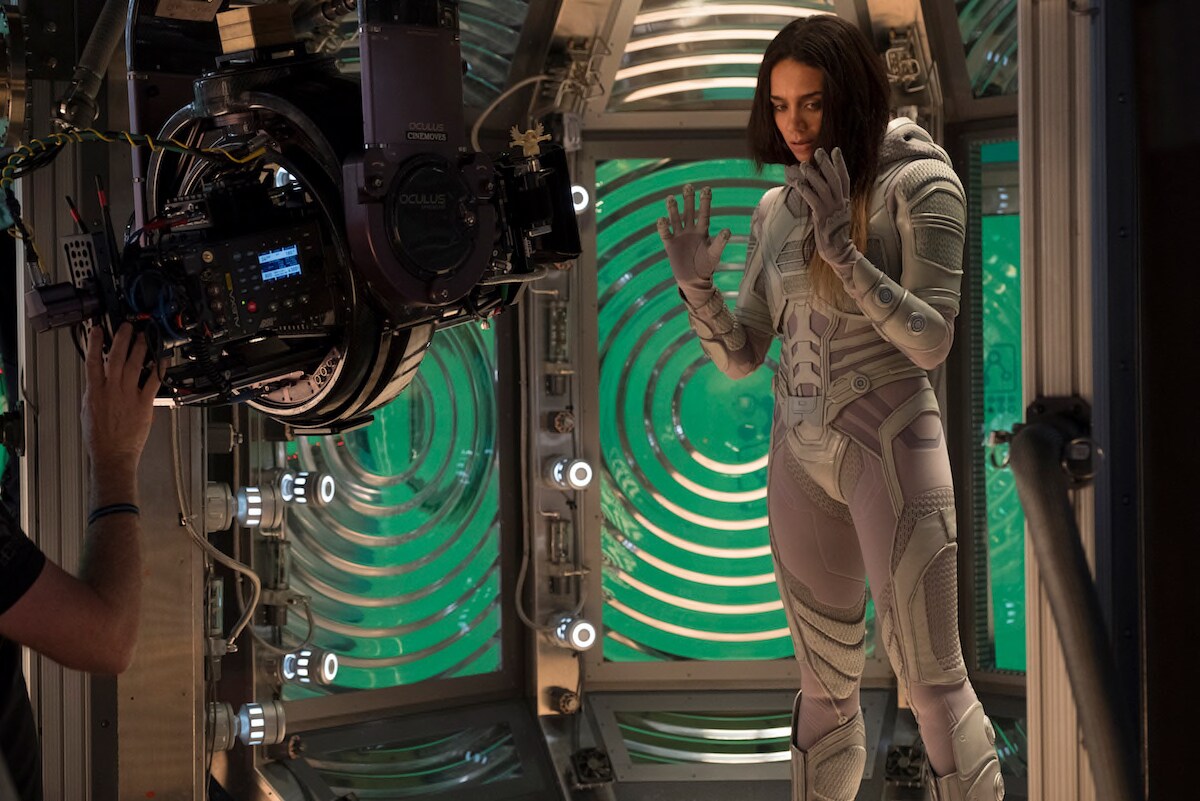 The mysteriousness of the character also offered a nice blank slate for John-Kamen to make the character her own. "It's important as an actor to have your own input, interpretation of that anyway … It's been so much fun to work with Peyton on that," said Hannah.

4)    Hannah did all her own stunts in the film.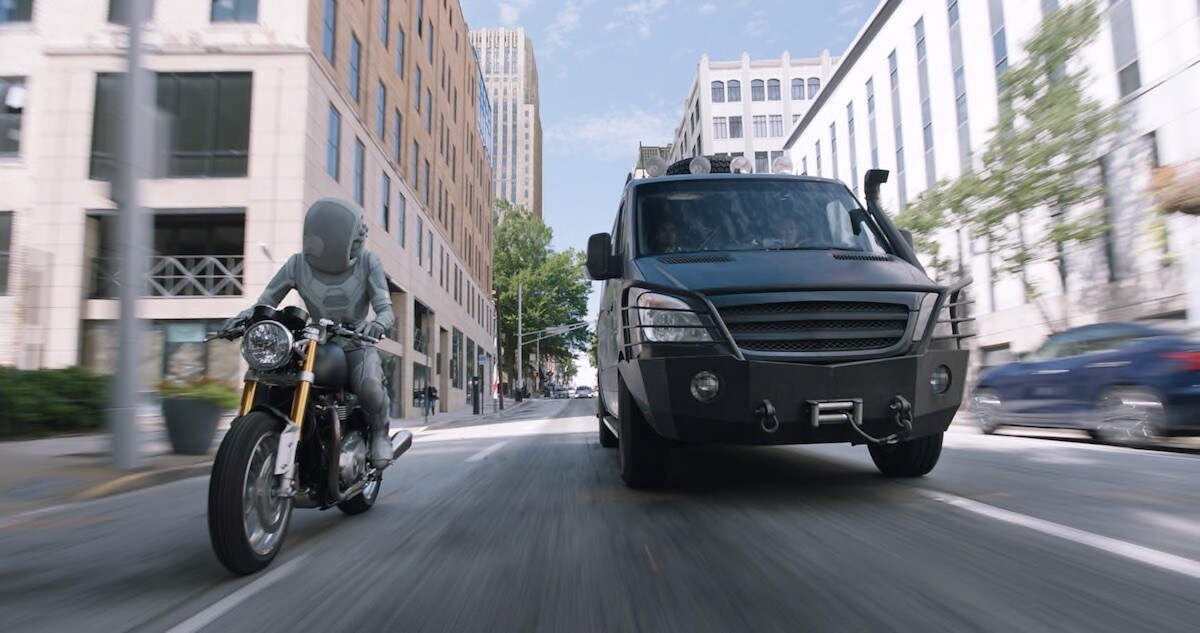 "I think it makes such a difference when ... you as an actor do your stunts. So it's been really fun having that experience and training … to help find the movement of the character and what moves will work for that person," said Hannah.
Be sure to catch Hannah John-Kamen in action as Ghost when Marvel Studios' Ant-Man and The Wasp flies to the big screen on July 6. Tickets are on sale now! Get yours here.