If you're still planning your outfit for when you see Marvel Studios' Avengers: Infinity War, Her Universe has got you covered. The brand just released a super cool '90s-inspired atheisure collection at Hot Topic inspired by the six Infinity Stones.
The collection features sporty styles and bold graphic elements with the names of the different Infinity Stones. Each infinity stone also is the inspiration for one outfit, like a Mind Stone-inspired track suit and a hooded dress that features the colors of the Time Stone.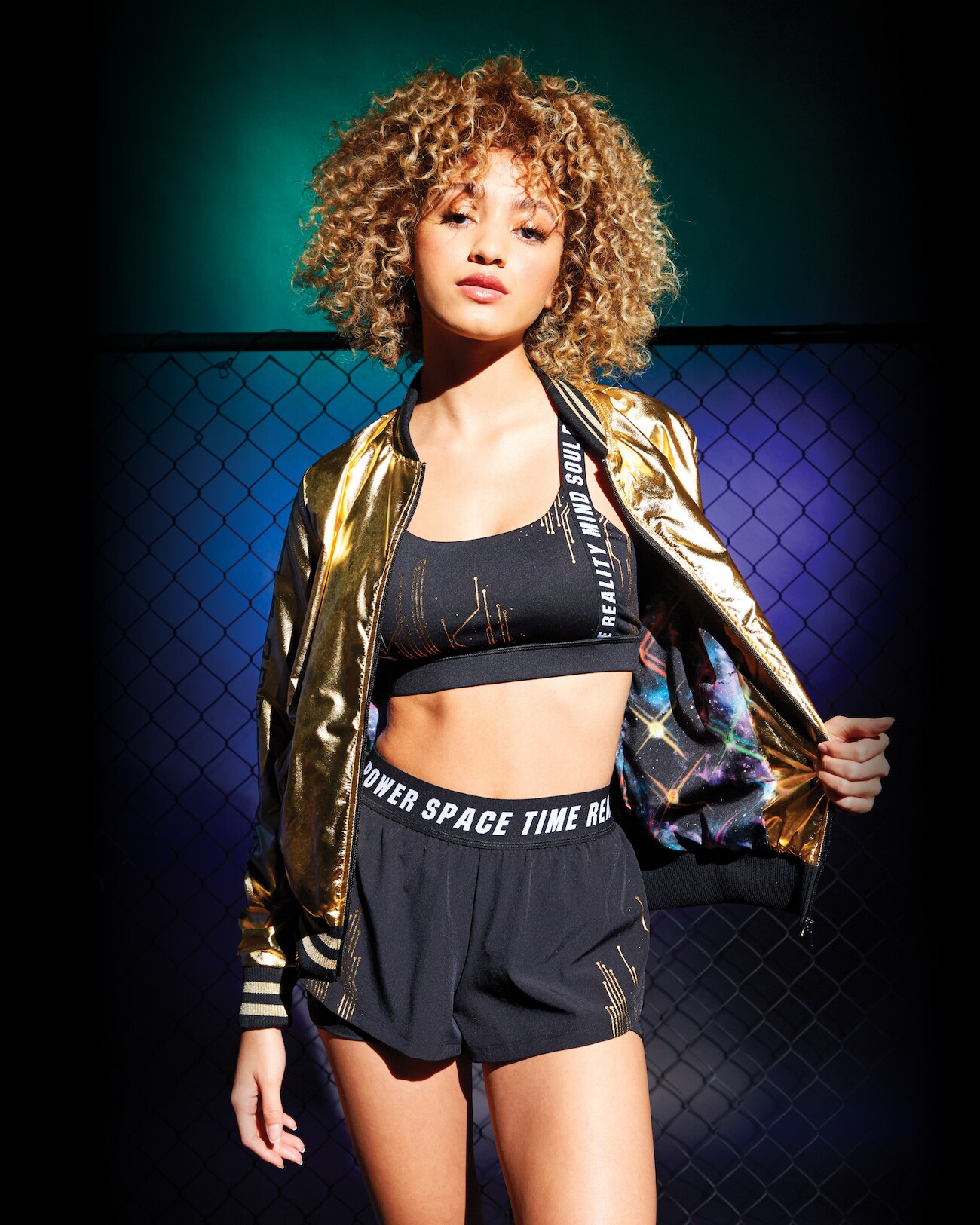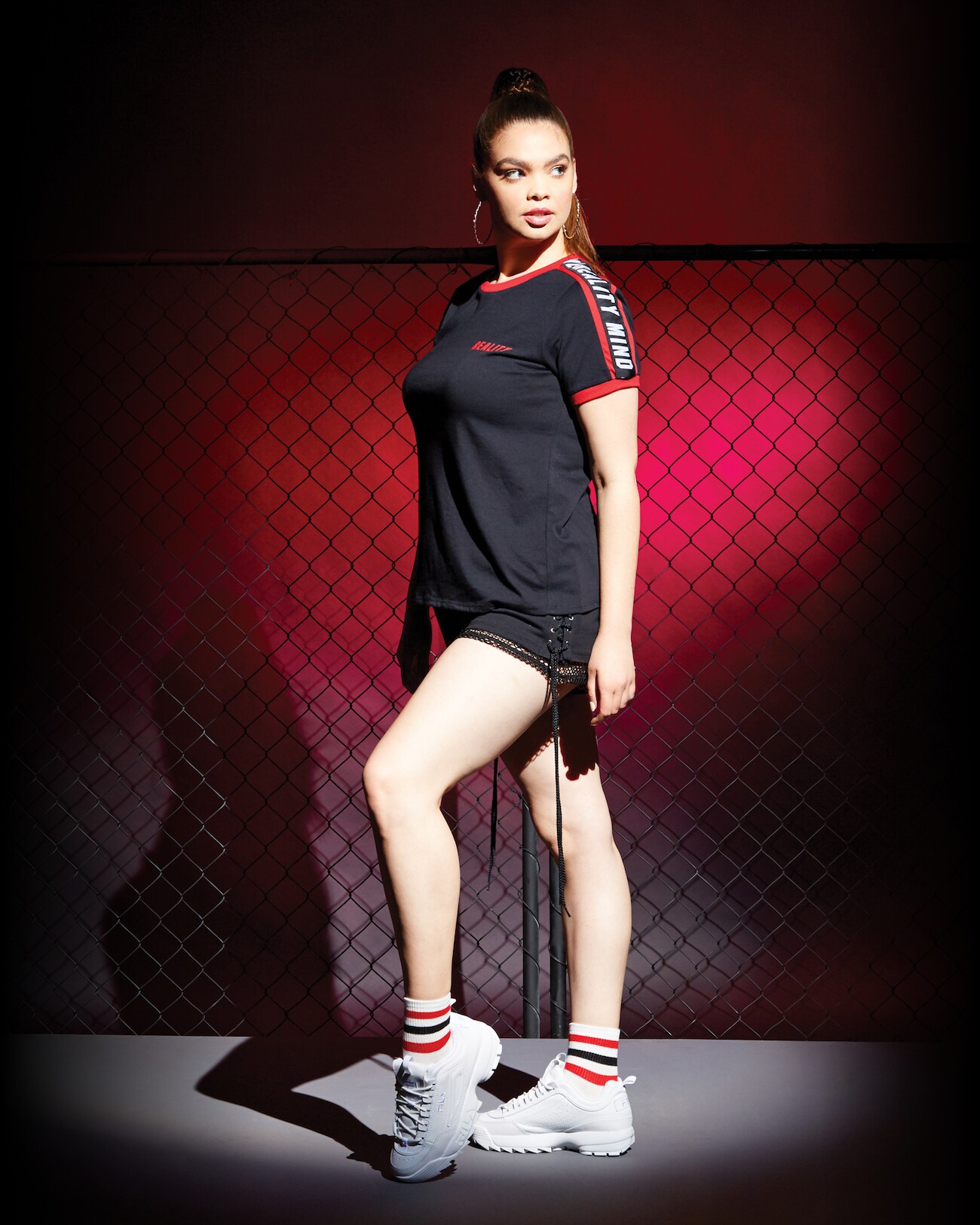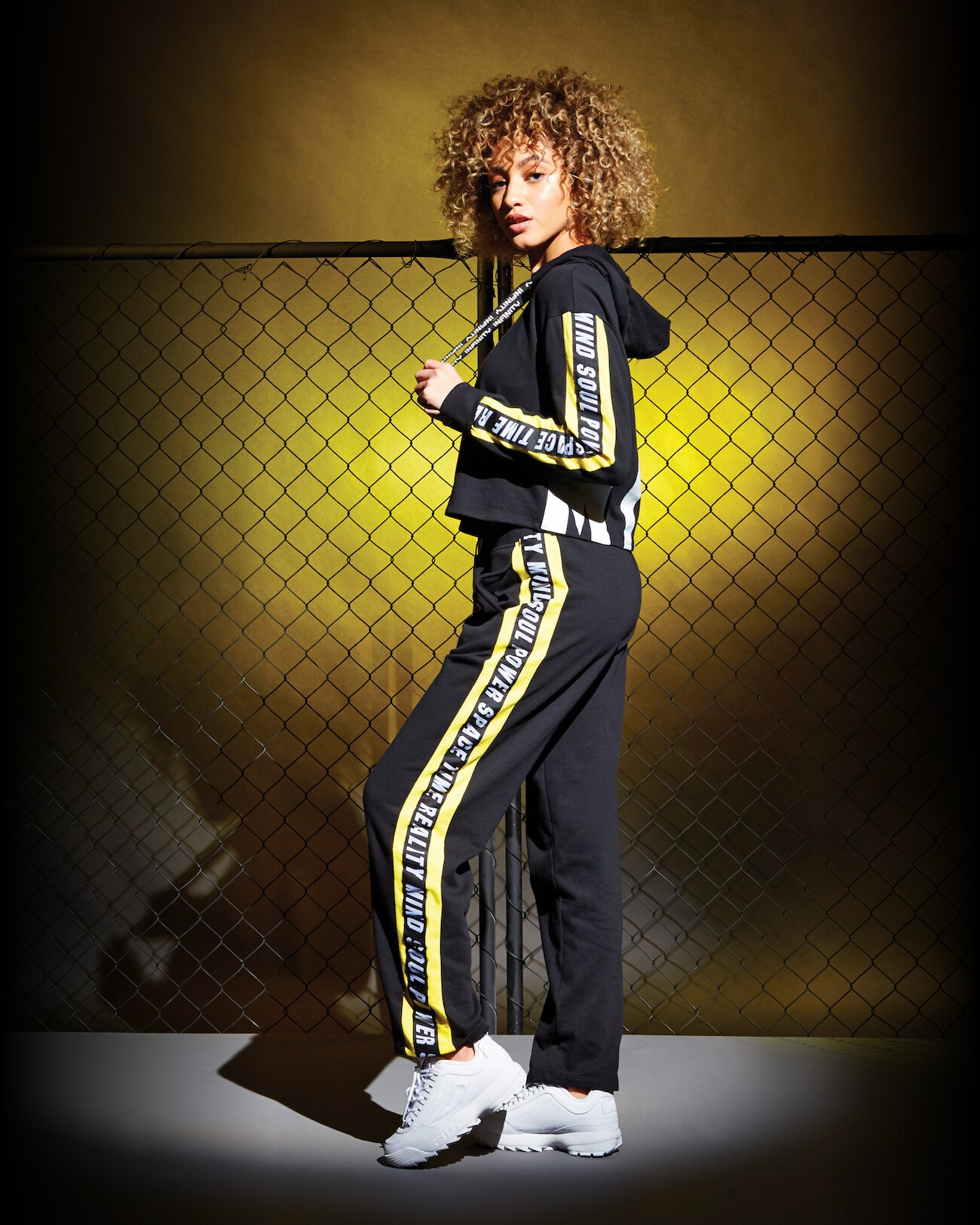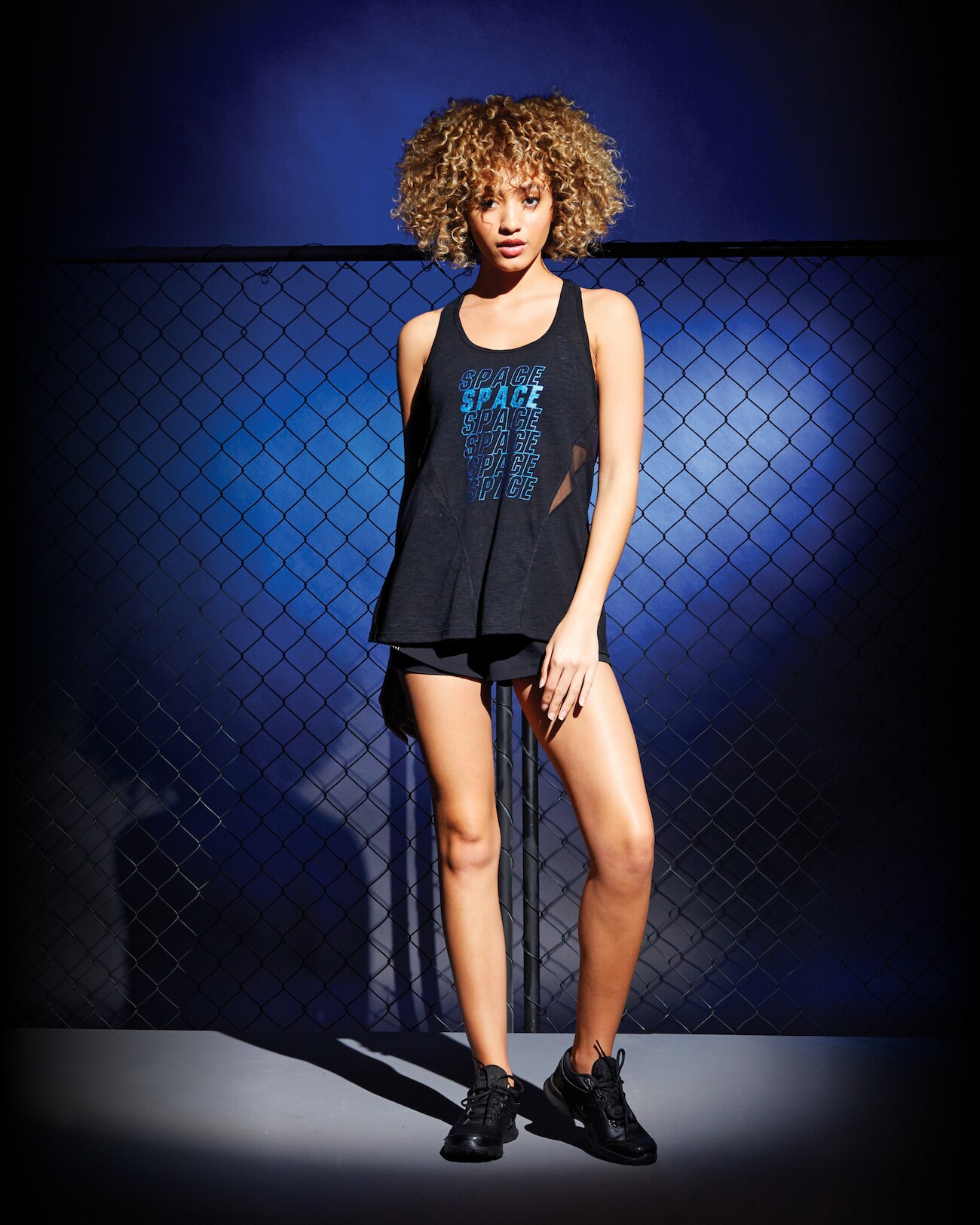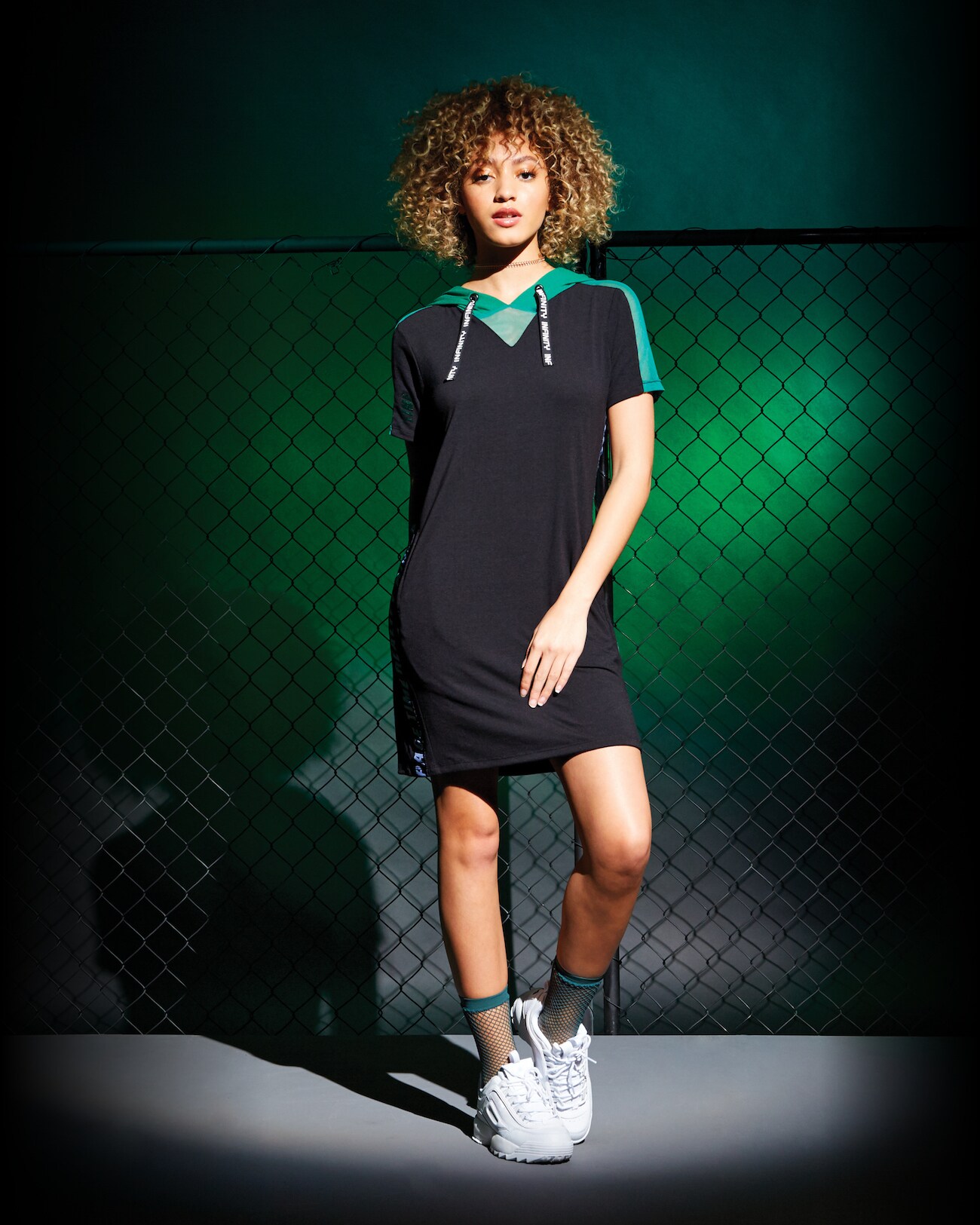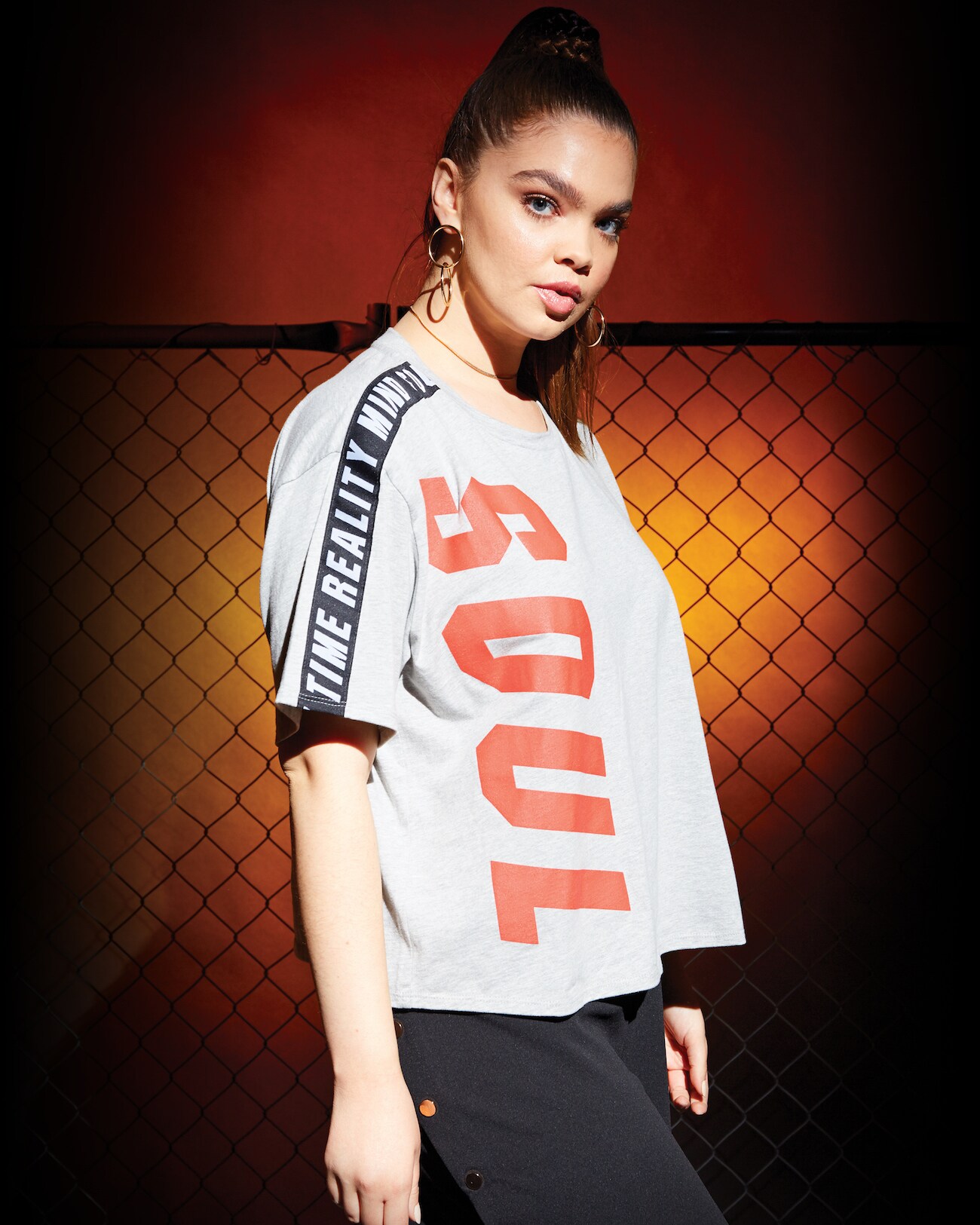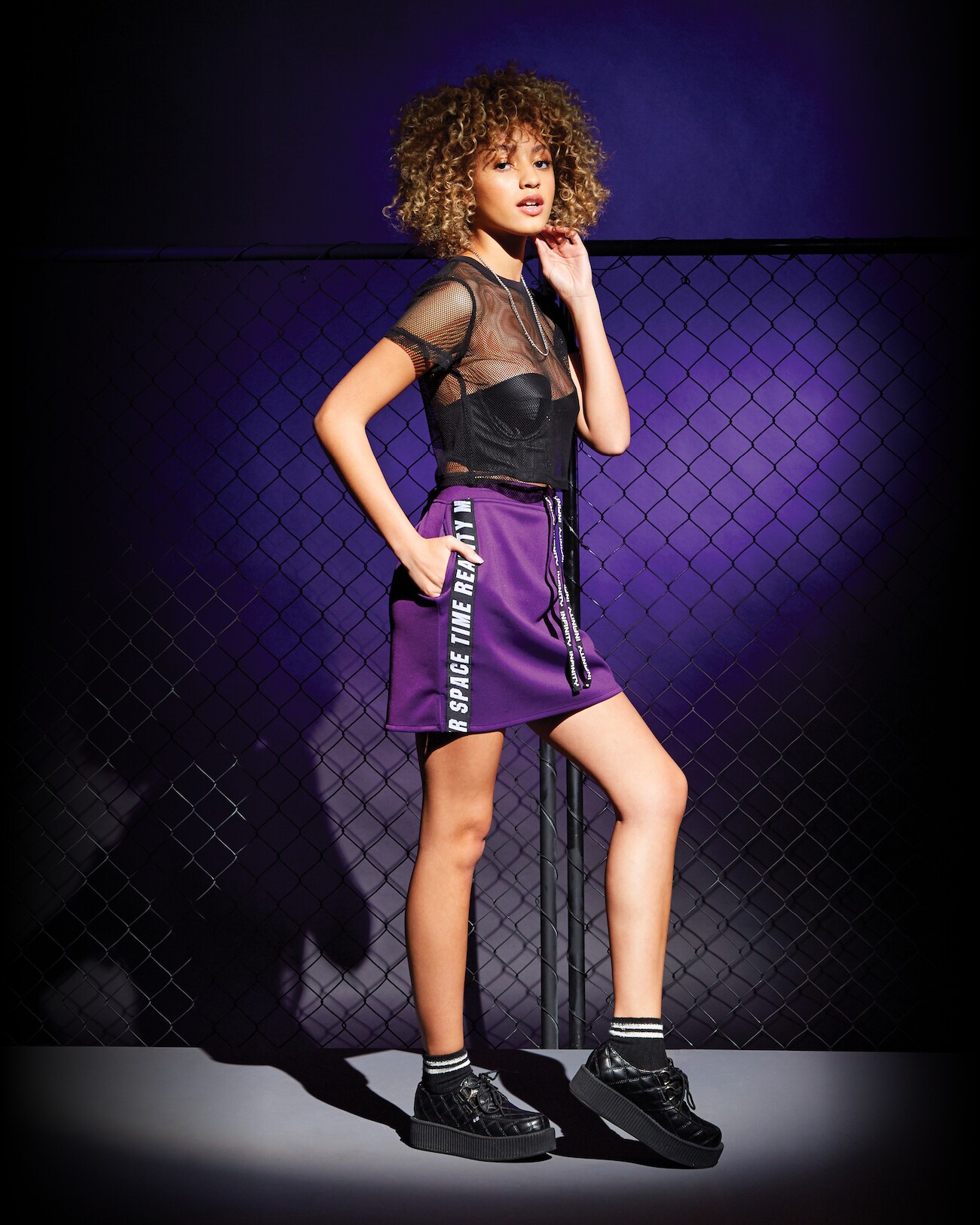 You can find the Her Universe Avengers: Infinity War collection exclusively in stores and online at Hot Topic with select styles offered in plus sizes online.
Marvel Studios' Avengers: Infinity War is in theaters April 27.