Earth's Mightiest Heroes are ready for their style close-up with the new Marvel Vans collection.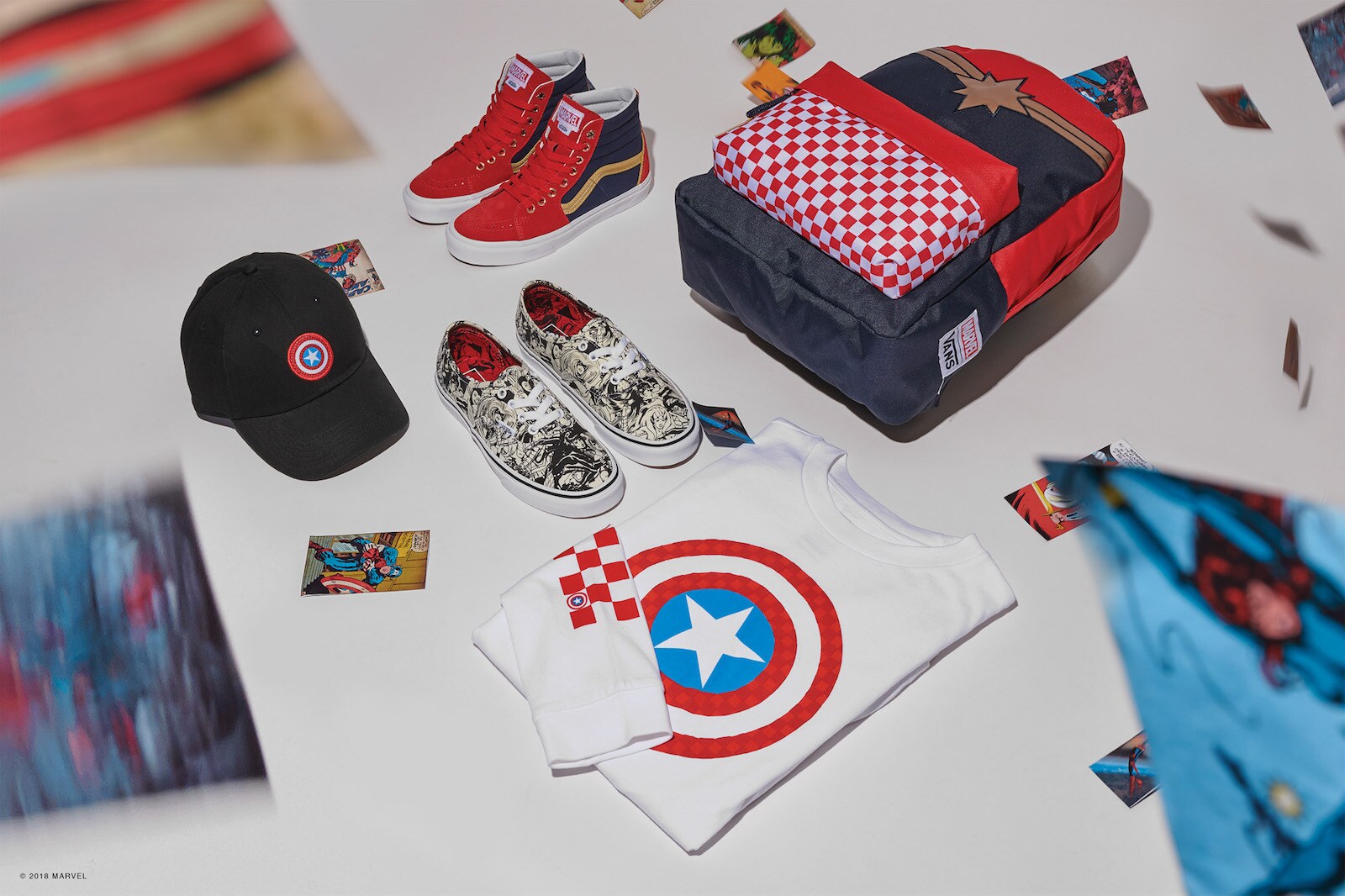 The collection leaps off the Marvel comic book pages and combines Vans' signature aesthetic with our favorite Super Heroes. For example, Captain America's shield gets a subtle checkered pattern, while Thor's helmet wings replace Vans' stripe.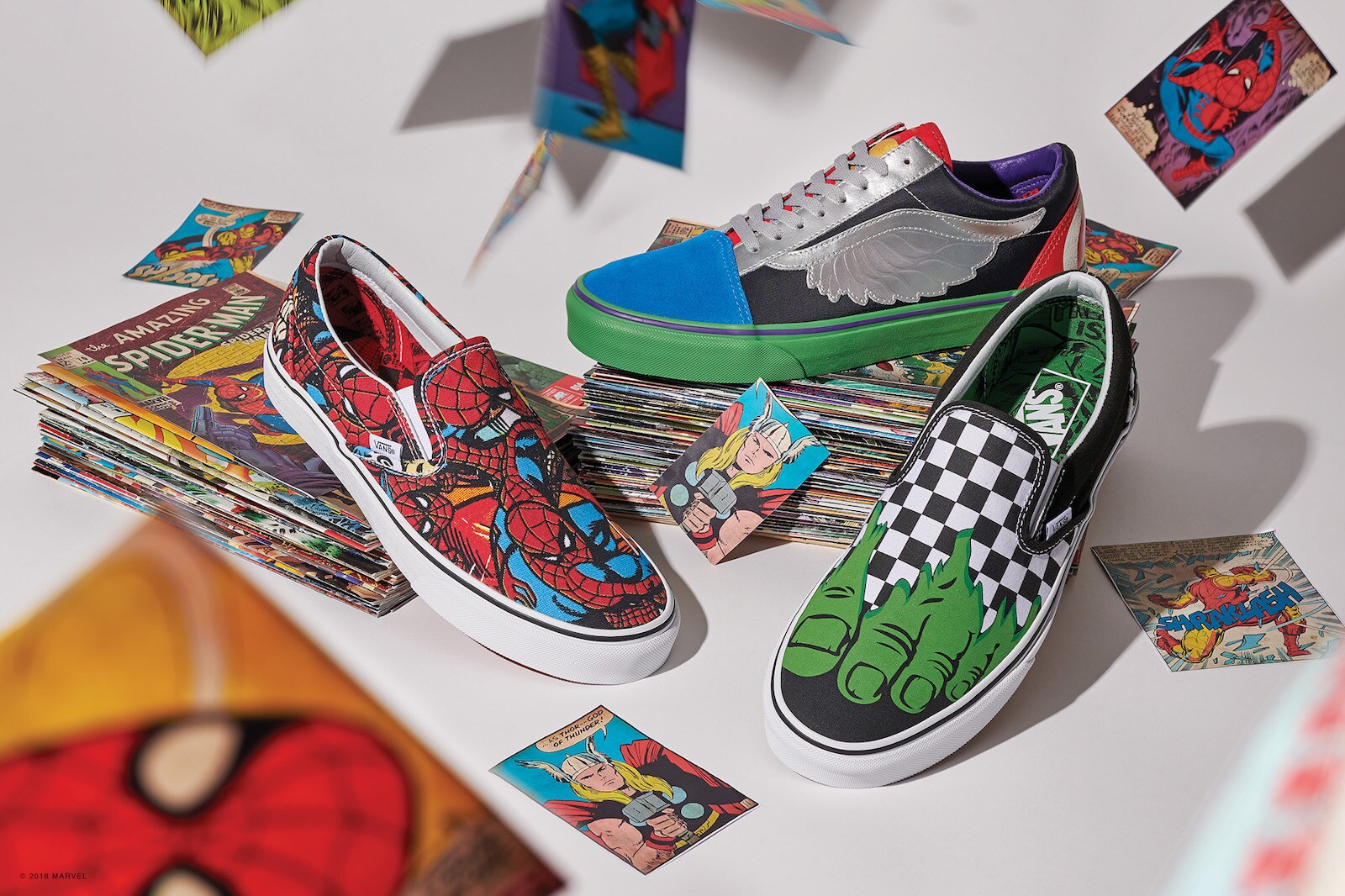 When you need something more casual than a Super Hero suit, these Black Panther and Captain Marvel high tops should do the trick. No word yet on whether they will also give you super strength or the ability to fly.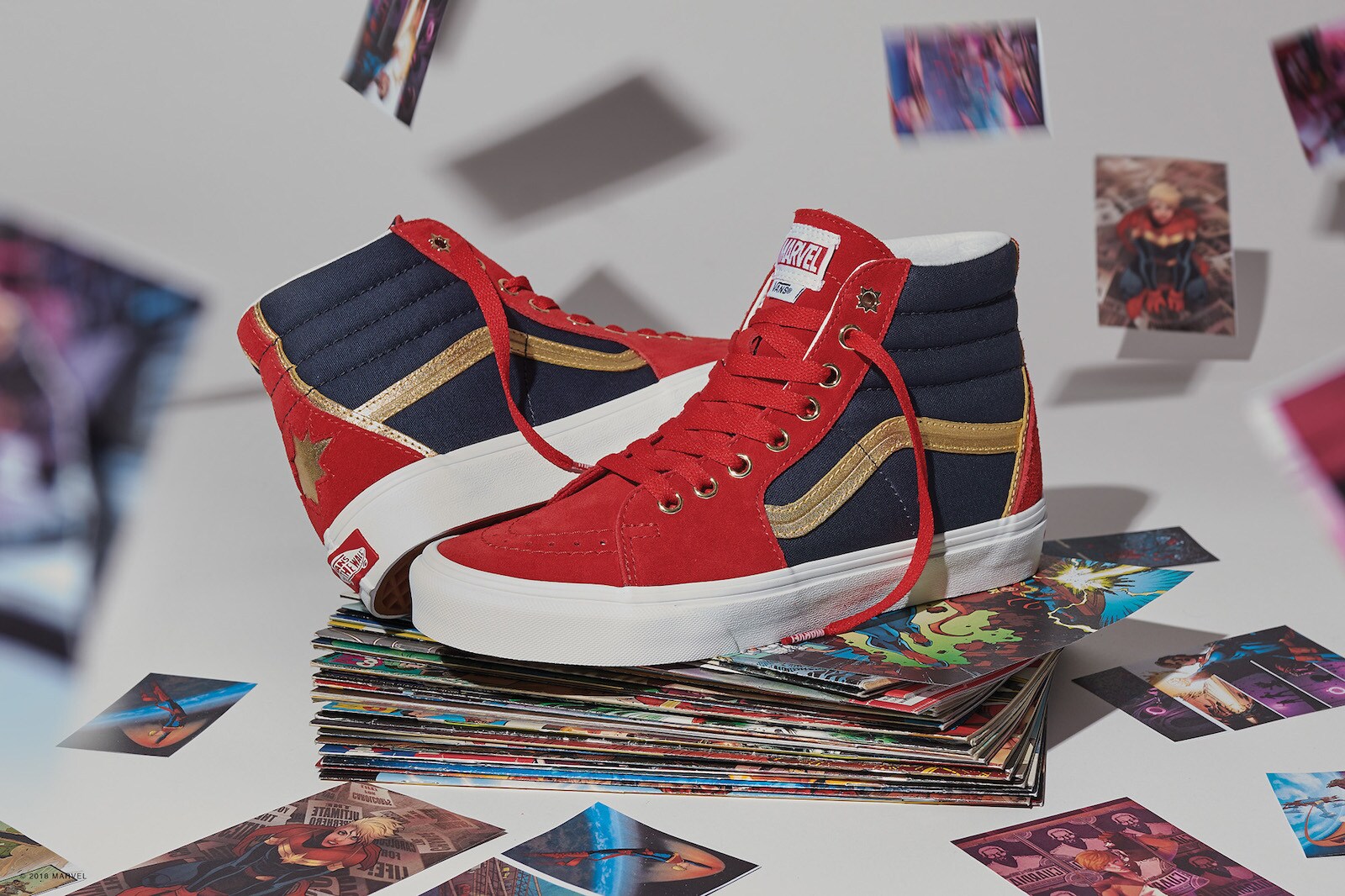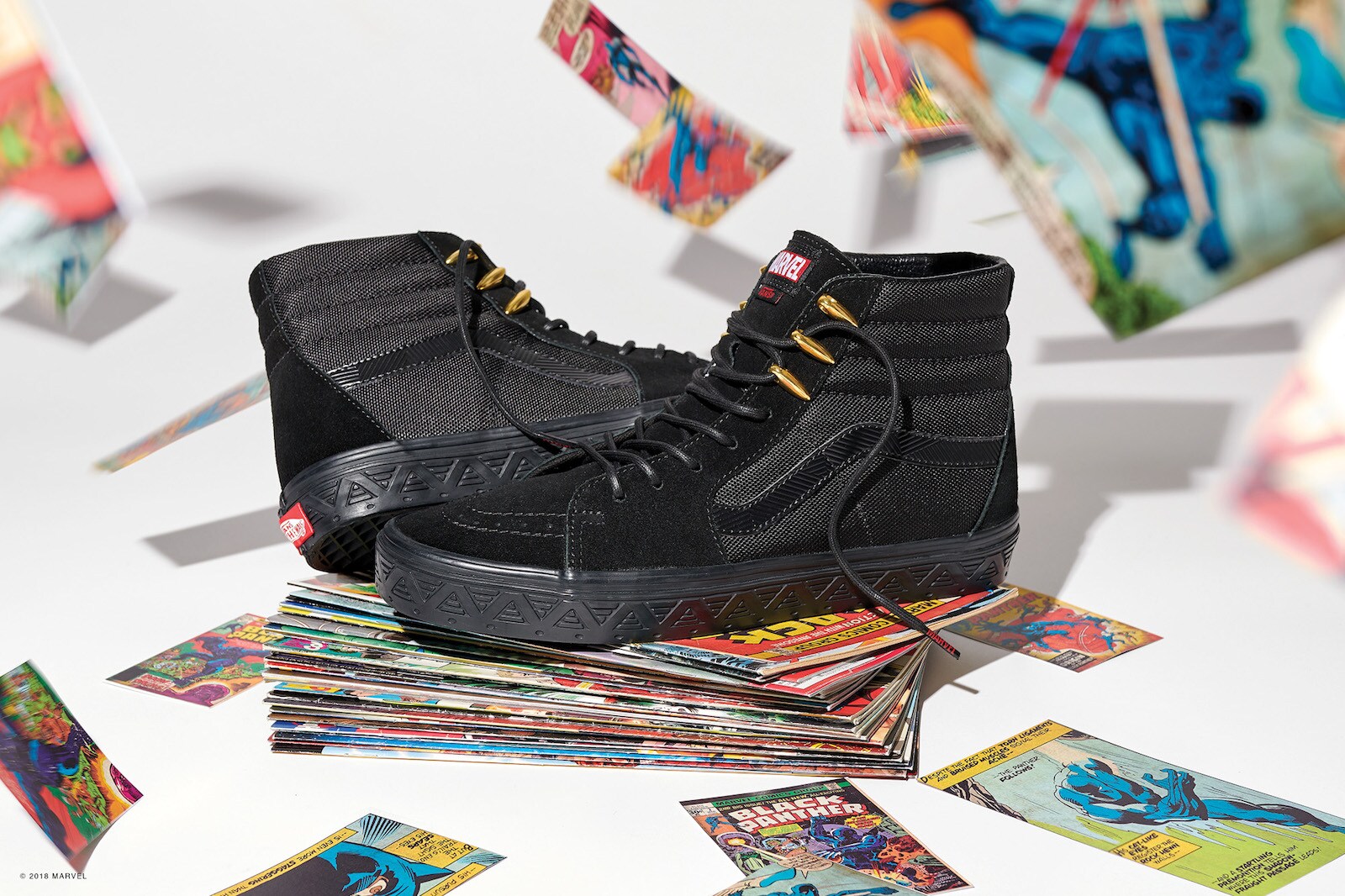 Heroes of all sizes can join the fun with styles for adults and kids. In addition to the shoes, there are also clothes and accessories to complete your look. Take a look at some of our favorites (three words: tiny. Groot. shoes.):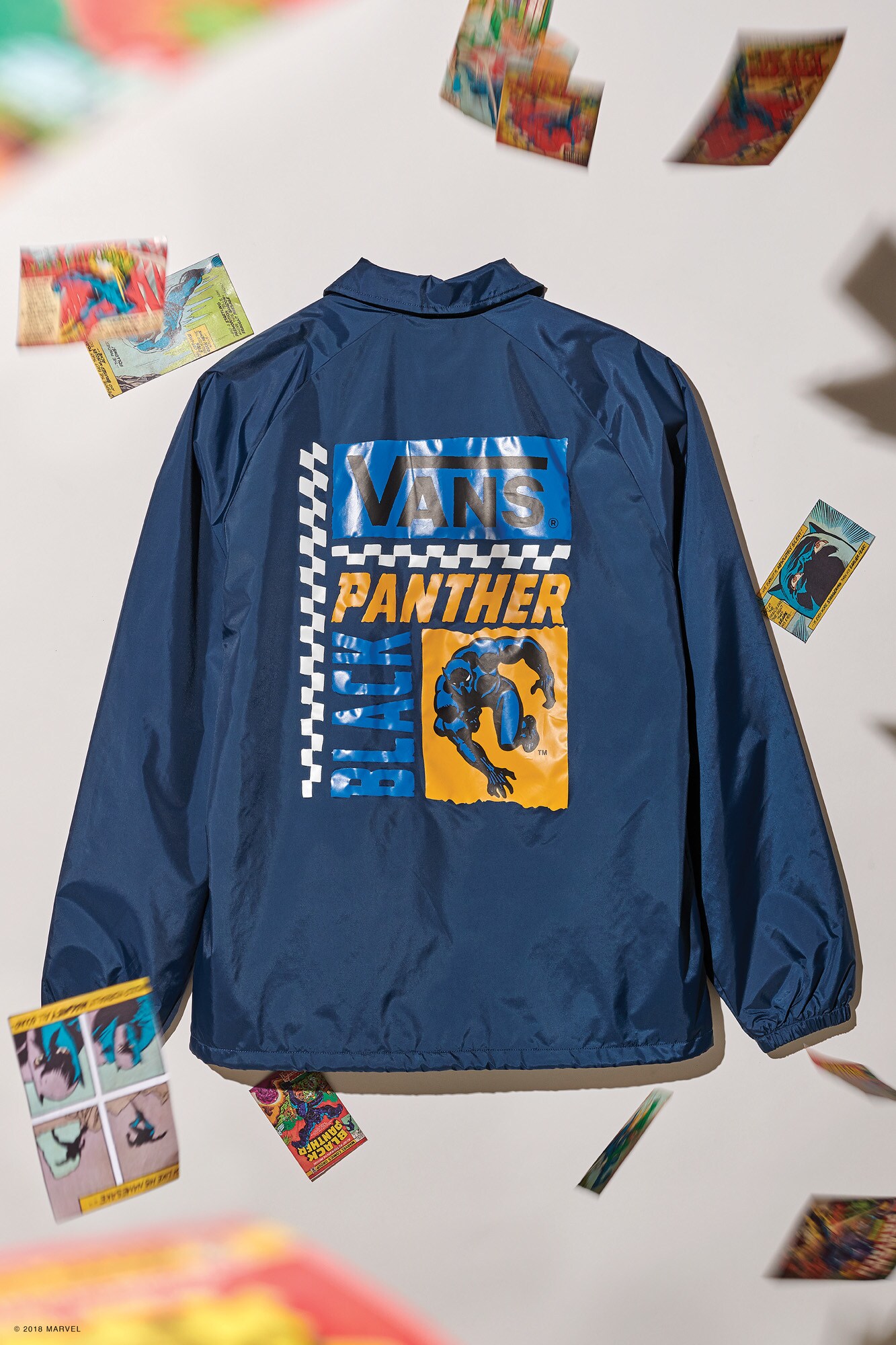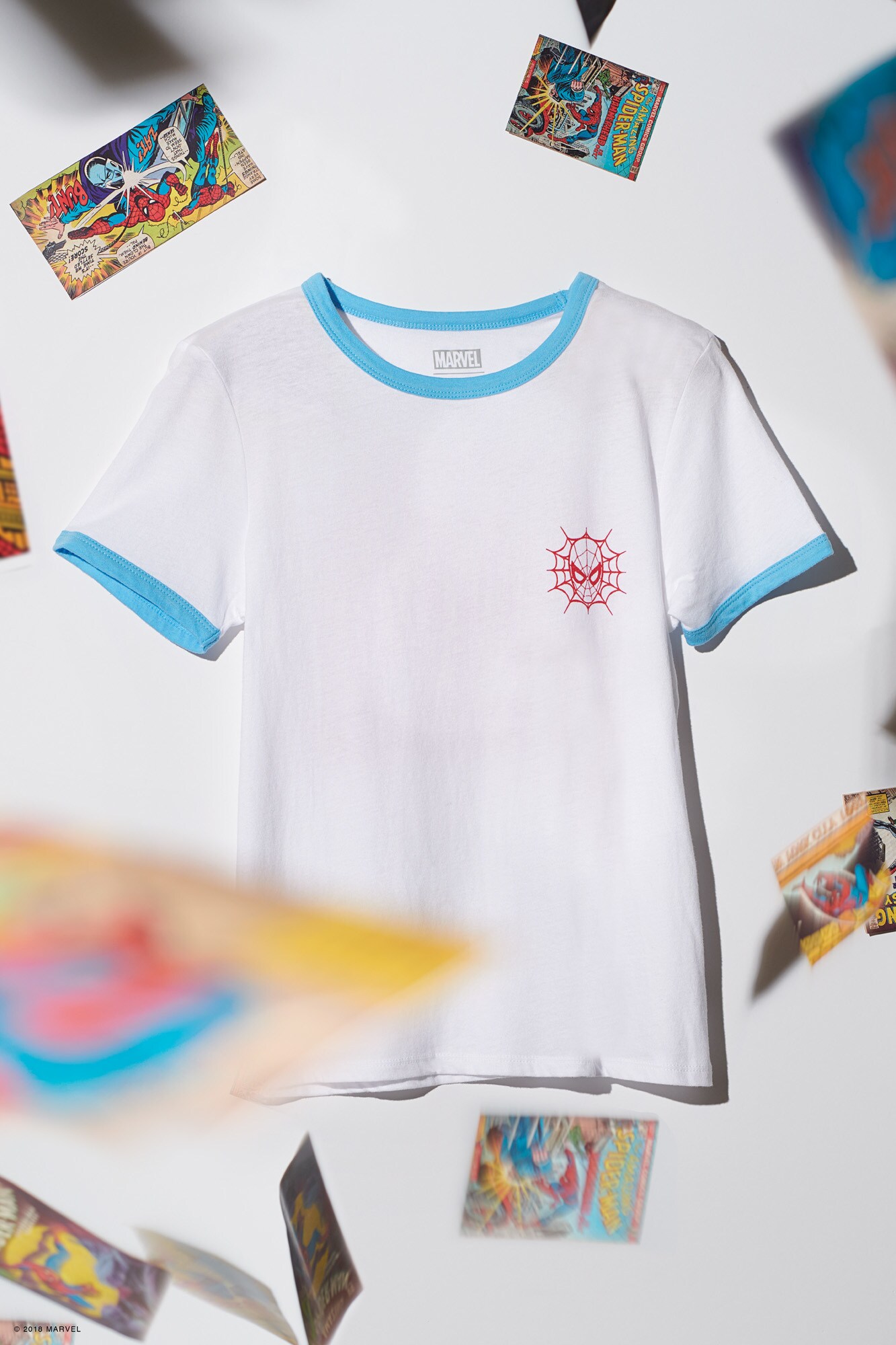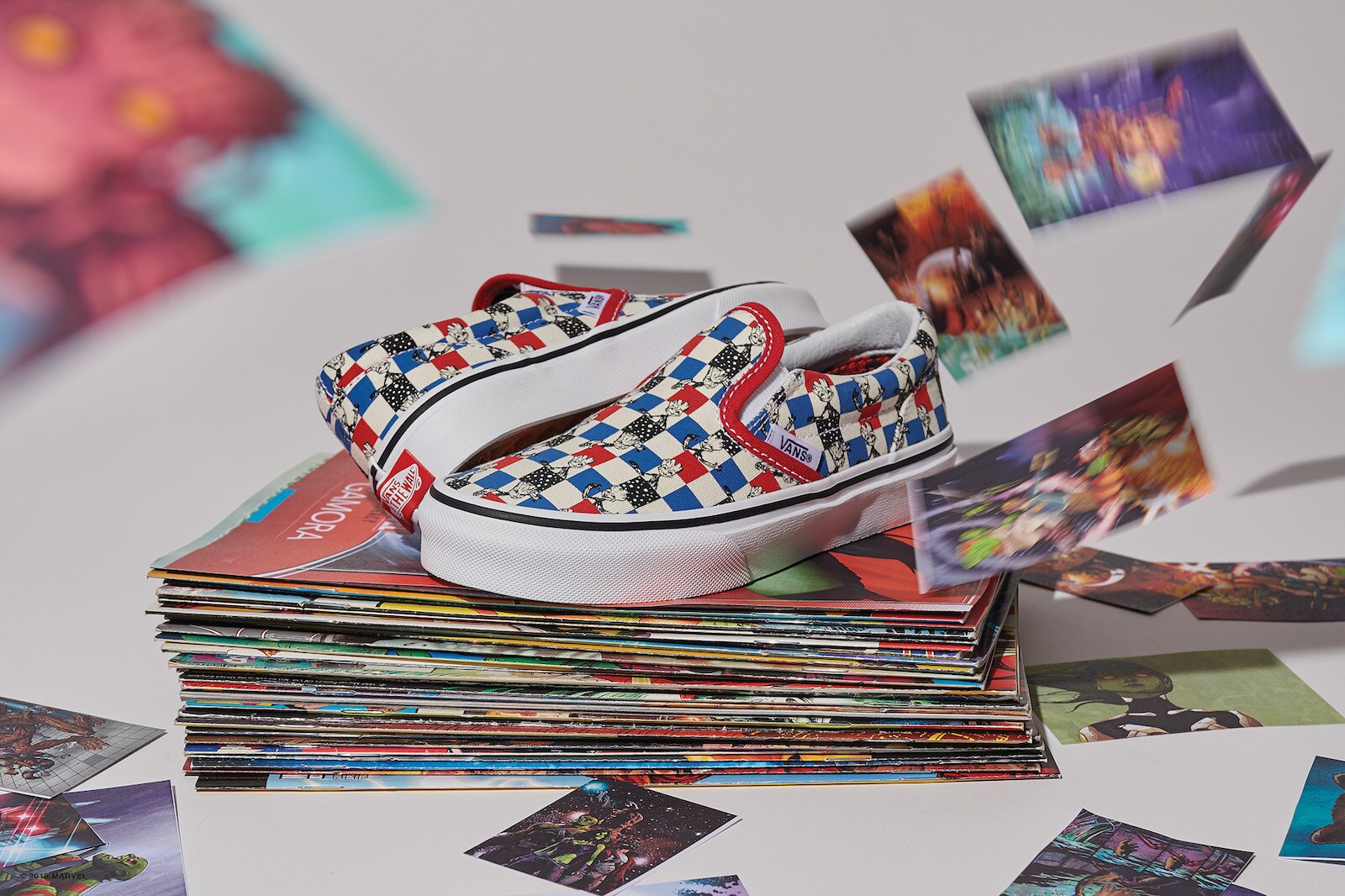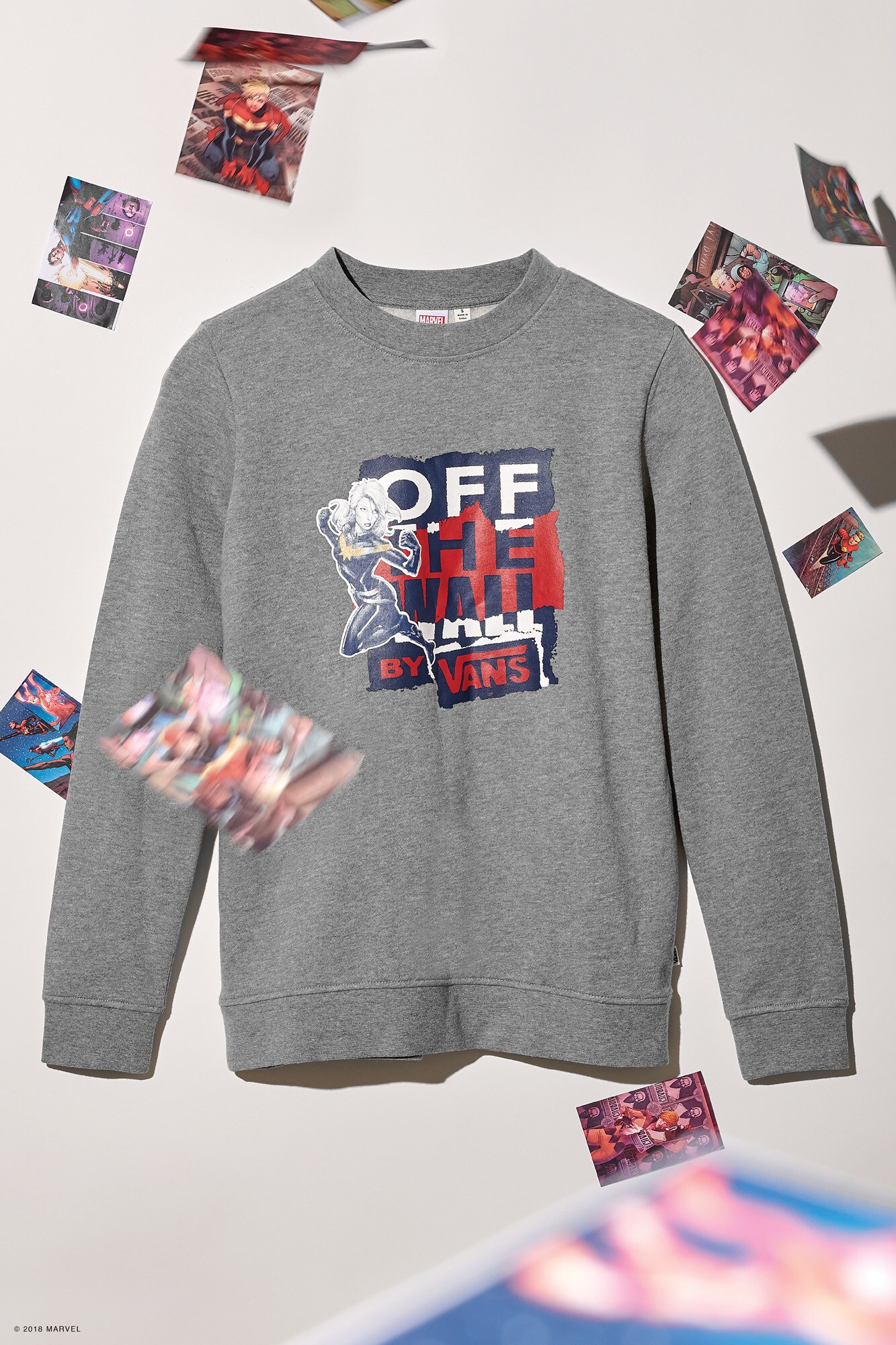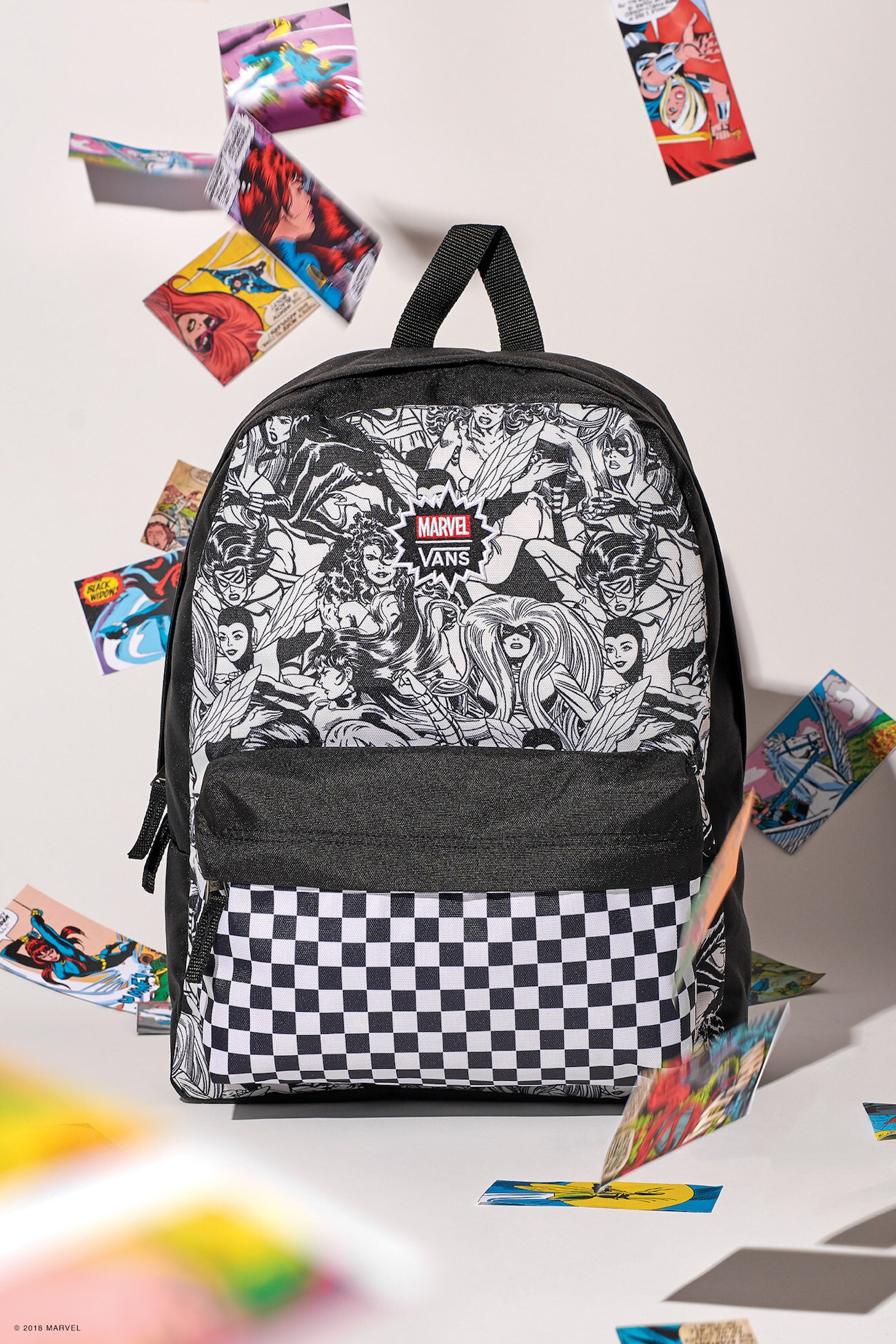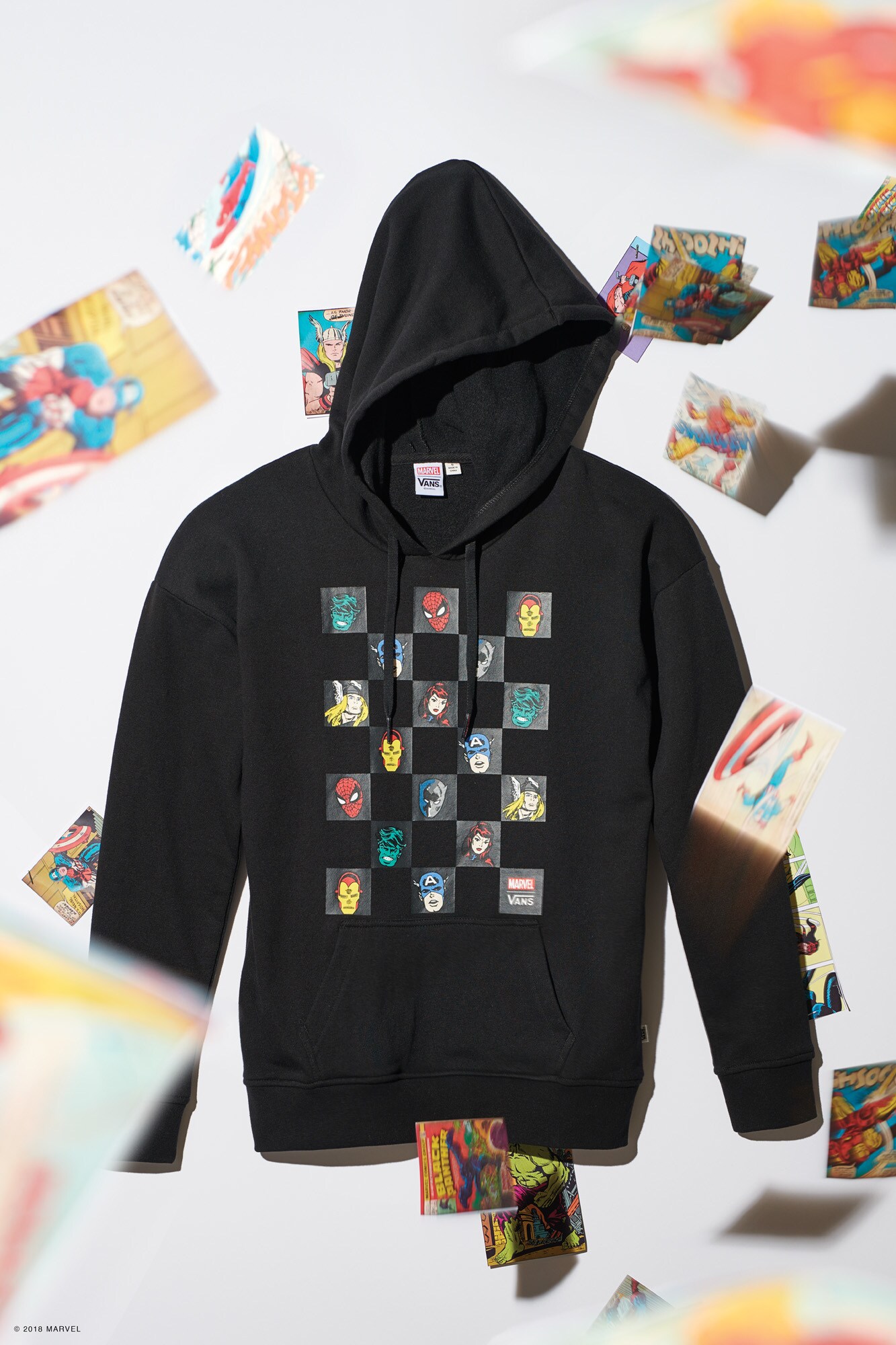 See the full line when the Marvel Vans collection launches June 8.