In the midst of our anticipation for Marvel Studios' Avengers: Infinity War, we have been given a gift! Marvel Studios just dropped a series of sneak peek images from the upcoming film on their Instagram account, and these pics are all the buzz right now.

Take a look:
Thor, Rocket Raccoon, and Groot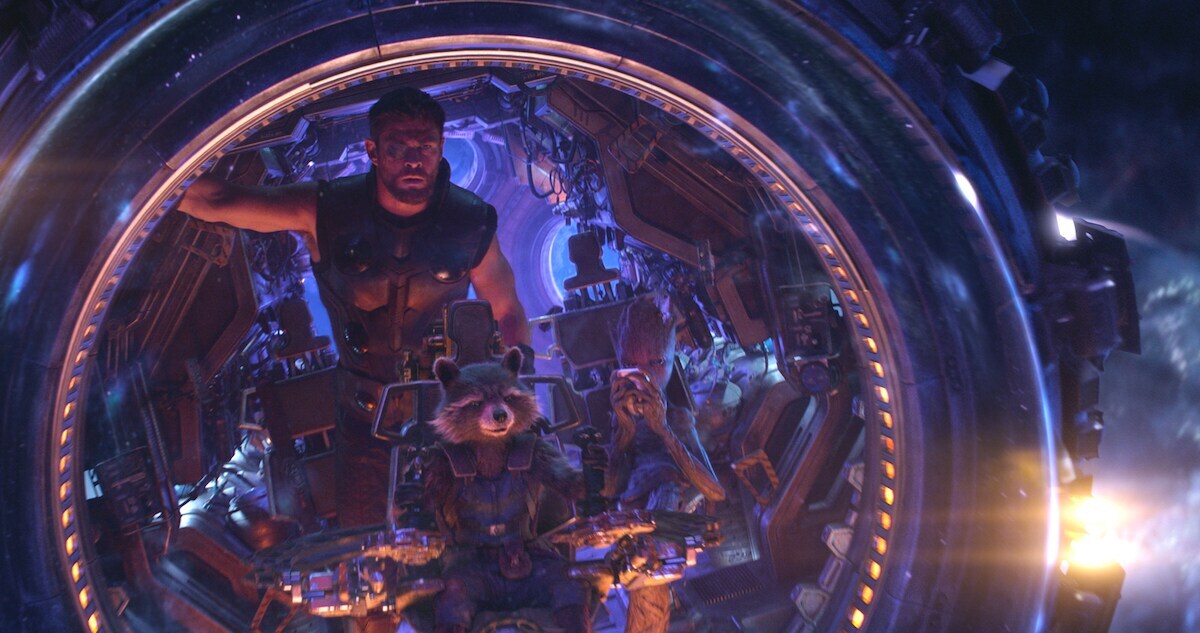 We're not sure what's happening in this scene but we have a feeling it's going to be one of our favorites.
Okoye, Black Panther, Captain America, Black Widow, and Winter Soldier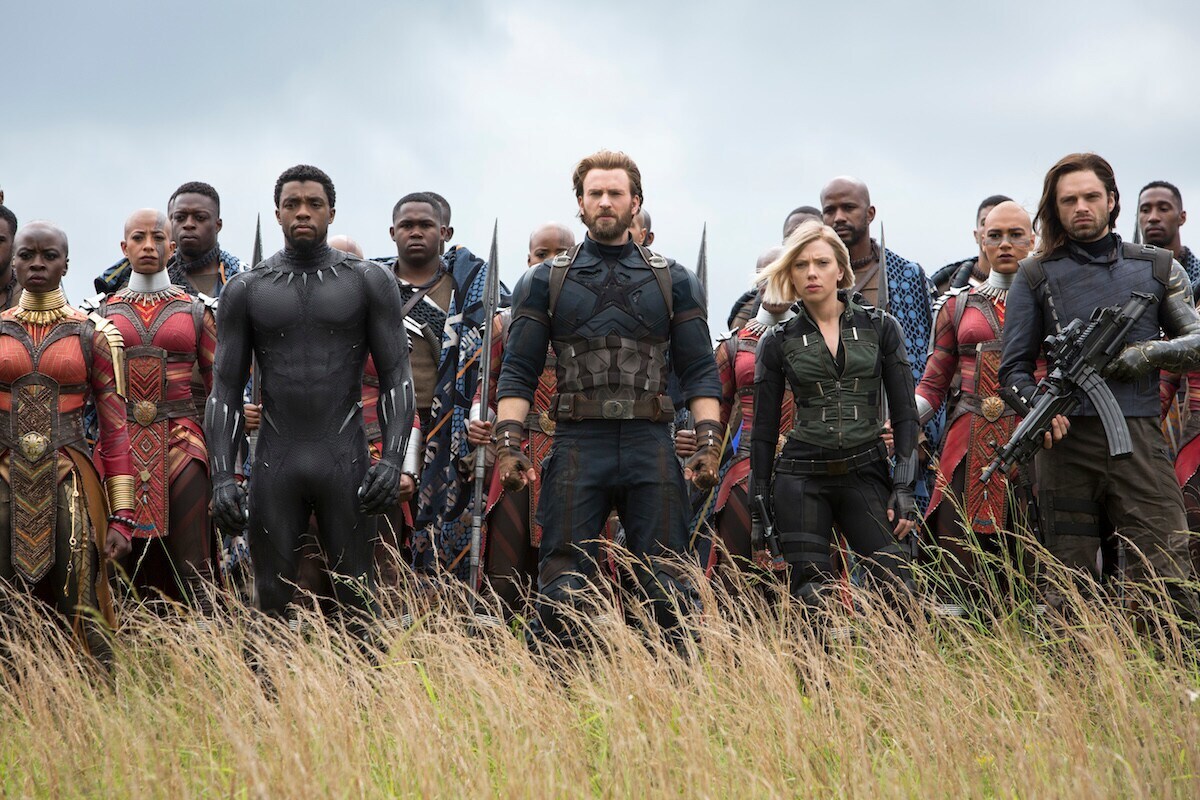 Squad goals.
War Machine, Captain America, and Black Widow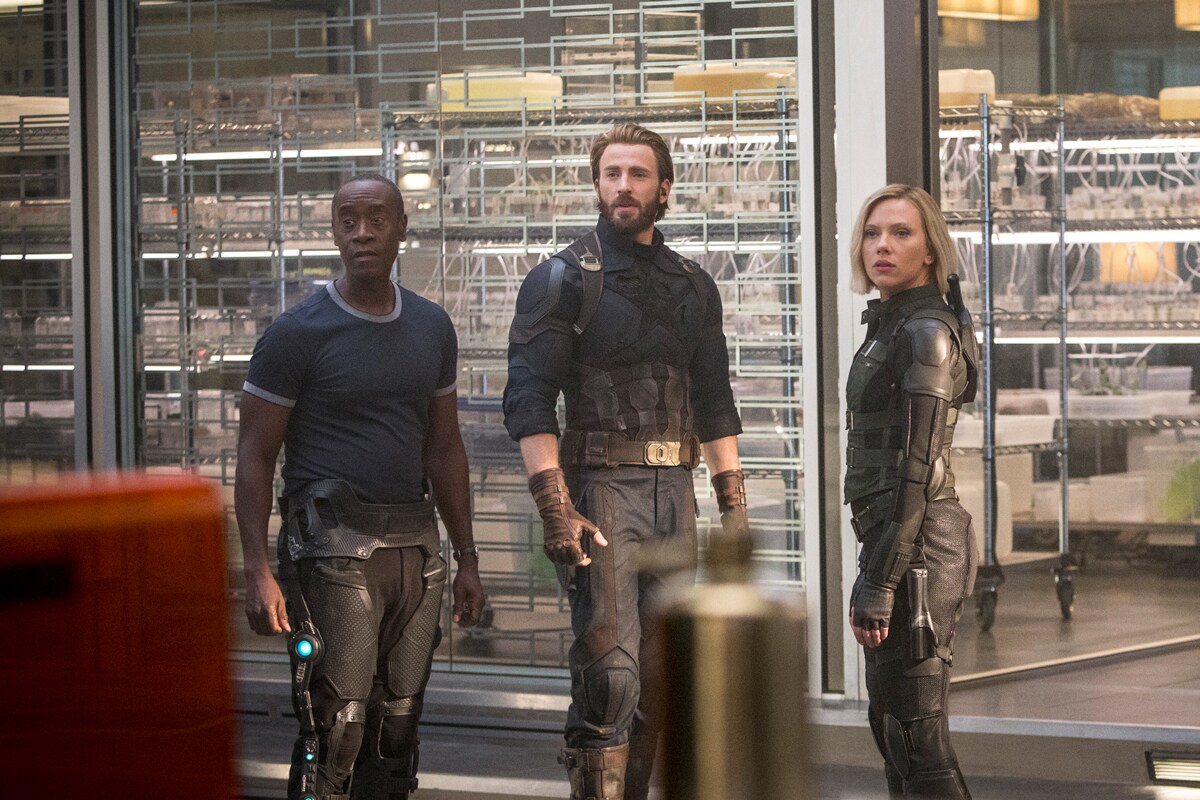 Squad goals, part two.
Loki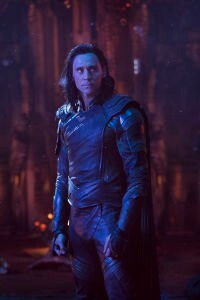 Loki serving looks, as always.
Spider-Man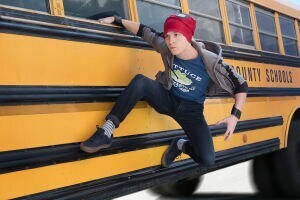 Looks like Peter Parker's skipping class today!

Doctor Strange, Iron Man, Bruce Banner, and Wong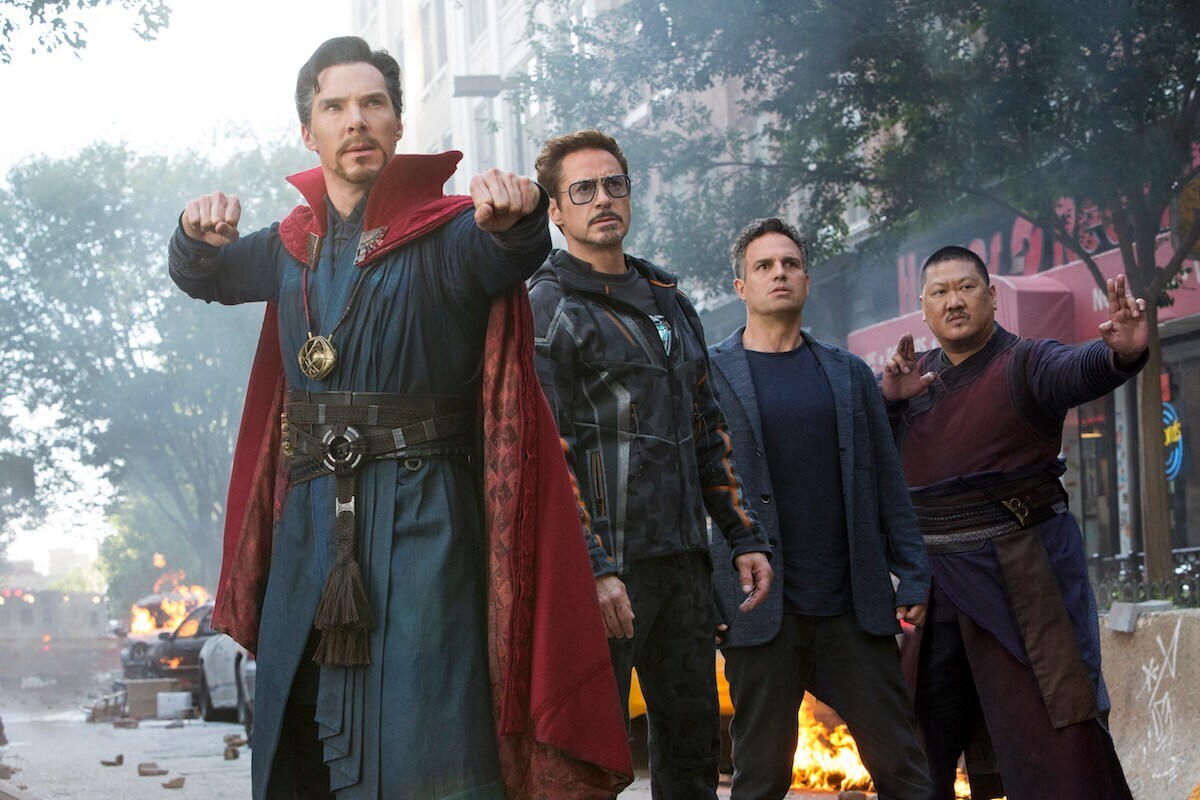 Nobody wants to mess with this clique.

Black Panther, M'Baku, Captain America, and Winter Soldier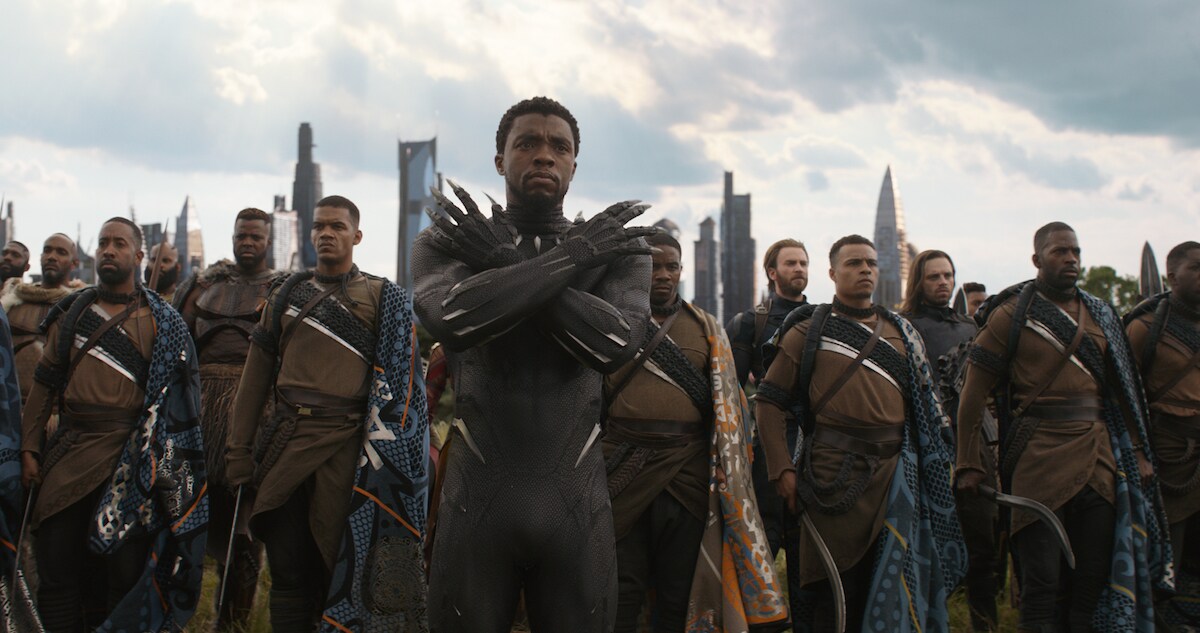 We've watched Black Panther so many times and still can't get enough of T'Challa.

Shuri and Bruce Banner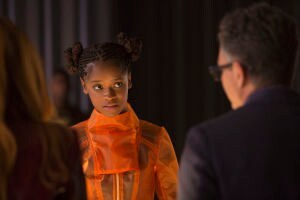 Or Shuri, for that matter. The best. Can't wait to see her in a scene with Bruce Banner!

Thanos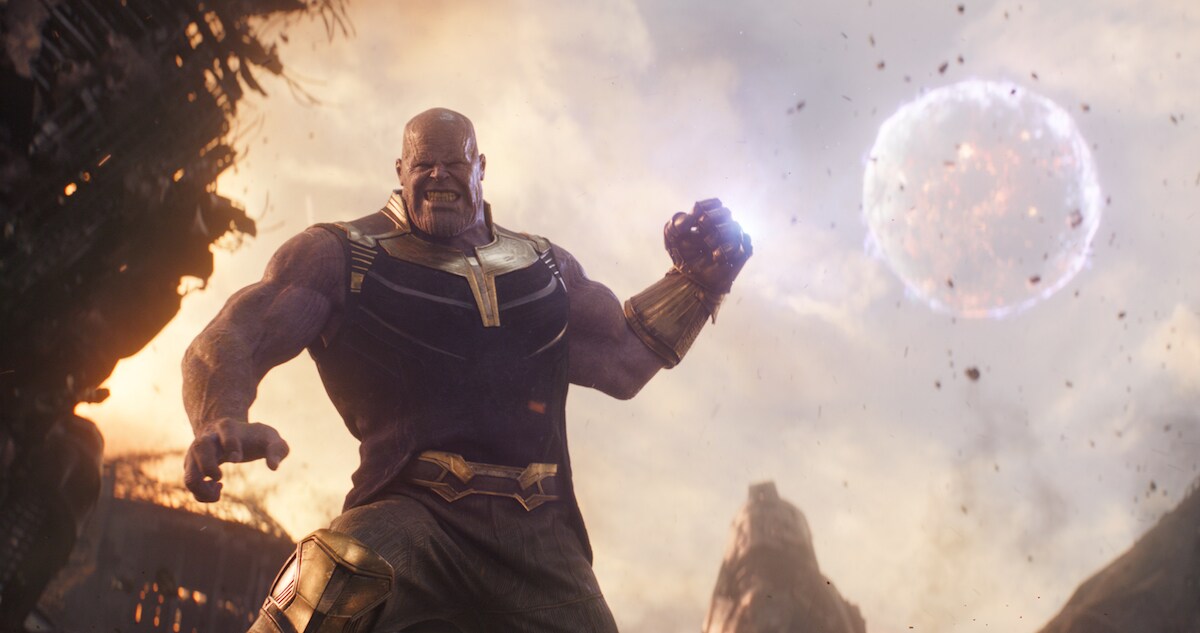 Thanos doesn't look like he's running from destiny anytime soon.

All of our favorite heroes are in one post and it's iconic. Now imagine them together on the big screen when Avengers: Infinity War arrives in theaters April 27, 2018!