We may have bid farewell to Han Solo in Star Wars: The Force Awakens, but that goodbye wasn't forever. He's back to tell his story in the stand-alone Solo: A Star Wars Story!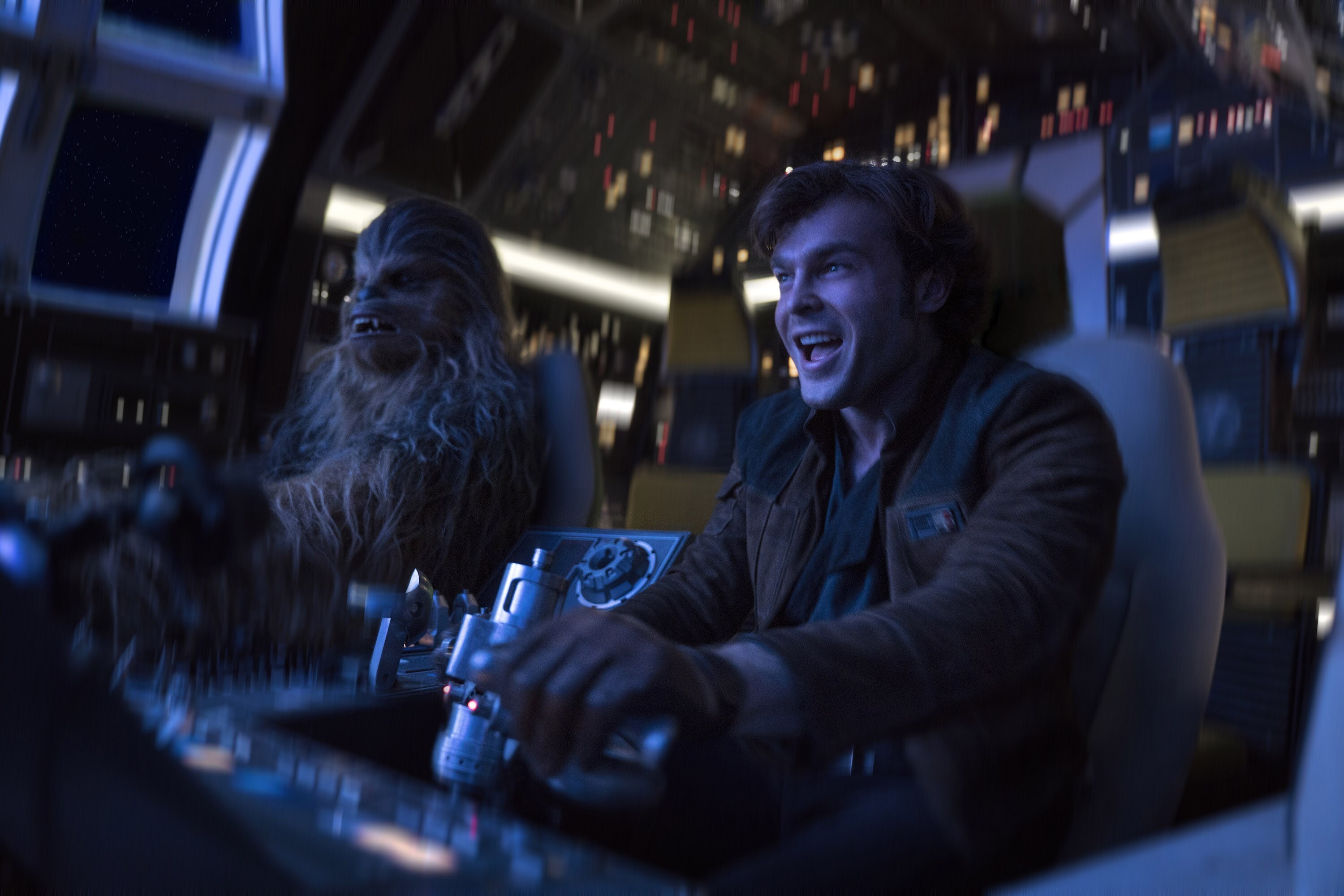 We have so many burning questions from watching the two new teasers, and Entertainment Weekly has some answers. Here's what we know so far:
Alden Ehrenreich is filling some big shoes as young Han in this story, which takes place several years before the events of 1977's Star Wars: A New Hope.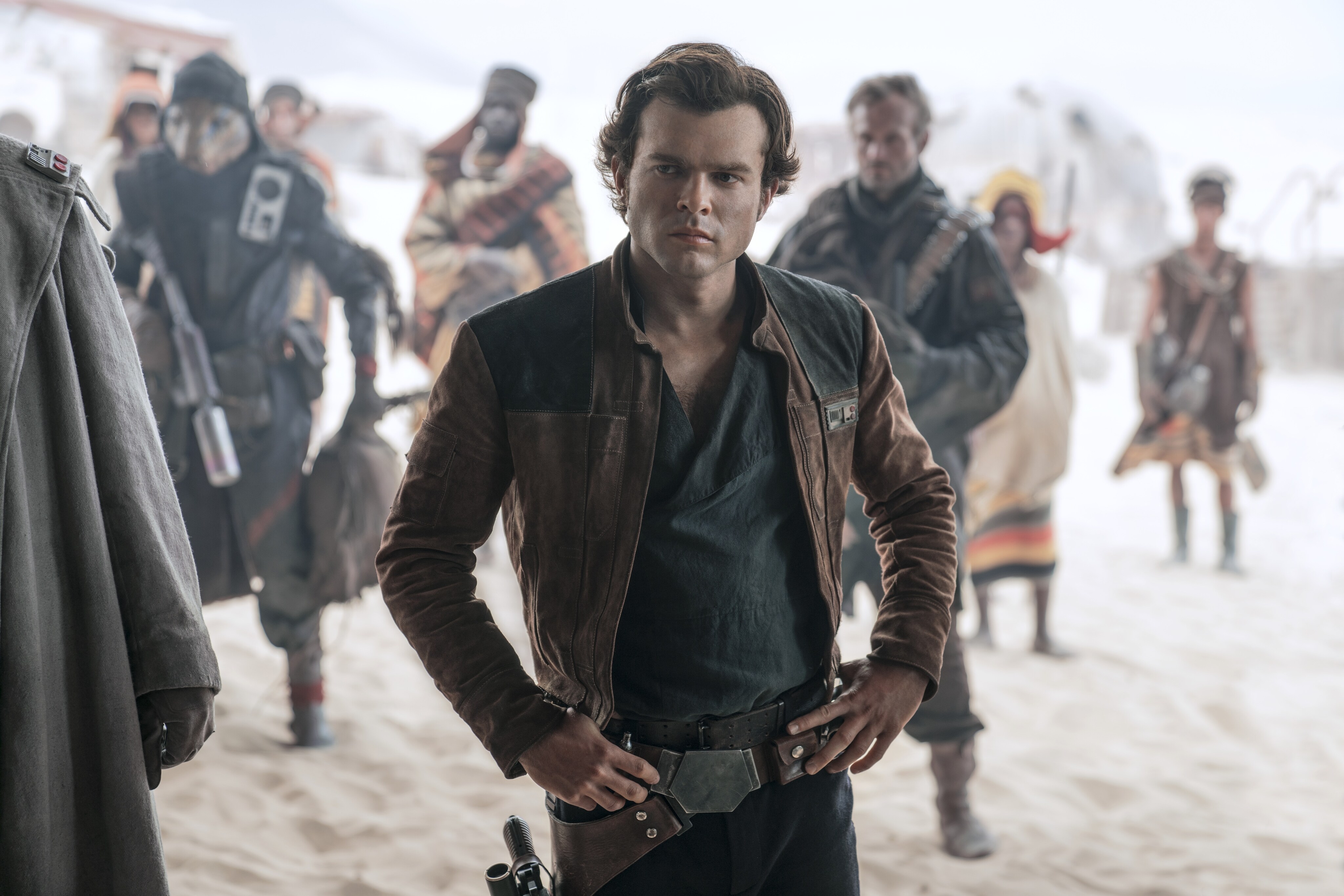 In the film, Han will put his smuggling skills to the test by stealing something (we're not sure what) from on board The Conveyex, the roller coaster-esque train we got a peek of in the trailer.

Lucasfilm president Kathleen Kennedy, who described Solo as a "heist, gunslinger type movie," gives some insight on Han's character:
"He might be a little more immature, he may be a little less experienced, and he may hone his cynicism over time, but he's very wary," she says. "He needs to gain the respect of the people he interacts with, even if they're the lowest of the low."
We get to witness Han Solo's iconic friendship with Chewbacca (Joonas Suotamo) blossom from the early stages, a potential romance with the mysterious Qi'ra (Emilia Clarke), run-ins with Lando Calrissian (Donald Glover), and meet his very own droid L3-37 (Phoebe Waller-Bridge).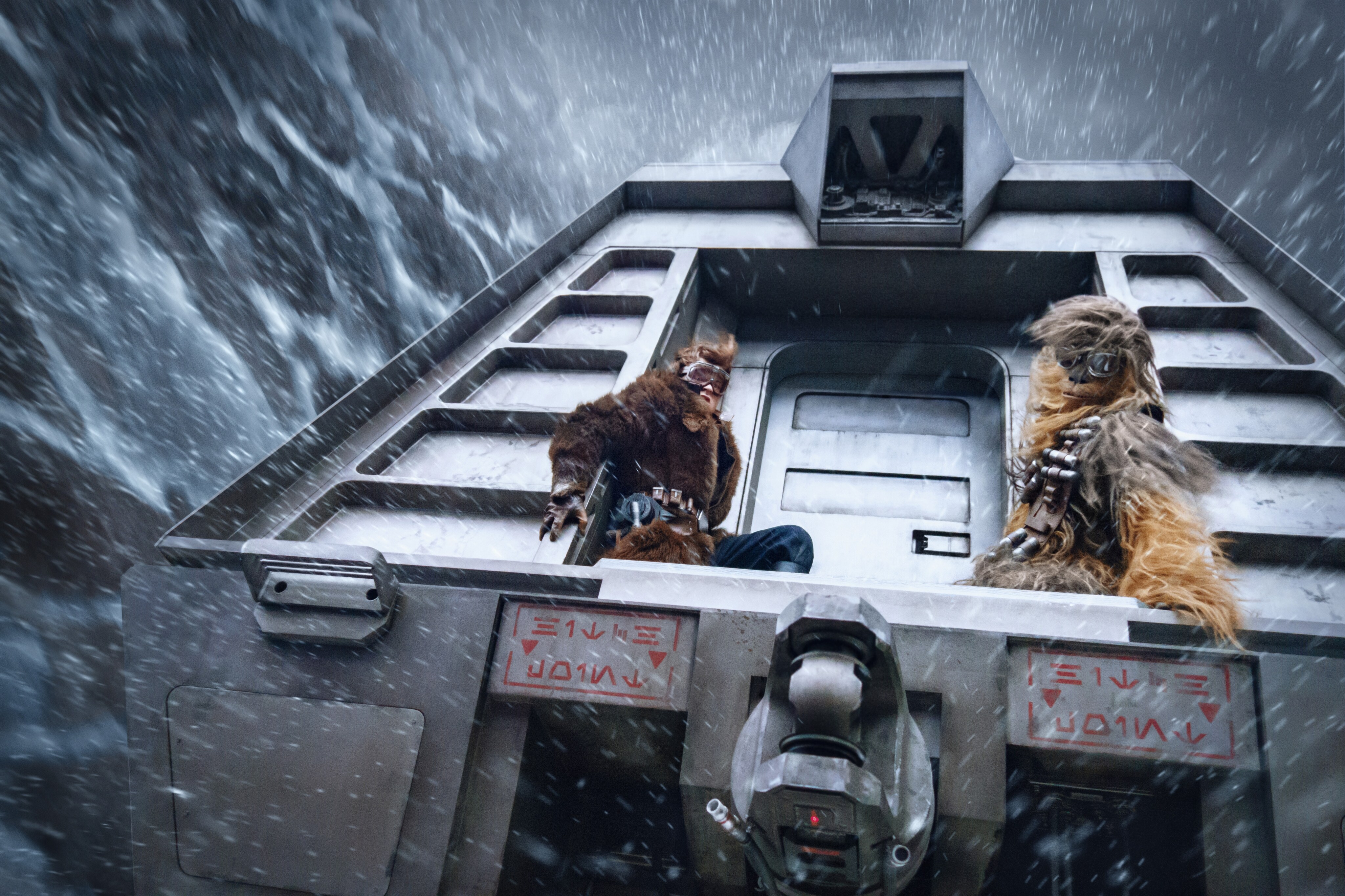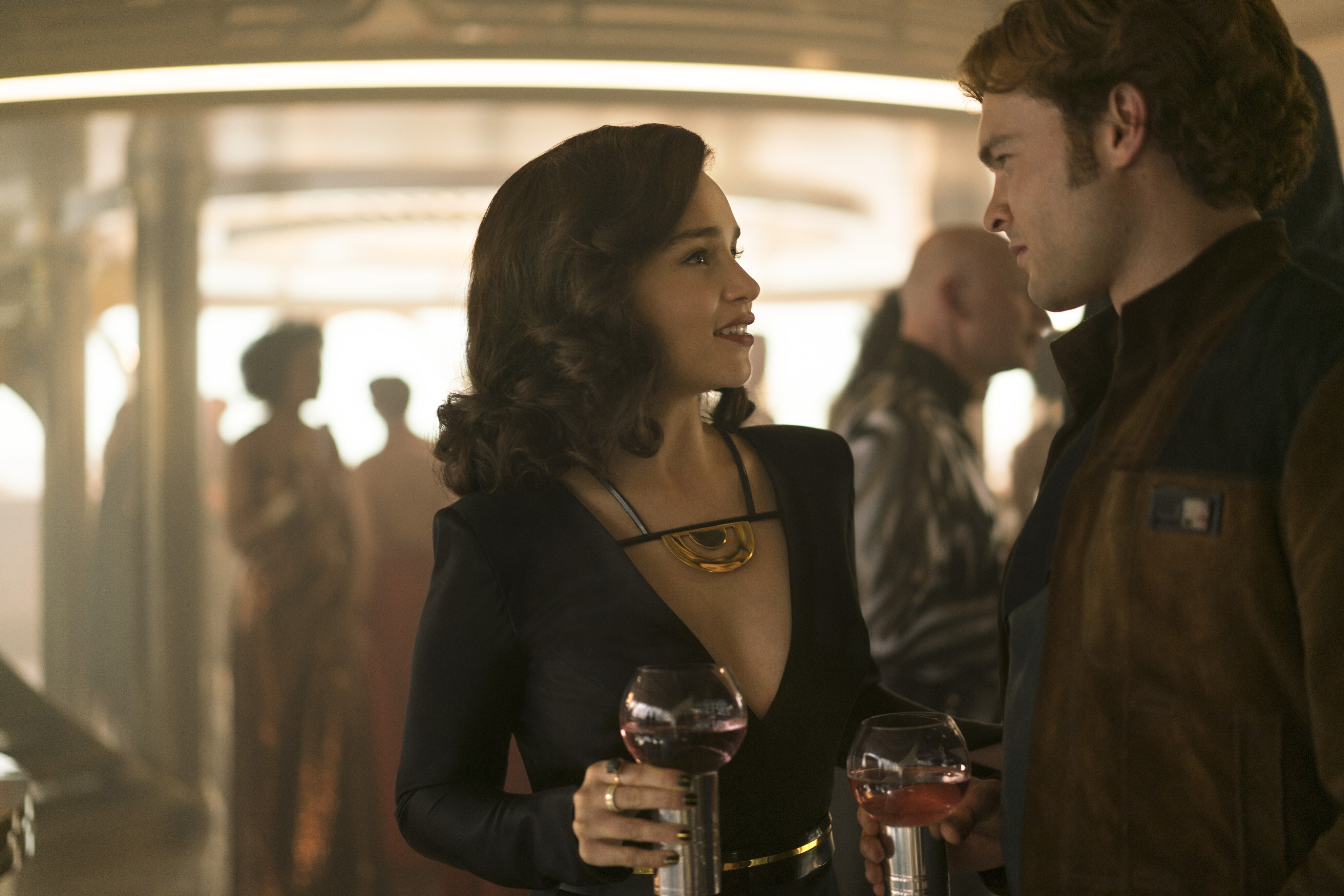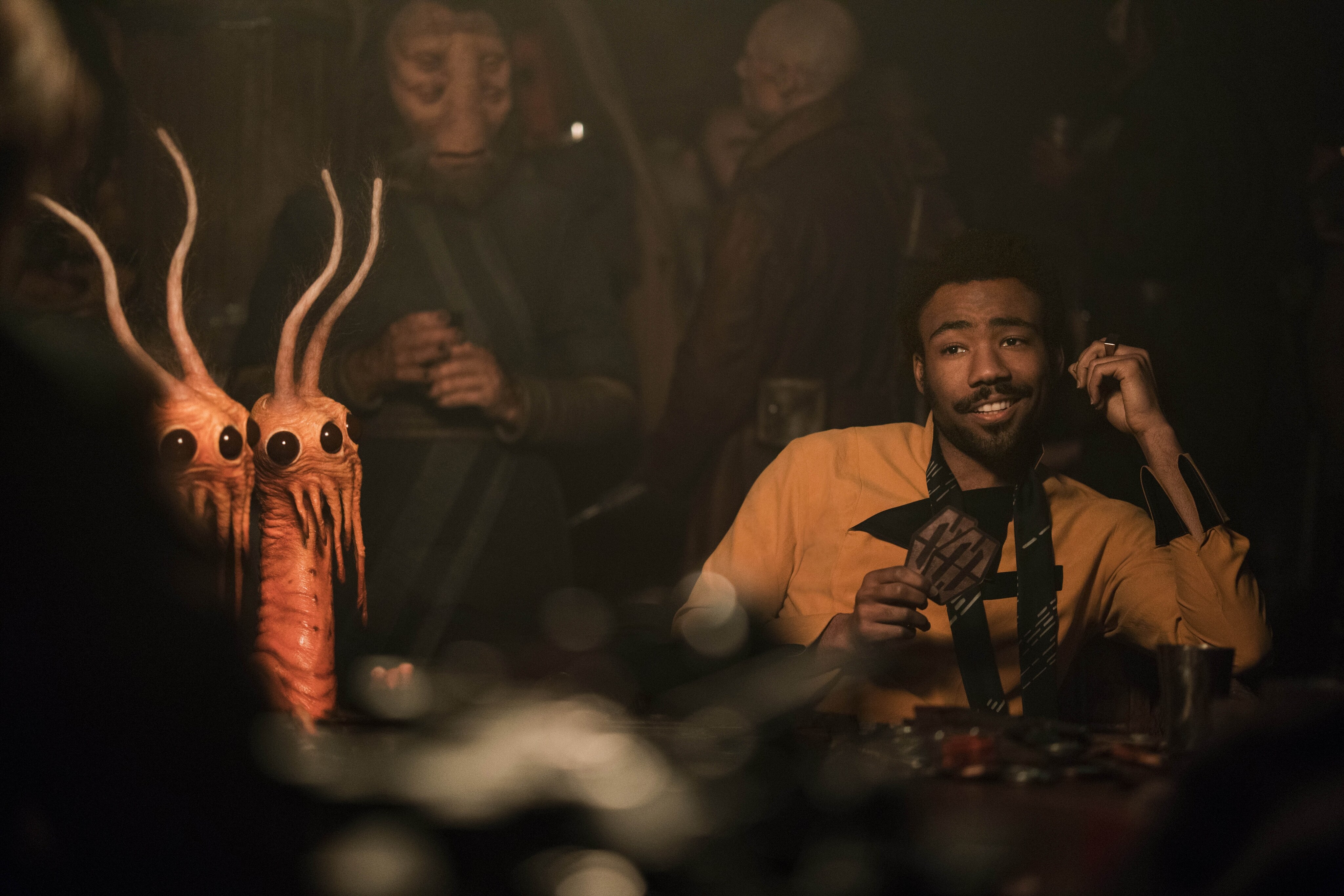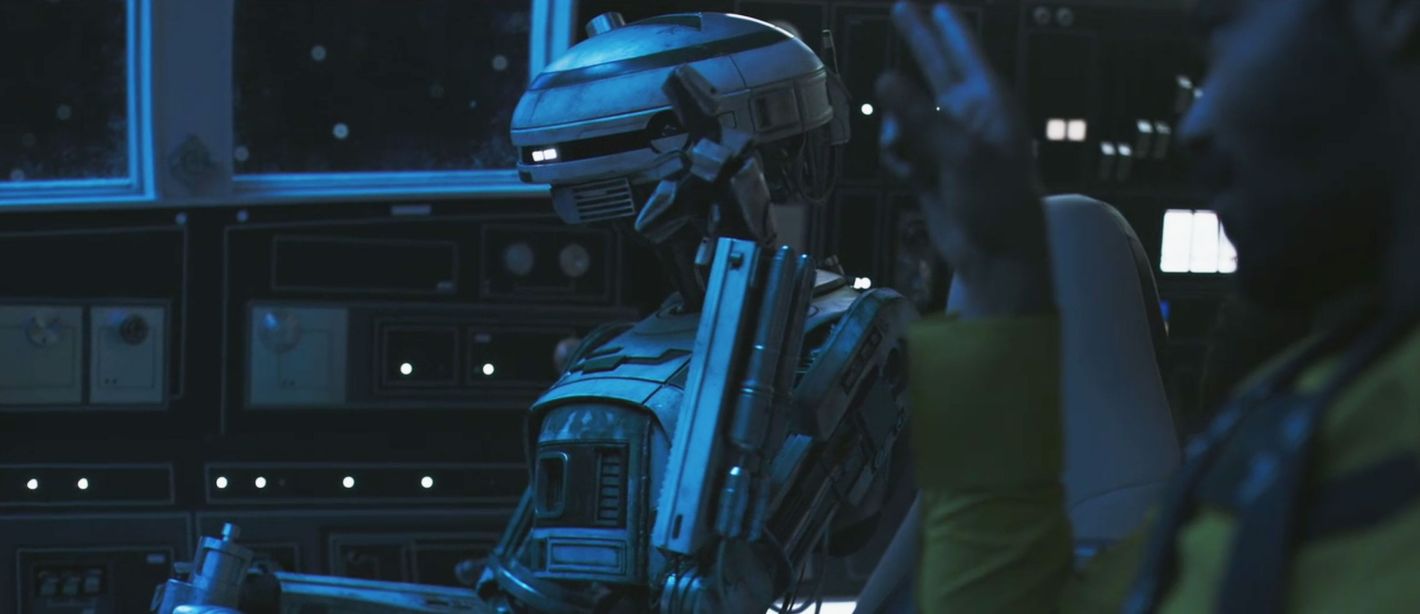 Han Solo gets tied up with a number of crooks in Solo: A Star Wars Story. These characters will be Tobias Beckett (Woody Harrelson), Val (Thandie Newton), and crime boss Dryden Vos (Paul Bettany). After all, he's always been quite the mercenary throughout the galaxy—but we know he's a good guy deep down.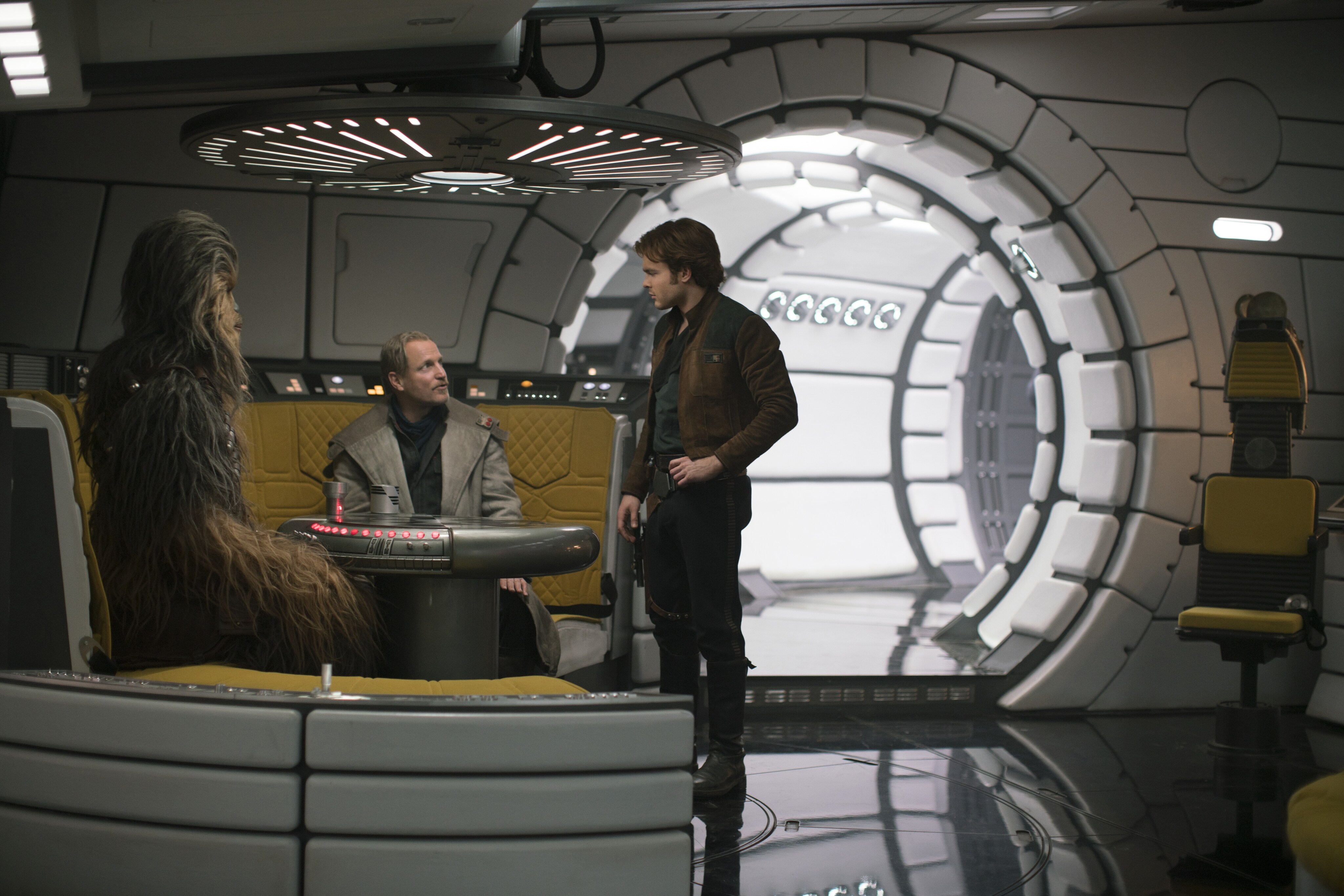 Take a look at the Entertainment Weekly cover featuring our favorite walking carpet and the new face of young Han Solo:

We have high hopes for Solo: A Star Wars Story when it hits theaters May 25!

Official Teaser - Solo: A Star Wars Story