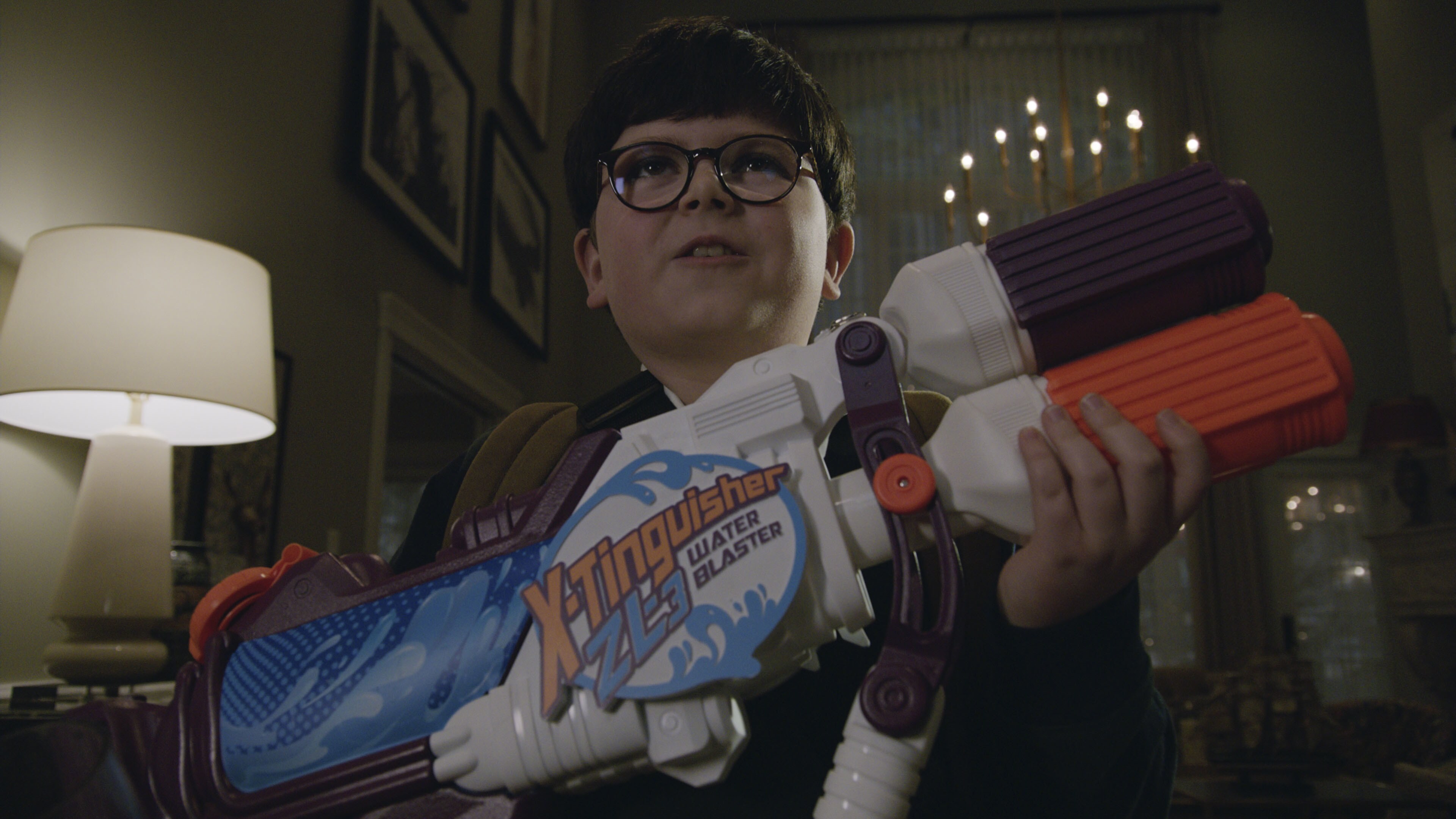 20th Century Studios' Home Sweet Home Alone is now streaming on Disney+, just in time for the 2021 holiday season. A Disney+ Original, this installment's hijinx mastermind is Max Mercer, a mischievous and witty boy who is left home alone when his family travels to Tokyo for the holidays. Max defends his home when a married couple down on their luck tries to steal back a valuable family heirloom, and that's when the real chaos ensues.
Directed by Dan Mazer and produced by Hutch Parker and Dan Wilson, the film stars Archie Yates as Max Mercer, Aisling Bea as Max's mother Carol, Ellie Kemper and Rob Delaney as married couple Pam and Jeff McKenzie, Kenan Thompson, and a host of others (including Devin Ratray, reprising his role as Buzz McCallister!). The sixth film in the Home Alone franchise, Home Sweet Home Alone pays homage to the original while standing on its own.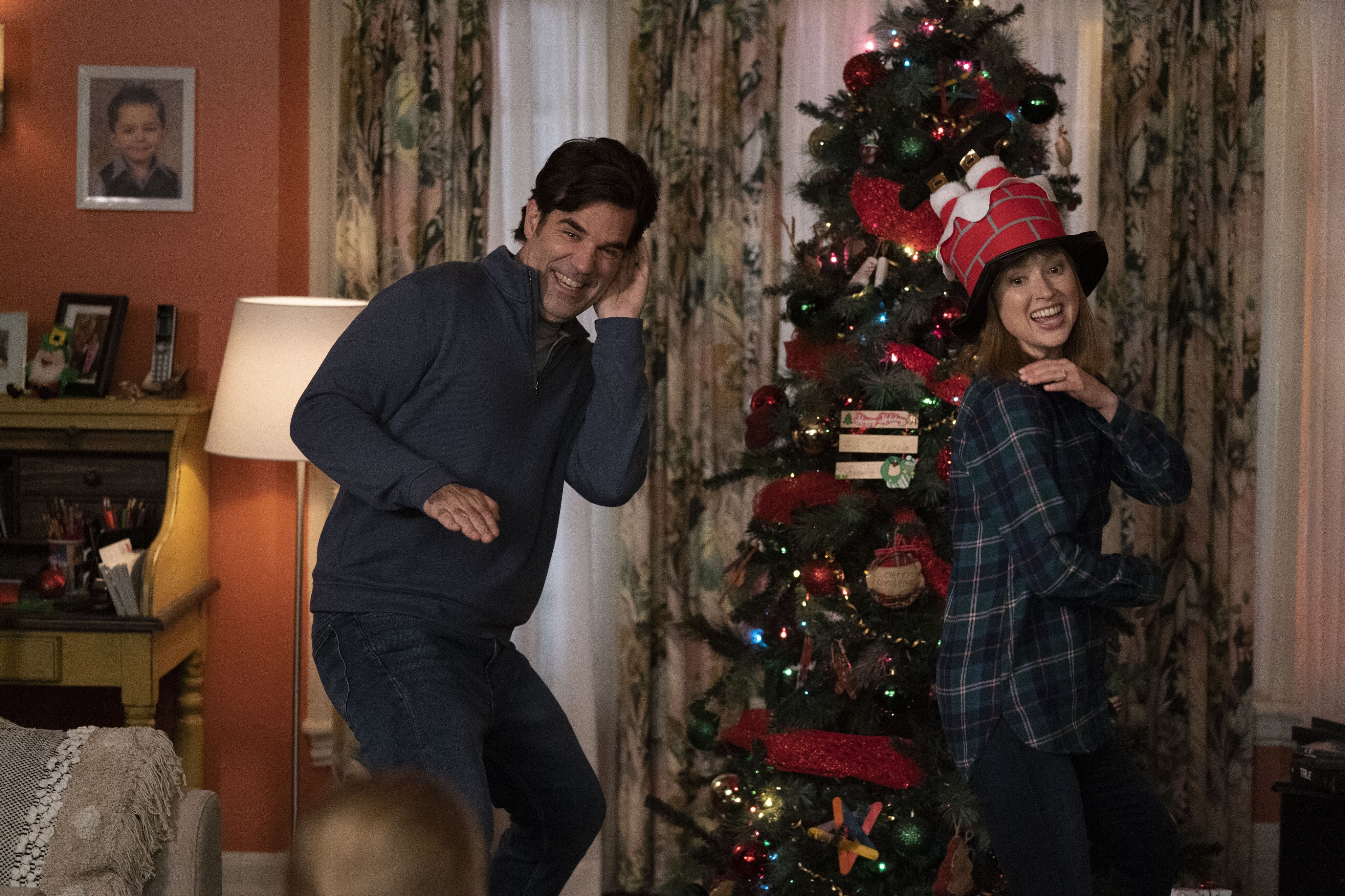 Making a reboot of a classic was not an easy task, and the team did not take the job lightly. "We talked about rebooting Home Alone for years, and this idea finally popped into my head," producer Dan Wilson shared. They decided to reverse the story, focusing on the backstory of the robbers more than on the home-alone child — This way, the filmmakers could preserve the essence of the original film without just doing a simple remake. Wilson explains, "The idea was to have two really funny comedians playing characters who are desperate yet sympathetic, and go on the journey with them as they justify their way into breaking into this snotty kid's house. That was our approach, but we found ourselves rooting for both the couple and the kid, so it became a tricky balancing act."

As for Archie Yates, while he took inspiration from Home Alone, he still wanted his character to stand out. "Max Mercer is supposed to be a completely different character from Kevin McCallister," he says. "So while I did want it to be the classic "Ahhh," I also wanted it to be more original and a bit different, because that's what this film is all about. It's the same universe, but it's a completely different story."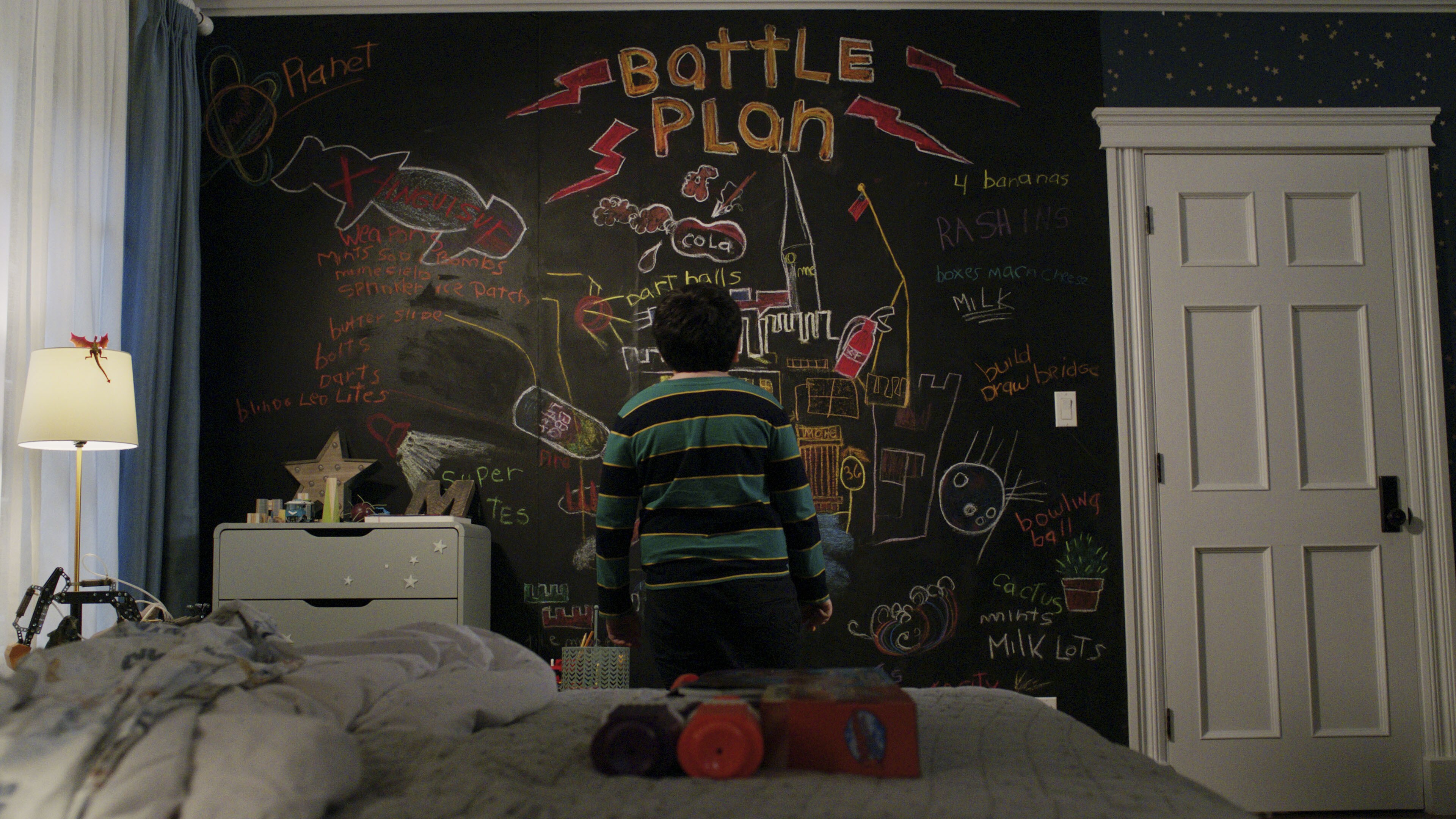 Home Sweet Home Alone doesn't disappoint with its many grand, creative, and downright painful booby traps and pranks set up for the unsuspecting intruders. "In terms of the film Home Alone, we really wanted to have that real danger be a part of what we were doing," explains actor Rob Delaney. "And it was easy to do because you've got projectiles headed at your skull at hundreds of miles an hour falling from great heights, and actual fire and ice. Making sure that real peril was a part of this story was important to us." There are other nods to the original as well. "The film is sprinkled with all kinds of ridiculous and hilarious little references to the original film," director Dan Mazer shares. "There are a few small Easter eggs layered in there that fans of the original will appreciate."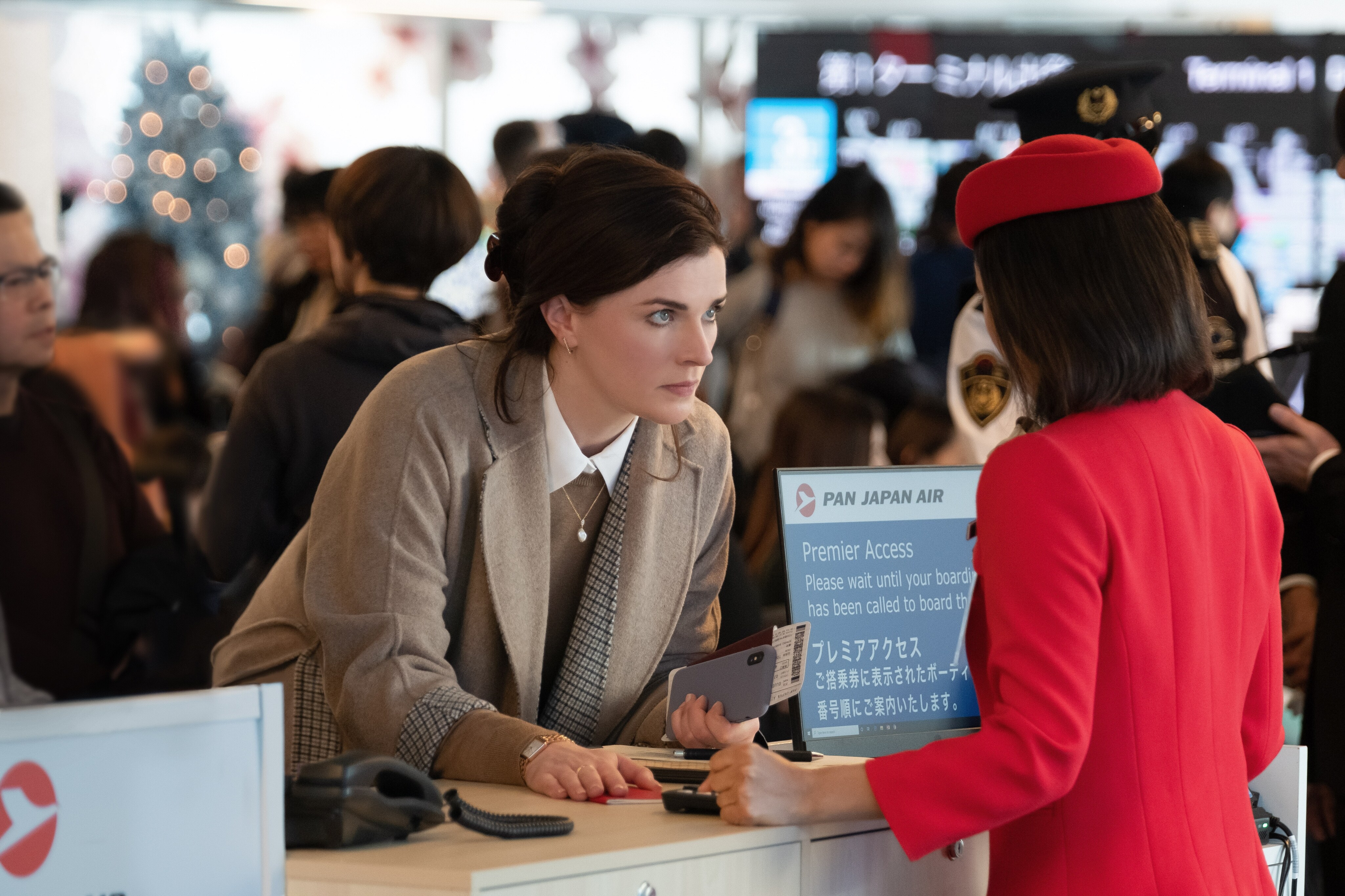 "This movie has a lot of heart," says executive producer Jeremiah Samuels. "It's really about the love of family and connection. I'm hoping that people will be able to reflect on how much others mean to them and, at the same time, have a really, really good laugh (at the expense of these poor people that are trying to break into this house)." But Rob Delaney is okay with the jokes being at his expense. "As [someone] who purports to be funny professionally, I just like to see people laugh. If I have to be harmed or belittled to make that happen, I'm happy to do it," he admits. "If you leave the movie recounting several of the insane stunts that happened and you are really worried for our muscular and skeletal systems, and you're thinking, 'How did they walk away from that?' — then I'll be happy."

Don't miss Home Sweet Home Alone, now streaming only on Disney+.