Last night at the world premiere of Incredibles 2, the stars channeled their inner Supers on the red carpet. Here are some of our favorite incredible looks: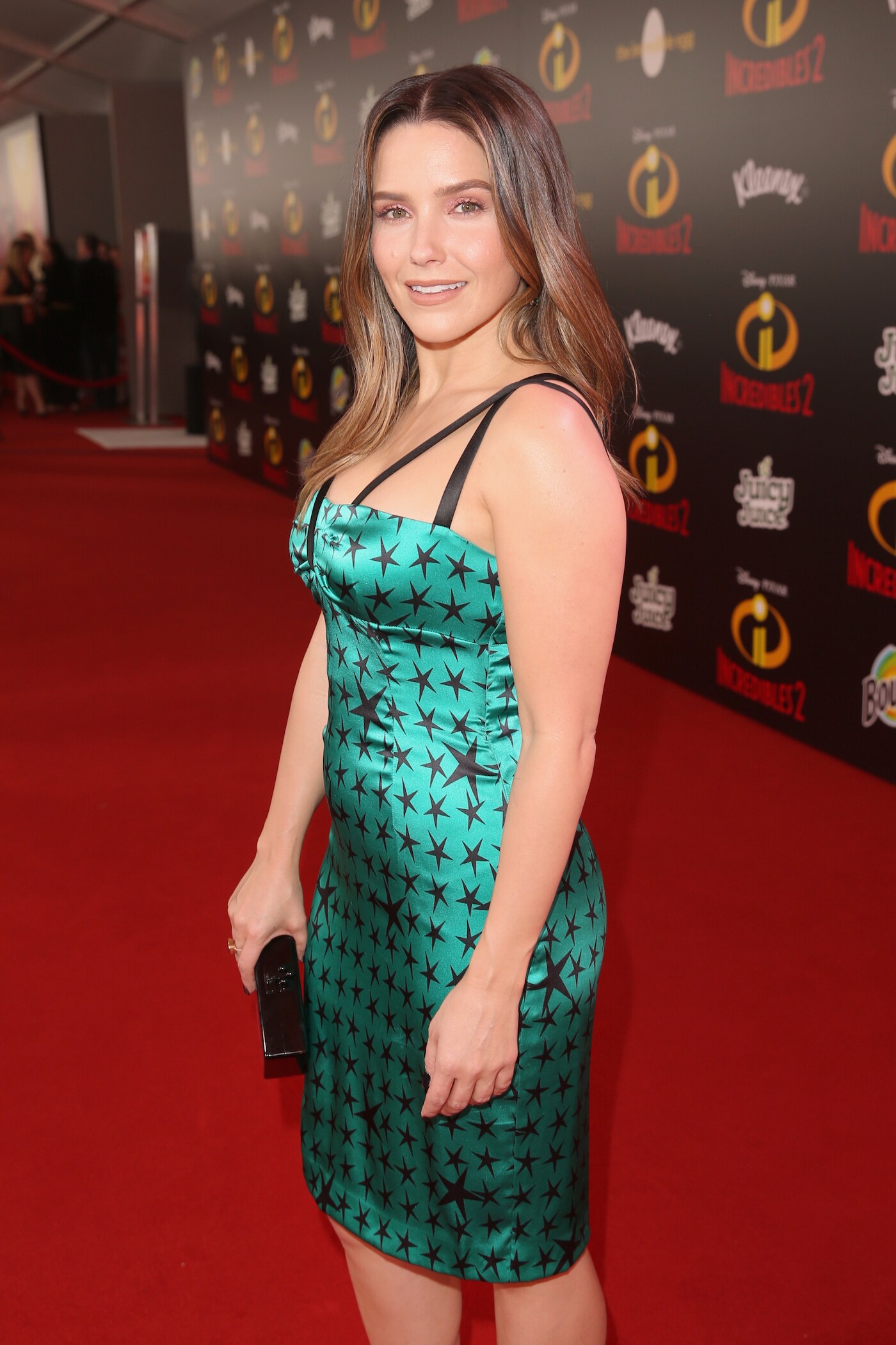 Sophia Bush (who voices Voyd in the film) rocked a starry dress fit for a Super.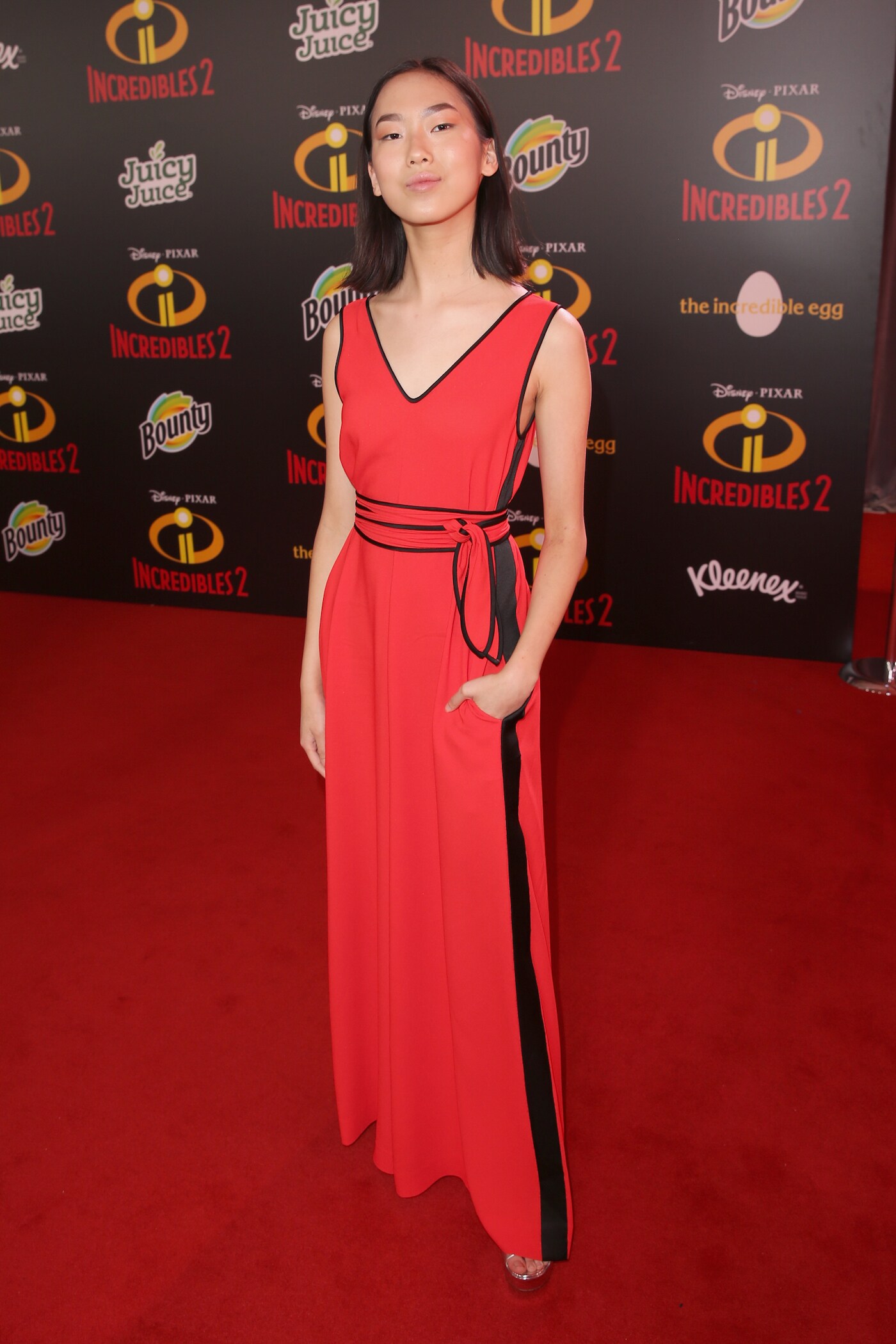 We're pretty sure Madison Hu's red and black jumpsuit could double as an off-duty super suit.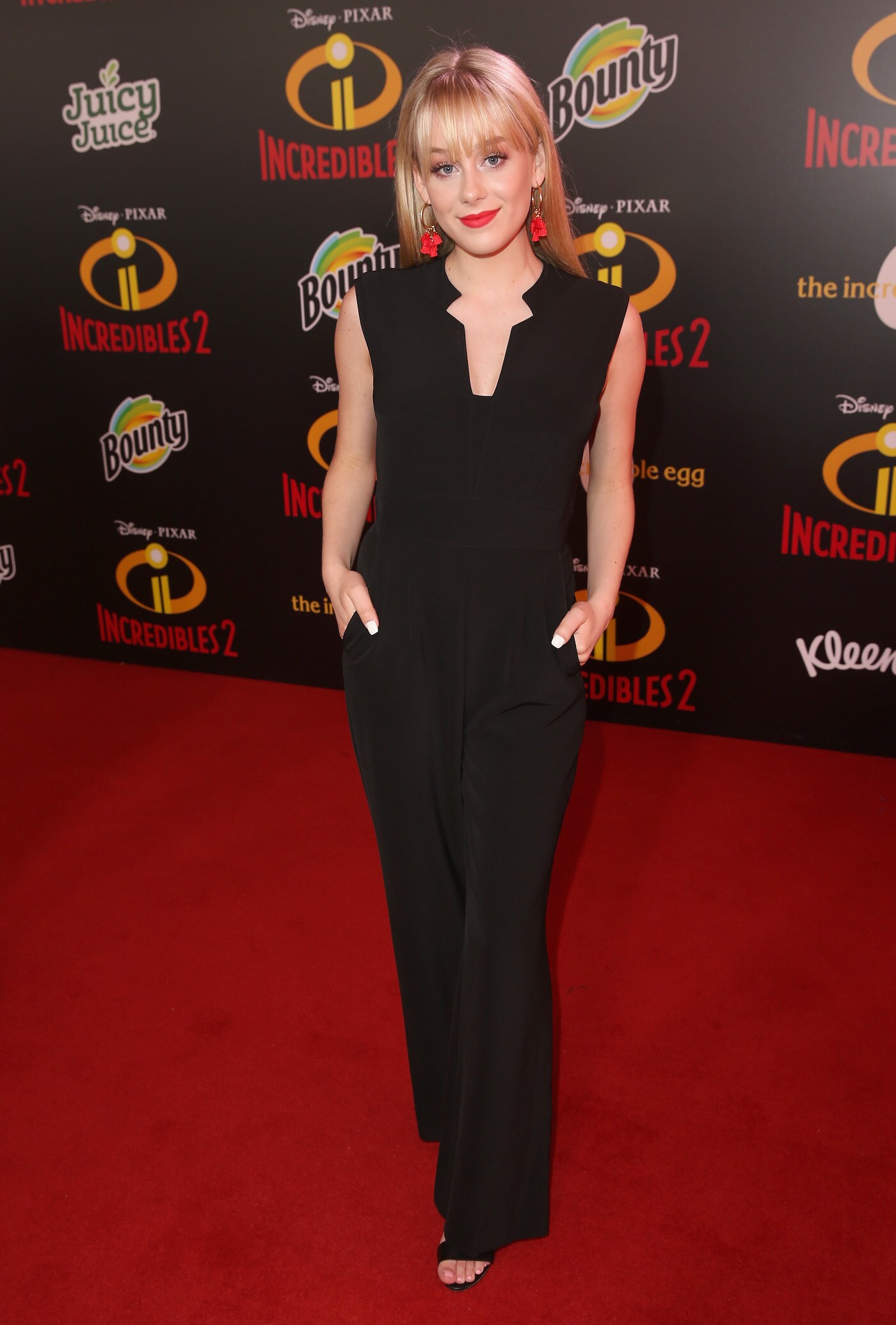 DeVore Ledridge added a pop of Incredibles red to her sleek look.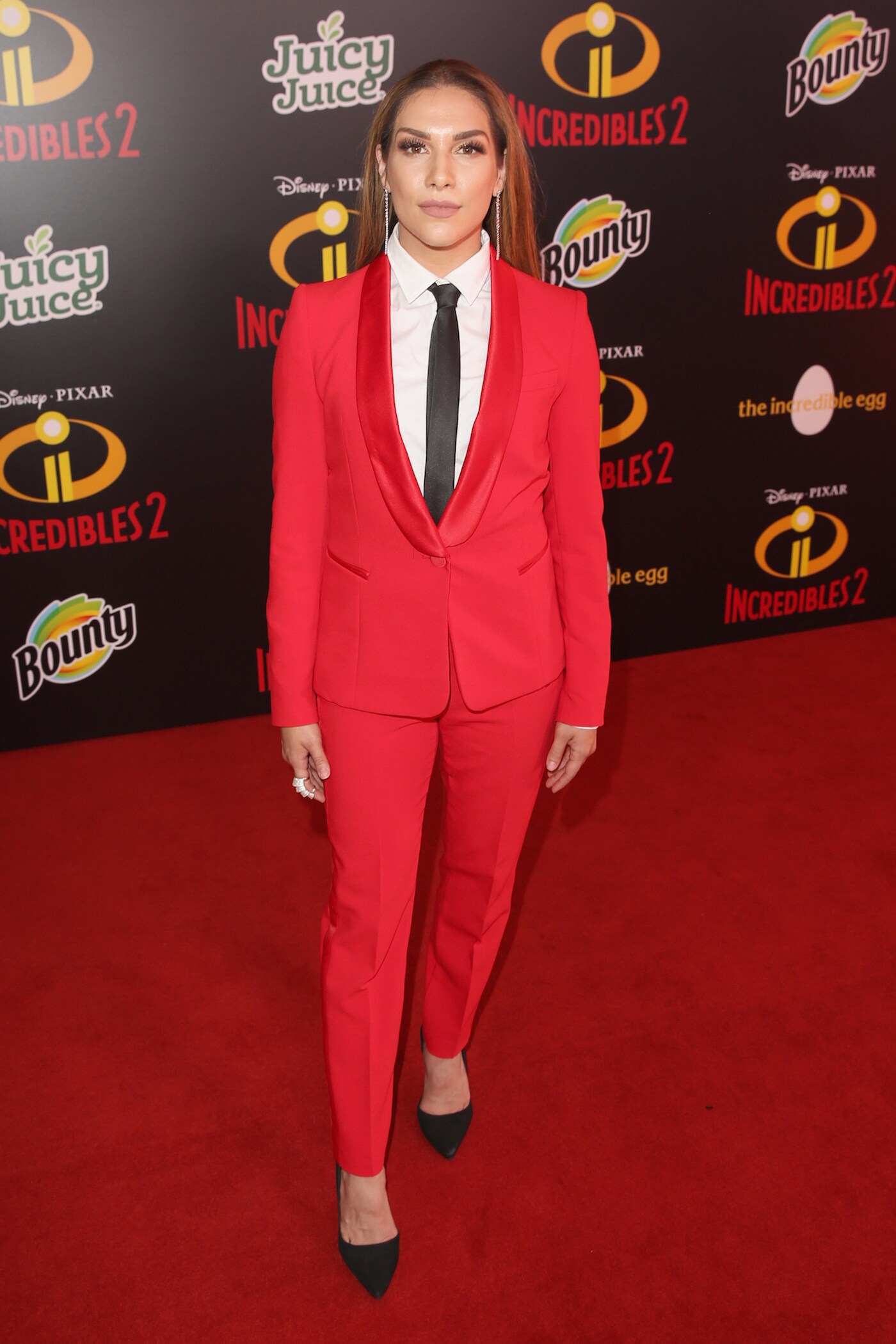 Allison Holker took the super suit to another level with her red menswear-inspired suit.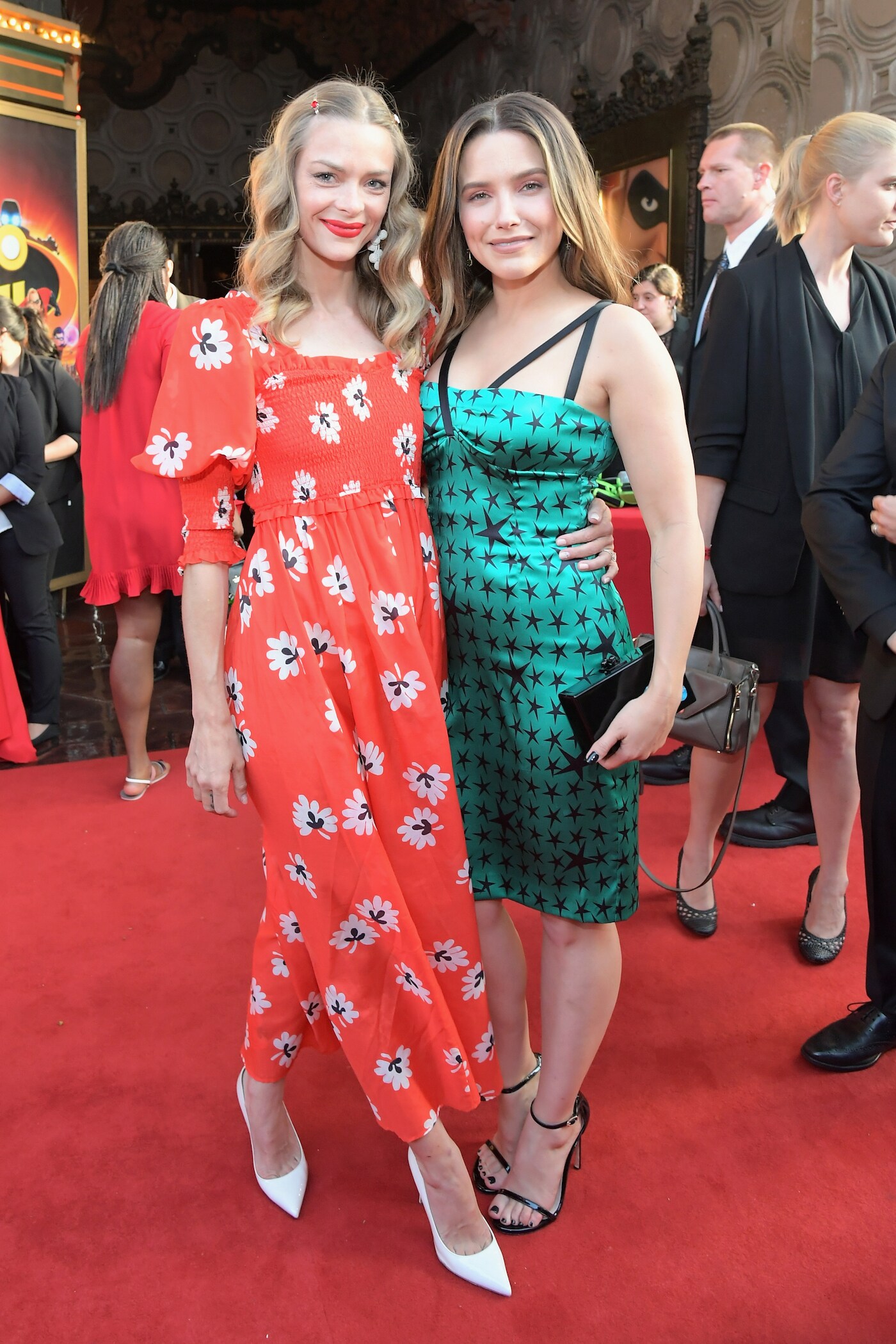 Jamie King put a feminine spin on the iconic Incredibles red with this fun floral dress.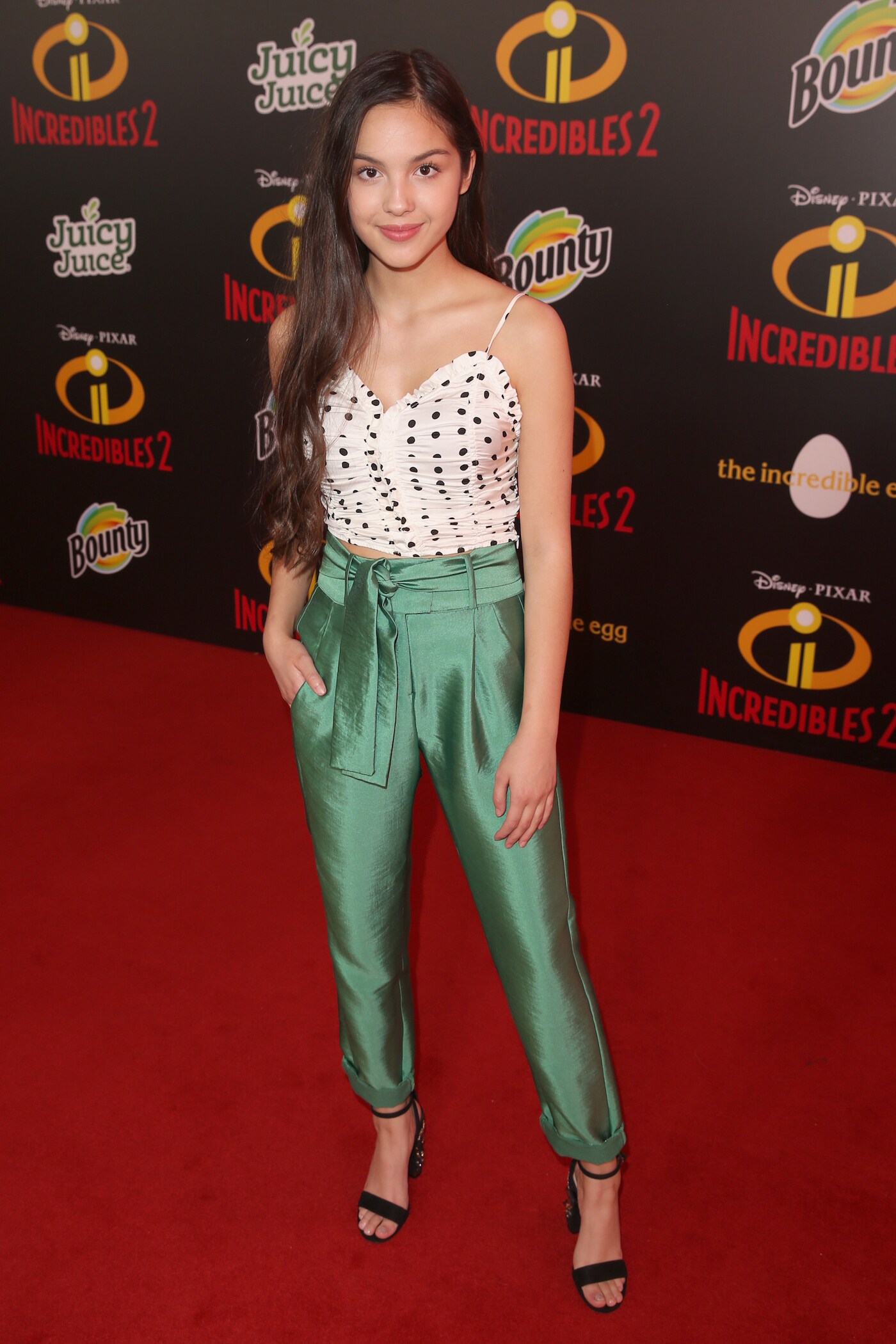 Olivia Rodrigo's green trousers stood out on the red carpet.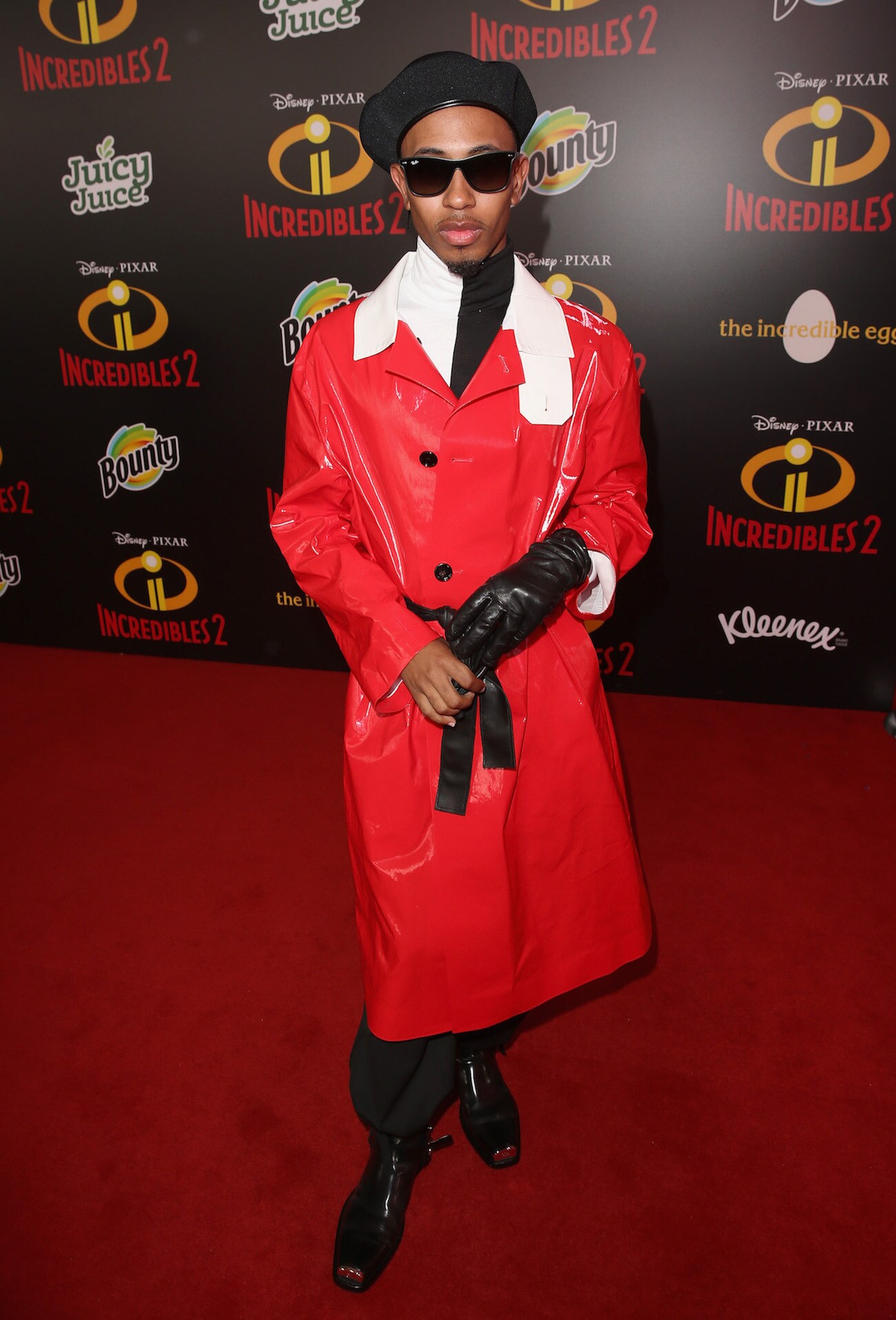 Edna Mode would definitely approve of Kalen Allen's chic red trench and black and white turtleneck.
Which look was your favorite? See even more super style when Incredibles 2 hits theaters June 15.