This just in: Hallie Todd, Robert Carradine, and Jake Thomas are back to reprise their roles as Jo, Sam, and Matt McGuire with Hilary Duff in Lizzie McGuire, the all-new series coming to Disney+. If this isn't what dreams are made of, we don't know what is!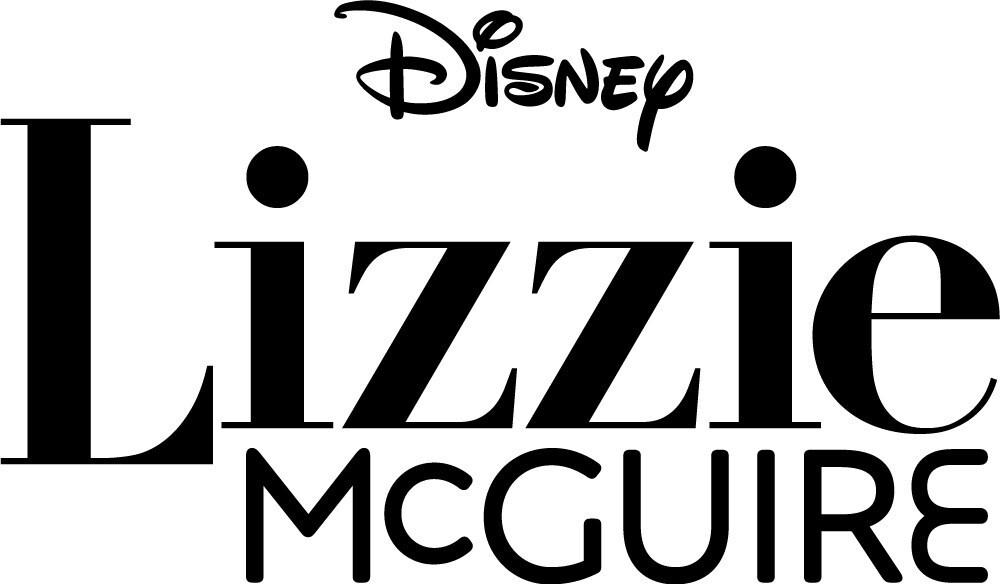 ICYMI, it was announced at D23 Expo that Hilary Duff would be returning to her role as Lizzie, and of course, our 2000s-obsessed hearts were overjoyed with the news. In the new series, the story picks up as Lizzie McGuire is just about to turn 30. She's got her dream job as an assistant to a fancy New York City decorator, her dream guy, and a gorgeous Brooklyn apartment – life's good for Lizzie. But things aren't always as they seem. With a little help from her friends, family, and (what we're most excited for) her 13-year-old animated alter-ego, Lizzie learns to navigate the ups and downs of adulthood.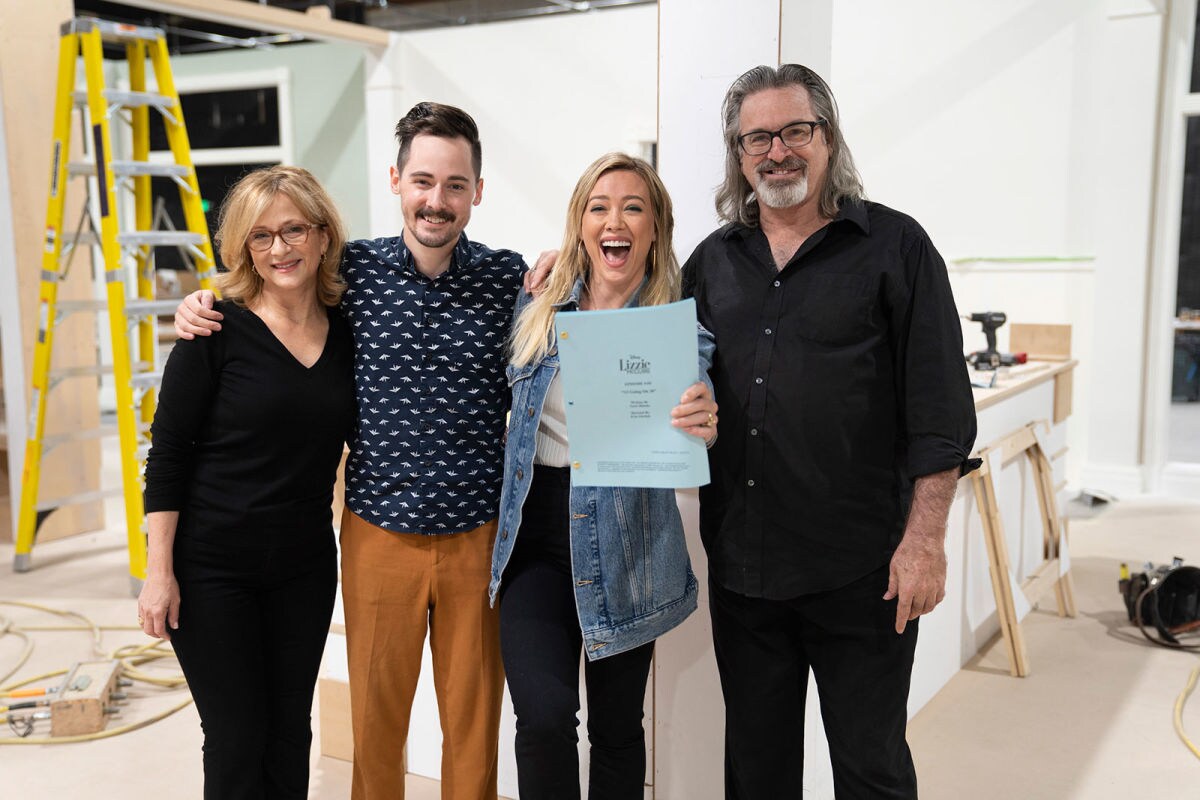 As president and chief creative officer of Disney Channels Worldwide Gary Marsh puts it:
"The original series holds a special place in the hearts of so many, and we can't wait to introduce fans—both old and new—to an older, wiser, yet still perfectly imperfect Lizzie."
We can hardly wait! Sign up for Disney+ and start streaming November 12 in the U.S.!