The Mickey ice cream bar is one of the most beloved Disney Parks treats. It's one of those classic snacks that every Disney fan has to try, and one of our favorites to get anytime we visit a Disney destination.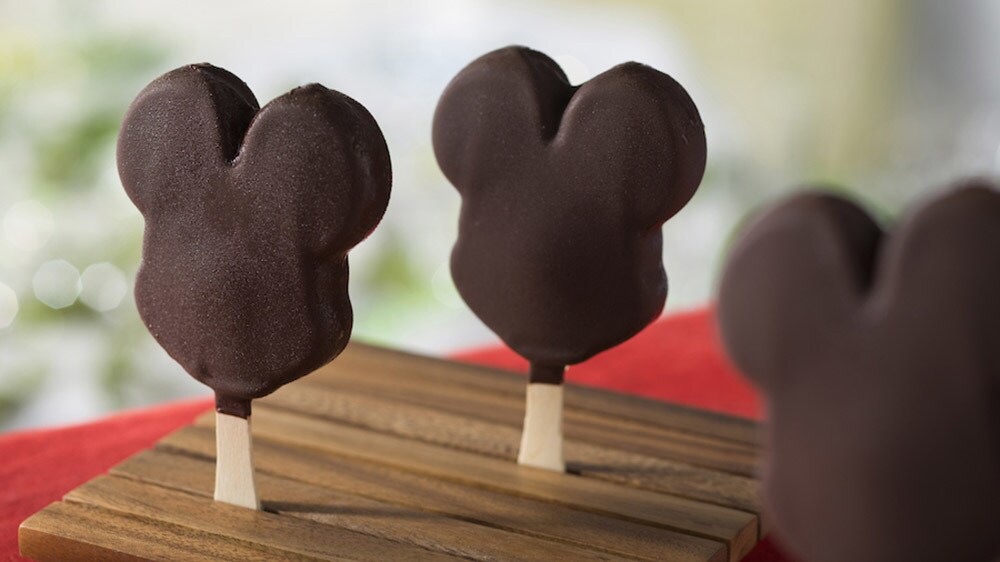 And now, the Mickey ice cream bar is taking on a whole new stylish form – Ears! Yes, your beloved ice cream treat has been transformed into a new must-have accessory that's perfect for summer.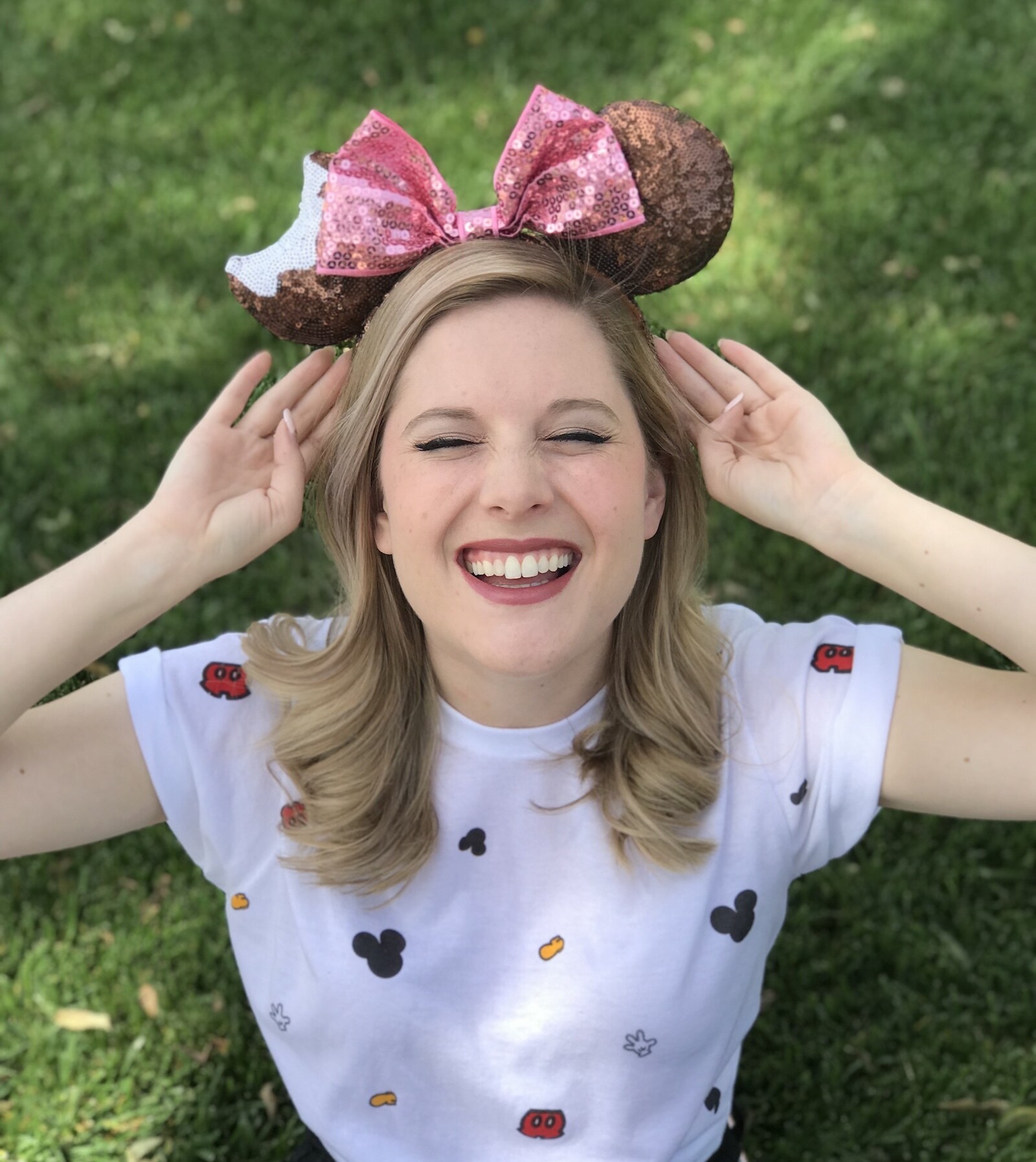 The Mickey Ice Cream Bar Ears feature plenty of sparkle, including an on-trend pink bow. Of course we love the bite detail on one side that only comes from eating this classic Mickey treat.
You can find these Ears next week at the Disneyland Resort and this July at the Walt Disney World Resort! Let us know in the comments if you'll be "scooping" up a pair!