Is it November 12 yet?
Disney+ announced new documentary titles coming to the service, and needless to say, our excitement can barely be contained! Adding to the already extensive library of films and series, these non-fiction titles build on Disney's rich history in nonfiction storytelling that dates back to the 1940s.  
Get the insider scoop on each of the titles below!
"Untitled Mickey Mouse Documentary" 
Directed by Jeff Malmberg and produced by Morgan Neville, the "Untitled Mickey Mouse Documentary" works to decode Mickey's deeper significance, getting to the core of what his cultural impact says about each of us, and about our world. We couldn't be more intrigued to see this!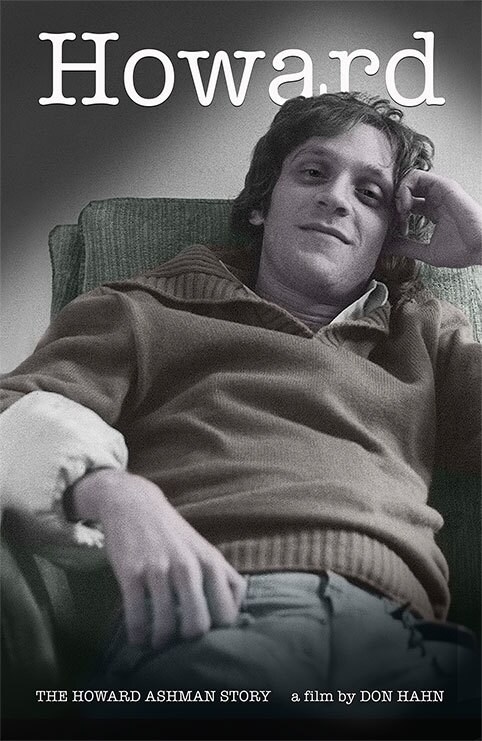 "Howard" 
Directed by Don Hahn, "Howard" is the untold story of Howard Ashman, the brilliant lyricist behind some of our ultimate favorite Disney classics like "Aladdin," "Beauty and the Beast," and "The Little Mermaid."  
"People & Places"
Produced by Jason Sterman, Brian McGinn and David Gelb, "People and Places" relaunches the original Walt Disney documentary short film series from the 1950s and 1960s. It'll be so incredible to see.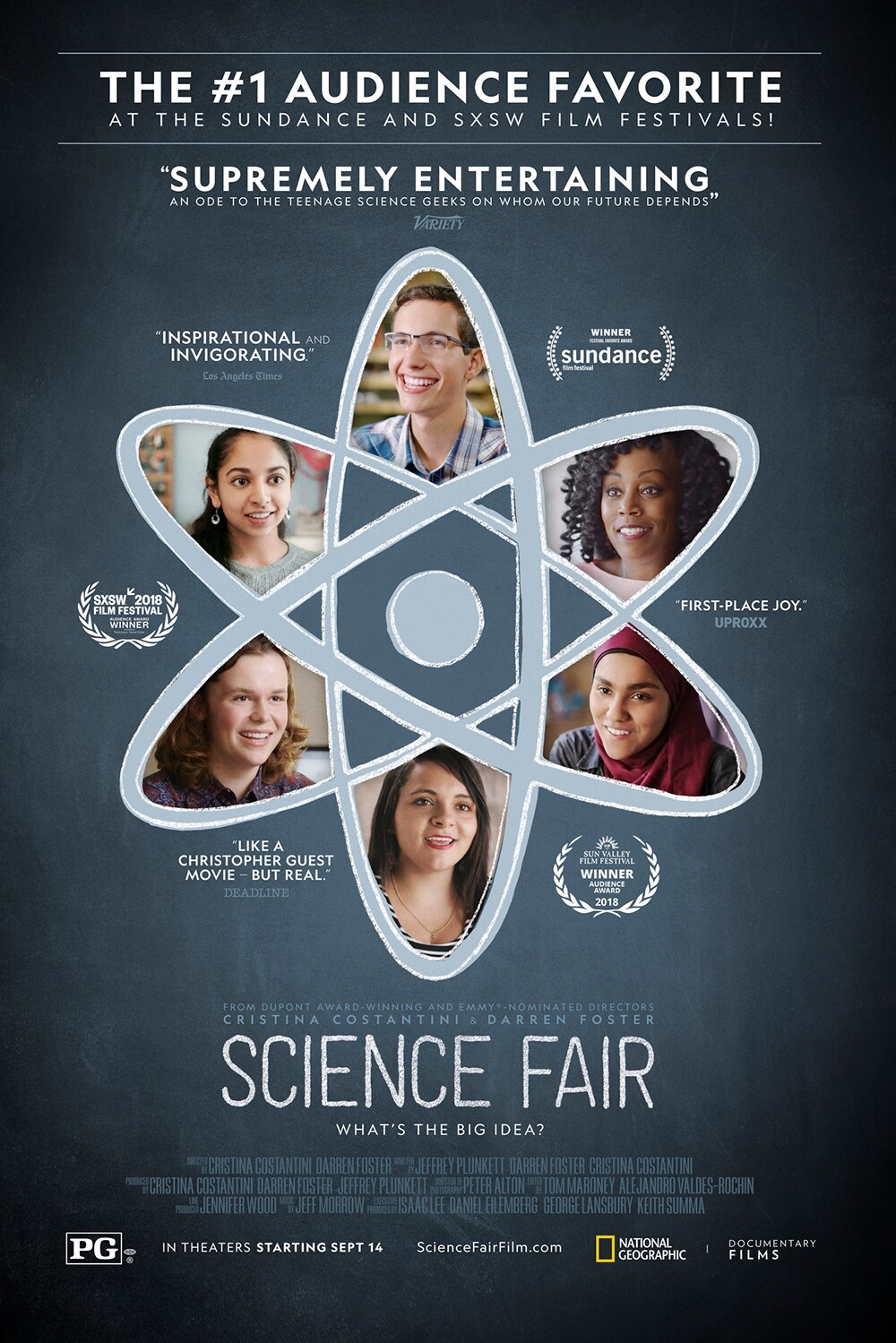 "Science Fair"
"Science Fair" is the award-winning film from National Geographic that follows nine high school students from around the globe as they navigate rivalries, setbacks, and the awkwardness of being a teenager on their journey to compete at The International Science and Engineering Fair.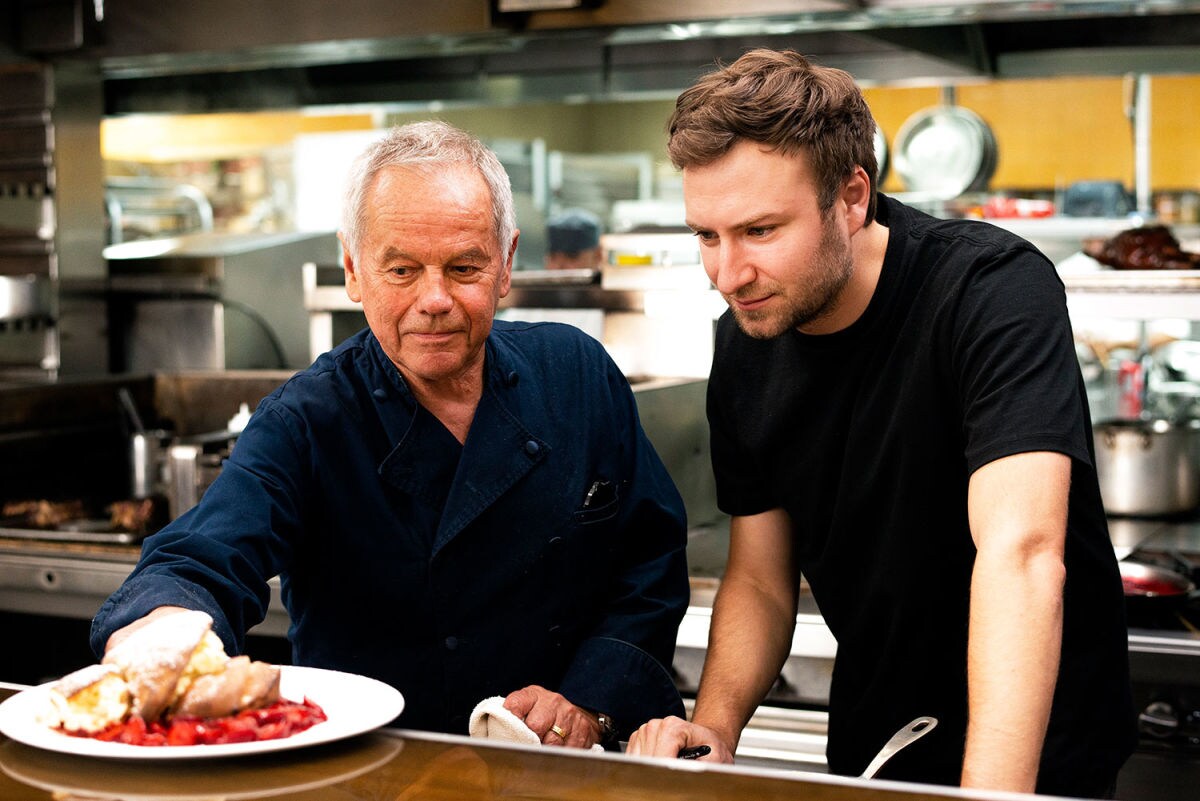 "Wolfgang" 
Directed by David Gelb, "Wolfgang" is an in-depth look at the life and work of the original "celebrity chef" Wolfgang Puck, and we don't know about you, but we can't wait to see what this cooks up!
"Marvel's 616"
Multi-talented actress/filmmaker Gillian Jacobs will direct the first episode of the previously announced series, "Marvel's 616." The episode, "Higher, Further, Faster," will shine a light on the trailblazing women of Marvel Comics and explore how they found ways to tell inclusive stories in what's perceived as a male-driven industry.  
BRB, as we pre-order Disney+. We can't wait to start binge-watching all things Disney on November 12!
Have you pre-ordered Disney+ yet? Start Streaming November 12!