Bring a little musical flare to your holiday season! If you need any last-minute gift inspiration — or if you're already counting down the minutes to when Soul premieres on Disney+ — allow us to spotlight a few of our favorite gifts inspired by the movie!
"The Village" T-Shirt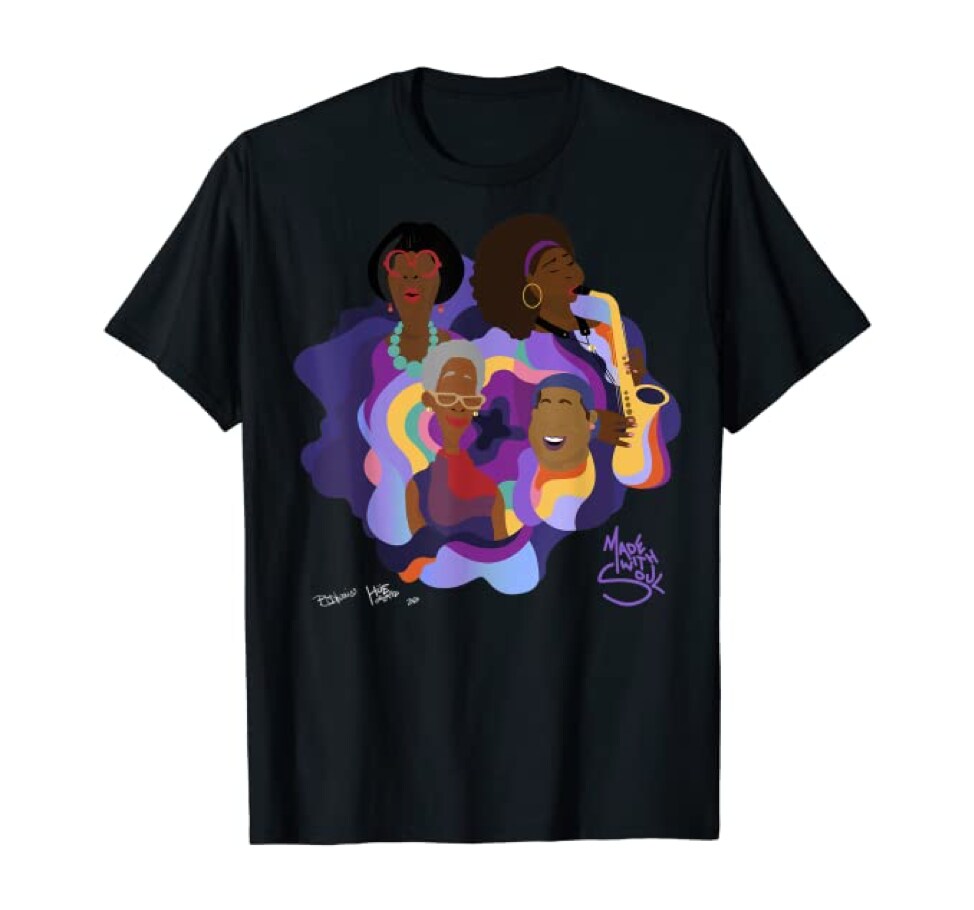 A gorgeous tee that every member of your "village" will love!
Artist Bee Harris created this design in collaboration with HUE Unlimited and says of the process, "Working on this collection was a dream come true! It was an honor to highlight the four Black women in Joe's village. These women represent the strong-willed, supportive women in my life who have helped me discover and walk in my purpose. I walked away with a deeper understanding of myself and my capabilities as an artist. It was both challenging and inspiring to create something so unique to things I've done in the past."
Soul Mates Pin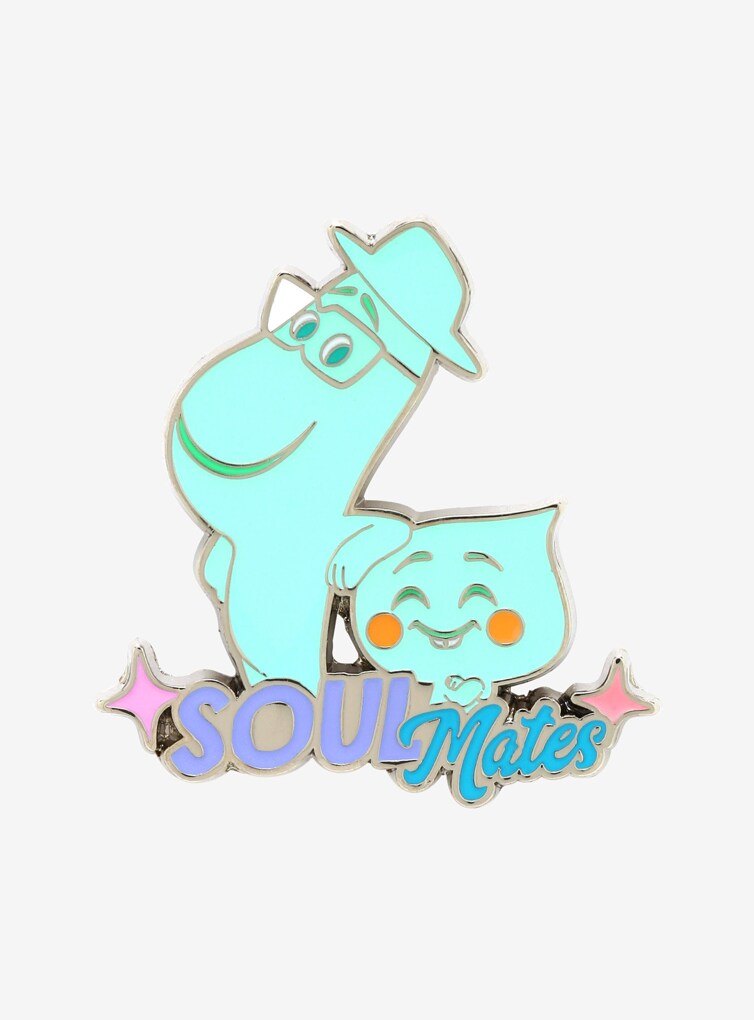 This pin is perfect for that Soul mate in your life!
"The Great Gardner" Tote Bag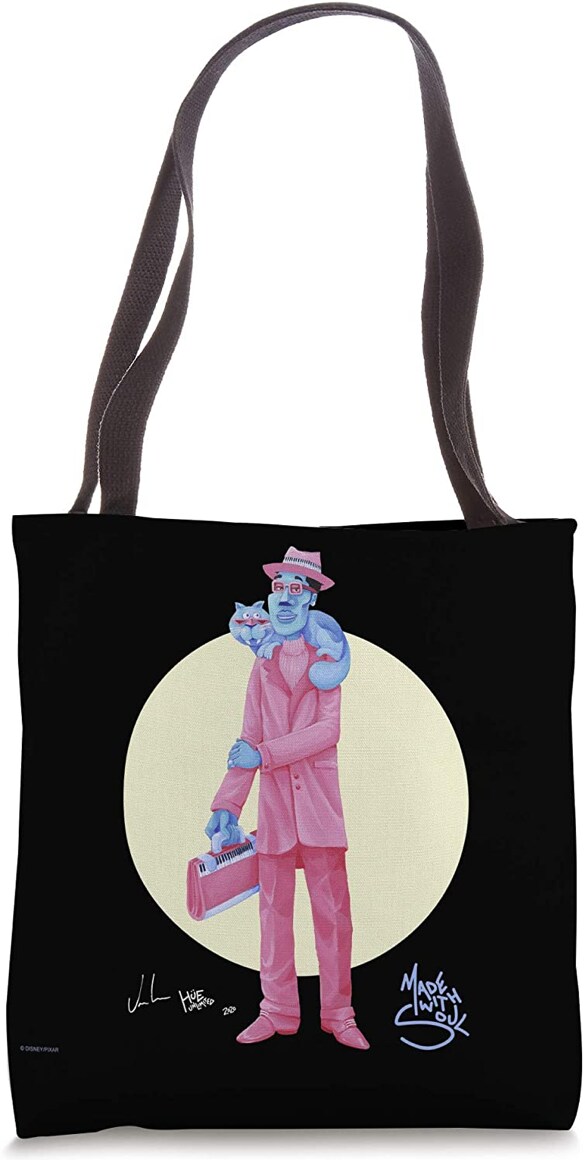 Joe Gardner knows that every New Yorker on the go needs a good bag, and this tote works for everyone!
HUE Unlimited and artist Cory Van Lew teamed up on this fun design. According to Van Lew, "This was an amazing opportunity for us as artists to tap into our version of "The Zone" and create a visual representation of what this moment means to us! The parallel worlds in the movie go hand-in-hand with the parallel universe I depict in my paintings. Down to the digitally made background paired with the hand-painted characters, I aimed to immerse people in an alternate realm of my own."
"Born To Play" Blue Light Glasses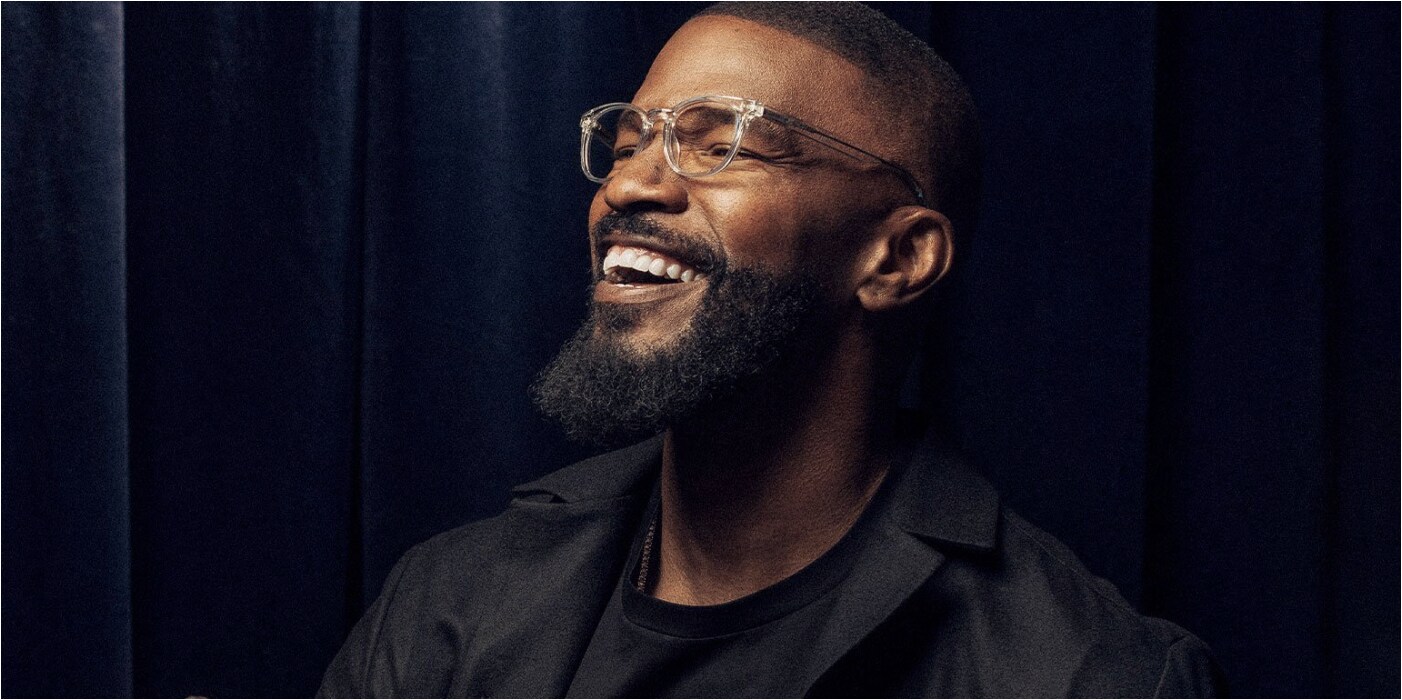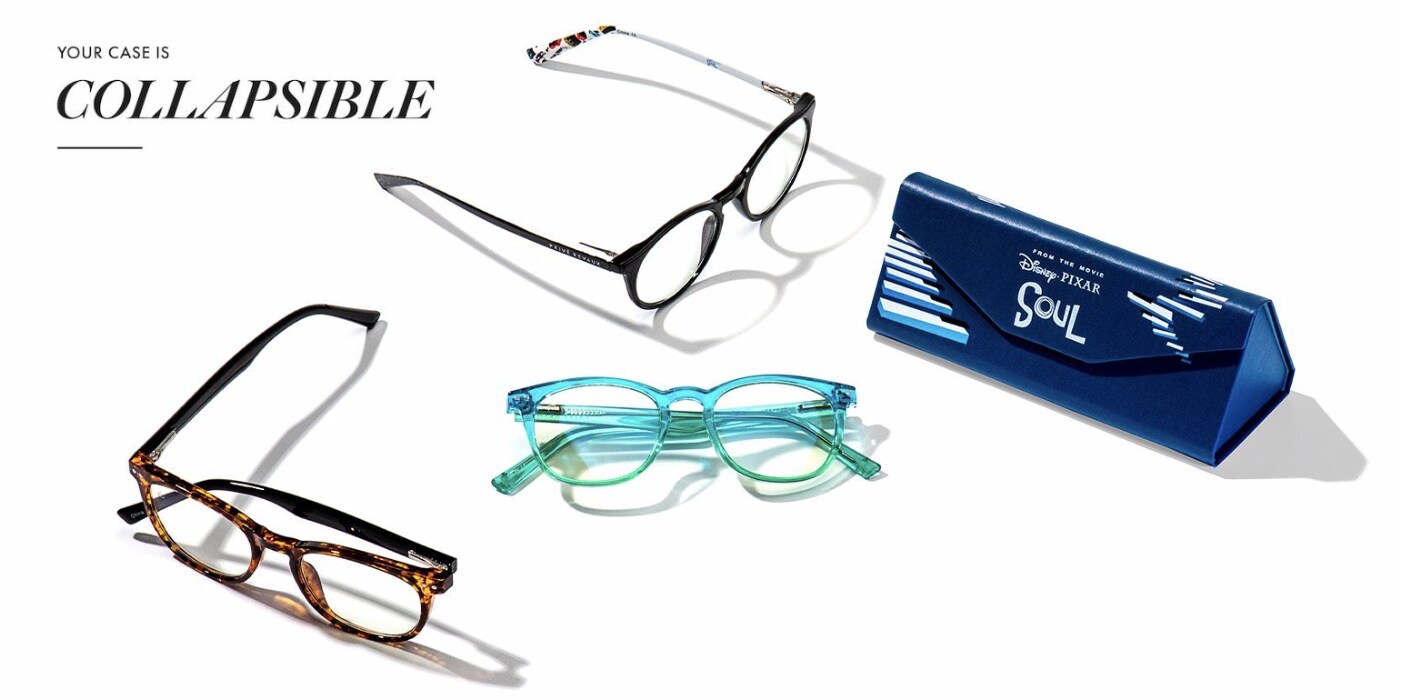 Protect your eyes from UV lights in style!
These Joe Gardner-inspired "Born To Play" glasses are brought to you by Soul star Jamie Foxx's eyewear company Prive Revaux.
"Joe & His Fro" Pop Socket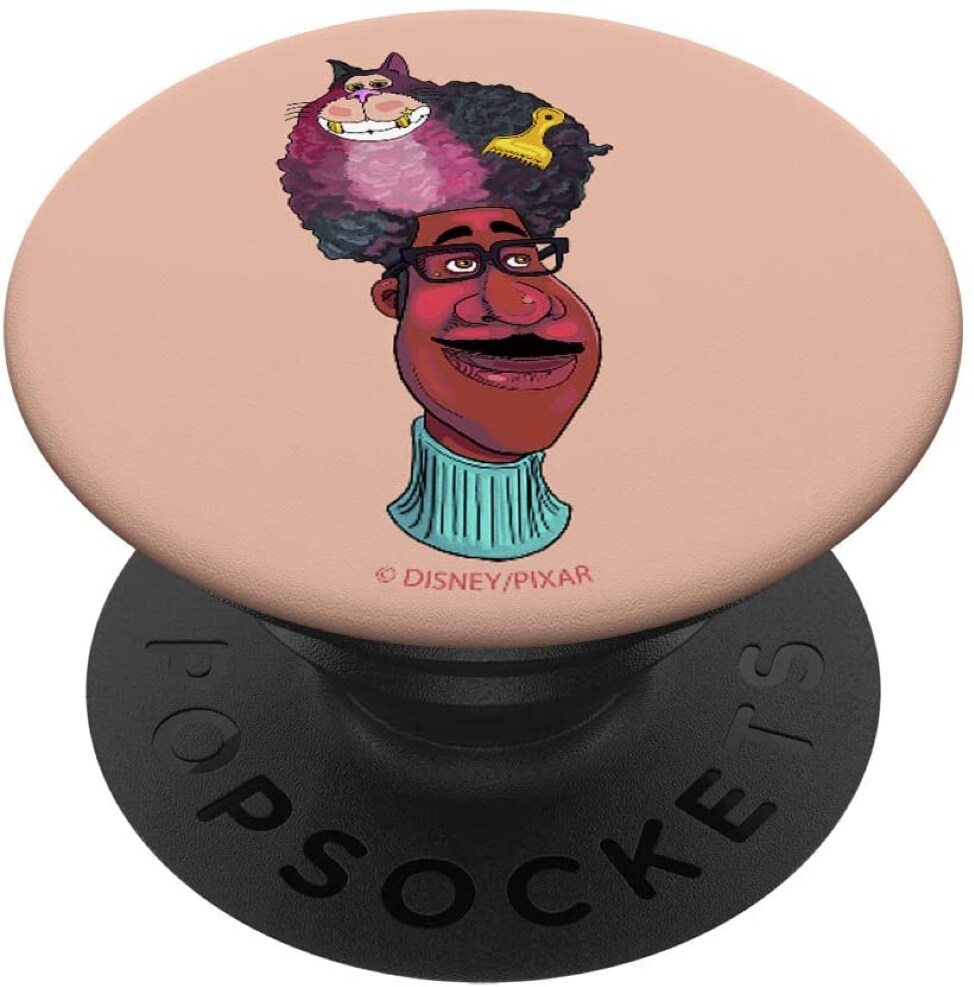 Sometimes a selfie is the best way to capture those holiday memories, and this Pop Socket is perfect for getting the angle just right!
HUE Unlimited teamed up with artist Bianca Pastel, who describes her inspiration for this design: "Throughout the film, Joe learns some very valuable lessons on his journey, so I wanted to express the connection between colors, characters, and stories in every detail. My favorite part of this process was choosing color palettes because, for me, it's like picking a feeling. How I want a piece to feel depends on the colors I create with. Throughout the process, I realized I could create authentically, be myself with my process and have fun with my art – which is exactly what I did."
Piano Mini Backpack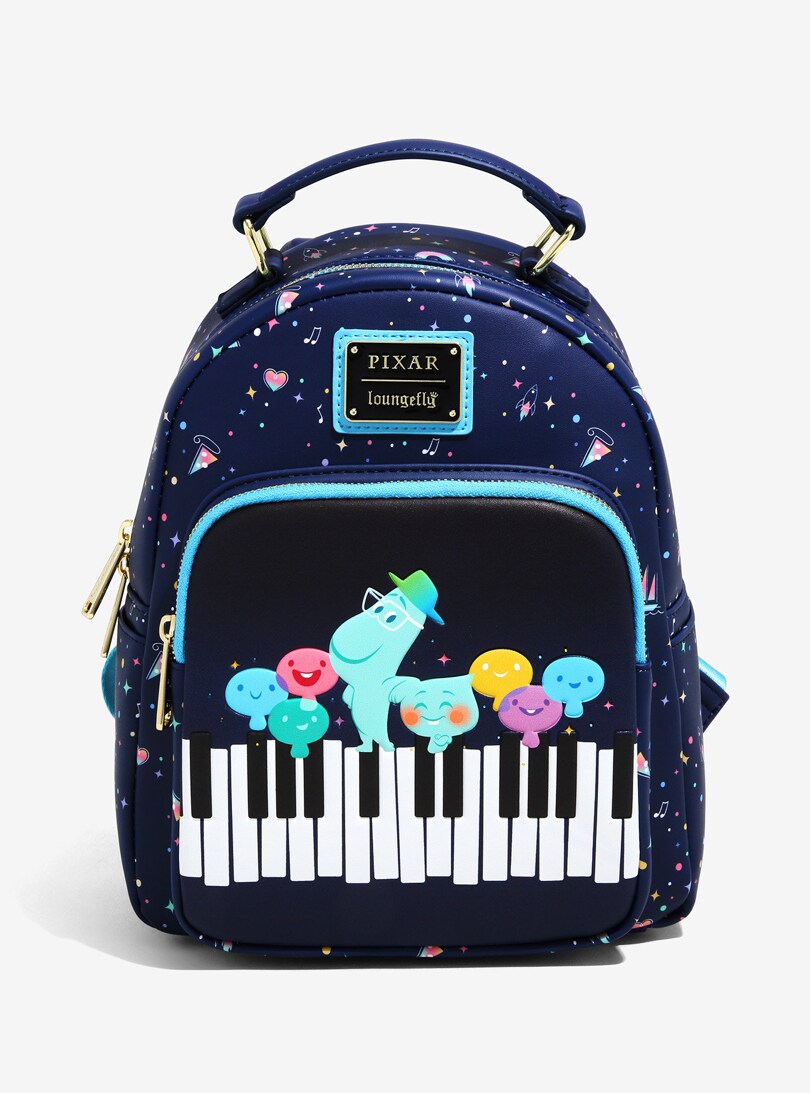 Create music with Joe and 22 wherever you go with this whimsical backpack!
"Joe's World" Phone Case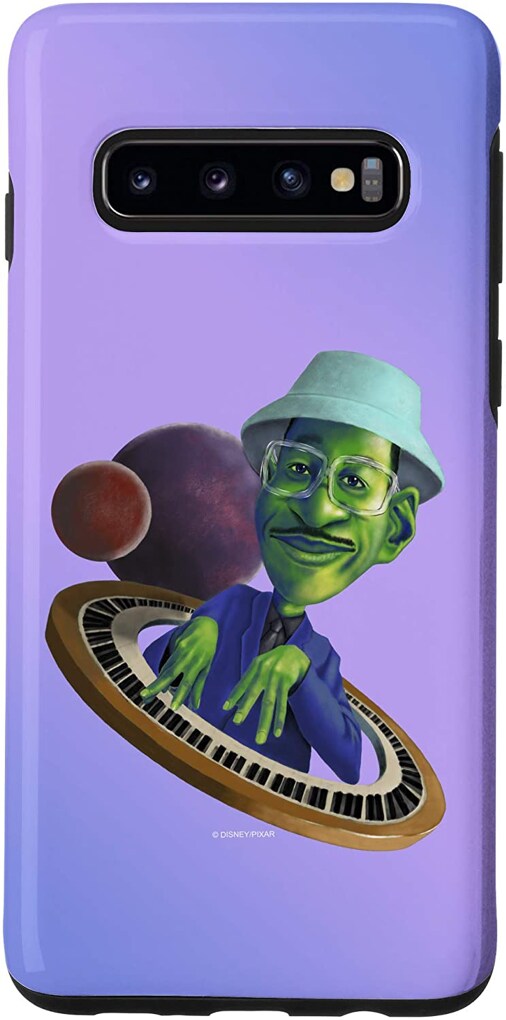 Bring Joe's world to your own — starting with this unique phone case!
This art was done by musician and painter Arrington "Heir" Porter, in collaboration with HUE Unlimited. Heir shared, "Creating artwork for this collection was an awesome experience! As an artist, I found myself connected to the film, relating back to a familiar place within my own love for music and being in constant pursuit of my dreams. Outside of being a visual artist, I too am a pianist — so I related to Joe's character on a more personal level."
The Art of Soul Book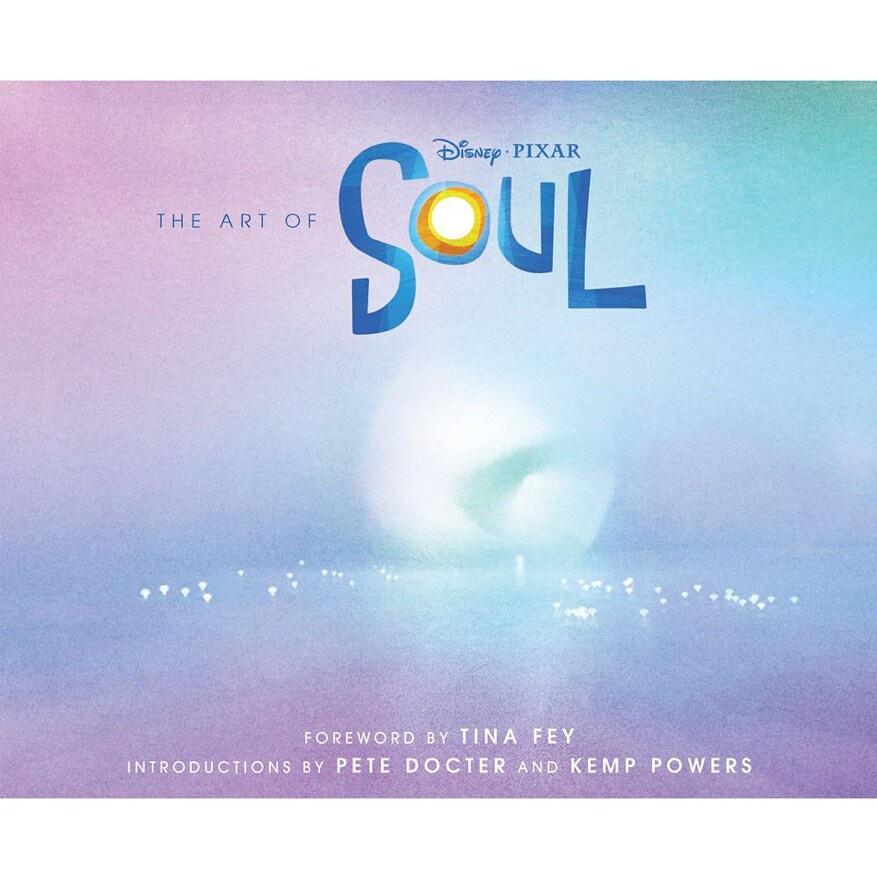 If you're anything like us, you'll be admiring the artistry of Soul for years to come — so this is the perfect addition to any coffee table!
Joe and 22 Plush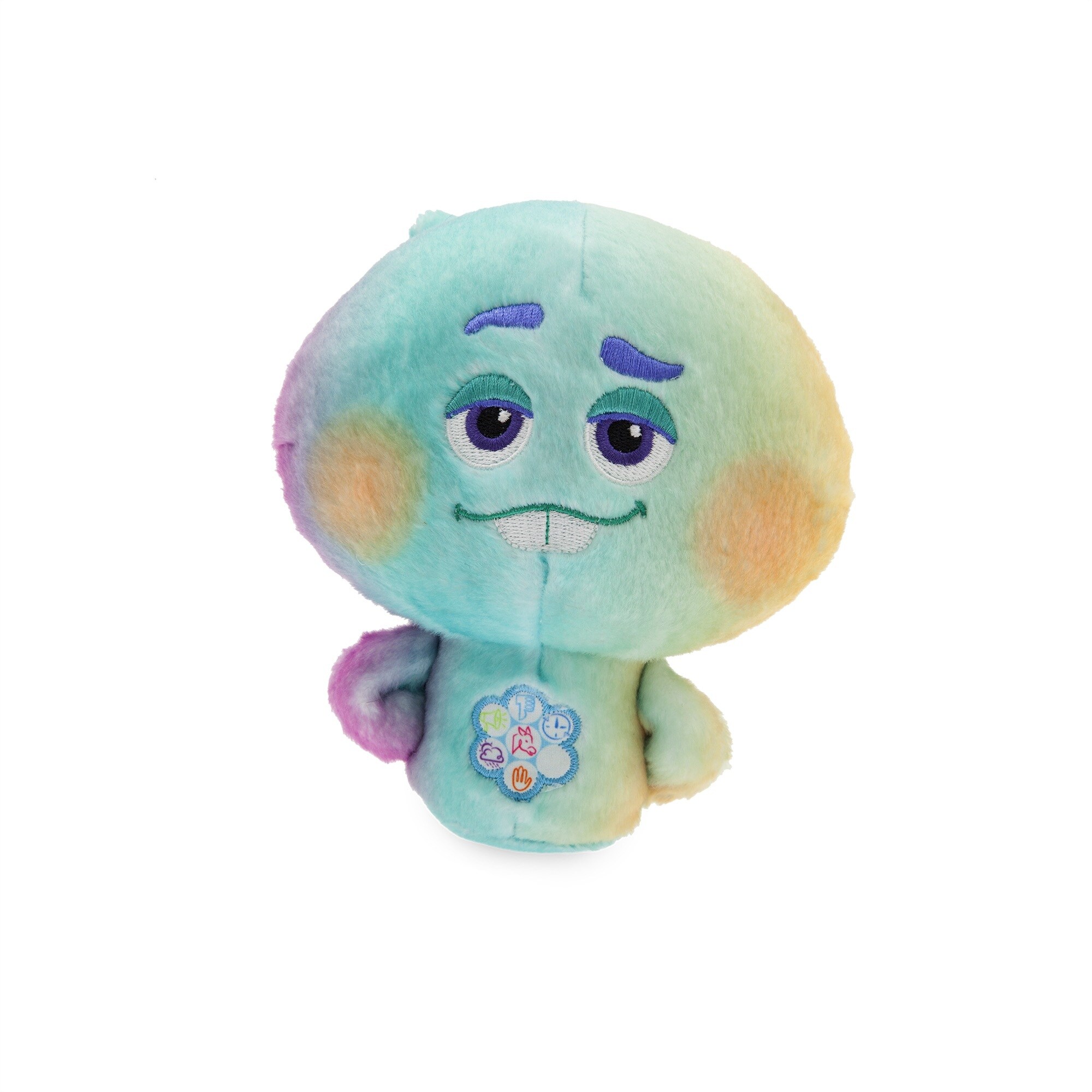 These adorable plush toys put the 'great' in The Great Before!

We hope these gifts "spark" your interest! Disney and Pixar's Soul is streaming on Disney+ beginning December 25.
For all the latest on Disney+, check them out on YouTube, Instagram, Twitter, and Facebook. 
Disney News participates in affiliate commission programs, including with Amazon, which means that we receive a share of revenue from purchases you make from the links on this page.