One of our favorite things about The Nightmare Before Christmas is that it's suitable for multiple occasions. Regardless of whether it's Halloween, Christmas, or a random Tuesday, there's bound to be a quote suitable to whip out during a holiday party (or over lunch) to impress your friends. Since the film is filled to the brim with one-liners, we reached out to you, the fans, to find out which The Nightmare Before Christmas quotes are the cream of the crop.
Did your favorite make the cut? Check out the lines listed below!
1. "Since I am dead I can take off my head to recite Shakespearean quotations." -Jack Skellington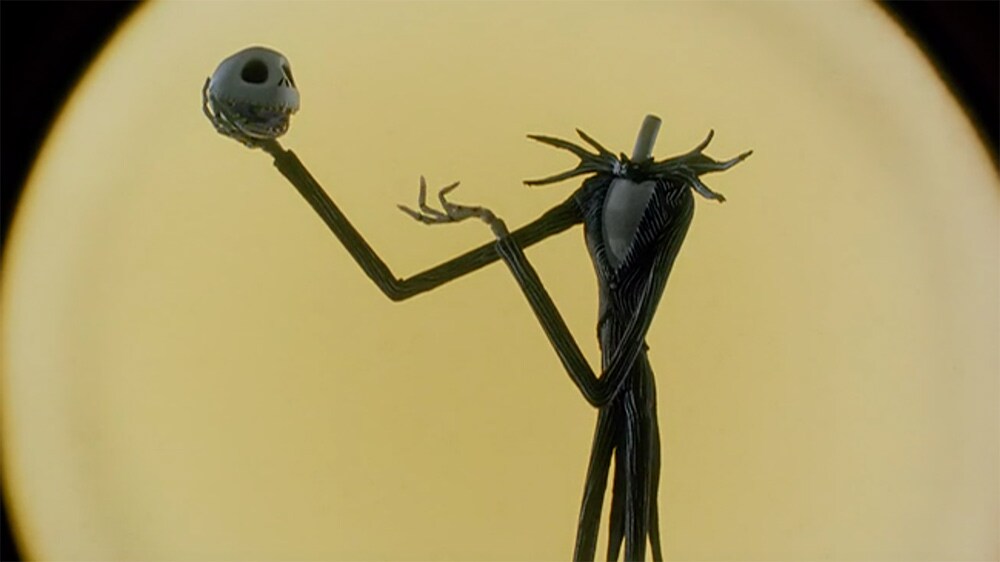 2. "That's right. I AM THE PUMPKIN KING!" -Jack Skellington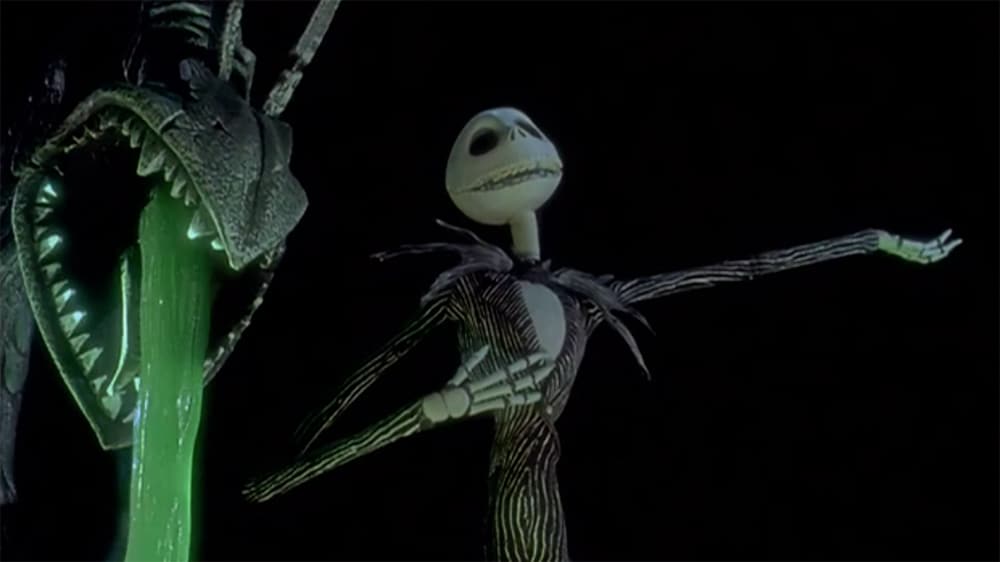 3. "Kidnap the Sandy Claws, beat him with a stick. Lock him up for fifty years, see what makes him tick!" -Lock, Shock, and Barrel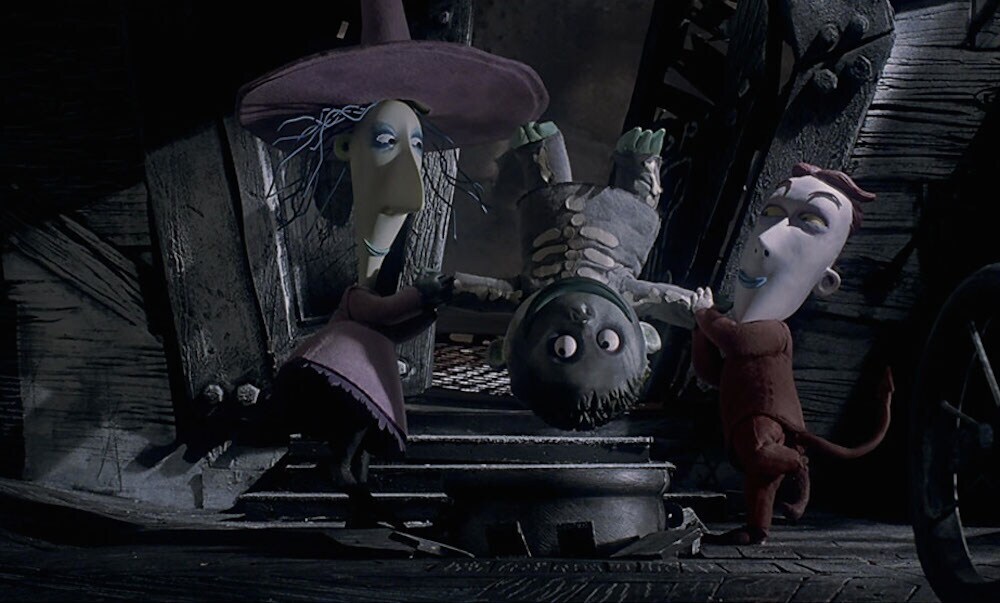 4. "For it is plain as anyone can see, we're simply meant to be." -Jack and Sally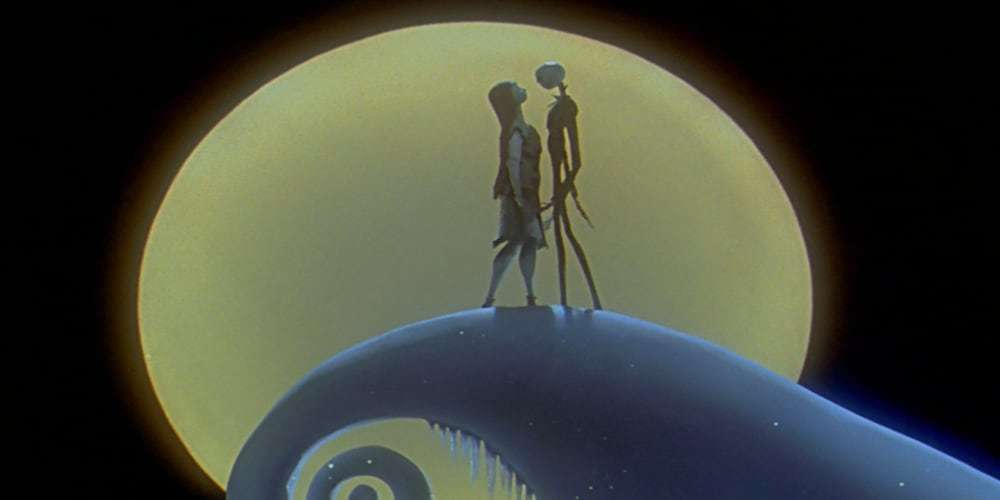 5. ♫ There's children throwing snowballs, instead of throwing heads, they're busy building toys and absolutely no one's dead. ♫ -Jack Skellington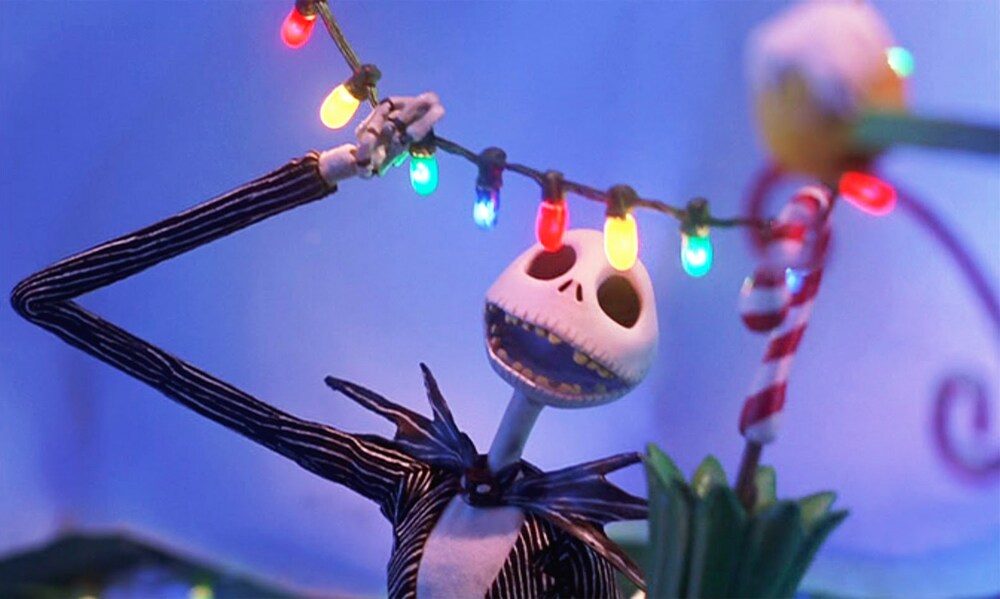 6. "Did anyone think to dredge the lake?" -The Mayor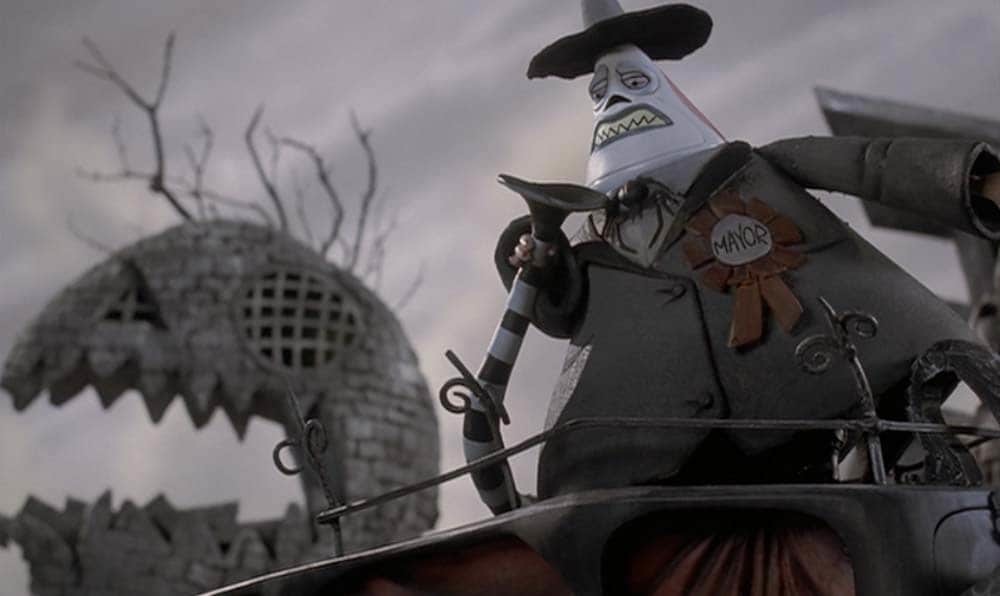 7. "Nice work, bone daddy." -Sax Player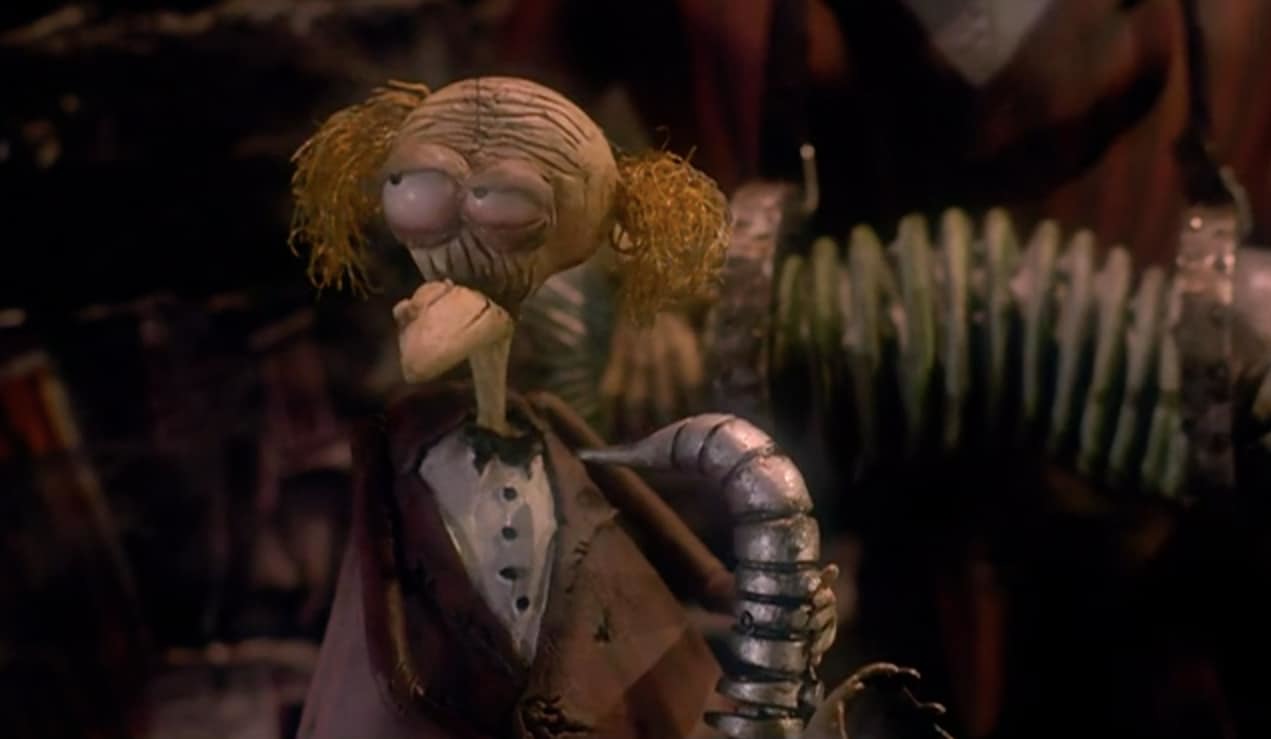 8. "There's only 365 days left until next Halloween!" "364!" -Mayor and Wolfman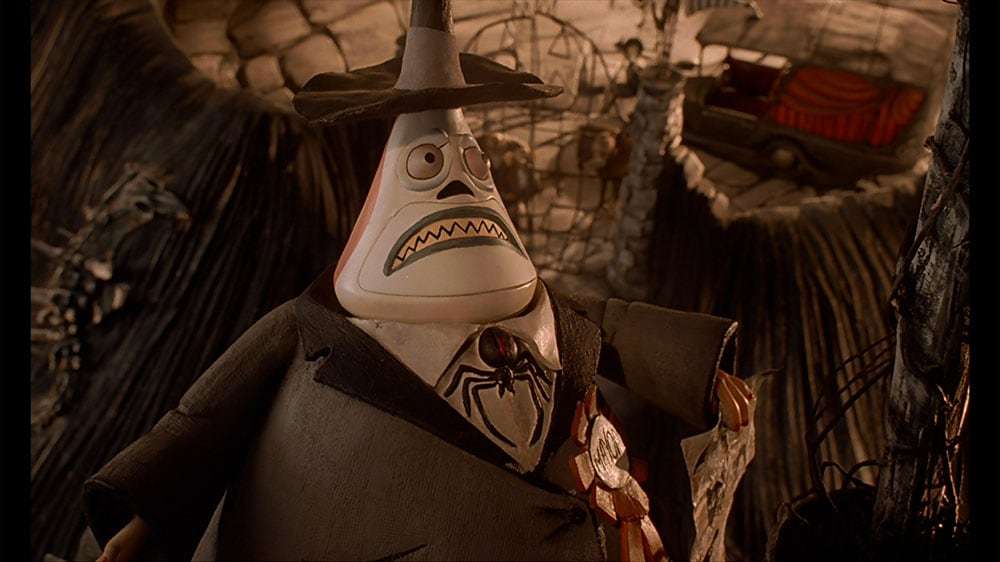 9. "I sense there's something in the wind, that feels like tragedy's at hand. And though I'd like to stand by him, can't shake this feeling that we have. The worst is just around the bend, and does he notice my feelings for him? And will he see how much he means to me? I think it's not to be." - Sally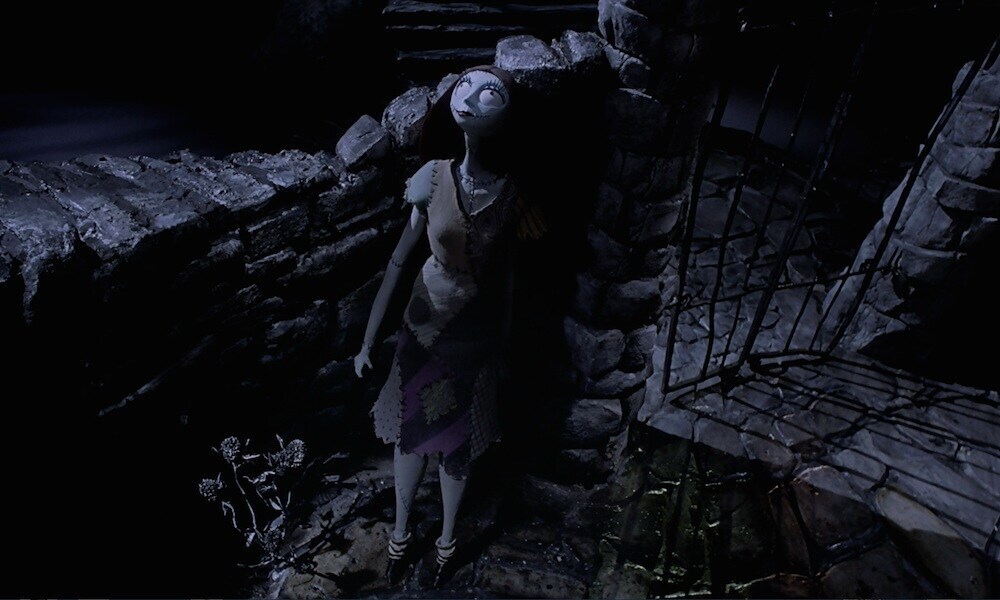 10. "You're jokin', you're jokin'! / I can't believe my ears! / Would someone shut this fella up? / I'm drownin' in my tears!" -Oogie Boogie Man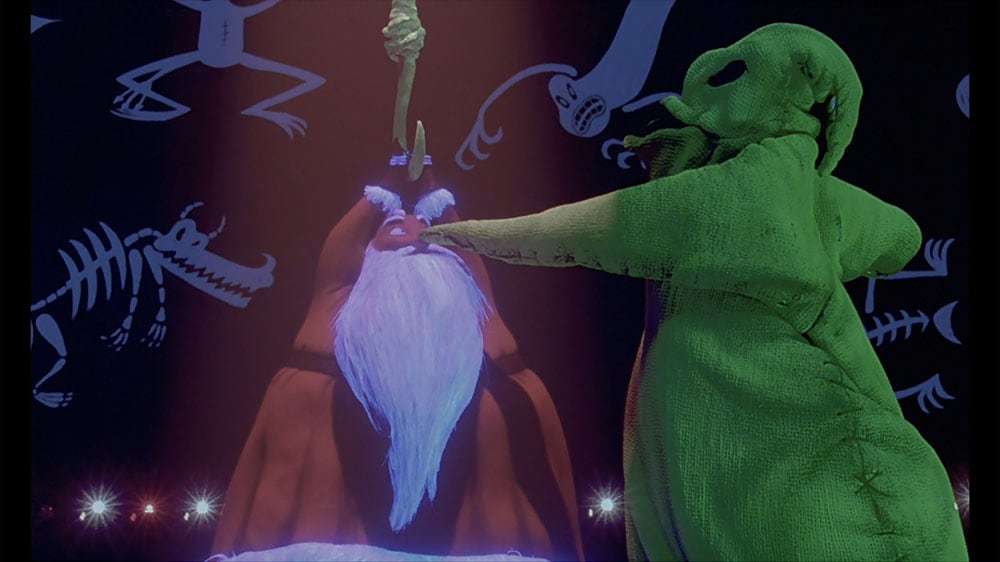 Want more merry spooky one-liners? Stream The Nightmare Before Christmas on Disney+!