Calling all shoe collectors and Disney fans! Come in. Do you read me? 
We are so excited to announce the launch of Irregular Choice's newest collection, inspired by Toy Story!

With past collections for Cinderella, The Muppets, Mickey & Friends, and more, you probably now know a thing or two about Irregular Choice shoes—they're wild and whacky, yet totally wearable and statement-worthy! And for that, we are truly obsessed.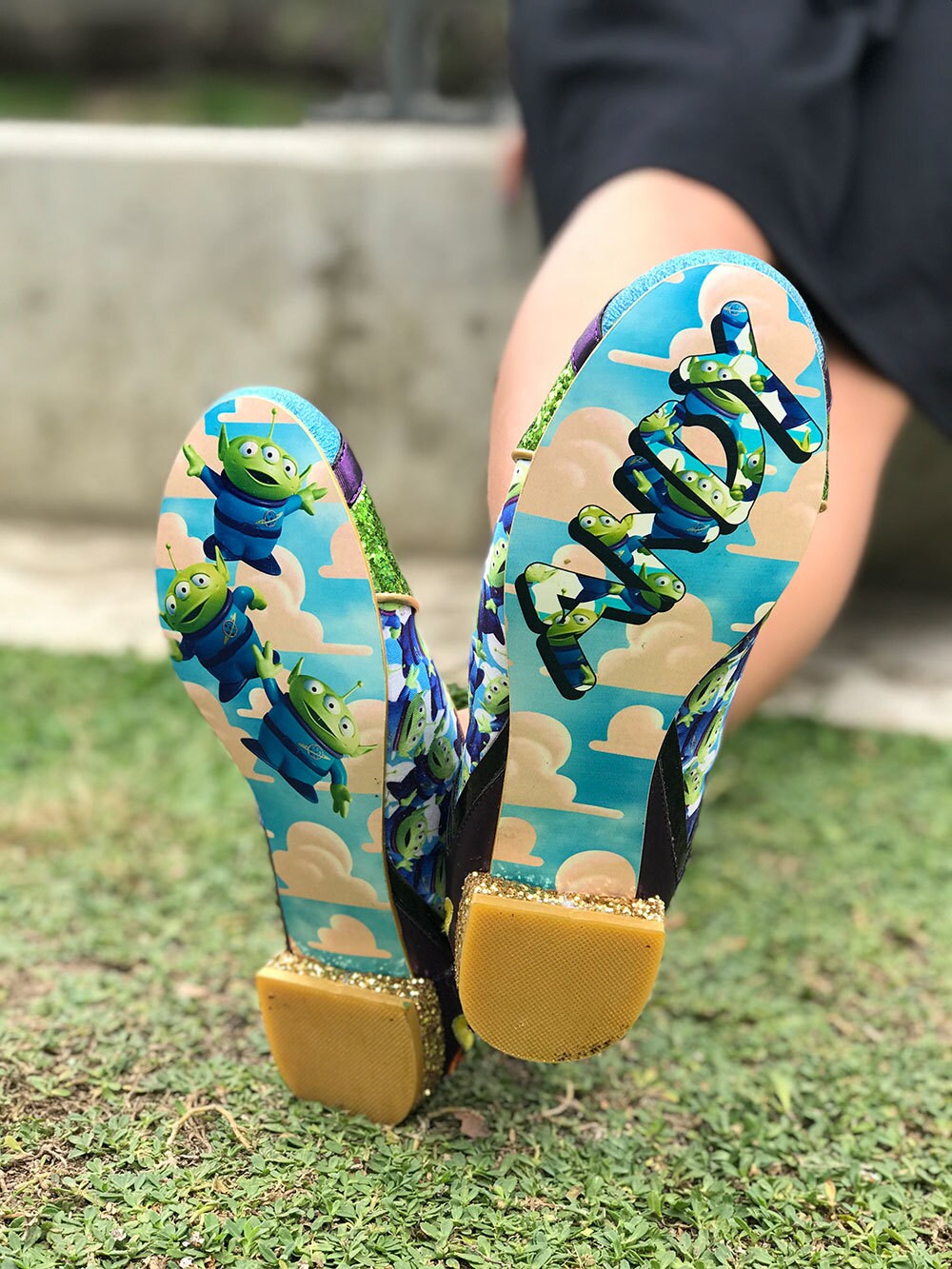 What we love most about this particular collection is that it features Disney•Pixar characters we don't always see in everyday fashion pieces. Of course there's Buzz and Woody elements in almost every piece, but Rex, Bullseye, Hamm, and—ready for this—the Evil Emperor Zurg (!!!) make a statement in this stellar collection.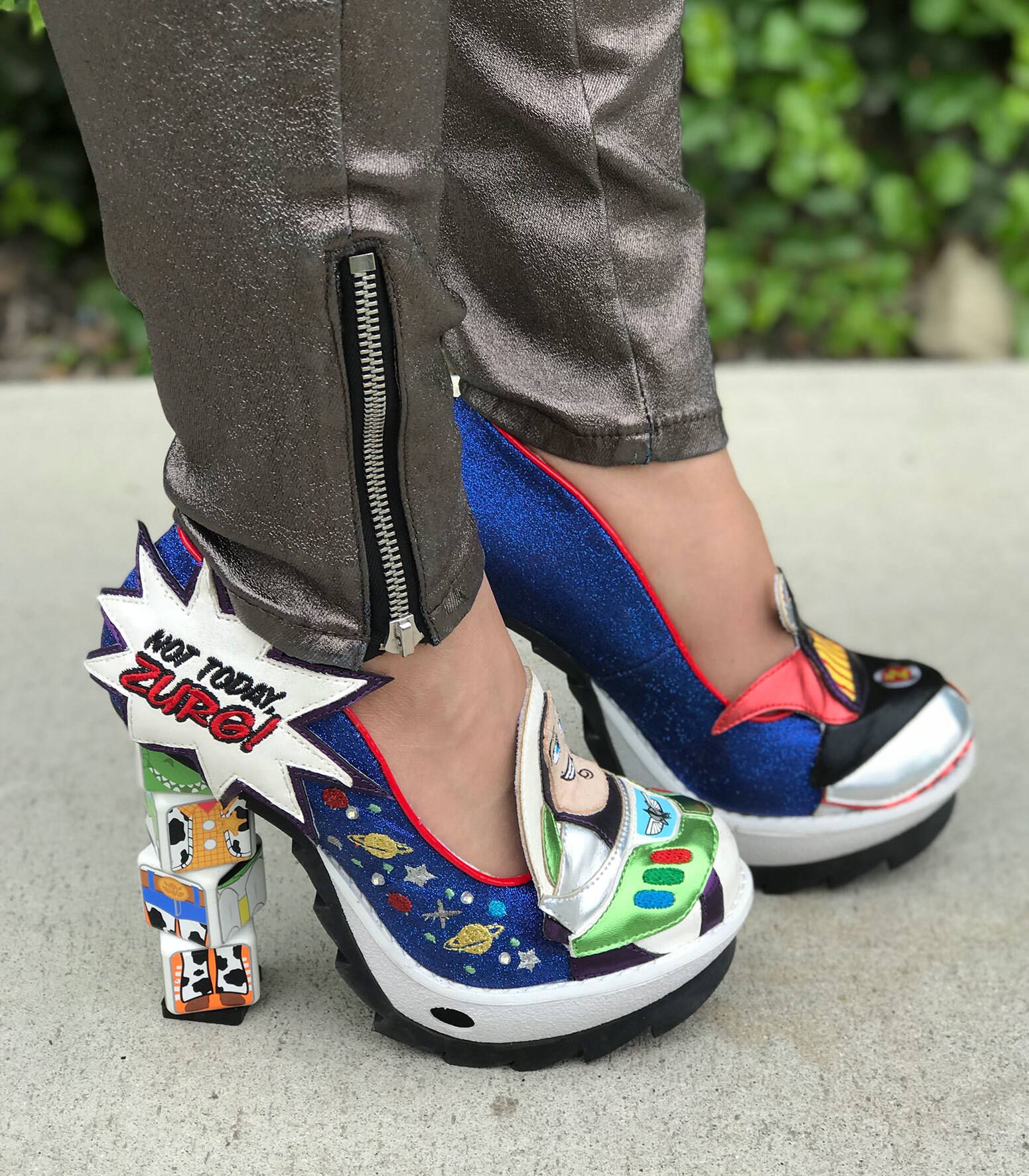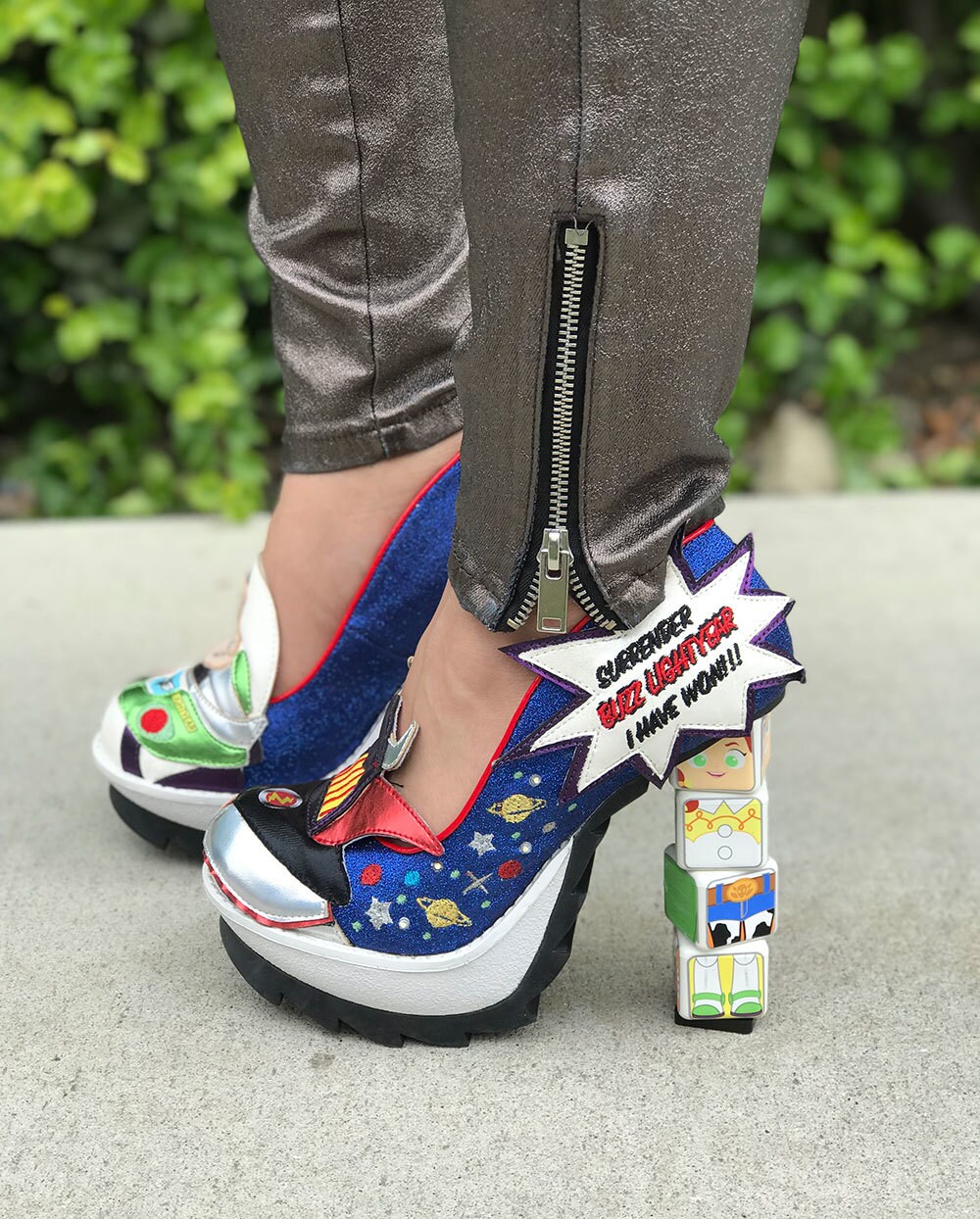 The Toy Story Irregular Choice collection comes just in time to celebrate all things Toy Story this season. From the opening of Toy Story Land at the Walt Disney World Resort to meet and greets with Buzz and Woody at Pixar Fest at the Disneyland Resort, there's definitely a reason to celebrate in rootin' tootin' style!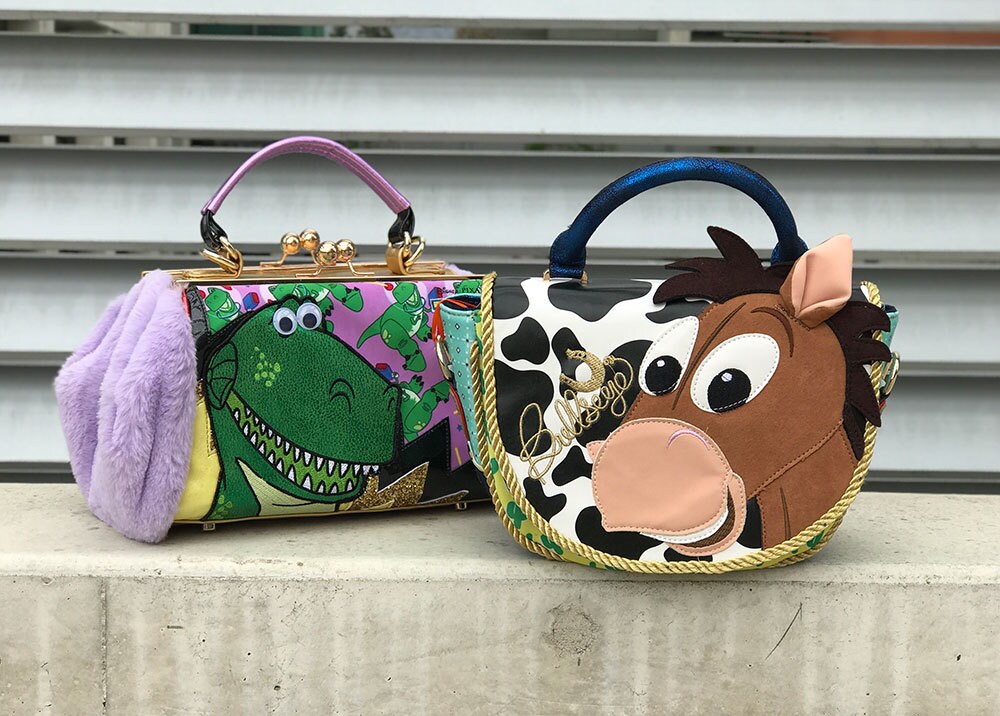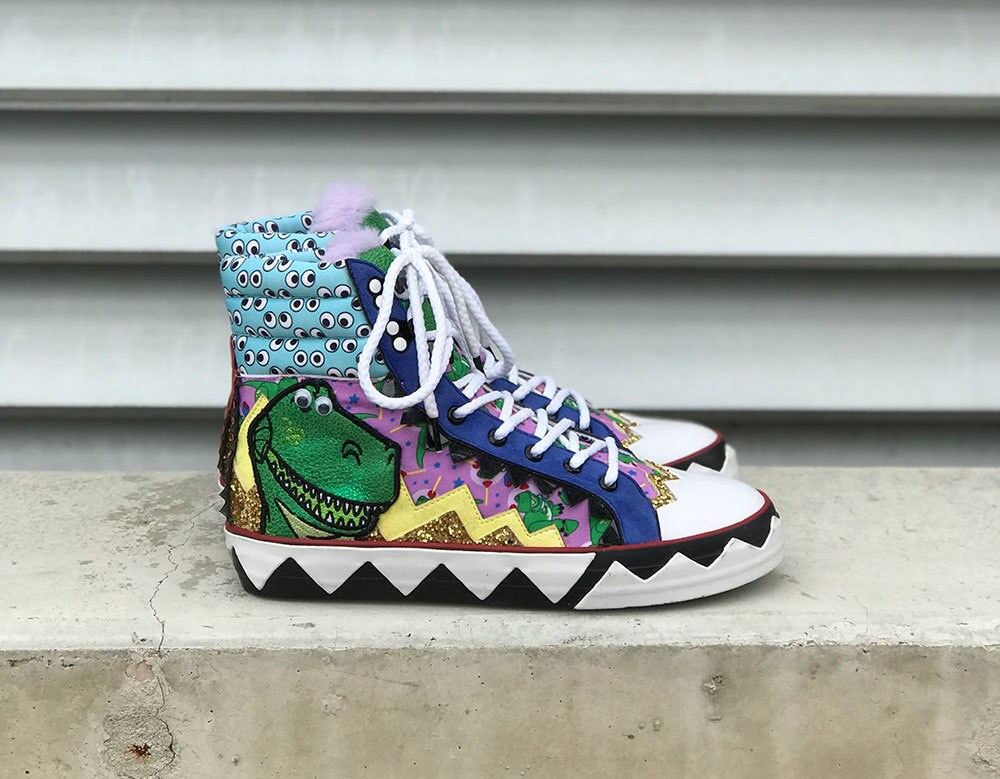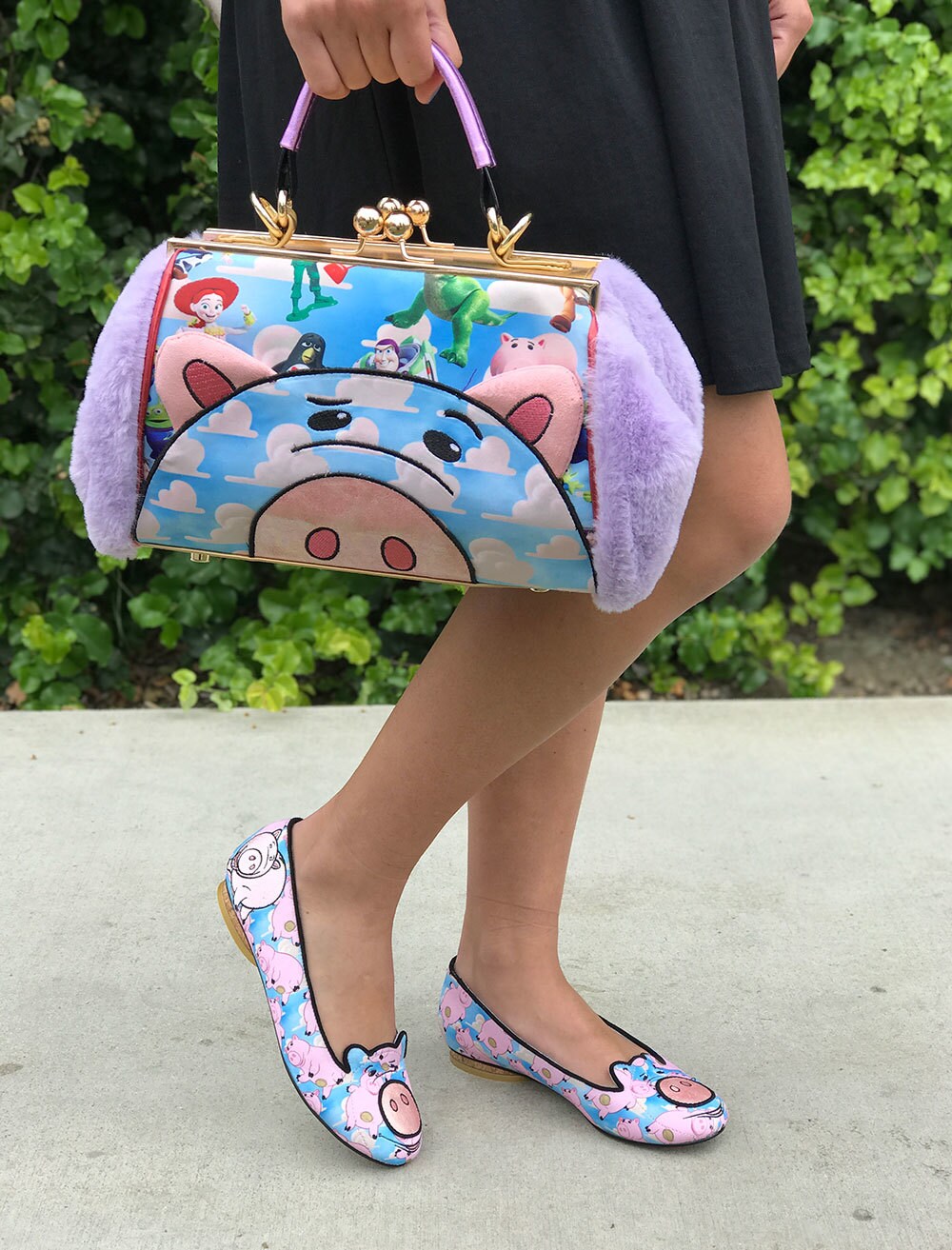 Which are your favorites? Shop the collection now at Irregular Choice and BoxLunch!