Playtime is soon to be back in session when our Toy Story friends return to the big screen in Summer 2019! With the drop of yesterday's teaser trailer, we got our first glimpse of what's to come in Toy Story 4. See for yourself:
Is it just us, or did watching that make you want to leap for joy?!
We can't wait to be reunited with our favorite toys nine years after we sobbed happy tears while watching Toy Story 3! We're ready to continue the journey with members of the gang that we know and love — including Woody, Buzz Lightyear, and Jessie, and learn more about other members of Bonnie's toy collection (such as Forky, voiced by Tony Hale!).
Director Josh Cooley offered a bit of insight into what we can expect from Forky: "A toy's purpose is to be there for its child. But what about toys that are made out of other objects? Forky is a toy that Bonnie made out of a disposable spork, so he's facing a crisis. He wants to fulfill his purpose as a spork, but now has a new toy purpose thrust upon him."
As a bonus, we were also treated to this fun clip of new characters Ducky and Bunny, voiced by Keegan-Michael Key and Jordan Peele, who seem to just as thrilled as we were about the teaser trailer:
Don't they make you want to think of all the different ways you can say the iconic phrase, "To infinity and beyond"?
And these cool posters of Woody, Buzz Lightyear, Forky, Ducky, and Bunny add icing to the cake: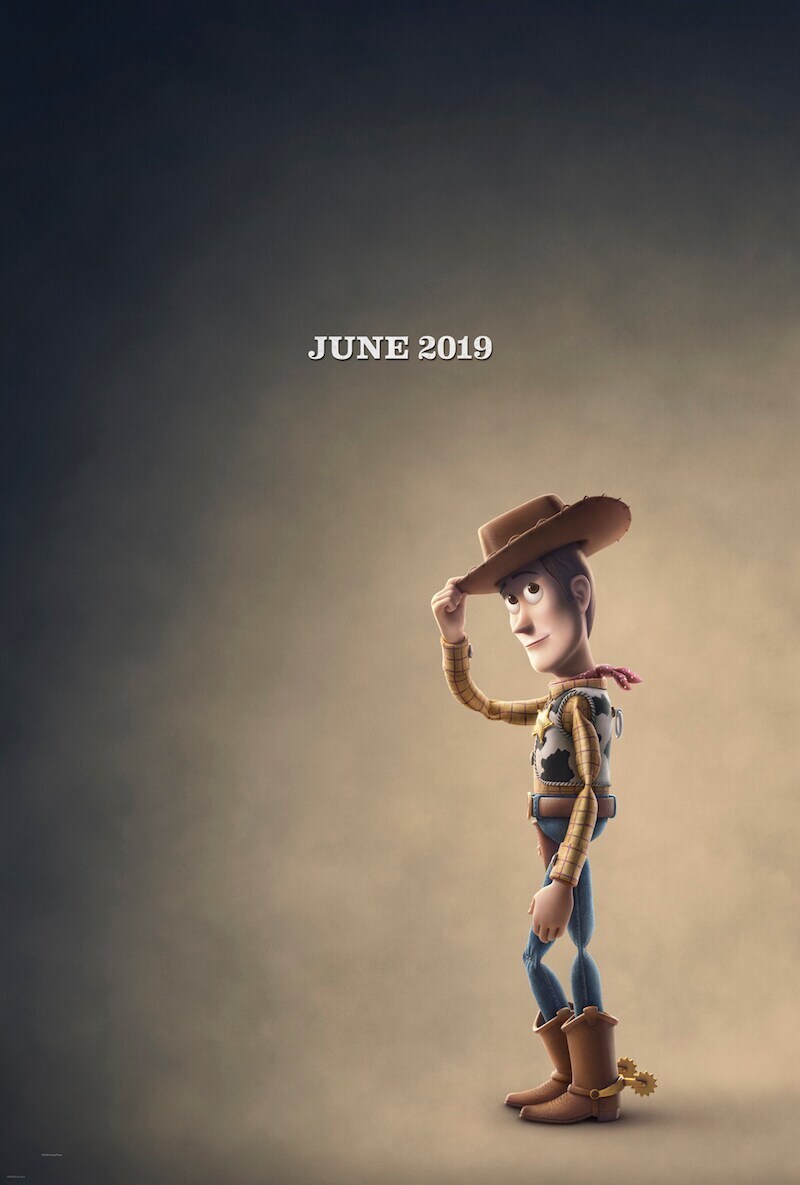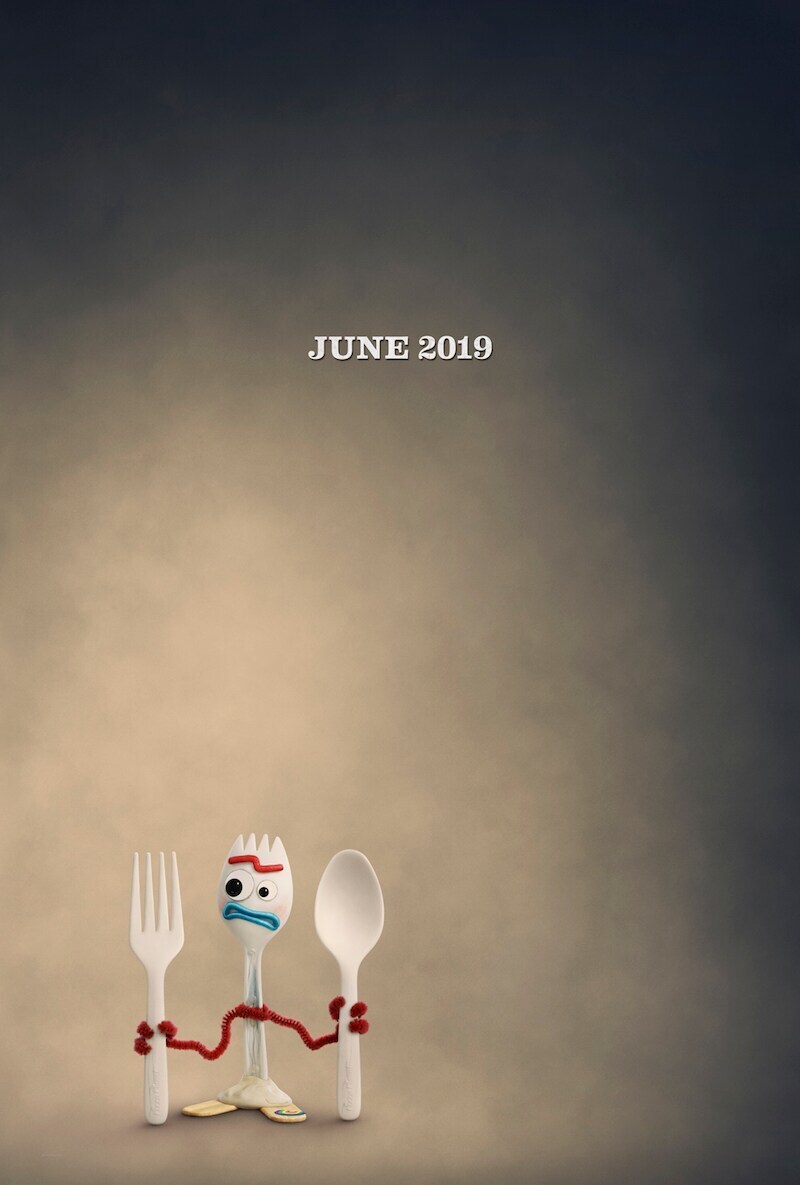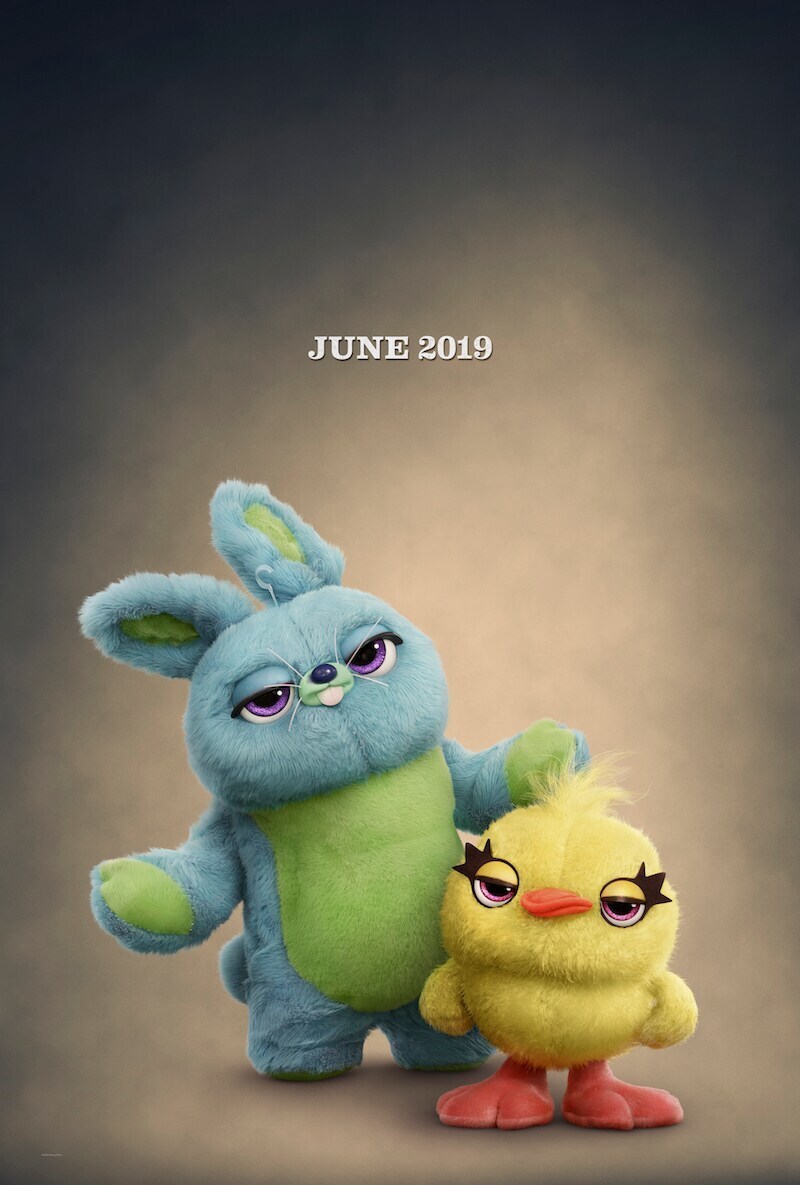 We just can't get enough of our Toy Story buddies! Join us as we start our epic countdown to when Toy Story 4 hits theaters in June 2019!