This new short from Walt Disney Animation Studios hits all the right notes! 
Have you ever dreamed of working at an animation studio and making your own short film? For the interns in this year's Walt Disney Animation Studios internship program, that dream became a reality!
Assisted by a talented team of mentors from various parts of the Studio across the time span of just a few months, these interns developed the story, designed and animated the characters, wrote the score, and everything in between! The result? The absolutely stunning short we are proud to debut for you right now entitled "Maestro."
Beautiful, right?
We were lucky enough to chat with three of the very talented folks involved in the making of this production: Jeremy Zacuto, who composed the music for the film, and Patrick Yu Wang and Stephanie Chan, who were in charge of character & props modeling, look development, and lighting.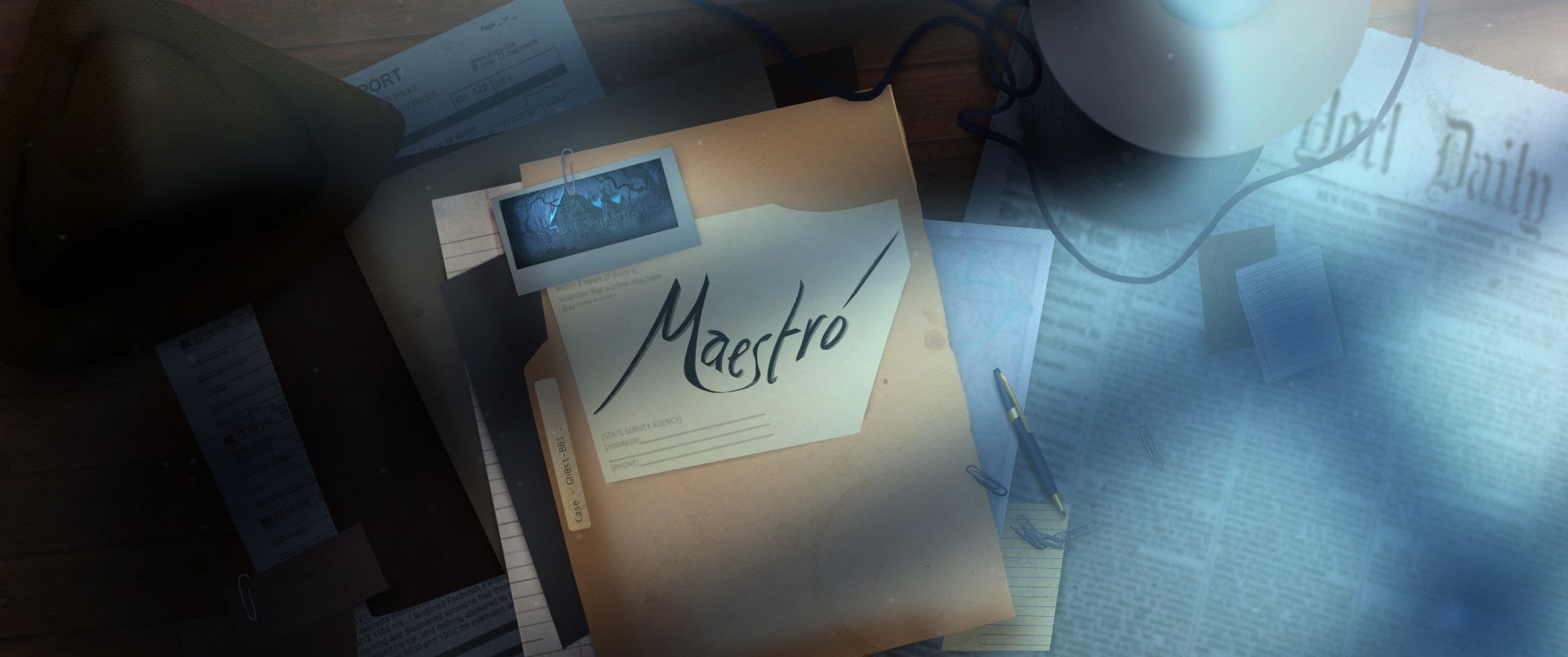 As one would imagine, putting together a short film at Walt Disney Animation Studios in such a short time span is no easy feat. In fact, many of the feature length animated films you know and love can take at least 4 or 5 years to make! For Zacuto, the biggest challenge was creating a score that would play such a dominant role in the overall story. "I had never scored a short film, or any film before working on this short... or had to write a composition [that] was designed to drive the story of a film."
Having mentors really helped the team navigate through uncharted waters and find success. "It was kind of like a dream for us that the famous artists who made Frozen, Zootopia, and many other Disney Animation features were actually sitting next to us and teaching us everything we needed without reservation," added Wang.
For many, the bonds they were able to form with their mentors were invaluable and taught them many lessons along the way. "This film would not be what it is without them. The mentors were so supportive and uplifting, and their warmth made me feel like home," said Chan.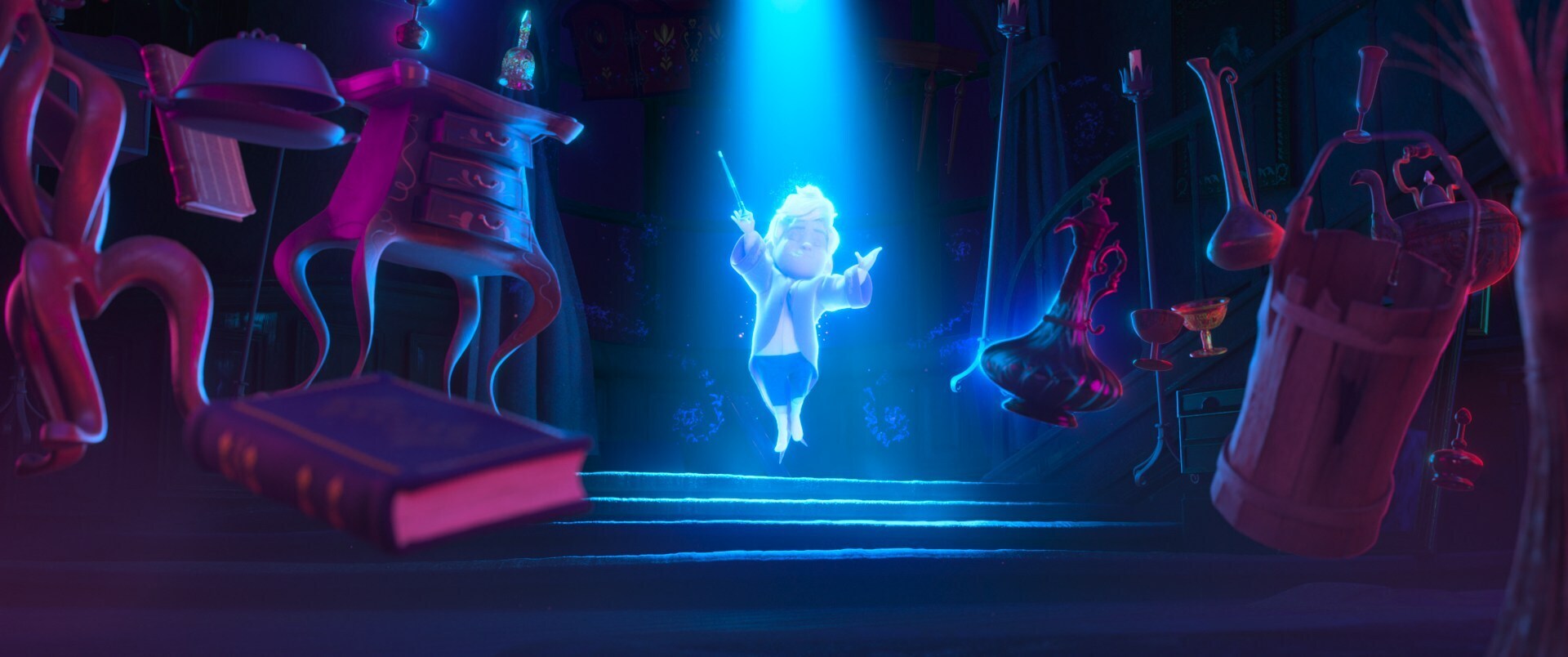 One of the most rewarding parts of the process was getting to screen the film in front of the Studio. "I actually teared up a little when they played it for the first time. All the hard work and time spent really paid off," remarked Chan.

The experience also brought about a newfound appreciation for all the work that goes into making an animated film. Zacuto shared, "Every year I go to the theater and see the new Disney animated feature, but now I understand how difficult it is, and how much attention to detail there is when making a piece of art that is an animated short film."
If this short is any indication, it's clear these interns have a bright future ahead of them! Thanks so much to the interns at Walt Disney Animation Studios for letting us share their story!