Some Disney quotes are simply timeless. Some we may have loved as children and still find ourselves quoting again and again. Others are newer additions that make us laugh, lift us up, or bring us solace in our most trying of circumstances. All are moments we will never forget. Here are a few that continue to speak to us every time we see them:
1. "I never look back, darling. It distracts from the now." –The Incredibles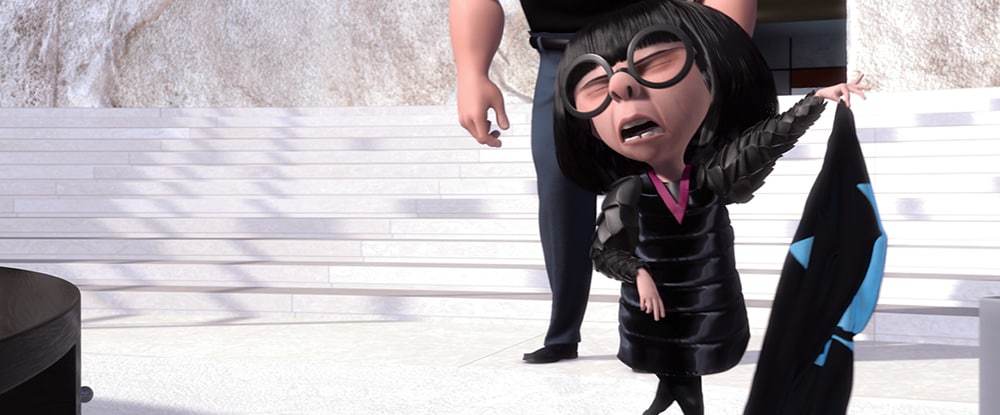 It's a fact. A quote about the present will forever be present.
2. "It is time." –The Lion King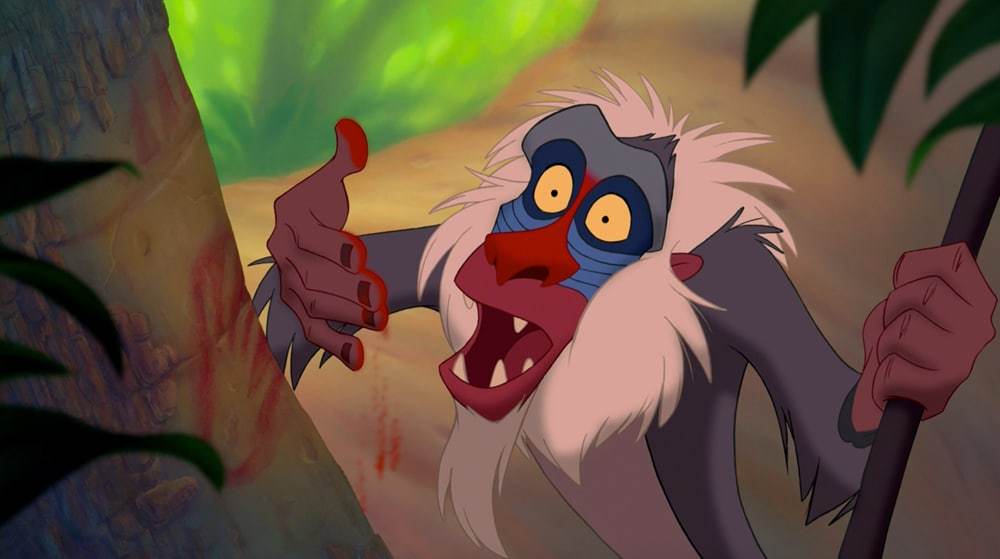 When something epic is about to happen, like the start of a new year or the presentation of the future king of the Pride Lands, this is the quote that immediately come to our minds.
3. "The only limit is your imagination." –Big Hero 6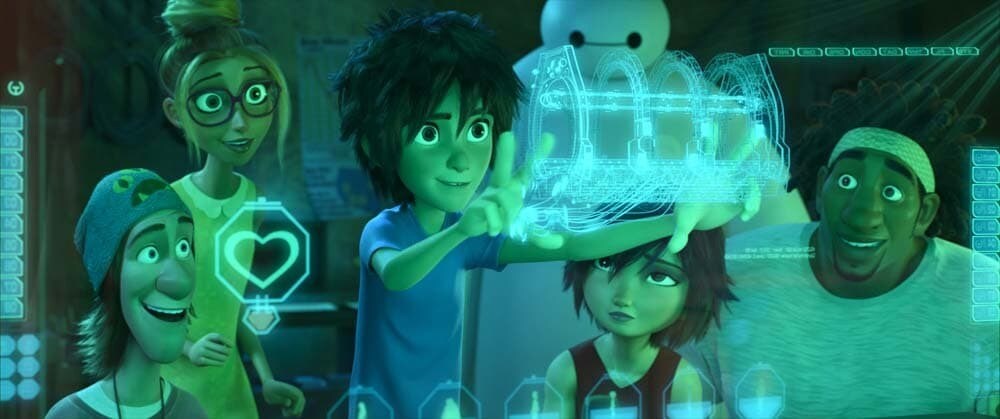 Fist bump if this one has inspired you towards greatness.
4. "Adventure is out there." –UP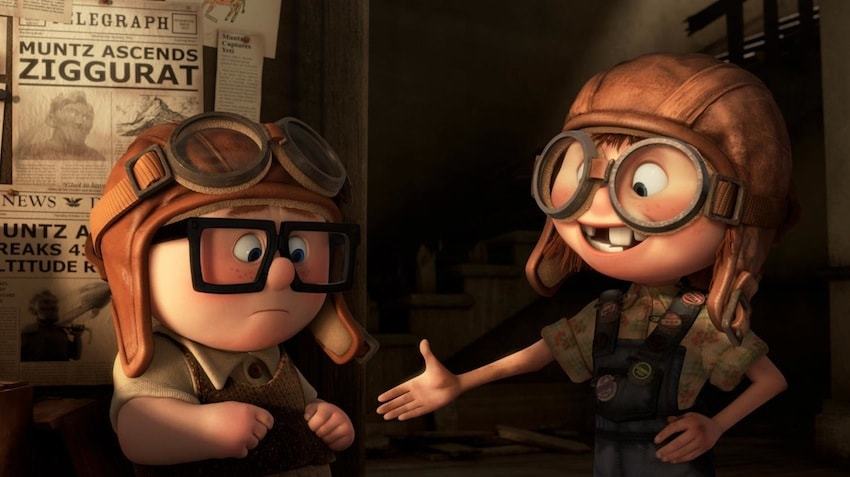 The world is your oyster. Seize the day and explore!

5. "That might sound boring, but I think the boring stuff is the stuff I remember the most." –UP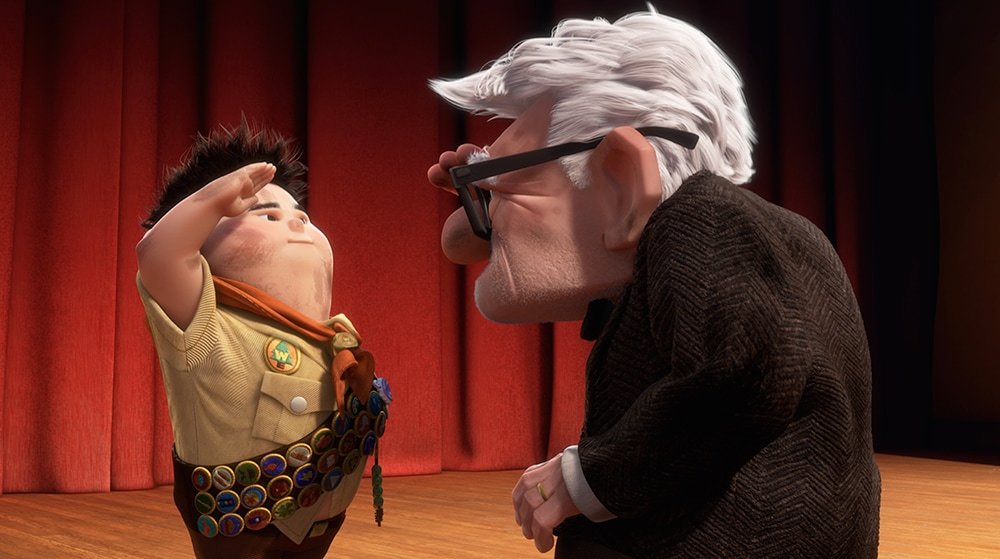 When you look back on your life, you'll remember the big moments, but the smaller ones too. It's quotes like these that remind us to appreciate the little things.
6. "Just keep swimming." –Finding Nemo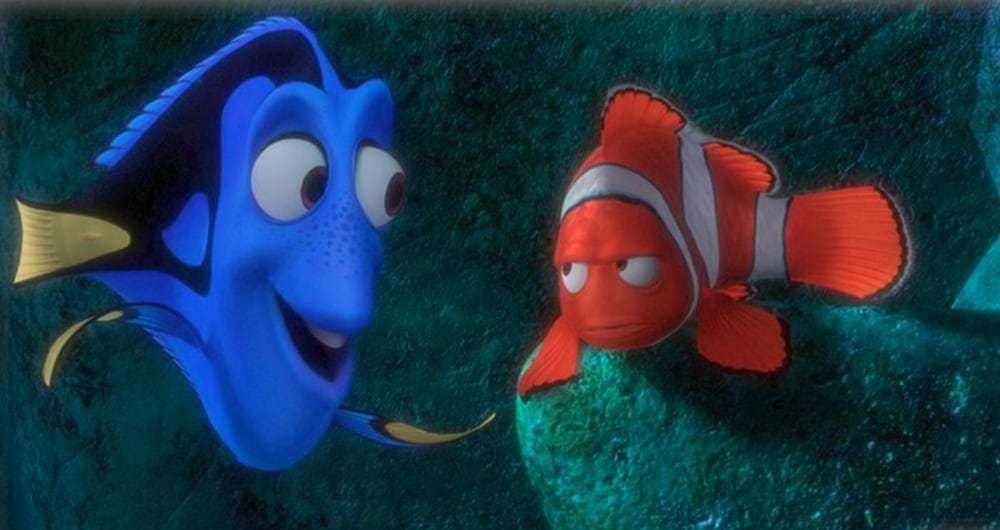 Life is full of ups and downs, but if you just keep swimming, brighter days are surely ahead.
7. "You threw off my groove." –The Emperor's New Groove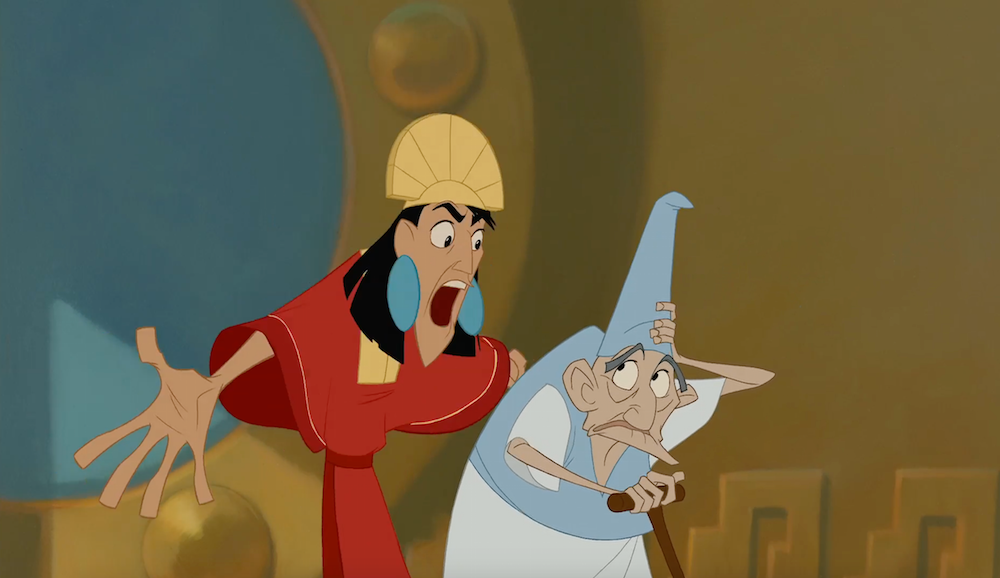 This amount of attitude is hard to forget.
8. "Dishonor on you." –Mulan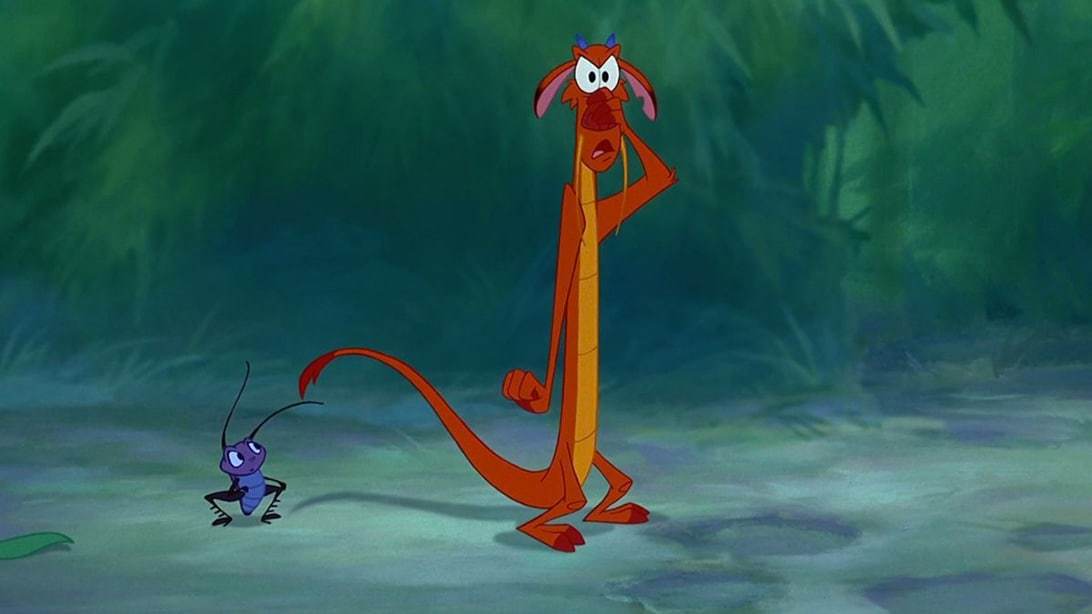 Nothing like a good 'ole venting session..
9. "You don't meet a girl like that every dynasty." –Mulan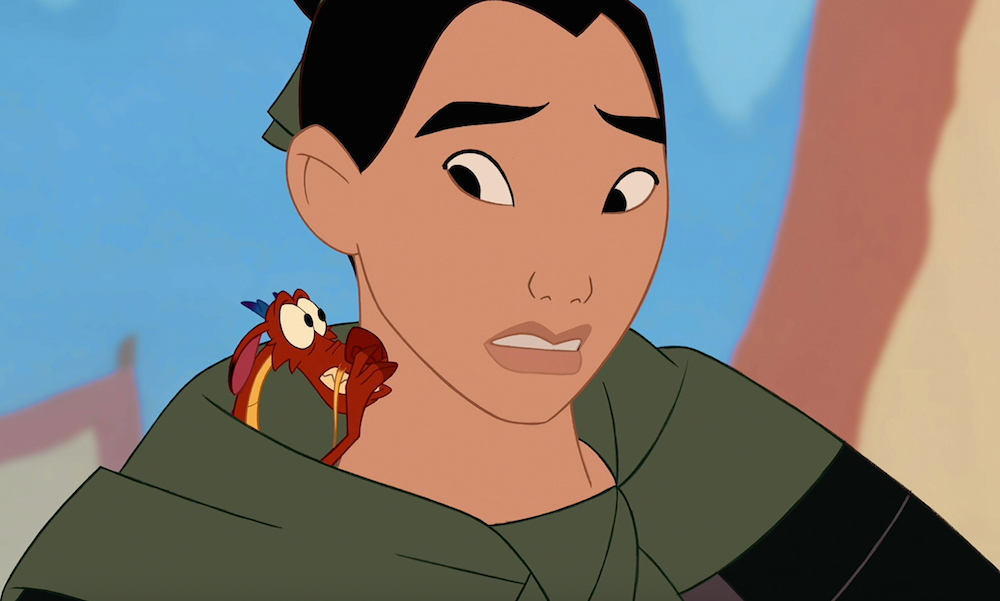 This dragon's got all the luck AND the catchphrases.
10. "Anyone can cook, but only the fearless can be great." –Ratatouille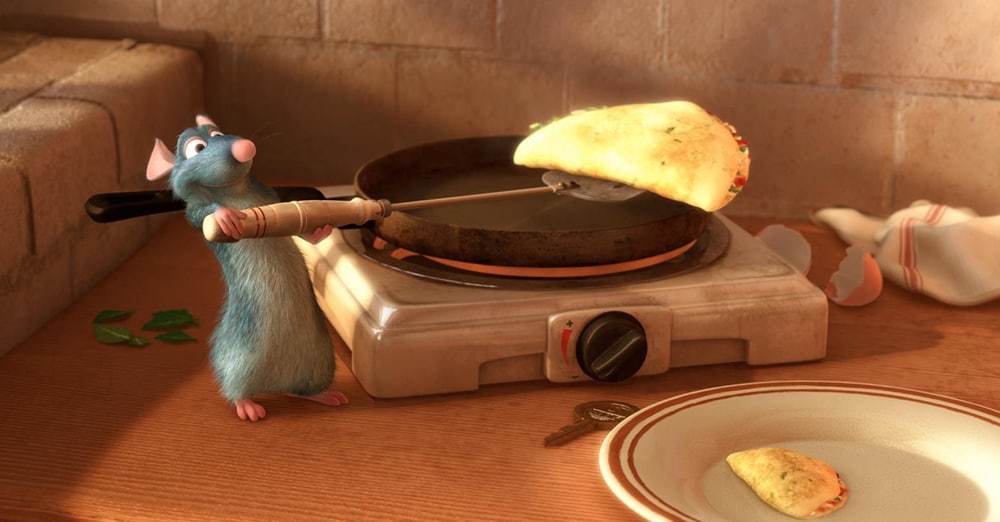 Risks are the catalyst towards greatness. Take a chance and don't be afraid to fail.
11. "Fairy tales can come true. You gotta make 'em happen. It all depends on you." –The Princess and the Frog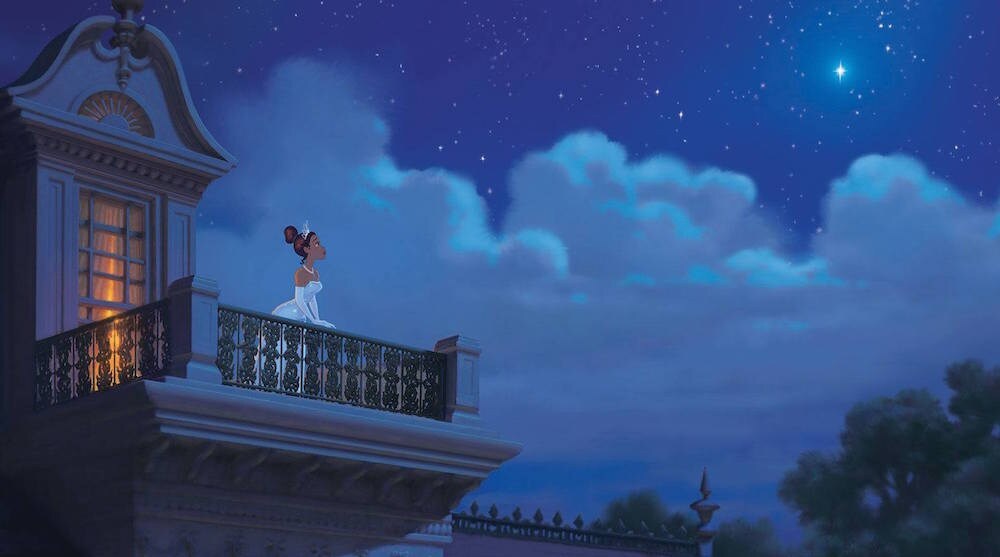 Half of making your dreams happen is having the dream – this quote reminds us that the other half is up to you!
12. "Take her to the moon for me." –Inside Out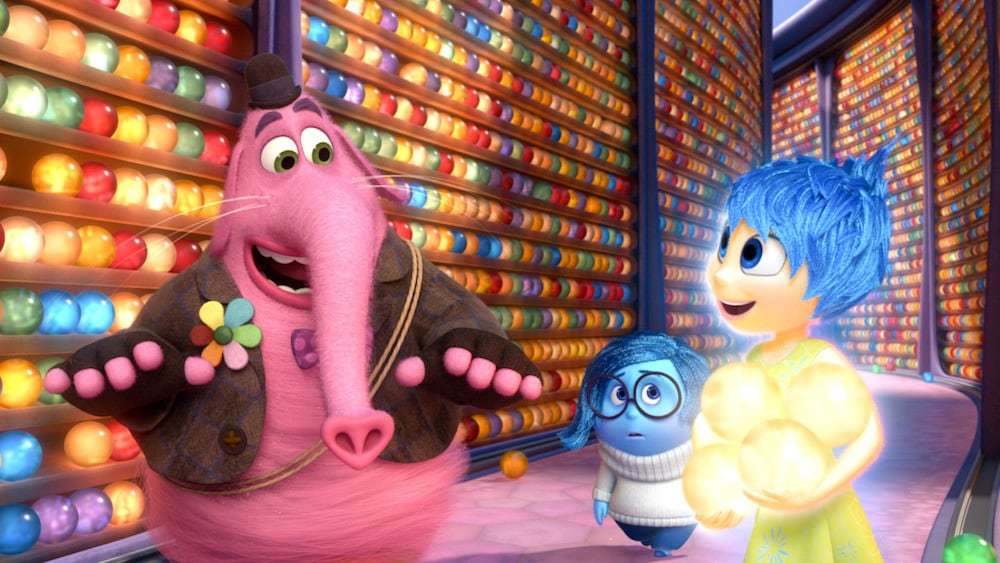 This (tear) one (tear) never fails to make us whimper.
13. "Mine." –Finding Nemo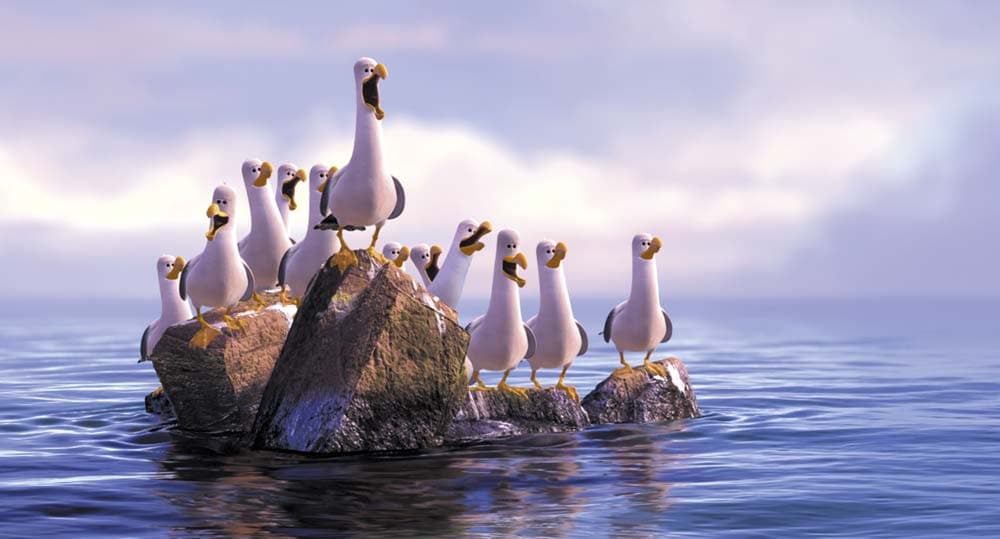 Lay your claim! Mark your territory! Let the world know that the donut is yours.
14. "'Ohana' means family. Family means no one gets left behind or forgotten." –Lilo and Stitch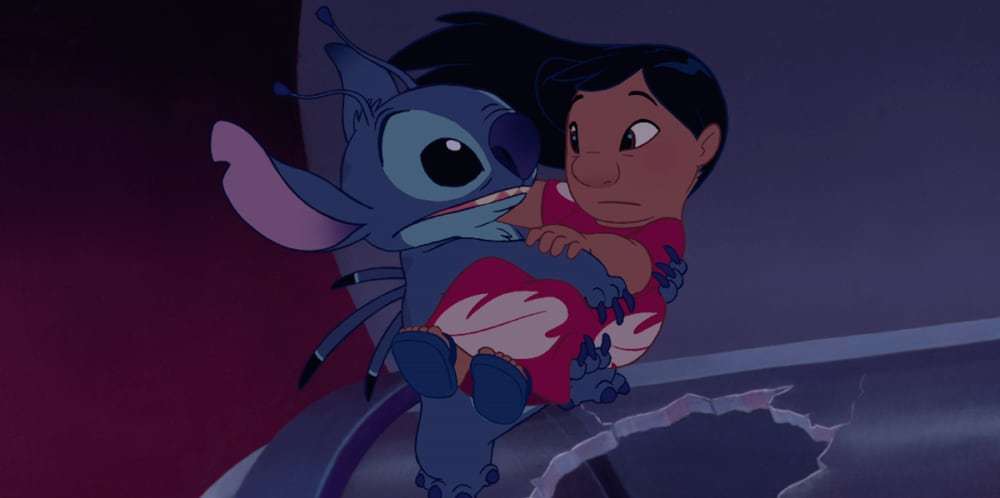 There's nothing like knowing someone's always going to be there for you, whether it's your actual family, your best friend or even your alien dog.
15. "Someone call IX I I!" –Hercules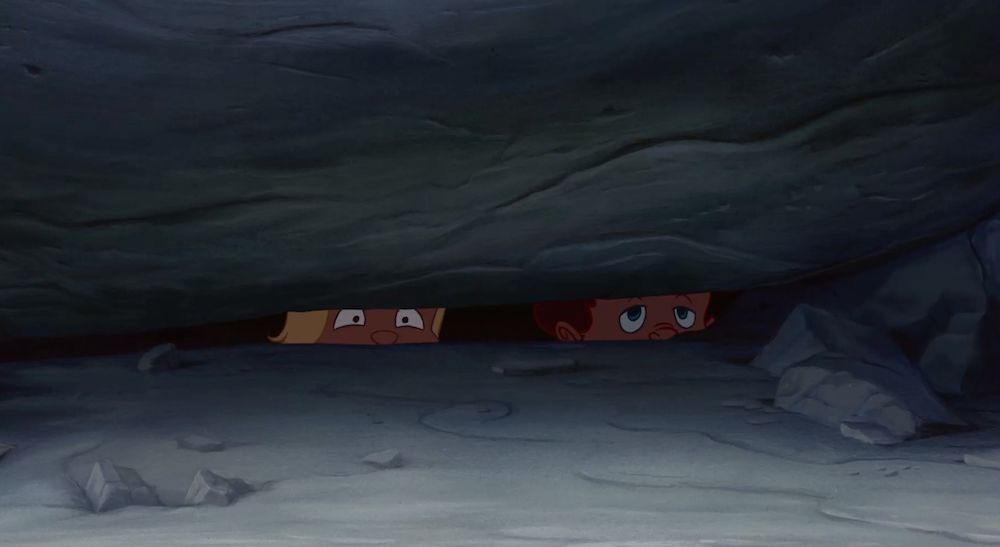 This quote never fails to make us geek out because of its sheer genius.
16. "You are a sad, strange little man and you have my pity." –Toy Story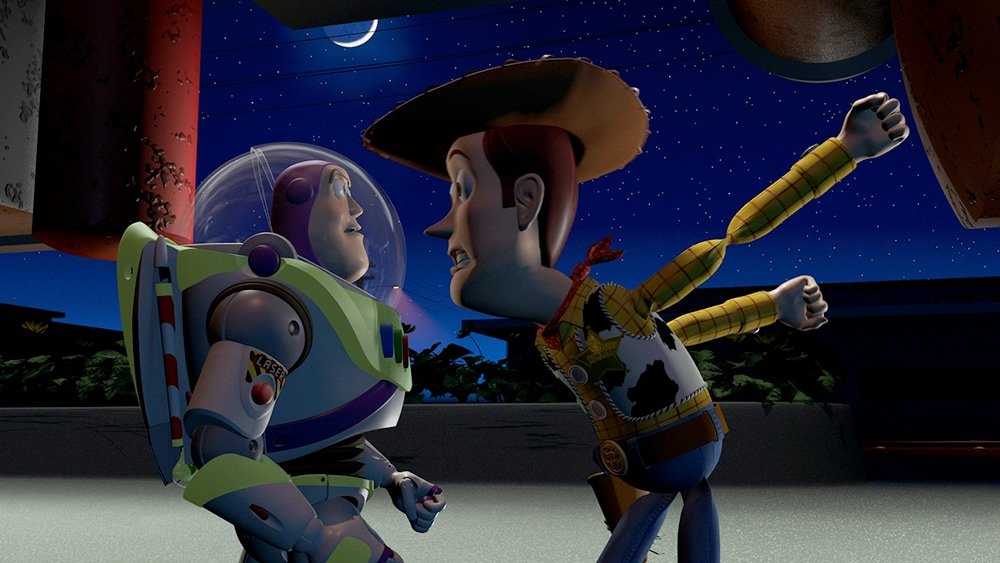 To infinite shade and beyond.
17. "Oh yes, the past can hurt. But the way I see it, you either run from it or learn from it." –The Lion King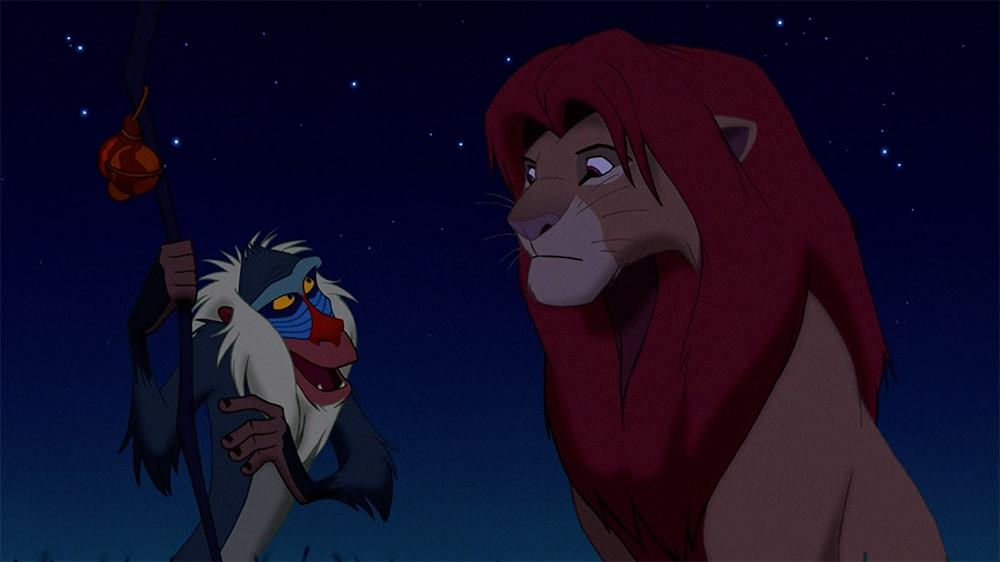 This one is a good reminder that yes, bad things happen. The goal is to use those experiences as learning opportunities and keep moving forward.
If you don't have a favorite Disney quote yet, it's time to find one. Stream all of your Disney favorites now on Disney+.