Pixar short films are known for their visually stunning animation, cutting-edge use of technology, and incredible stories, but few have warmed hearts (and tummies) like "Bao." Directed by Domee Shi, "Bao" is a story of motherly love, letting go, and the power of food to bring us together.
Whether it's your first time watching "Bao" or your 50th, take time to stop and savor these fun facts!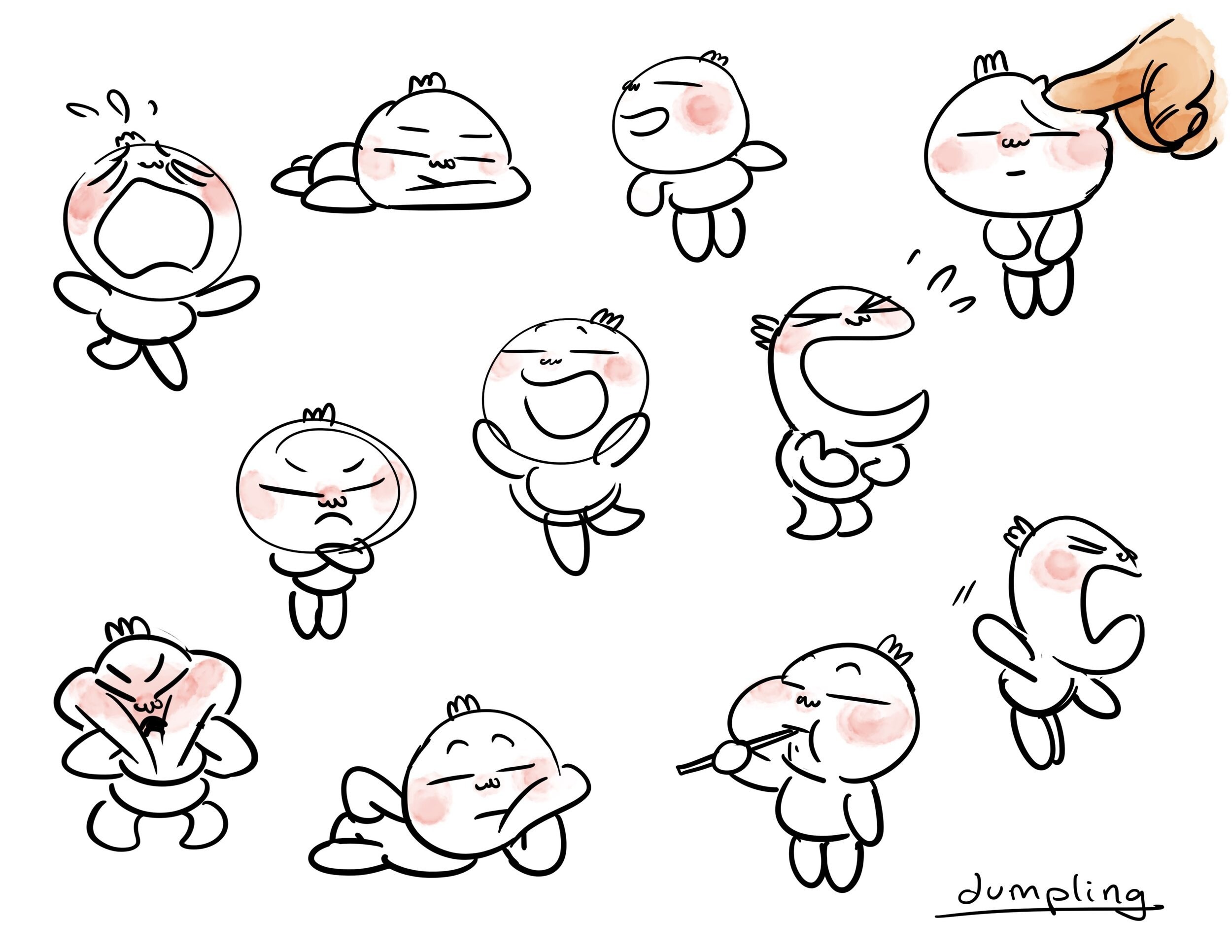 One thing you'll notice right off the bat while watching this short film is that the setting has a very surreal tone. When developing the world of the film, Shi and her team strived to create a dream-like atmosphere, where the impossible, such as making a bao and having it come to life, could be possible. This magical realist approach is reflected through multiple set pieces, including the dining room phone, microwave, and television remote, all of which have only six digits, instead of the typical nine. There are also two calendars in the short that shows the month of March as only having 28 days.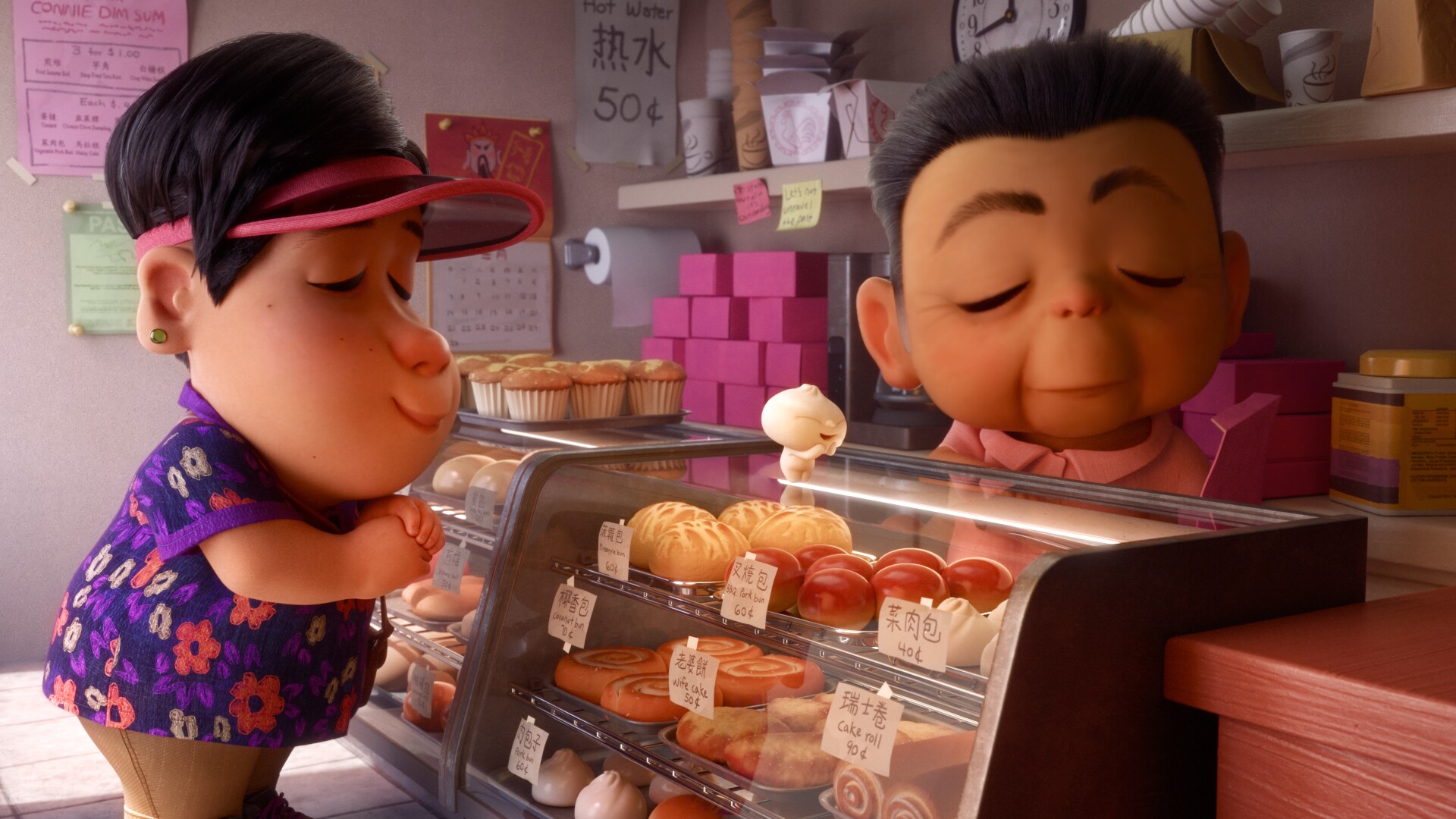 Another element to look out for are the names on the labels featured throughout the film, many of which are direct callbacks to crew members who worked on the film. For instance, a bag of rice seen in the kitchen is named Lan Rice after Lan Tang, a sets shading designer on the film. Similarly, a sign seen in Chinatown reads, "Vote for Emron. He will mend." — a nod to "Bao"'s cloth technical director, Emron Grover. There's even an homage to another Mexico-set Pixar movie! A cereal box in the kitchen branded Choco Locos Cereal pays tribute to Pixar's film, Coco.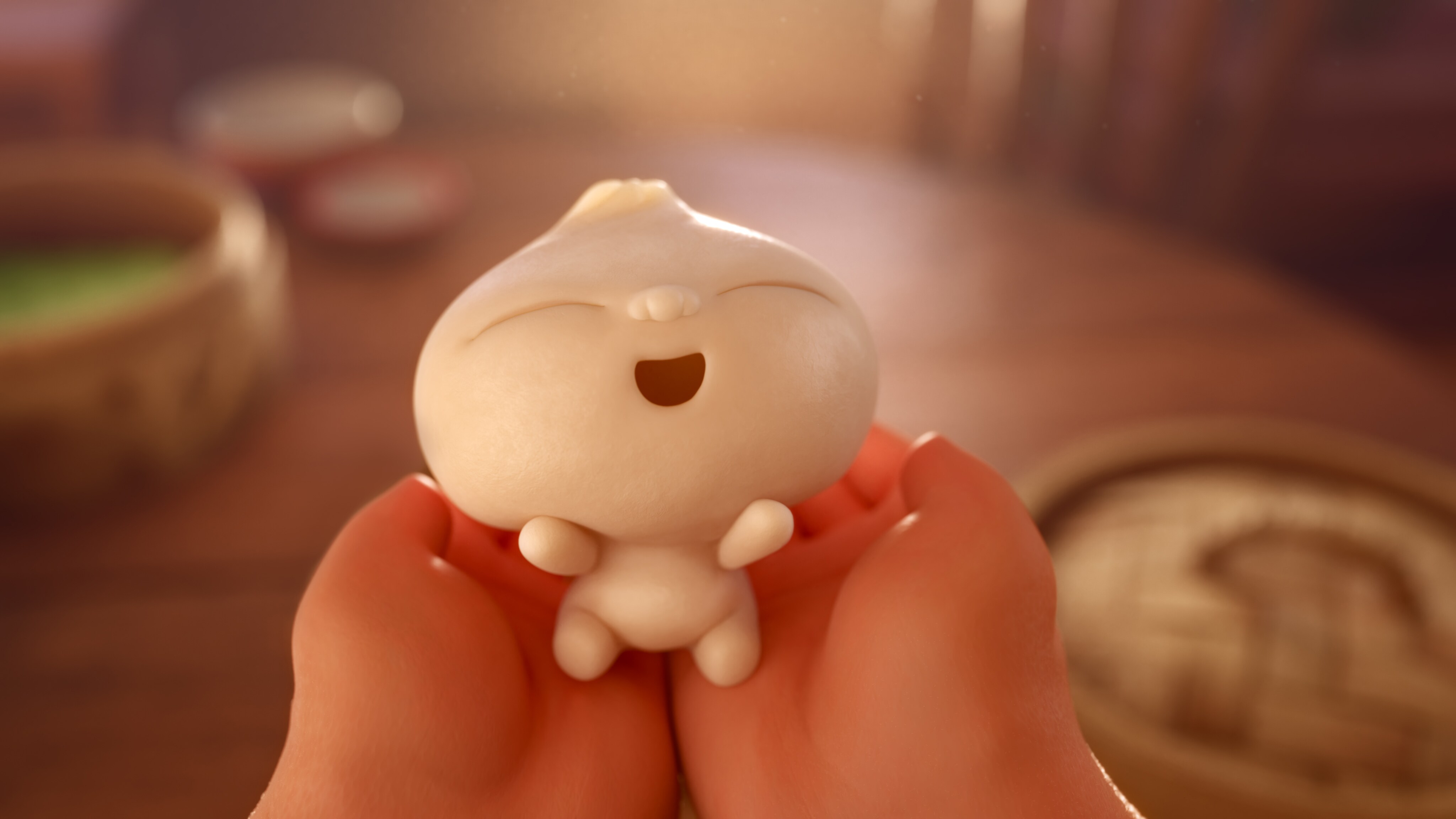 Are all these "Bao" facts making you hungry? Well, you're in luck! In Pixar's series "Cooking with Pixar," you can learn how to make your very own bao!
Yum! "Bao" is streaming now on Disney+ — and don't forget to follow @Pixar on Facebook, Twitter, Instagram, and YouTube for more behind-the-scenes factoids and fun!
For the latest Disney+ news, follow @DisneyPlus on Facebook, Twitter, and Instagram.