Many of us have favorite Pixar scenes, but do you know the process behind bringing them to life? Introducing "Pixar Scenes Explained," a new series from Pixar where viewers get an exclusive look at how iconic Pixar scenes were crafted.
In the first episode of the series, The Incredibles Director of Photography Patrick Lin and Lead Layout Artist Robert Anderson take a trip down memory lane, breaking down the iconic Omnidroid fight in the film's finale.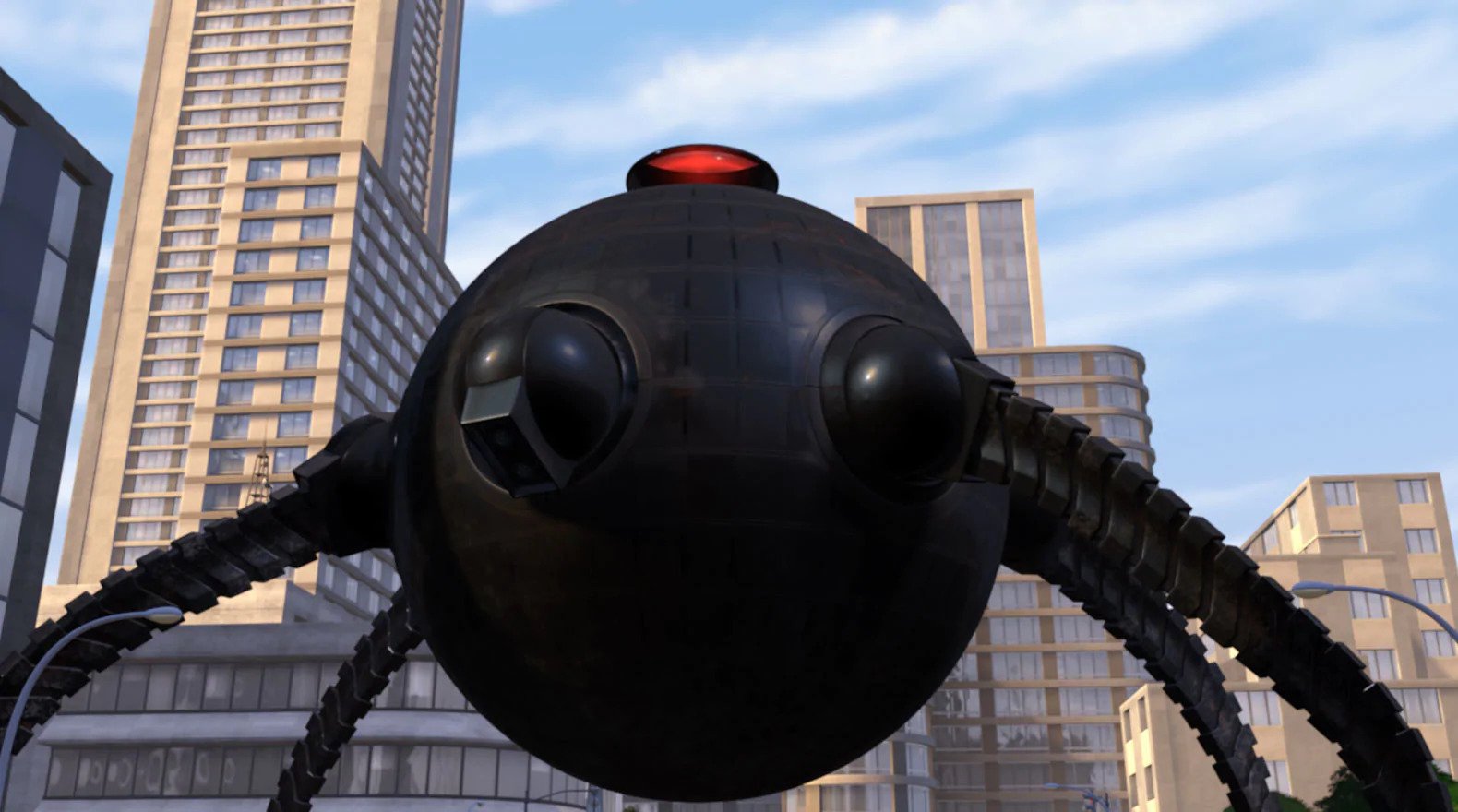 Lin and Anderson were both members of the Layout team, in charge of all the camera placements, framing, movements, and staging on the film. The Final Omnidroid scene is composed of over 140 shots, making it no easy feat for the Layout team to build. This one scene alone took them over two weeks!
While there were many challenges encountered during the creation of the sequence, the team was also able to come up with many creative solutions. When Lin and Anderson wanted to achieve the thrill of a camera moving through an action scene, they used tools to manually shake the camera throughout the scene. When the pool that Dash runs across ended up being too short for the character, they extended the length of it to emphasize the great distance the character is able to travel in a short amount of time.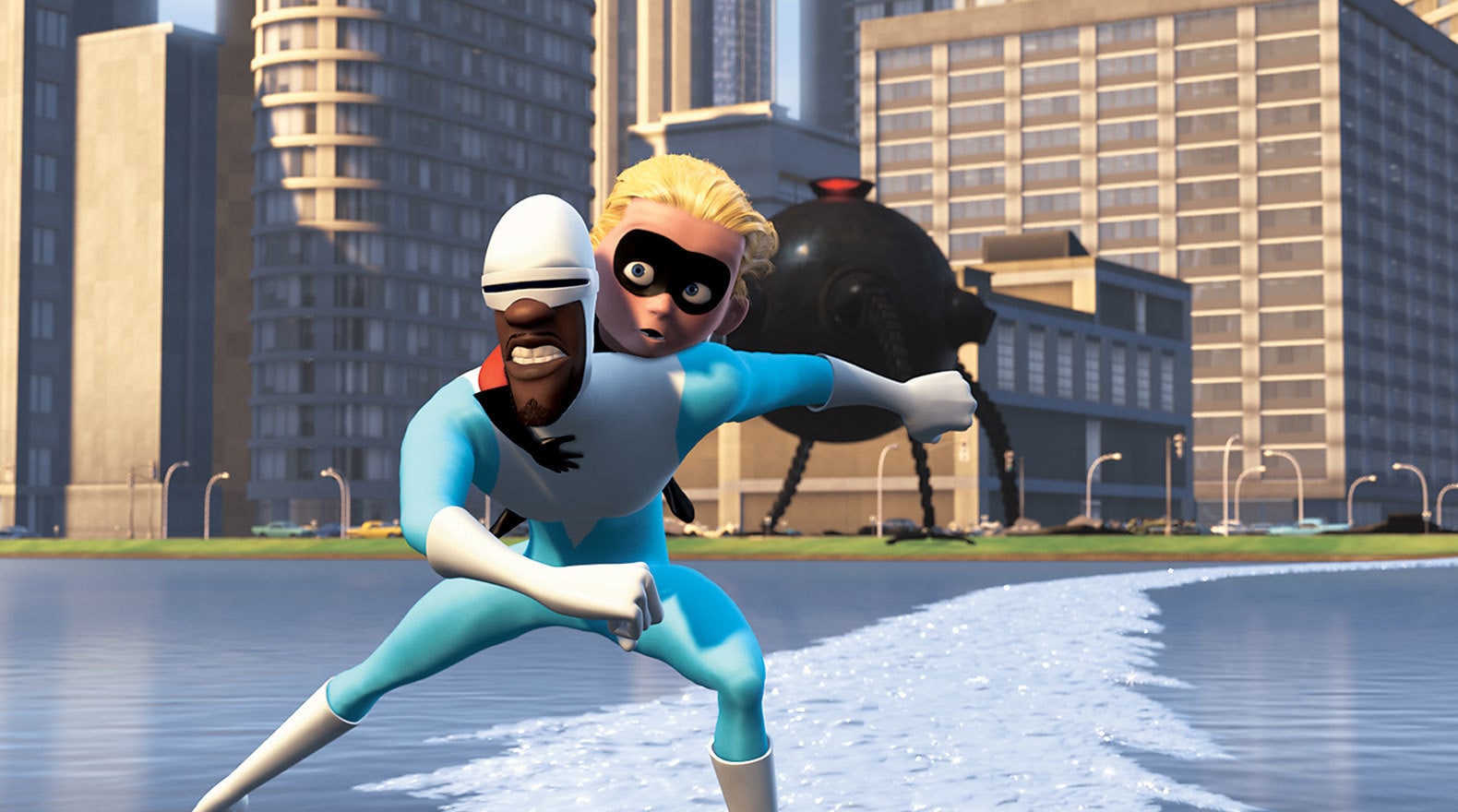 These facts are just the tip of the iceberg when it comes to exploring this incredible scene (no pun intended)! Watch "Pixar Scenes Explained" below and make sure to check out Pixar on Facebook, Twitter, Instagram, and YouTube for more inside scoops on your favorite Pixar films!
The Incredibles Final Omnidroid Fight | Pixar Scenes Explained