Disney Insider on Disney+ is your ticket behind the scenes of everything happening at The Walt Disney Company. With each new episode, Disney News will go even deeper behind the scenes, sharing stories from the set, fun facts, and more!
The inaugural episode of Disney Insider, titled "Aloha Idol, Singing Stargirl, Creating Onward," takes viewers of the new Disney+ series on a journey from the beaches of Hawaii to the streets of New York City, finally landing in beautiful Emeryville, California at the Pixar campus.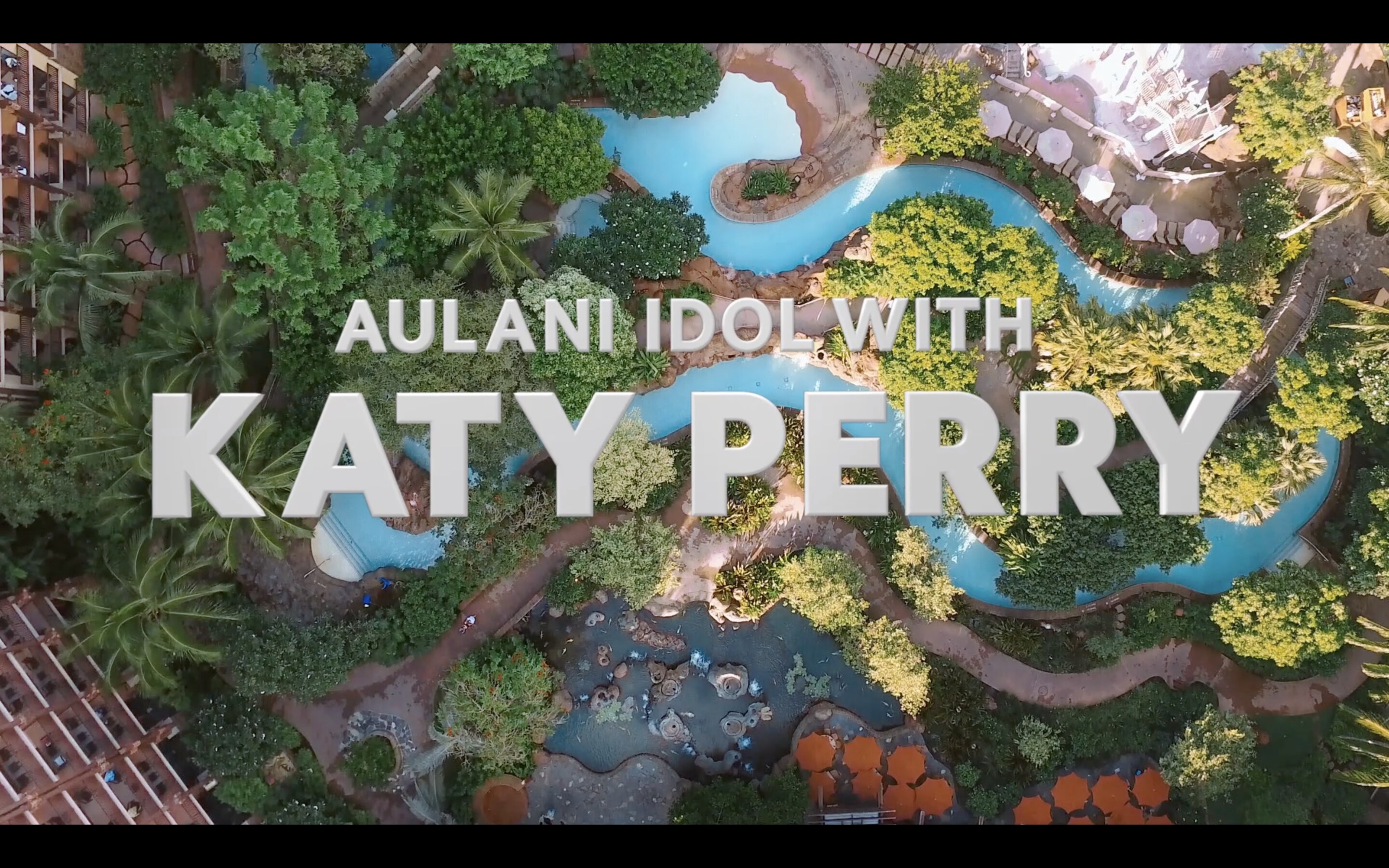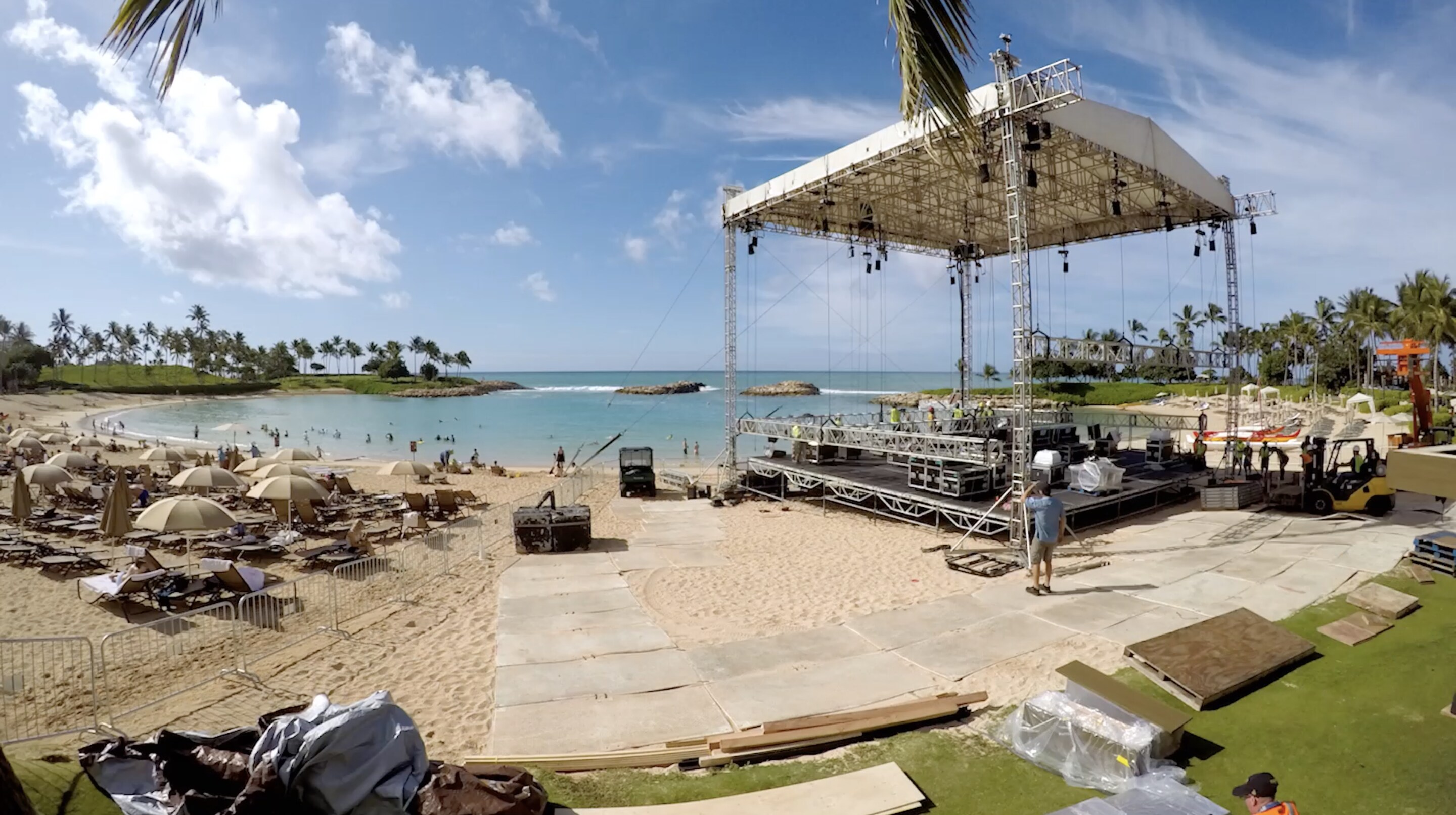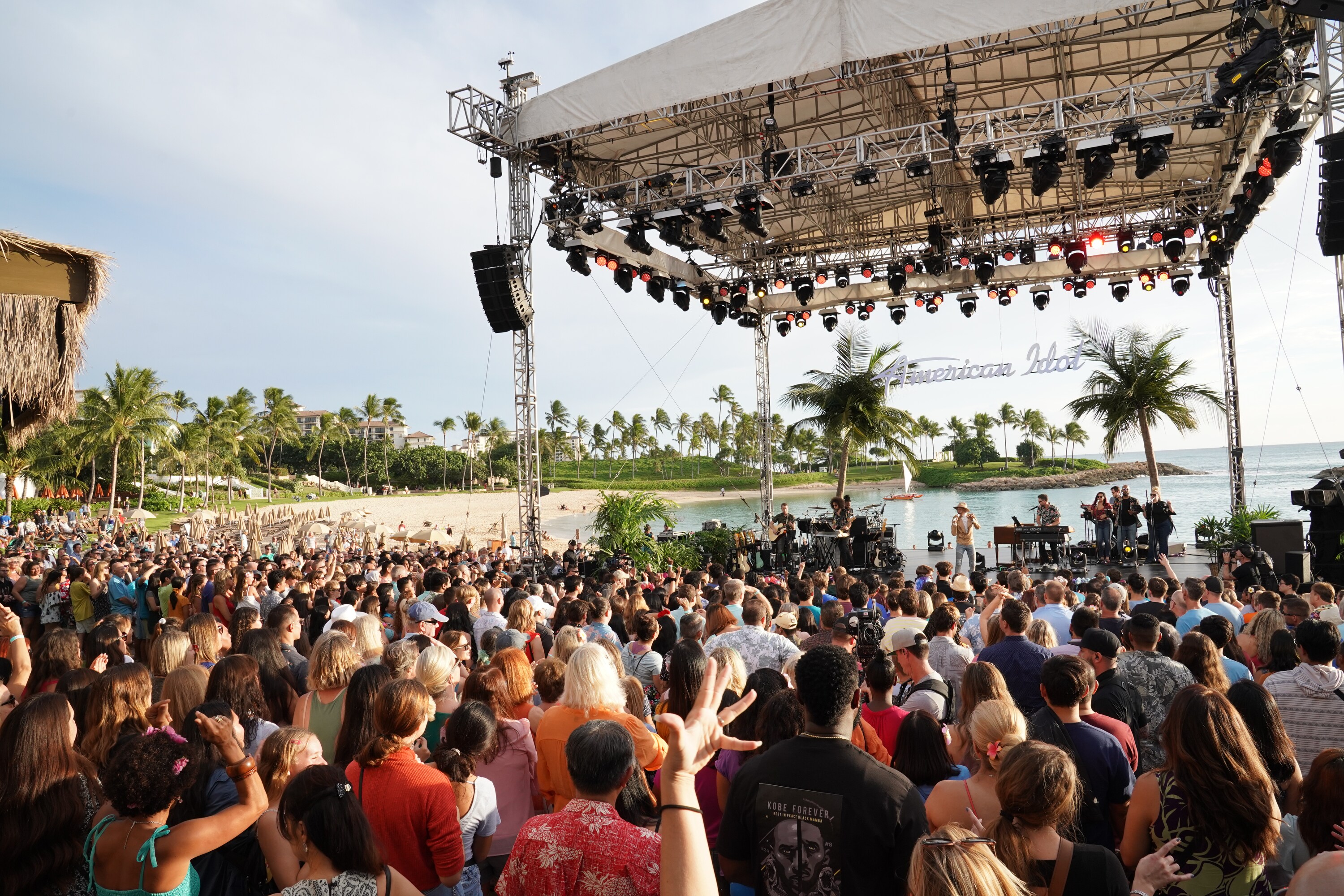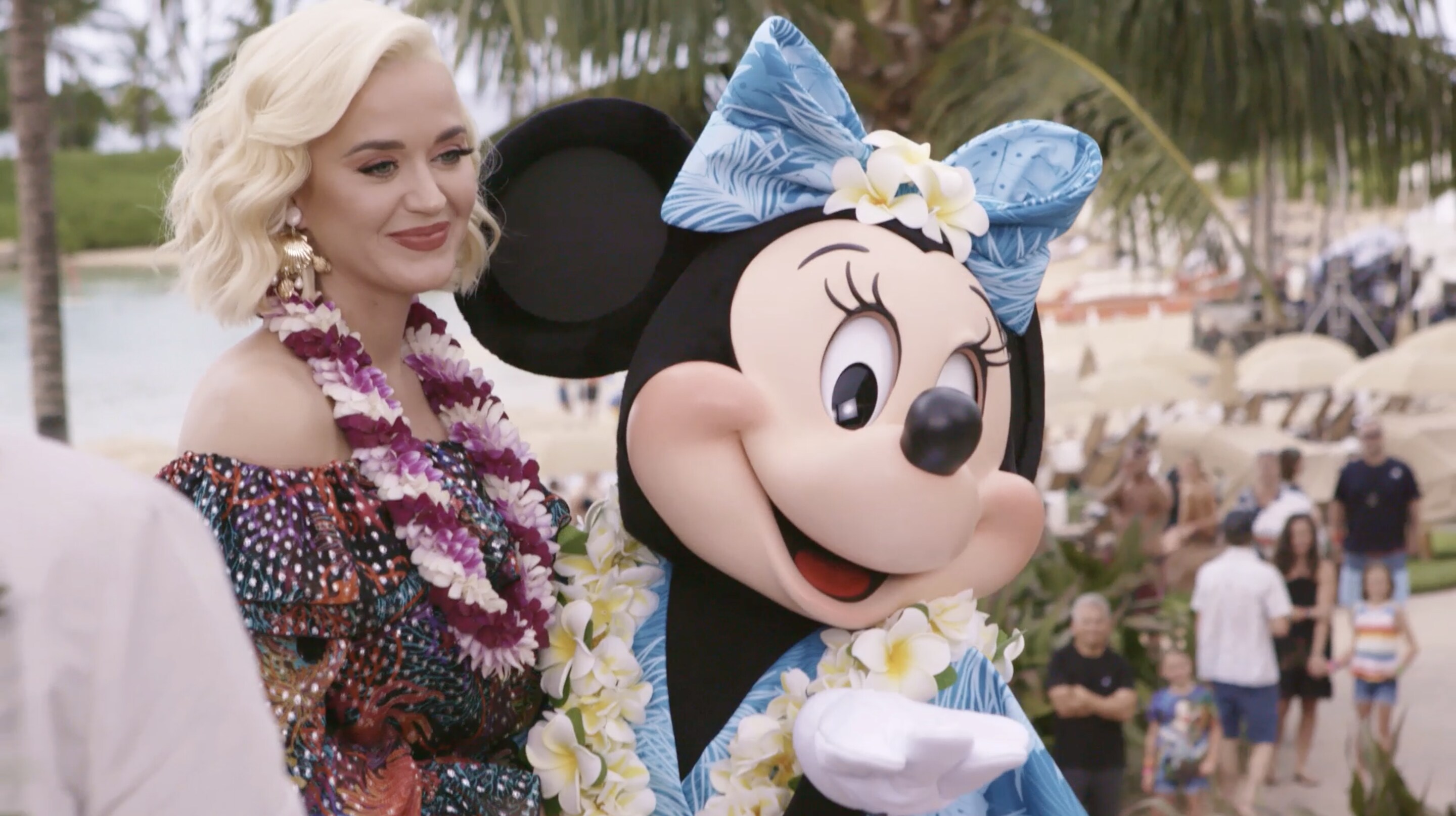 Luckily, there was some fun to be had! Mickey Mouse and Minnie Mouse made a surprise appearance at the American Idol set, and no one was more starstruck than Katy herself. She wanted nothing more than to get a selfie with Minnie Mouse, but her demanding schedule didn't make it easy. During every break in filming, Katy had her phone ready, and after a number of failed attempts she finally got a photo with her BFF!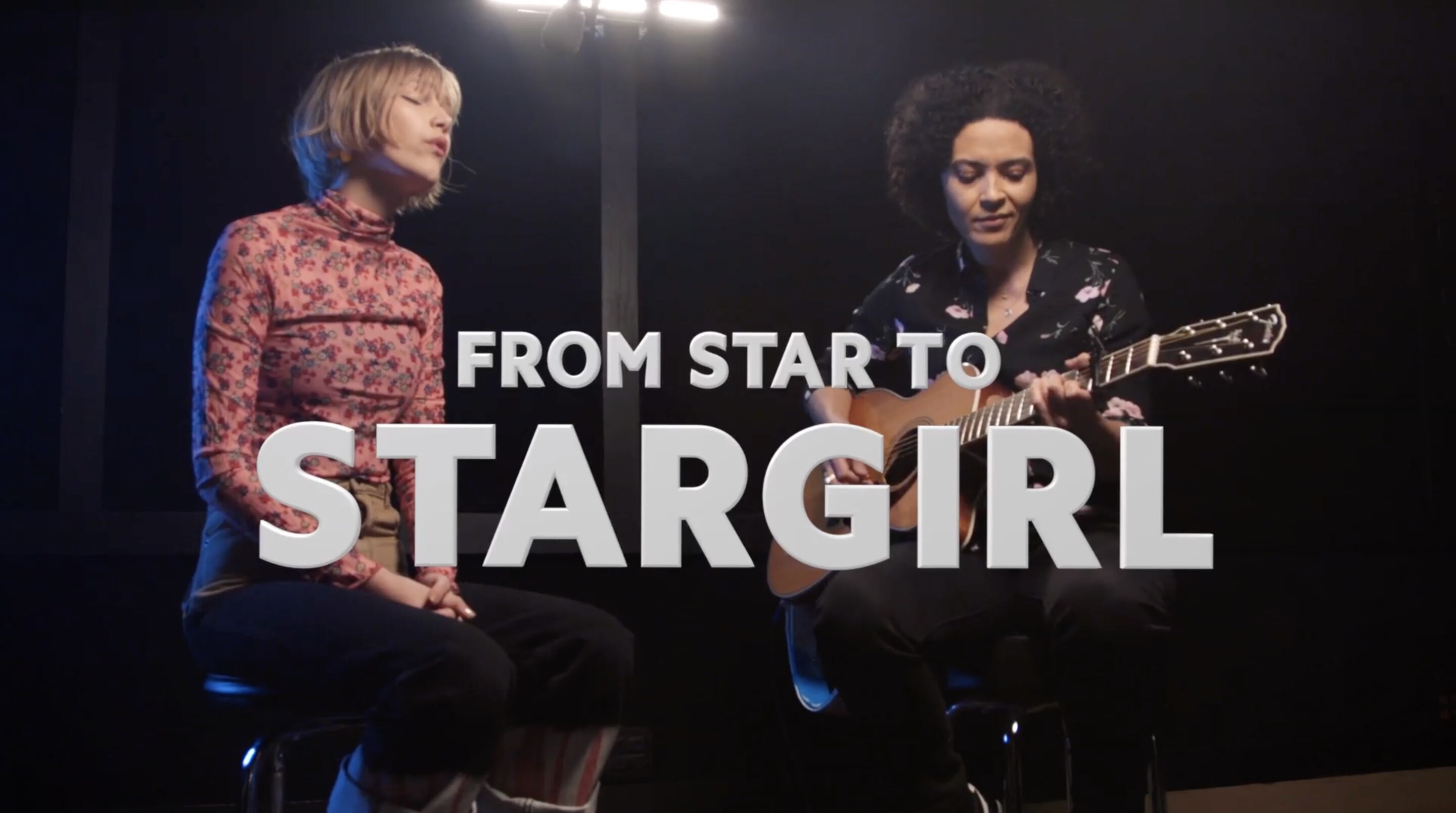 The second story in the episode takes viewers to New York City, where Disney Insider catches up with a member of the next generation of superstars, Grace VanderWaal. Viewers are dropped into Grace's recording studio where she is working on new music. Grace sits down with Disney Insider to share what it was like making her acting debut in the Disney+ original film, Stargirl.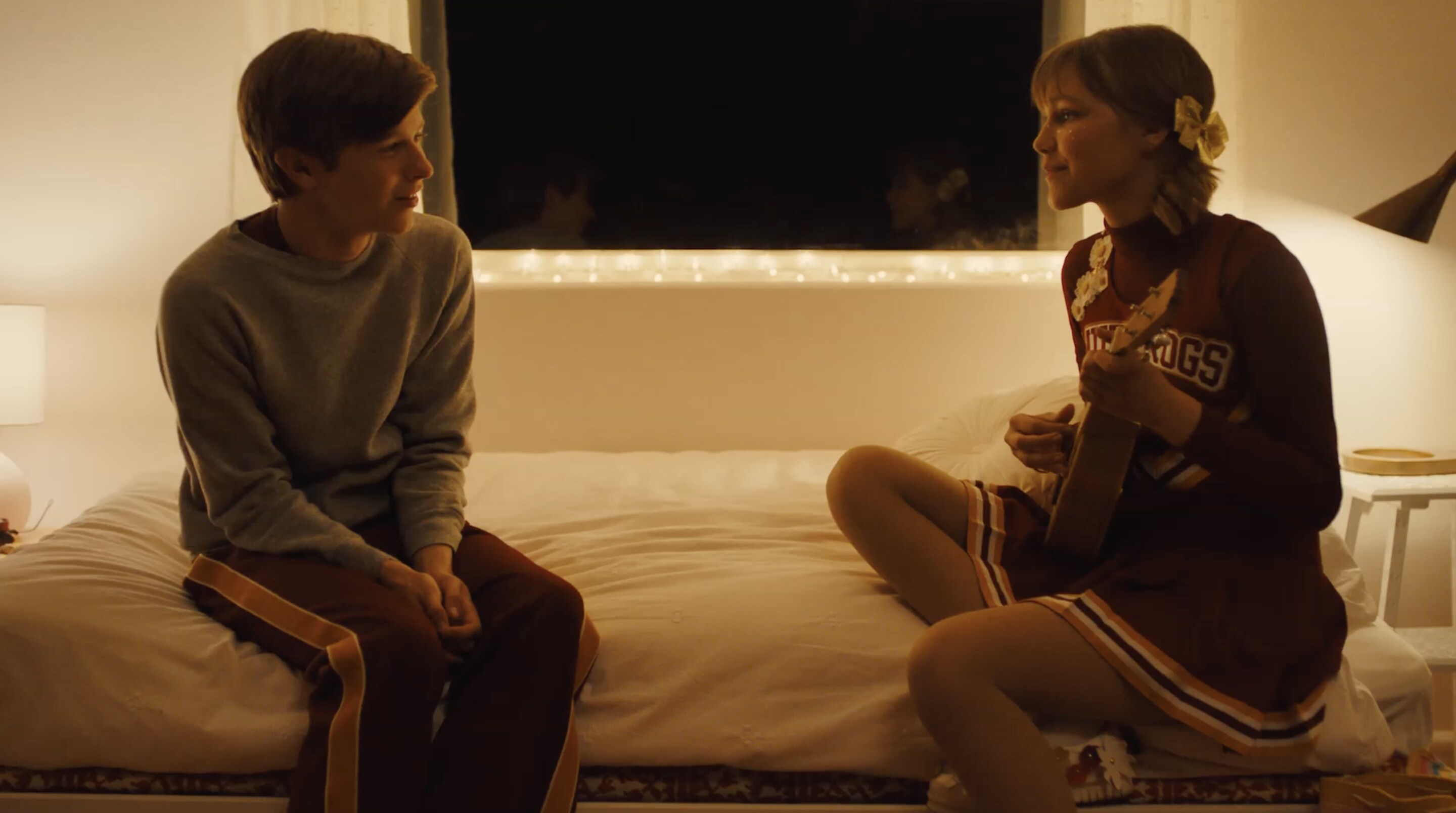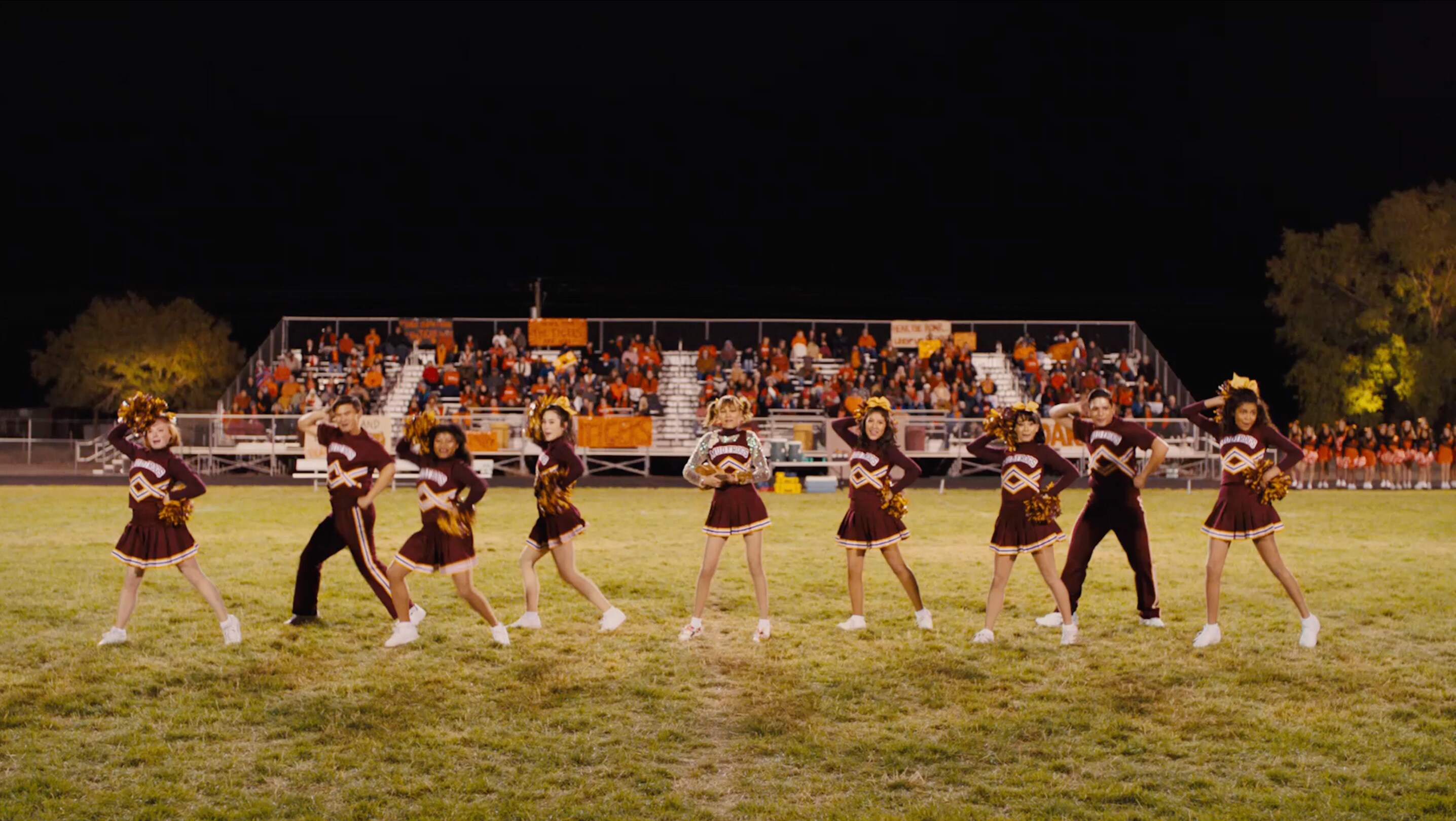 The film follows Leo Borlock, played by Graham Verchere, as he navigates life in high school. Everything changes when he meets a new student, Stargirl Caraway (VanderWaal). This sweet coming-of-age tale is electrified by the incredible music and performances by its young cast. Director Julia Hart told Disney Insider that she had always dreamed of making a musical, and she found a true partner in Grace. Julia was blown away by Grace's presence on set, and especially loved filming the scenes featuring the song "Thirteen" by Big Star. Hart said,"I think that it is the most romantic song of all time," adding that "it could have been written for Stargirl and Leo."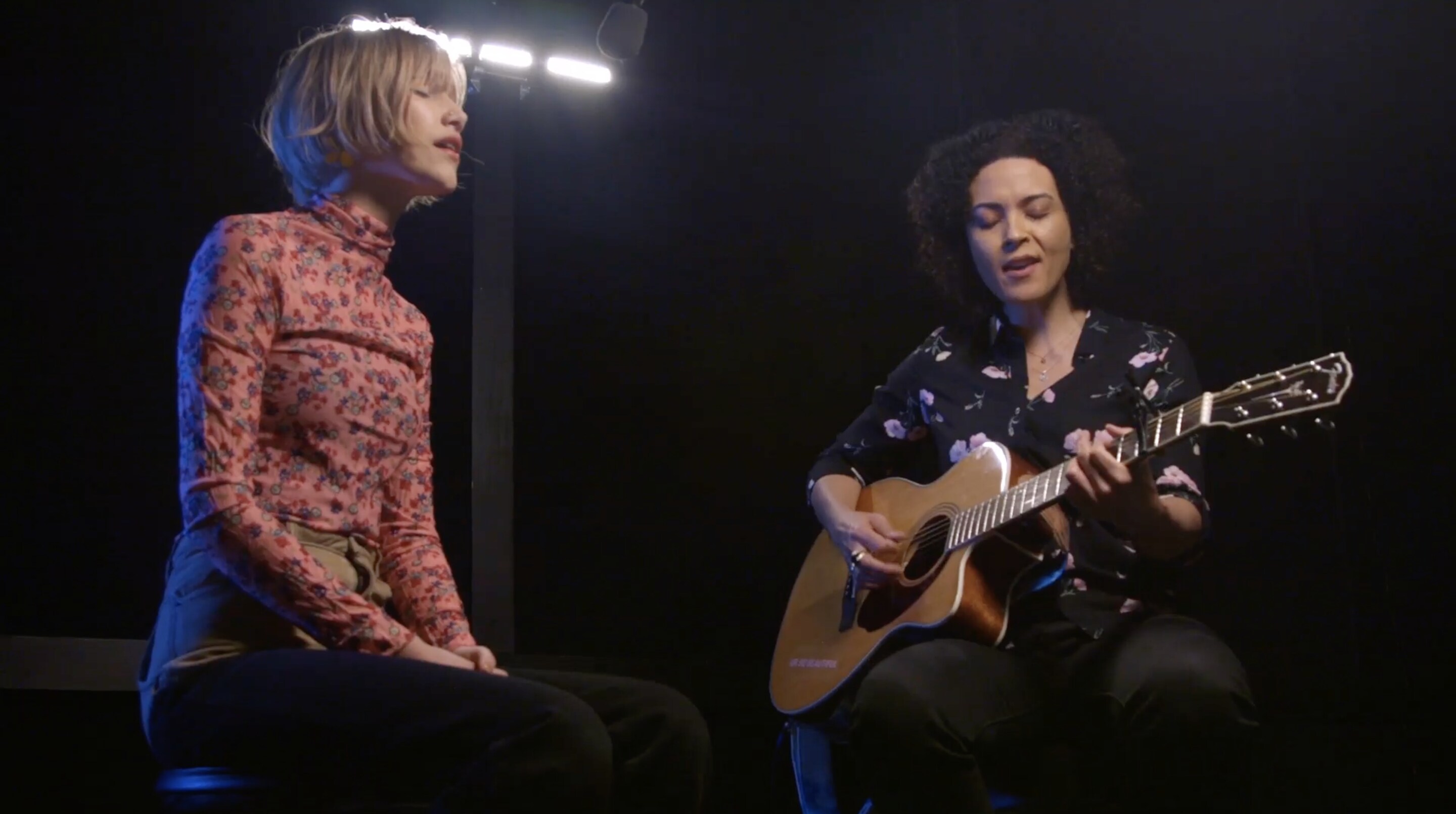 Disney Insider viewers are treated to a special acoustic performance of "Thirteen" by Grace and guitarist Melissa Dougherty. The beautiful performance had the entire Disney Insider crew excited to rush home and watch Stargirl, now streaming on Disney+!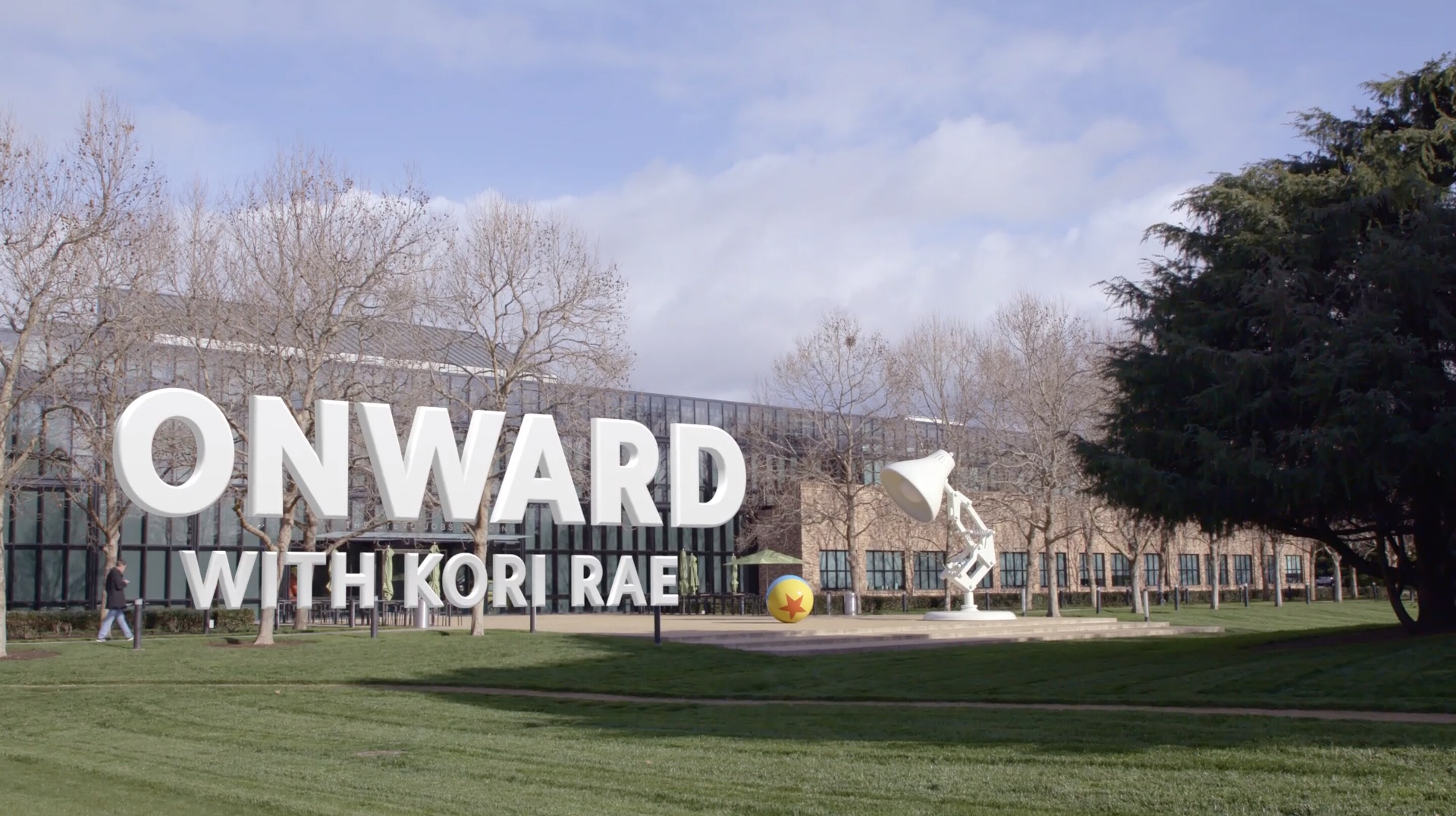 The final story in episode one takes viewers to the Pixar campus, where Disney Insider meets longtime Pixar producer Kori Rae. Kori brings Disney fans on a tour through the Pixar campus and inside the making of Disney and Pixar's newest film, Onward. Onward tells the story of two brothers' quest to spend one more day with their father. The making of the film was not only personal for Kori and director Dan Scanlon, but also took them on a quest of their own.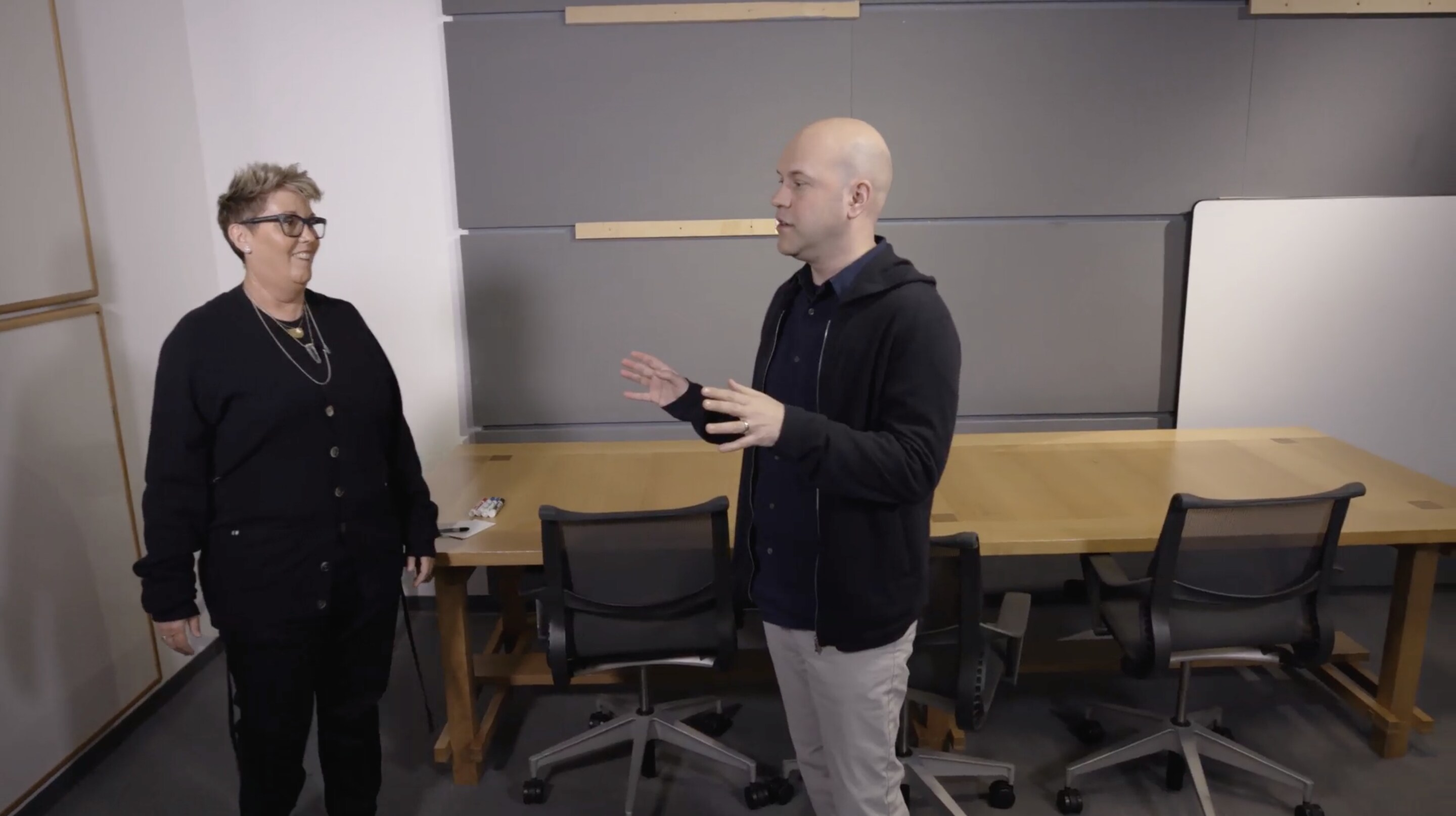 Onward took five and a half years to create — Kori and Dan started working on the film in May 2014, and over three years were spent in the story room bringing the Lightfoot brothers' journey to life. Pixar filmmakers work on the story for a film before and during the production to make sure that every frame of the movie is perfect!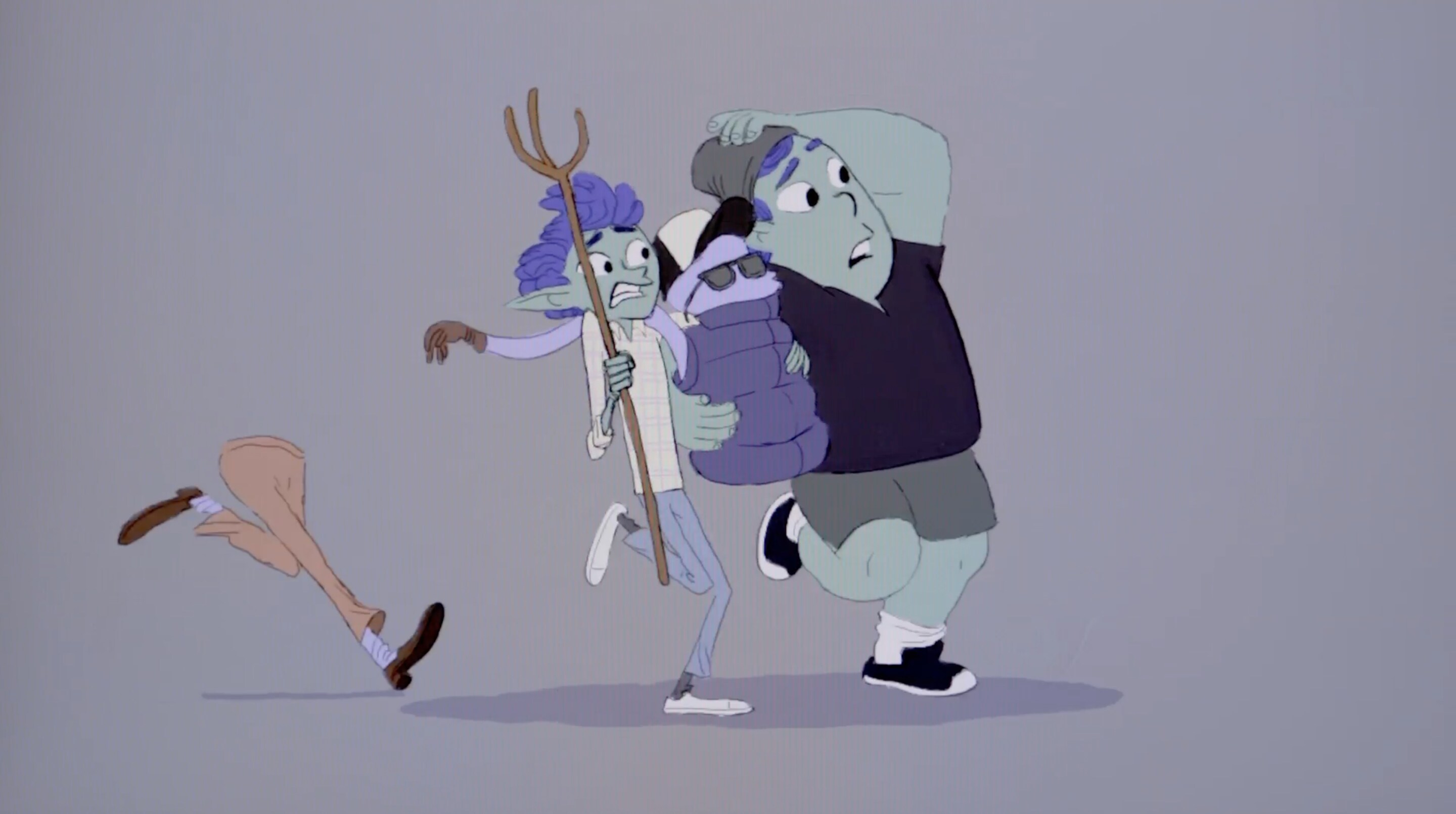 Kori and Dan were not the only ones on this journey of magic and adventure. Three-hundred and seventy-four people worked together to create Onward! Disney Insider had a chance to meet a few of those amazing people along the way, including Michael Stocker, longtime Pixar animator who worked on such films as The Incredibles, Ratatouille, and Up. Michael breaks down how the team brought the character and emotion of Wilden Lightfoot to life despite being just a pair of "dad pants."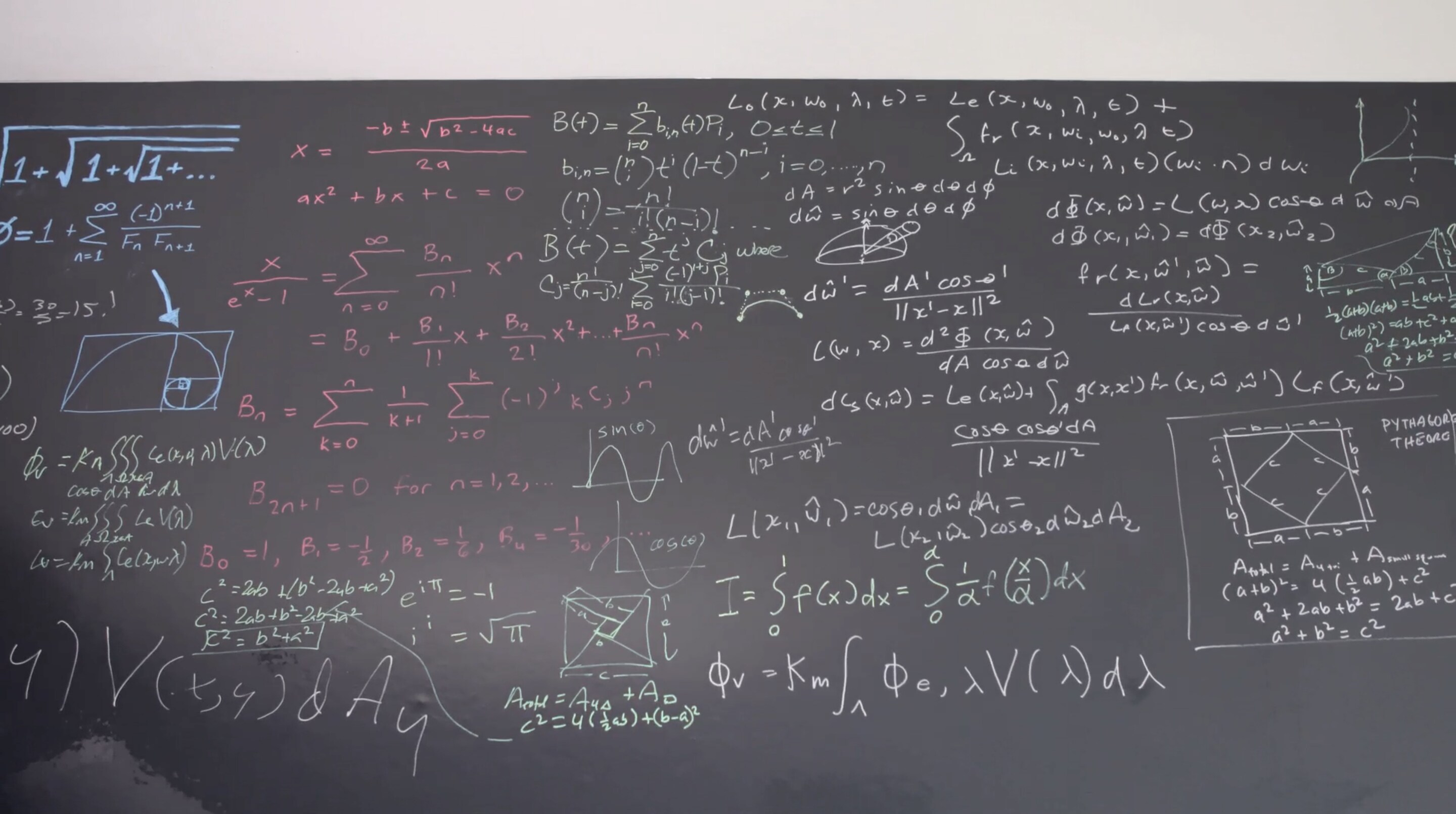 This incredible 94-minute story of family and magic consists of 5,640 seconds, which, at 24 frames per second (the speed of film), means that Onward contains 135,360 frames total! The average render time for a single frame of the film was 62 hours, which means that Onward took 8,392,320 hours to render. Had the Pixar team used just one computer, it would have taken 349,680 days or 958 years for the final render of the film. Luckily for the fans, Pixar has a few more computers, and every pixel of Onward is now available to watch on Disney+!
For more incredible stories inside The Walt Disney Company, make sure to tune into Disney Insider, now streaming new episodes on Disney+!
Follow @DisneyPlus on Facebook, Twitter, and Instagram for all of the latest Disney+ updates and more!