If you haven't heard the exciting news yet, allow us to share. In 2019, Disney will be launching a new streaming service filled with everything Disney, Pixar, Star Wars, Marvel, and more. That basically means everything we love and live for will be all in one place, whenever we want. Can I get a praise hands emoji over here?
So while it may be too early to start planning our High School Musical: The Musical viewing parties, we're already anticipating an exciting lineup! So, here are a few reasons why we're already hyped for the text launch next year:
1. As we just alluded to, there's a new High School Musical series.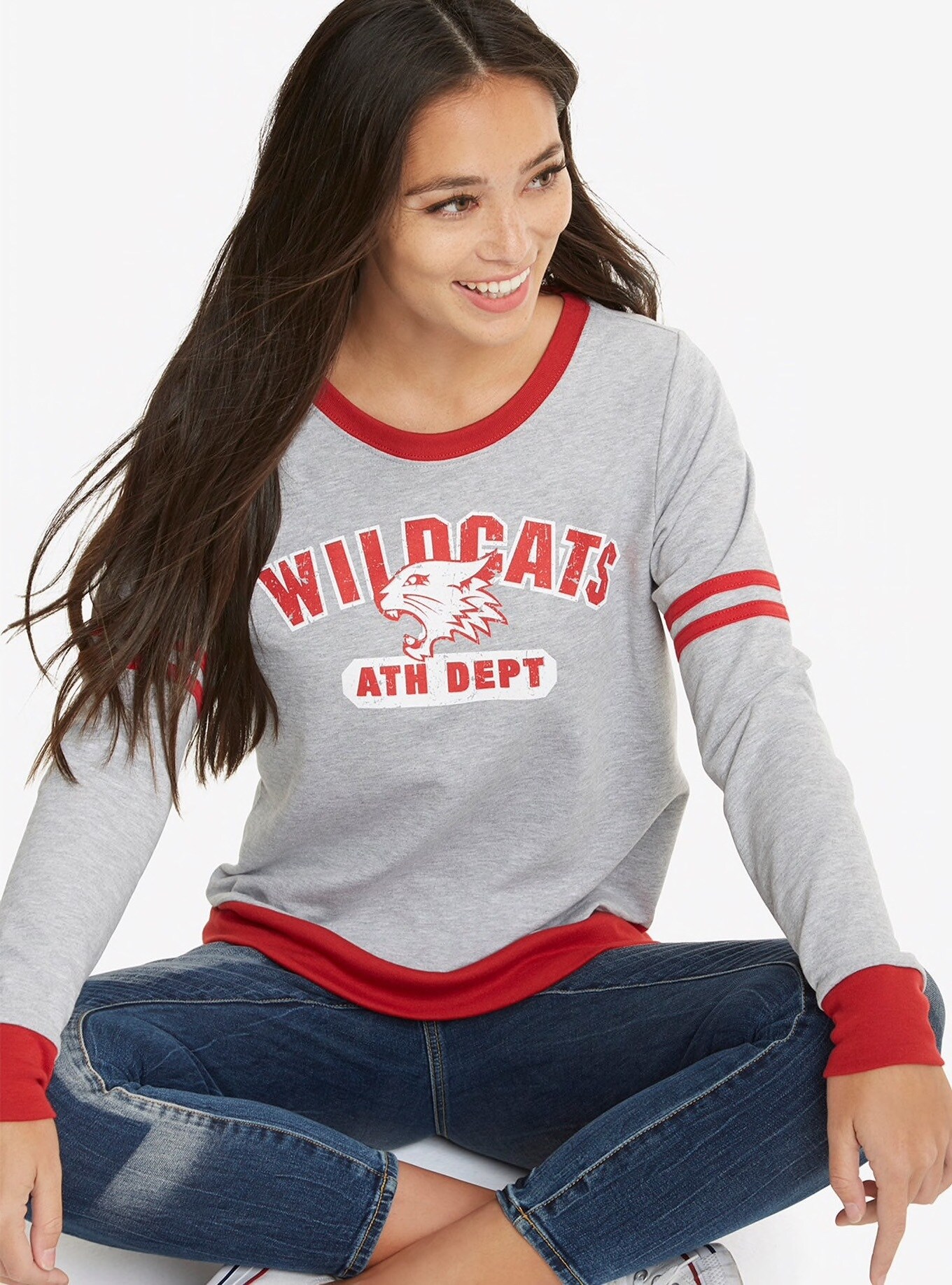 Yes, you can bring out your Wildcats gear because a new High School Musical series is coming to Disney+.
2. There's new content coming to the service that is led by female directors.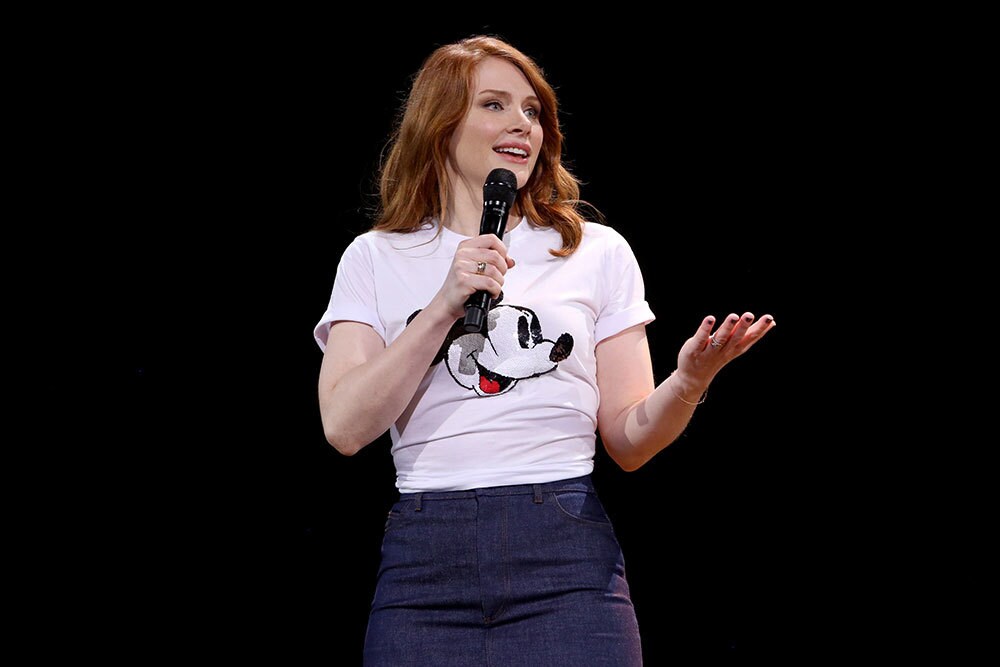 Directors like Bryce Dallas Howard (Solemates) and Deborah Chow (Marvel's Jessica Jones) are two of the directors working on the new live-action series The Mandalorian, which is set after the fall of the Empire and before the emergence of the First Order.
3. Tom Hiddleston is back. *swoon*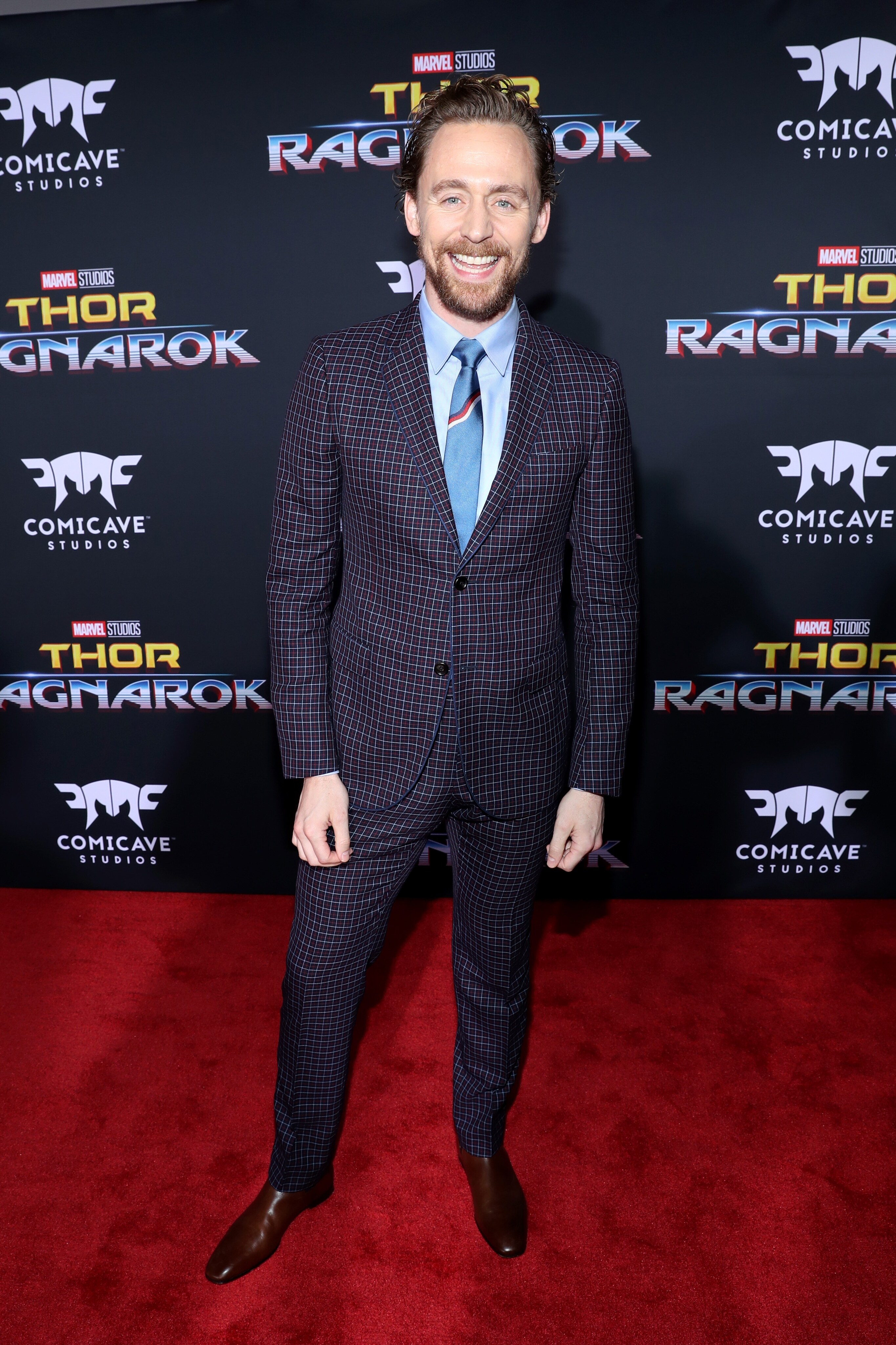 Marvel fans will be so happy to hear that Tom Hiddleston will continue his adventures as Lokiin a new live-action series from Marvel Studios.
4. New content = new outfit inspiration.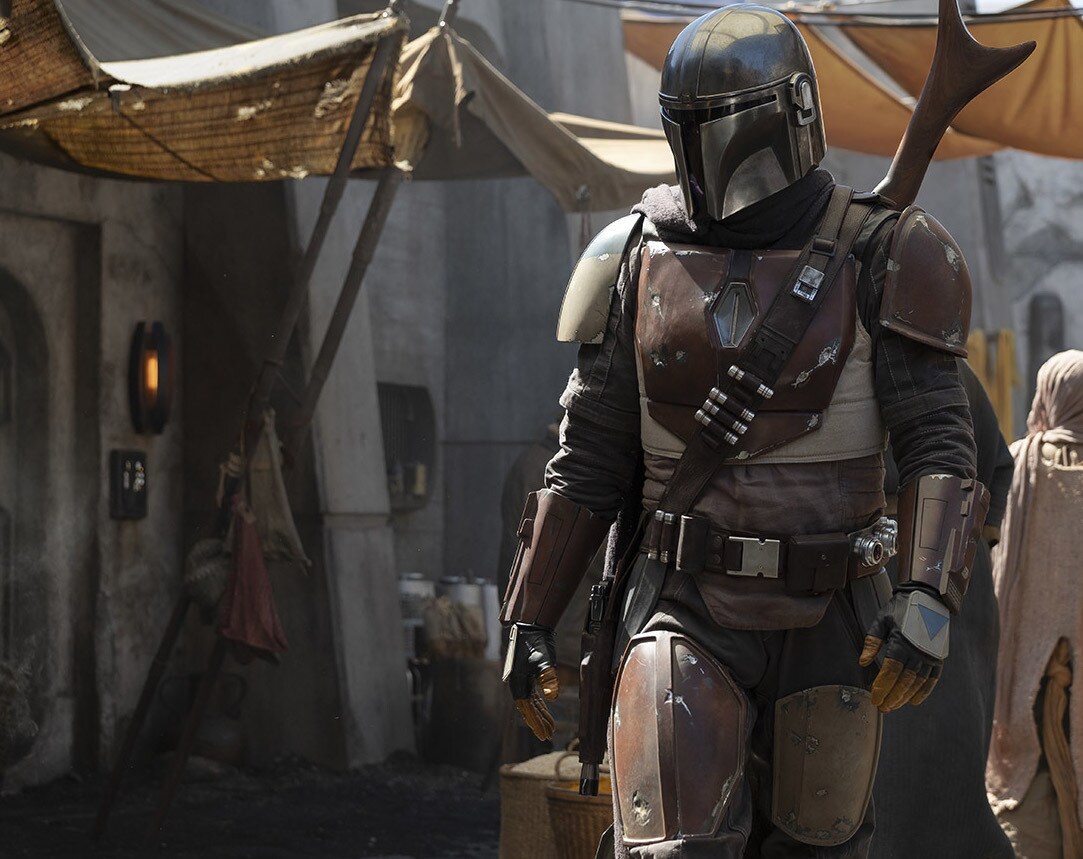 Think of the endless Disney bounds, cosplays, and new product coming our way.
5. Girl's night in just got easier with Disney movie marathons right at your fingertips!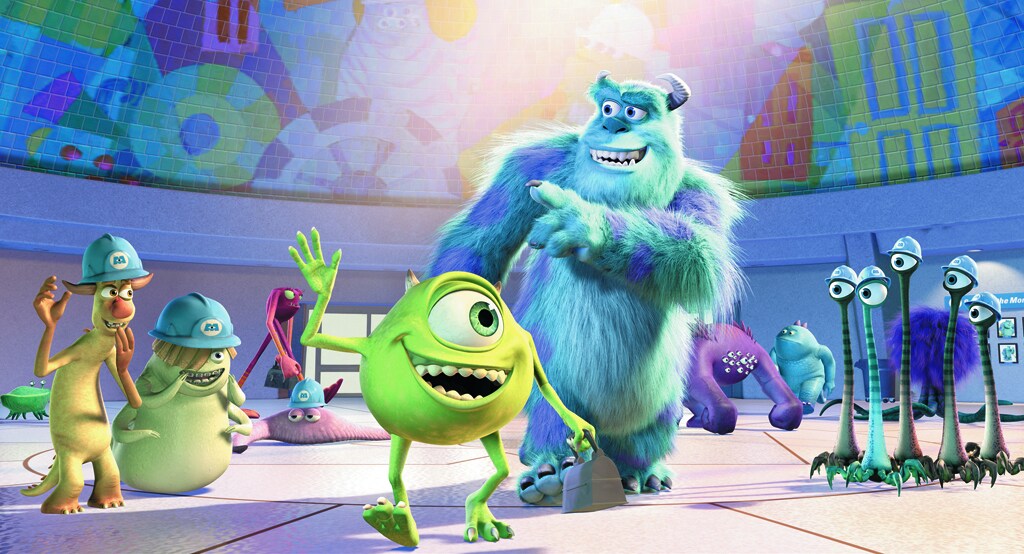 Call the crew over, order Chinese food, and let the fun night in begin!
Disney+ is available for pre-order in the US. Be among the first to have it and start streaming November 12.
So if you're like us and can't wait for 2019, sign up here for updates about Disney+, the ultimate streaming destination for movies and shows from Disney, Pixar, Marvel, Star Wars, and more.