If there's one thing Disney fans love, it's Easter eggs — and Flora & Ulysses, the newest Original Movie from Disney+, is full of them! Based on the Newbery Medal-winning children's book from author Kate DiCamillo, the movie follows a young girl named Flora and her friendship with a squirrel named Ulysses. If you're thinking you've seen a movie about friendships between humans and animals like this before then think again, because there's a twist! Ulysses is not just any squirrel; he is a squirrel that happens to have… superpowers!
That's just one part of what makes this movie truly special. One of the benefits of watching a movie like Flora & Ulysses on Disney+ is the opportunity to pause and take in all of these elements, both the obvious ones and the ones hidden just underneath our noses. Whether it's your first or 50th time seeing this movie, here are some Easter eggs and hidden details to look out for on your next watch!
For starters, eagle-eyed viewers may notice DiCamillo herself making a cameo in one of the movie's scenes! Hint: look for someone asking for an autograph! The author's books can also be seen throughout the background in Flora's house.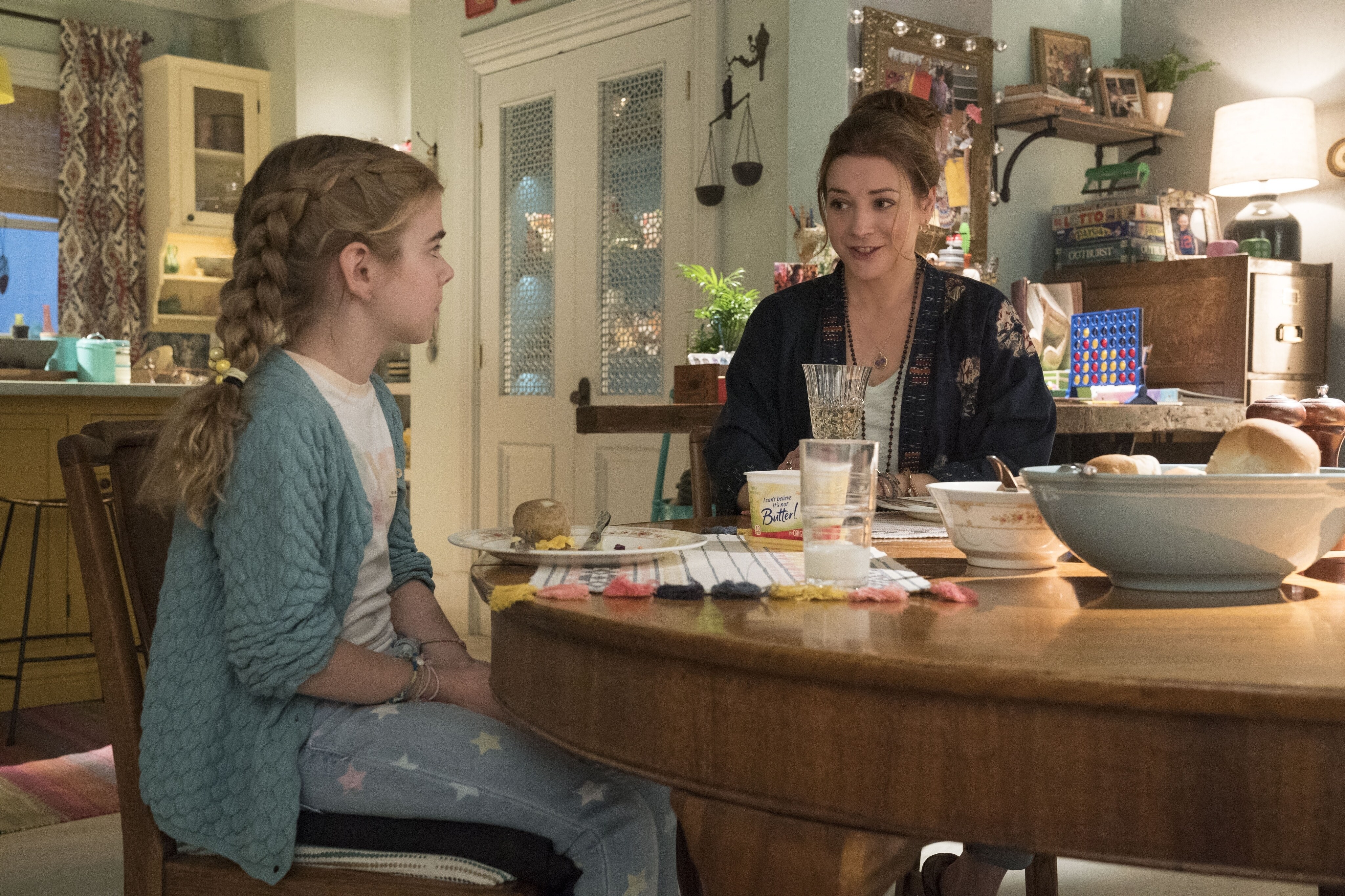 In addition to DiCamillo, the movie features a number of beloved actors from the Disney family. Alyson Hannigan of Fancy Nancy plays Flora's mom, Phyllis, and Ben Schwartz, who you may recognize as the voice of Dewey on DuckTales, plays Flora's dad, George. Schwartz isn't the only DuckTales cast member in the movie! In fact, it features appearances from nearly all the main voice actors from the show, including Danny Pudi (the voice of Huey), Bobby Moynihan (voice of Louie), and Kate Micucci (voice of Webby). A DuckTales fan's dream come true! And that's not all! Be sure to keep an eye out for Moynihan's character reading a DuckTales comic, and a photo of ducks in Pudi's character's office, complete with each duck dressed in the corresponding colors of the DuckTales crew!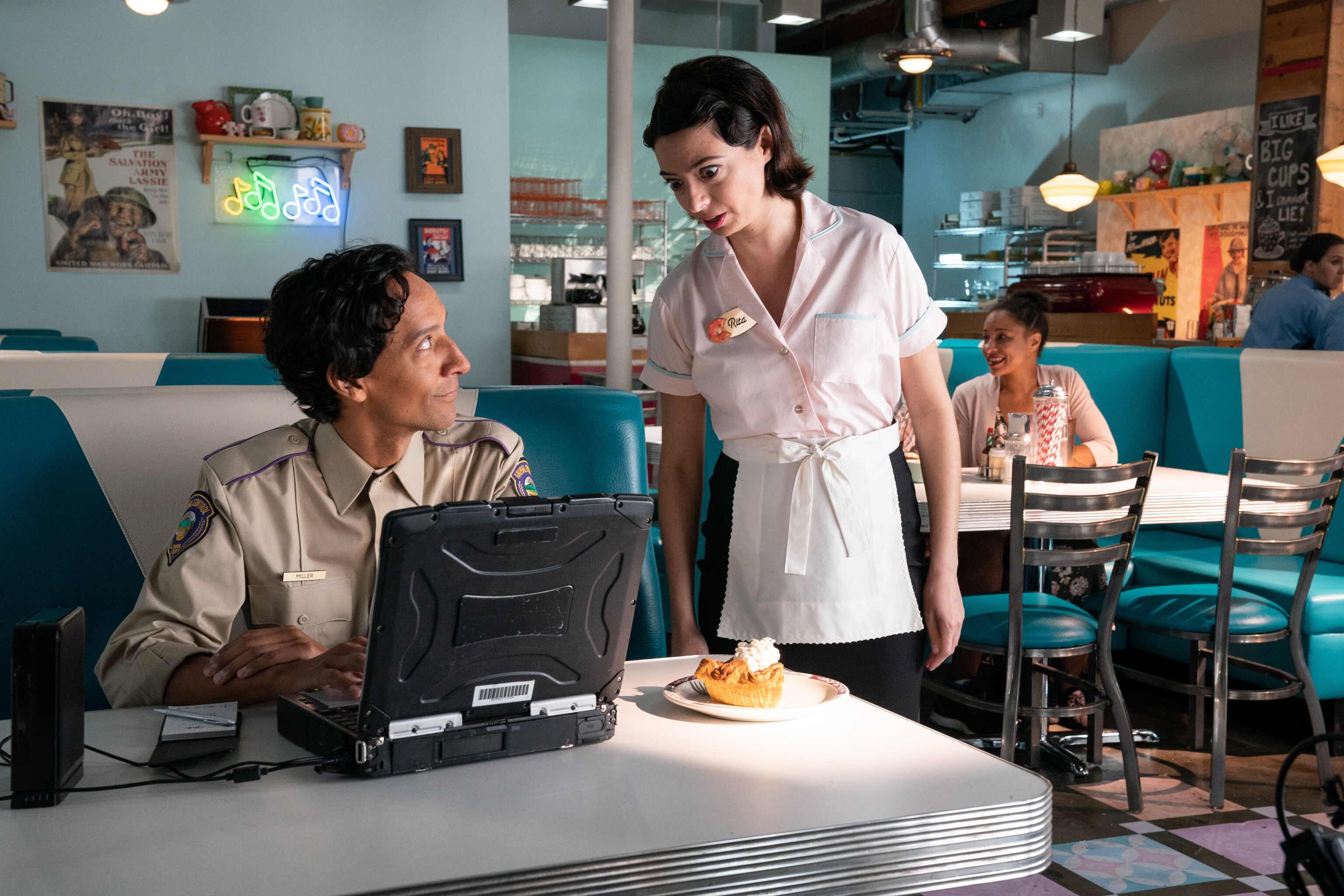 Another source of many Easter eggs is one of the movie's central locations, the Comic Cave. When designing the store, the moviemakers knew they wanted to make the space feel as authentic to comic book enthusiasts as possible. "We did so much research and gathered ten different hardcore comic fans to help," shared director Lena Khan. When watching the movie, be sure to look for references to your favorite comic book and pop culture characters! Highlights include an upside-down fishbowl (an homage to the one worn by Spider-Man villain, Mysterio), a subtle nod to Hannigan's previous movieography, and a clerk at the store who is appropriately named Stanley. Cue the tears!
The use of color in the movie is another hidden detail worth examining during your watch or rewatch. To make sure Ulysses was always visible on sets, costume designer Mona May and production designer Michael Fitzgerald always made sure no costumes or sets featured the same shade of brown as Ulysses, so that the squirrel super hero wouldn't blend into the background. An easier-said-than-done task, especially when you consider that Ulysses was completely computer-generated and only added in after movieing!
The inclusion of all these Easter eggs and hidden details points to a poignant message in the movie: the idea, as co-producer Jennie Lee noted, that there is "magic and beauty in the world around you." Be sure to check out the magic and beauty of Flora & Ulysses, coming to Disney+ February 19!
Follow @DisneyPlus on YouTube, Facebook, Instagram, and Twitter for more!