Go behind the scenes of a once-in-a-dynasty story in the making! 
Picture this. You're driving through the countryside of the South Island of New Zealand, past majestic snow-capped mountains, gushing streams, and idyllic pastures, when all the sudden you see it: an enormous battle scene, filled with hundreds of armored extras and horses. In the center of it all stands a young woman, dressed powerfully in red. Her hair is down and she's ready for battle. There may be a camera crew and lighting equipment around, and yet you can't help but feel that this moment is going to be epic. You have just entered the world of Disney's latest live-action film, Mulan.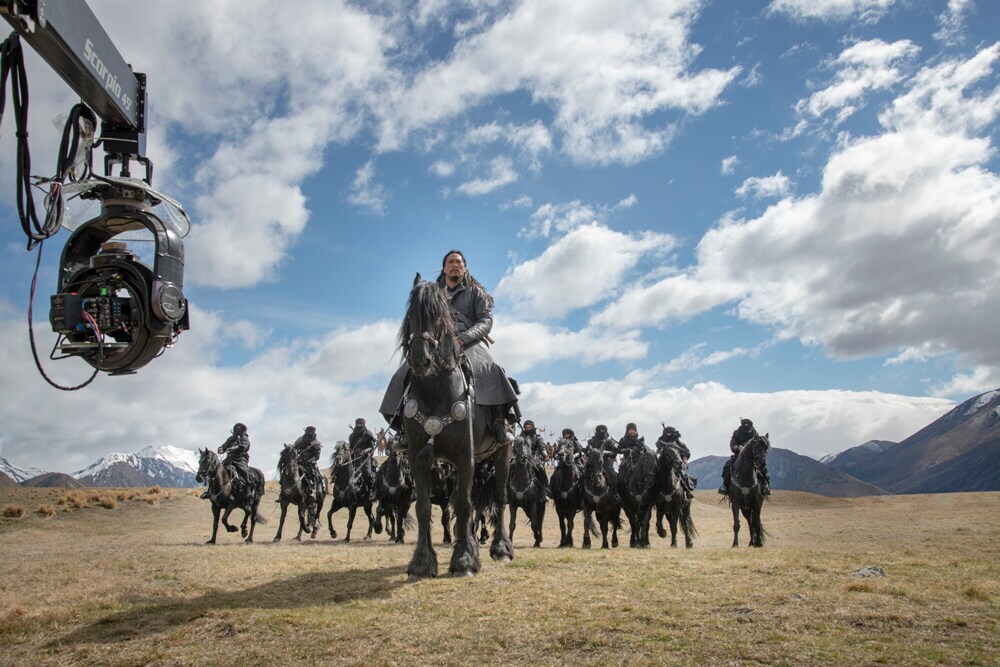 A beloved tale for audiences around the world, the story of Mulan was introduced to most of us through the 1998 animated feature. In this latest live-action retelling (coming to theaters in one month on March 27!), the story retains the DNA of the animated film while drawing upon the original ballad of Mulan and the many variations told in China — but forges a path of its own, as well.
Fans of the animated film can look out for nods to familiar musical themes, beloved characters, and more! Audiences can also expect new settings, new storylines, and new characters. Two of those characters are Honghui, a fresh conscript like Mulan and one of the best martial artists on the team, and the mysterious Böri Khan, one of the main villains of the new tale. "Böri Khan has a personal vengeance out for the empire, and Mulan is an issue that springs up in his plans to take back the land and culture of the Rourans [his people]," shared Jason Scott Lee, who plays him in the film. If there's one thing for sure: you don't want to mess with this fearsome foe.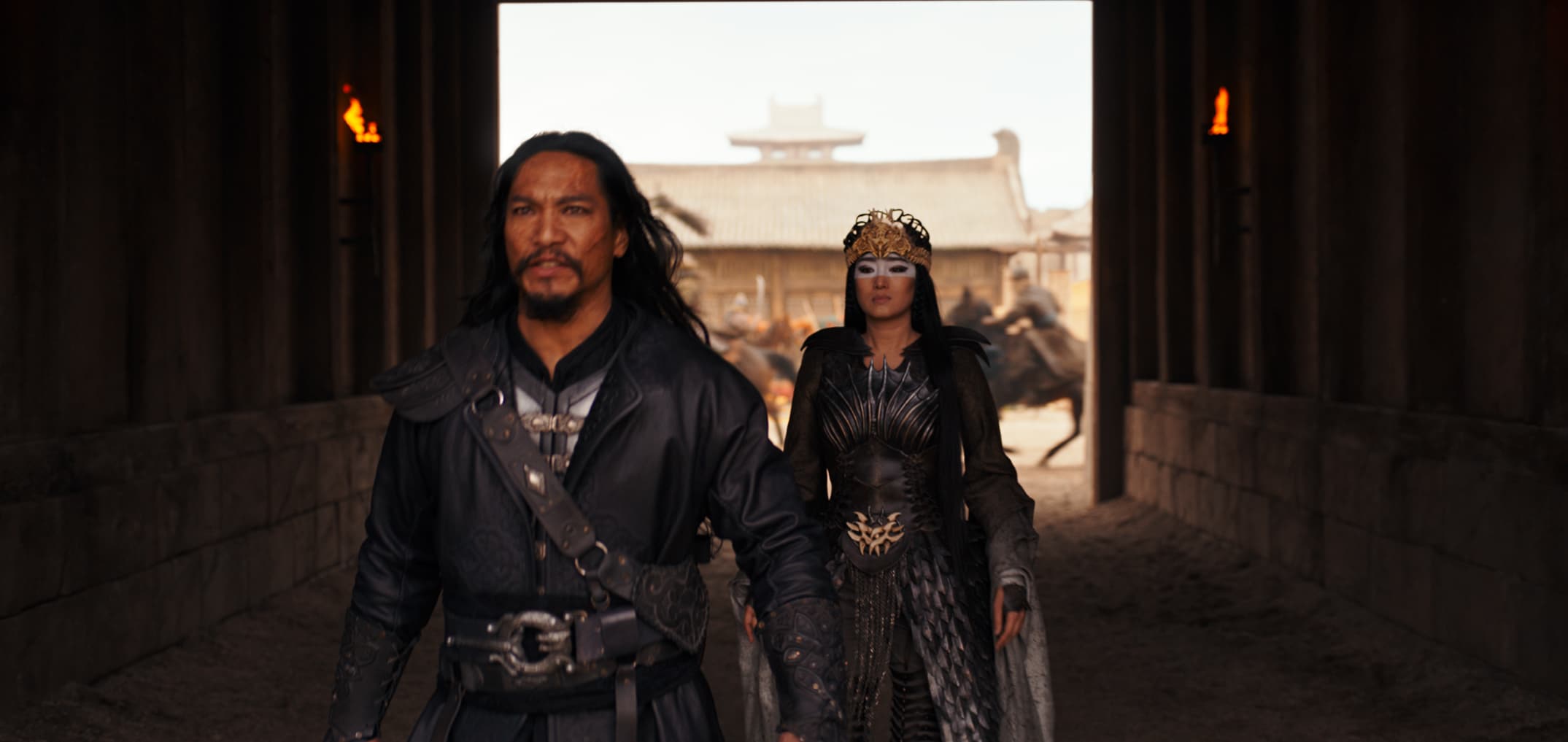 By contrast, Yoson An's Honghui is someone who Mulan initially views as a rival, but who quickly becomes a friend… and maybe even something more. An shared, "They start off on the wrong foot and as they progress through the trainings together, they have this unspoken bond 'cause they recognize each other's warrior spirit."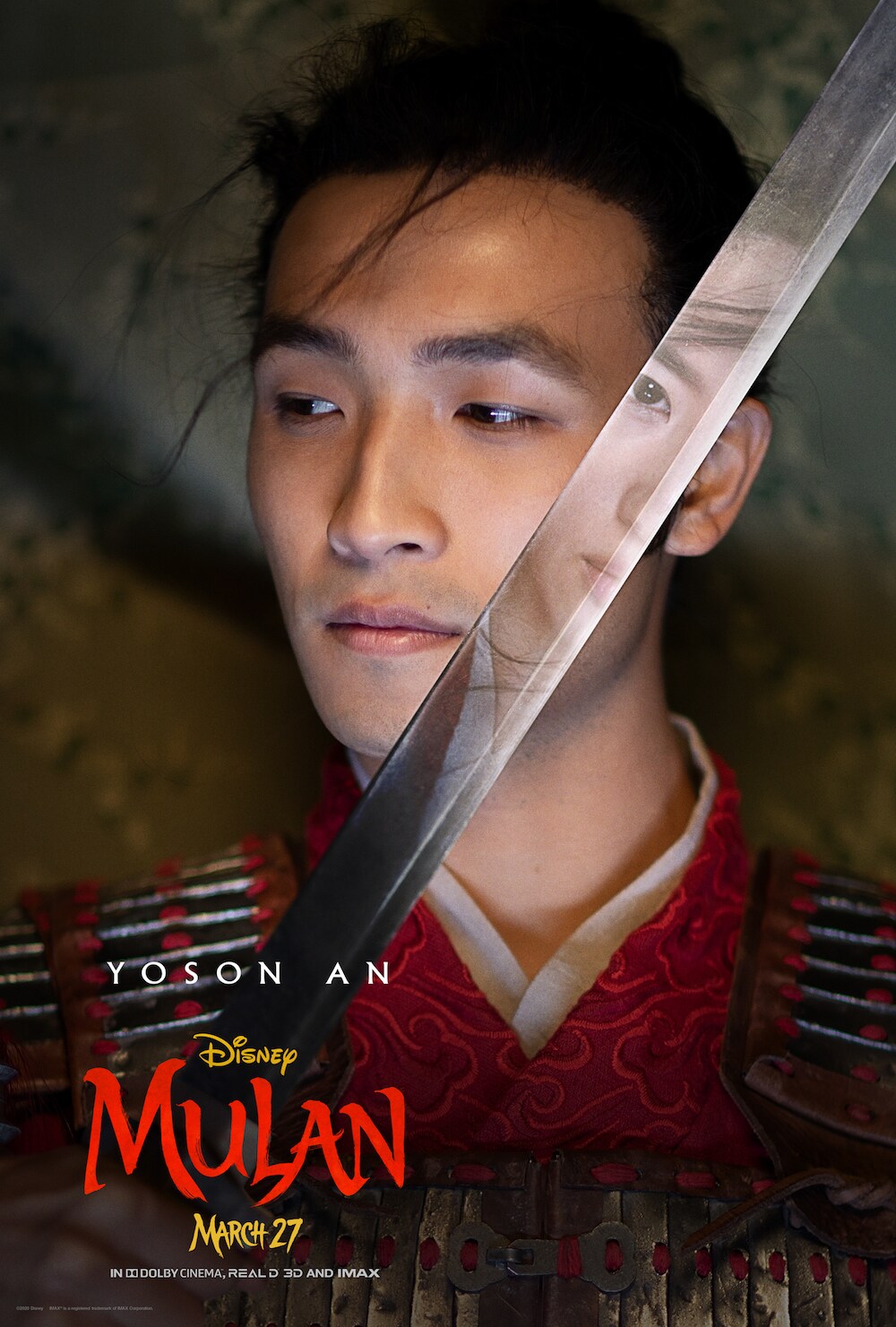 For Yifei Liu, who plays Mulan, the character represents a powerful symbol of the value that comes with being yourself and standing in that truth. "The chi in her body is inspiring and it's in every one of us. The more she can stay still and be calm and stay grounded, the more power she can go beyond herself." The actor's ability to really bring that inner chi to her own performance was impressive to many on set. "She's taking on this intense lead role and I've been so impressed. It takes a lot of stamina and focus, and she's doing it. She's been stellar," added Lee.
Training for an action-packed film like Mulan was no easy feat, and the actors went to great lengths to capture the warrior spirit. "[Director] Niki [Caro] brought over this amazing Serbian ex-Special Forces guy, and we went through military training with him for three months every day," recalled An. The actors also trained in a variety of fight styles, dependent on their character, which included a Chinese fight style, a Rouran fight style (the style of the enemy army), and even a specific Wushu style, just for Mulan and the Commander. Producer Jason Reed explained, "The Rouran style is a little rougher, a little less refined, and more horse-based, as was traditional with the northern nomadic tribes. With the Chinese army, we have a traditional ancient military style that was about formation-building and moving in coordination — typical of large armies at the time."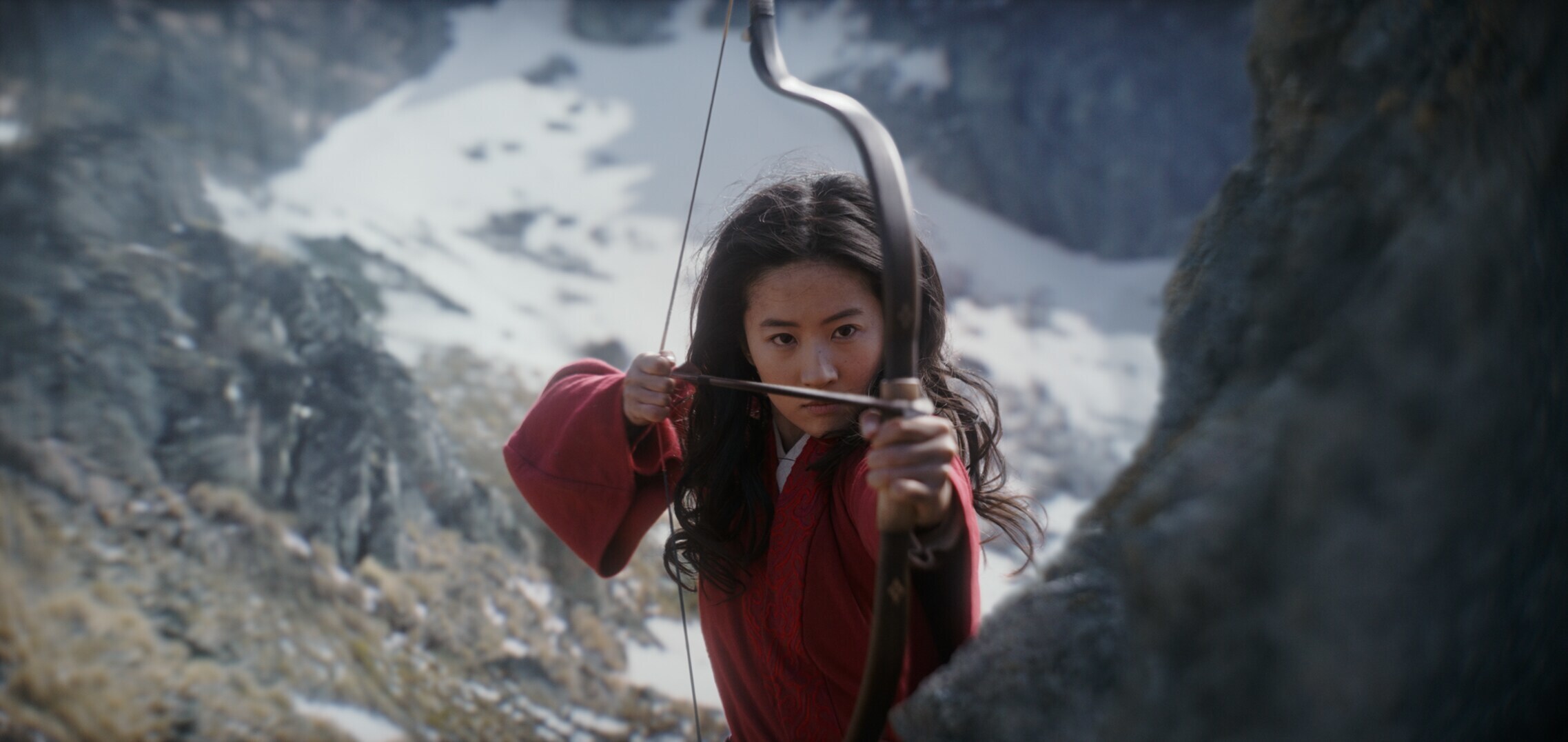 For many in the cast, being a part of a film like Mulan, with such epic scenes and an impactful history, has been an absolutely surreal experience. "The animated movie was one of my favorite films as a kid, so when I found out that I got cast in this, I was like, 'Okay. It's on,'" shared An.
"Mulan really opens up a positive side to younger generations. To think big, take risks, and know that anything is possible. You just gotta believe it," remarked Liu.
A true inspiration to us all! Mulan comes to theaters in one month and you can bet we'll be there on opening night! Tickets are on sale now!