It's Monday and we're officially freaking out because it has been announced that the live-action retelling of Mulan is now in production! Not only that, we got this amazing image of the film's star, Liu Yifei, in character as Mulan: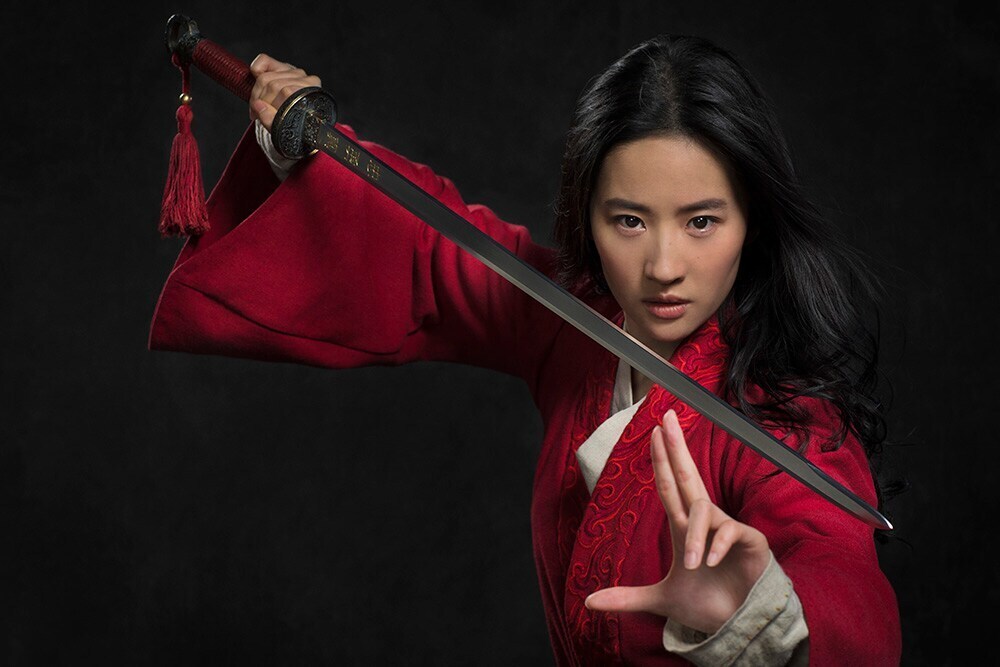 She looks perfect! Is that a hair-chopping sword we spy? Be still, our beating hearts. 🙌
Mulan, directed by Niki Caro, will be shooting in New Zealand and China, which are sure to make for some beautiful settings. Additional cast members include Donnie Yen, Jason Scott Lee, Rosalind Chao, and Jet Li.
Expect Mulan to be in theatres March 27, 2020. It can't come soon enough for us!