Journey into the Captain Marvel score with composer Pinar Toprak!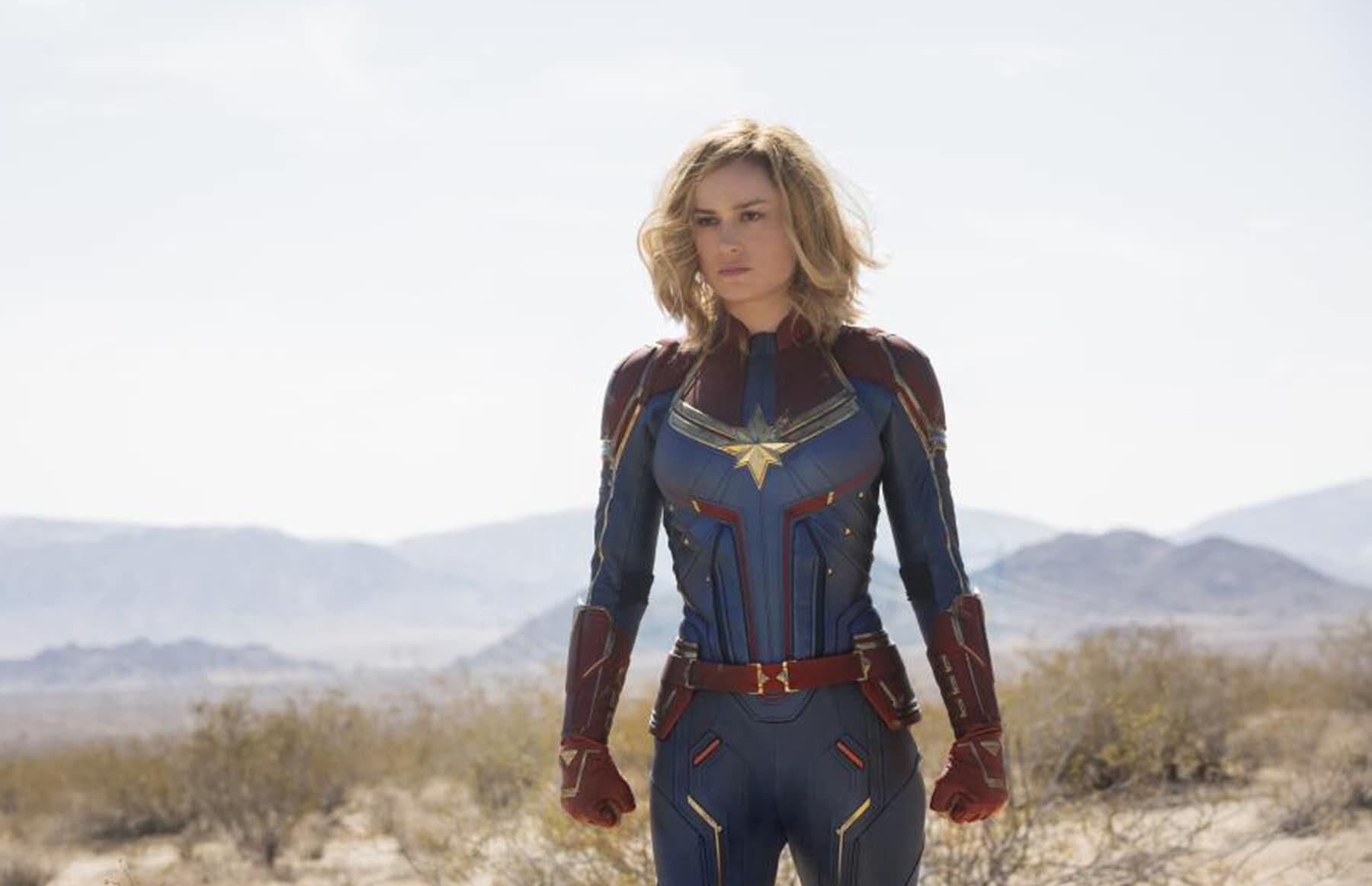 It's a Marvel-ous day, Marvel Studios fans! Get ready to soar higher, farther, and faster because Captain Marvel is out now! In honor of release day, we thought we'd share a very special sit-down with the one and only Pinar Toprak! Not only is Pinar the composer of Captain Marvel, but also the first woman ever to score a Marvel Cinematic Universe feature film! Check out the Captain Marvel score here!
Pinar's official involvement with the film began in August when she wrote three major suites for the movie: the Captain Marvel suite, the Kree suite, and the Scrolls suite. When it came to crafting the Captain Marvel suite, Toprak wanted to strike a balance between powerful yet also emotional to match the dualities in the character as well. "[Captain Marvel]'s super fun and really witty and I'm a huge fan of witty. Her character is beautiful in every way."
Building a memorable suite for the Captain was incredibly important. "I wanted to make a theme that's hopefully recognizable from the first two notes, since you don't always have time, especially later in the movie, to fully go into it."
The '90s decade and '90s action scores also played a big role in the compositions of the suites. "Back then, action movie scores were a lot more note-y. Very dynamic with a lot of things going on. If you listen closely, we pay a lot of homage to '90s action movies throughout the songs."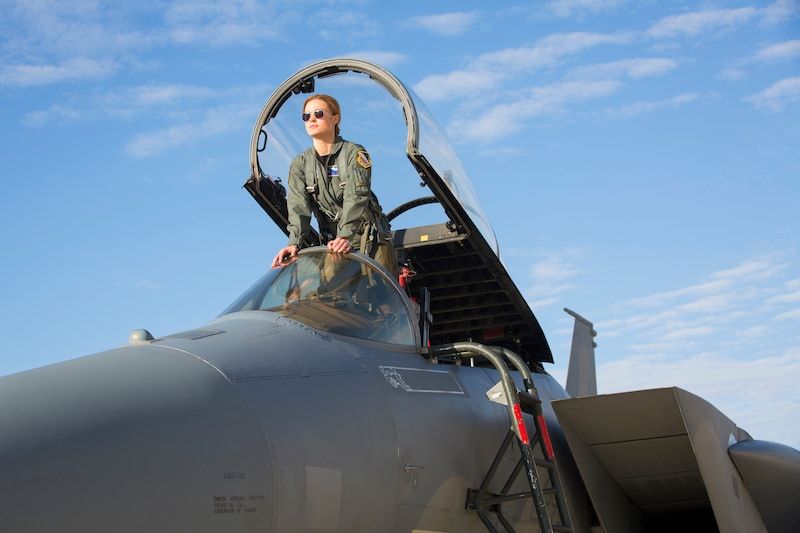 For Pinar, getting to work on Captain Marvel was the culmination of a life's goal. Ever since her childhood in Turkey in the mid-'90s, Toprak dreamed of one day getting to compose for the big screen. "All throughout elementary and high school, I was in love with films. I loved the art of writing music for films and telling a story through music."
She started playing the violin at 5 at a conservatory and studied music full-time through grade school, eventually making her way to America for college. The path was not an easy one. When she first moved to America, she didn't know any English and had no means of going to college. But with hard work, she made it possible, graduating college in two years, getting her start with legendary composer Hans Zimmer, and getting involved with more and more projects (including Disney•Pixar's recently released Spark Short, Purl!) till eventually landing Captain Marvel.
When reflecting on her own journey, Pinar hopes that it can serve as inspiration and hope for anyone in the world. "They can look up and know that a Turkish woman was able to accomplish this and hopefully it can provide some inspiration that it's attainable."
Consider us #inspired!
You can listen to Pinar's gorgeous score in the action-packed, totally awesome Marvel Studios' Captain Marvel, out now! Find the soundtrack here and get your tickets here.