A few weeks ago, we conducted a very scientific Facebook poll asking you to tell us which Disney quotes keep you dreaming and believing. Like the lovable scamps you are, you left us dozens of fantastic replies that had us laughing and crying as we remembered some truly classic Disney movie moments. Now that the people have spoken, it's your turn to relive the magic. Behold, some of your favorite Disney quotes:
"No matter how your heart is grieving, if you keep on believing, the dream that you wish will come true." -Cinderella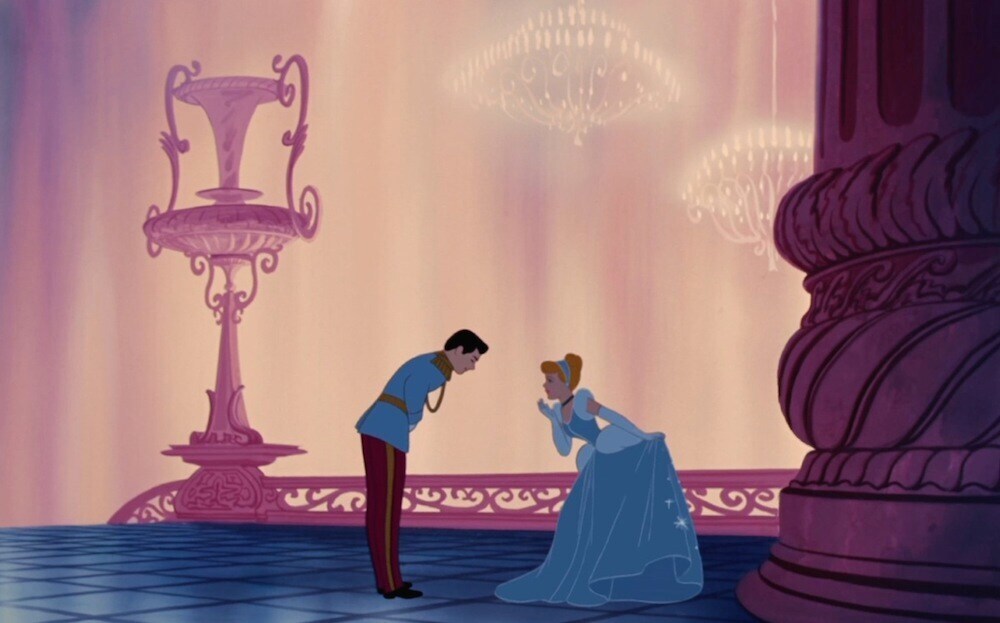 Don't worry Cinderella, we will definitely keep on believing.
"Love is putting someone else's needs before yours." -Frozen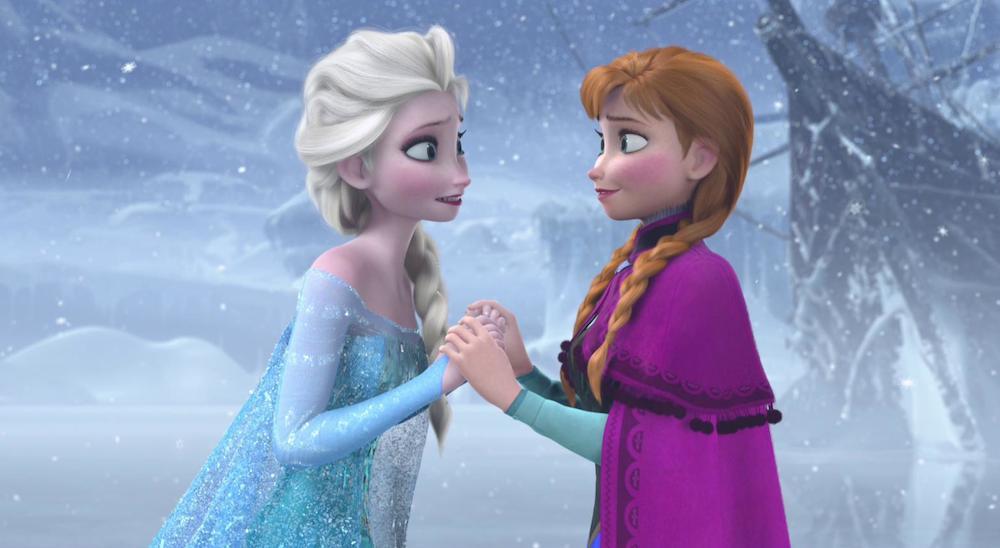 Pretty much the definition of love.
"The flower that blooms in adversity is the most rare and beautiful of them all." -Mulan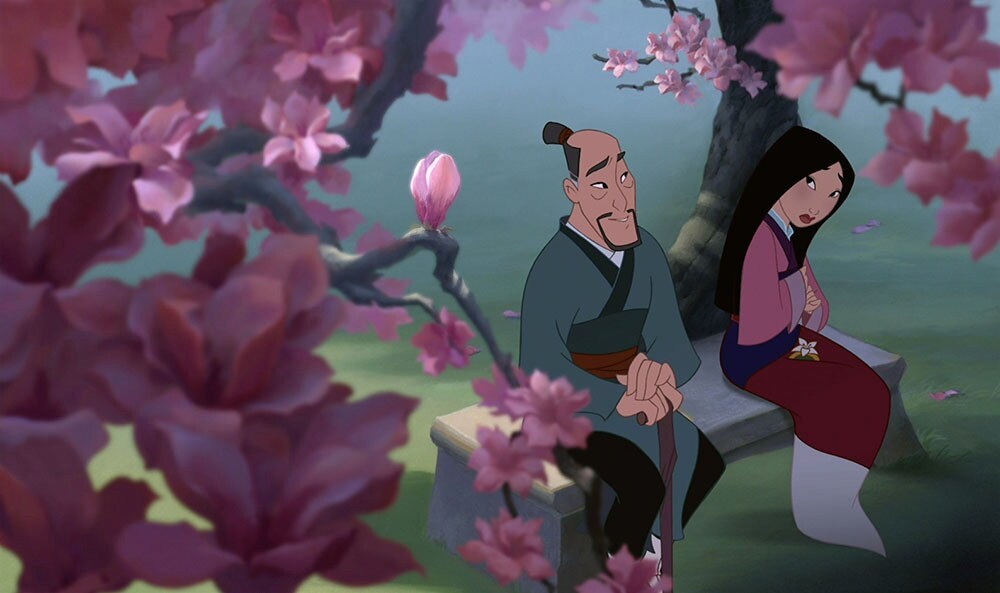 Preach that truth, Fa Zhou.
"I was hiding under your porch because I love you." -Up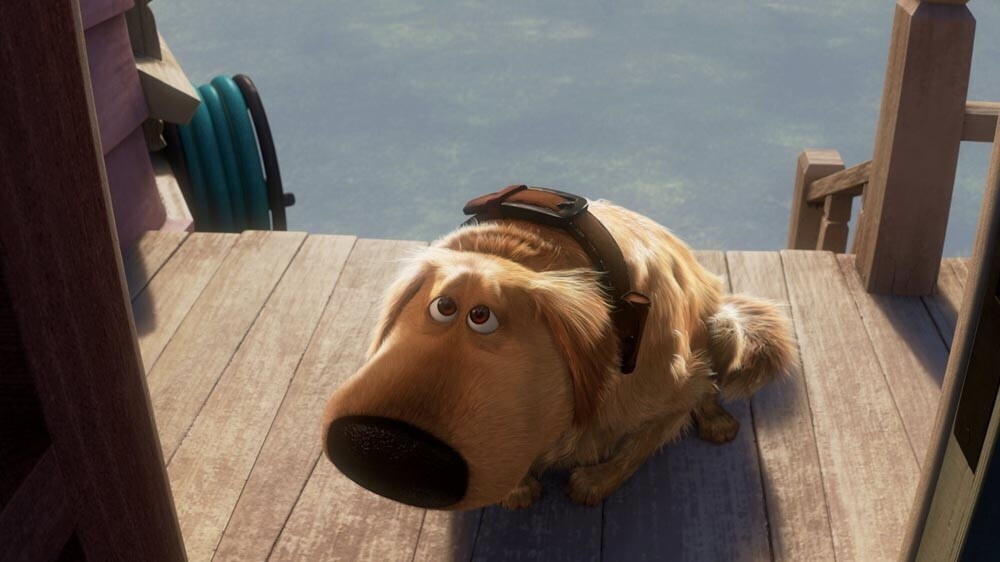 Just the best.
"You will always remember this as the day that you almost caught Captain Jack Sparrow." -Pirates of the Caribbean: The Curse of the Black Pearl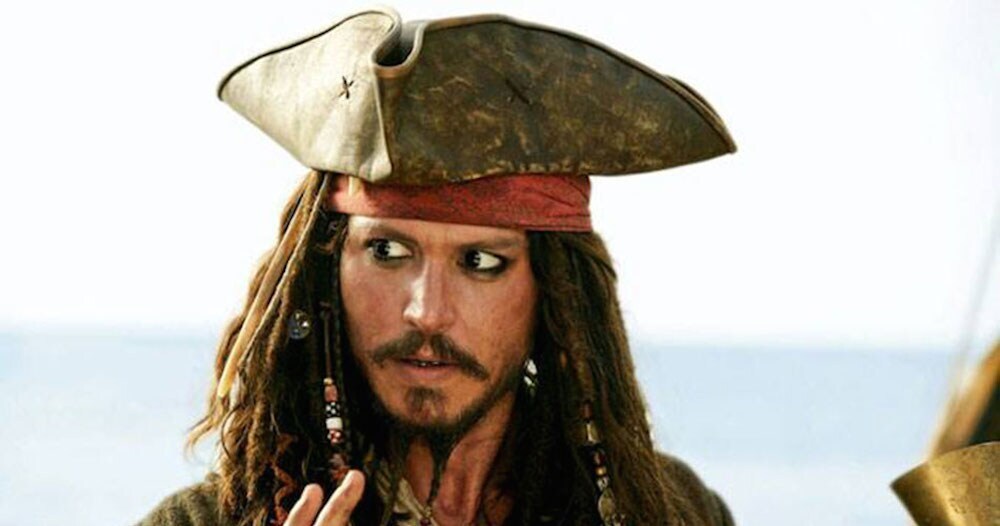 There's really nothing like a good Jack Sparrow quote.
"If you can't say something nice, don't say nothin' at all." -Bambi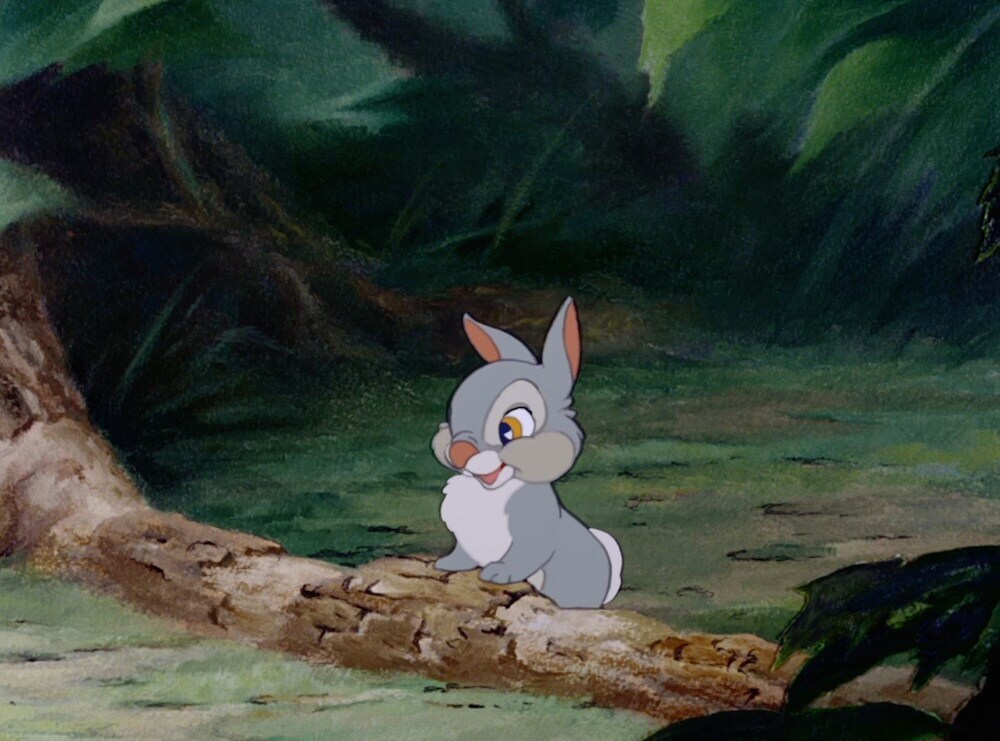 Sound advice.
"'Ohana' means family, and family means no one gets left behind or forgotten." -Lilo & Stitch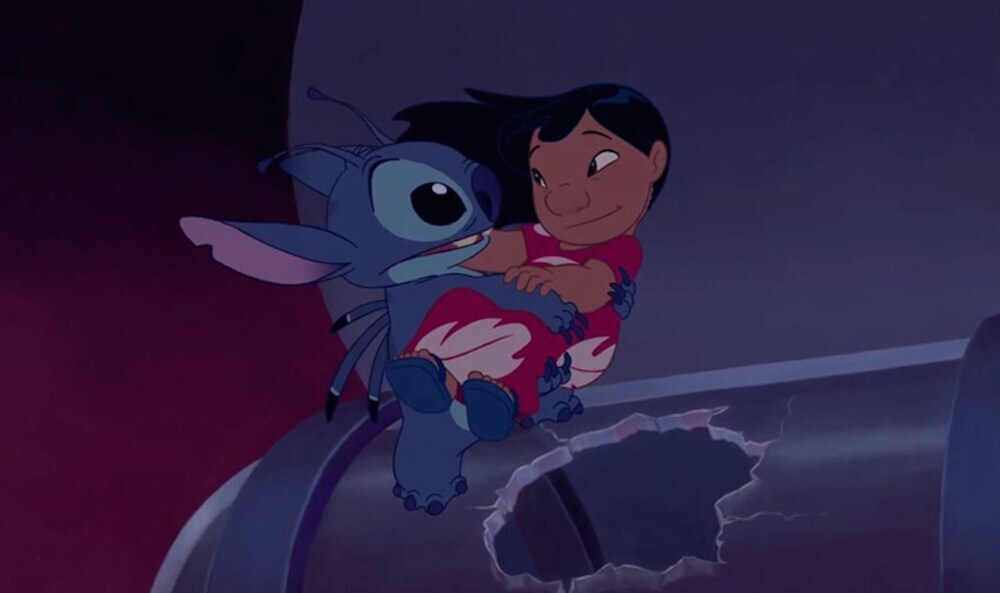 We love you, Stitch!
"The past can hurt. But the way I see it, you can either run from it, or learn from it." -The Lion King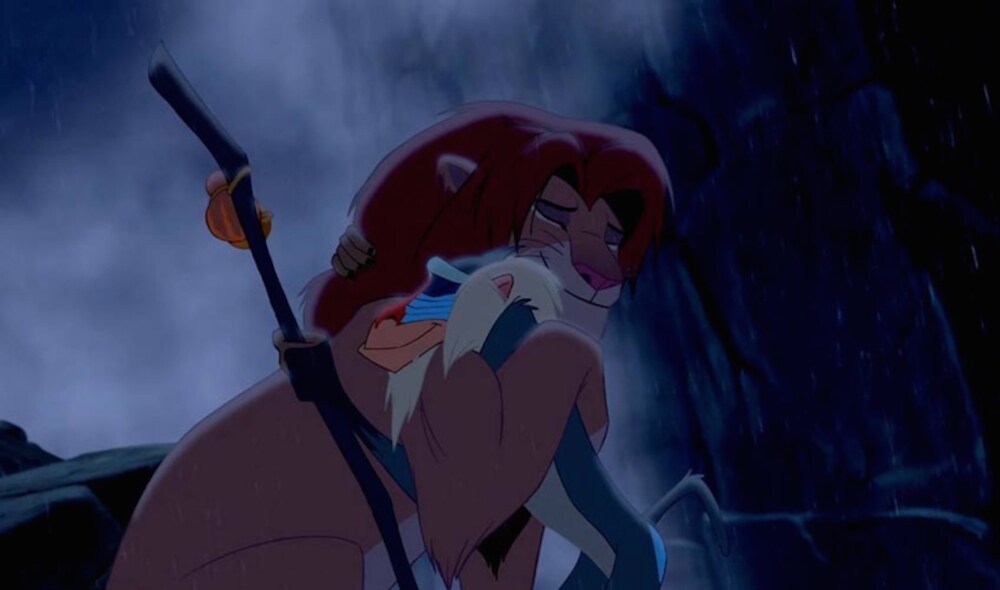 Emotions.
"I'm a damsel, I'm in distress, I can handle this. Have a nice day." -Hercules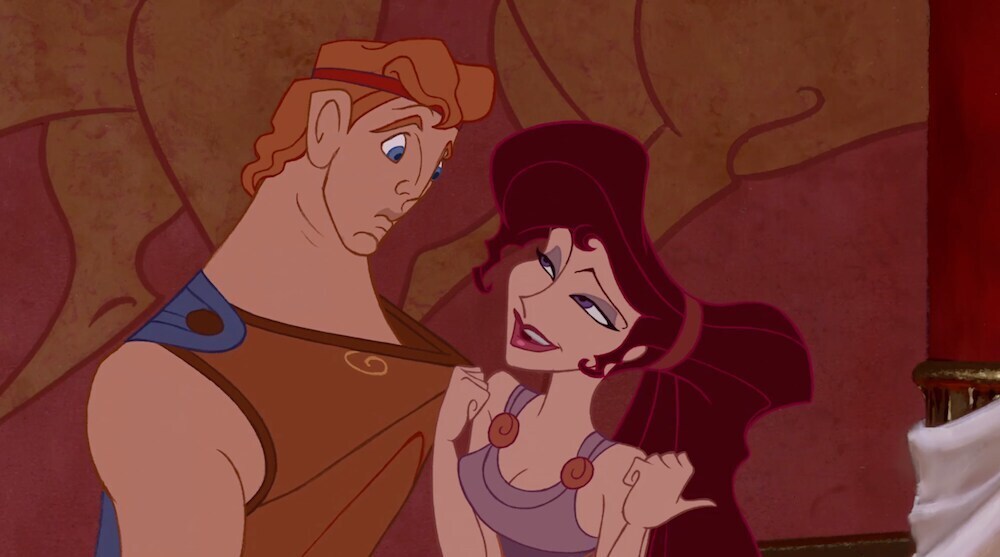 We love Meg so much.
"Ladies do not start fights, but they can finish them." -The Aristocats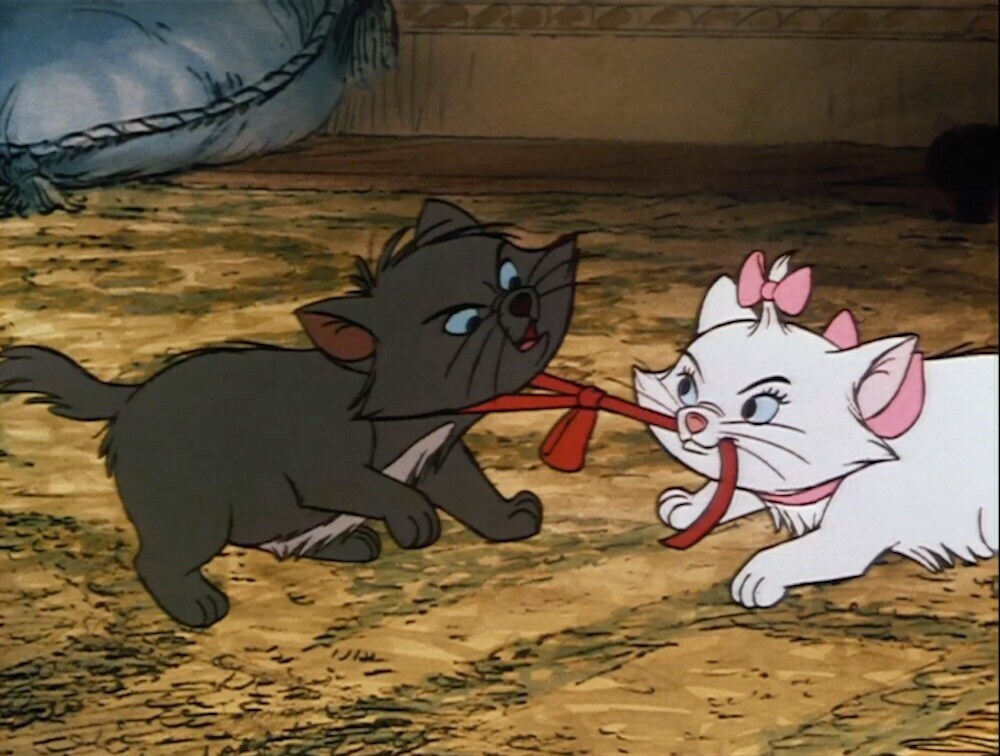 We would say that Marie is our spirit animal, but we fear that we're not actually as cool as her.
"In every job that must be done, there is an element of fun. You find the fun and—snap!—the job's a game!" -Mary Poppins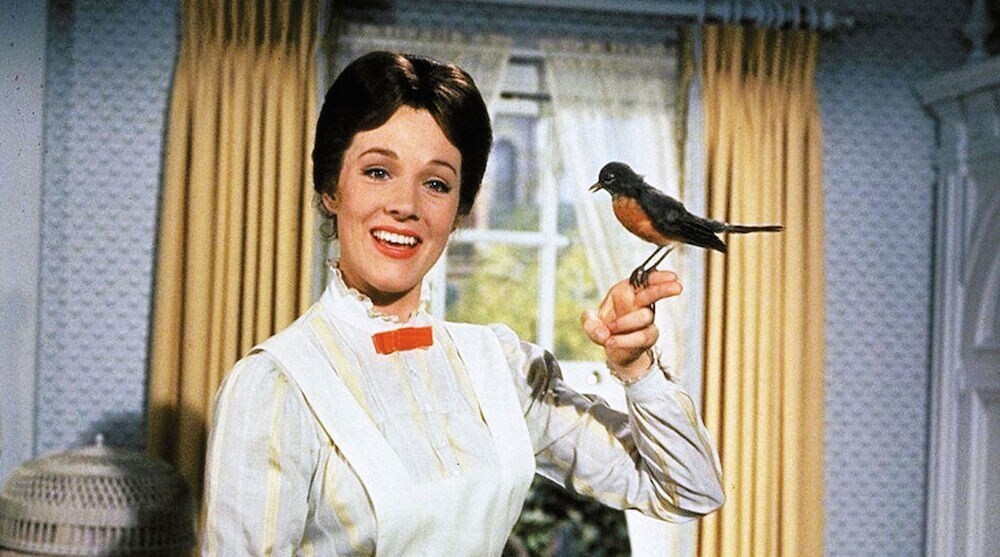 One of the many things we're planning on doing on the day time machines are invented, is going back to our childhoods, advertising for a nanny in the paper, and inevitably having Mary Poppins show up at our door.
"You're braver than you believe, and stronger than you seem, and smarter than you think." -Winnie the Pooh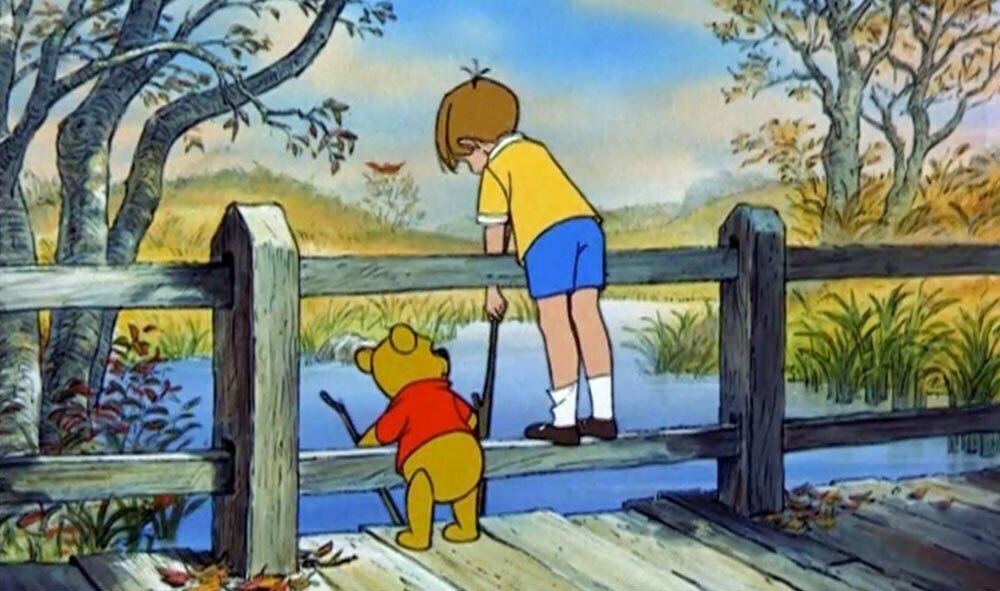 No, we're not crying. It's allergies, okay?
"Our fate lives within us. You only have to be brave enough to see it." -Brave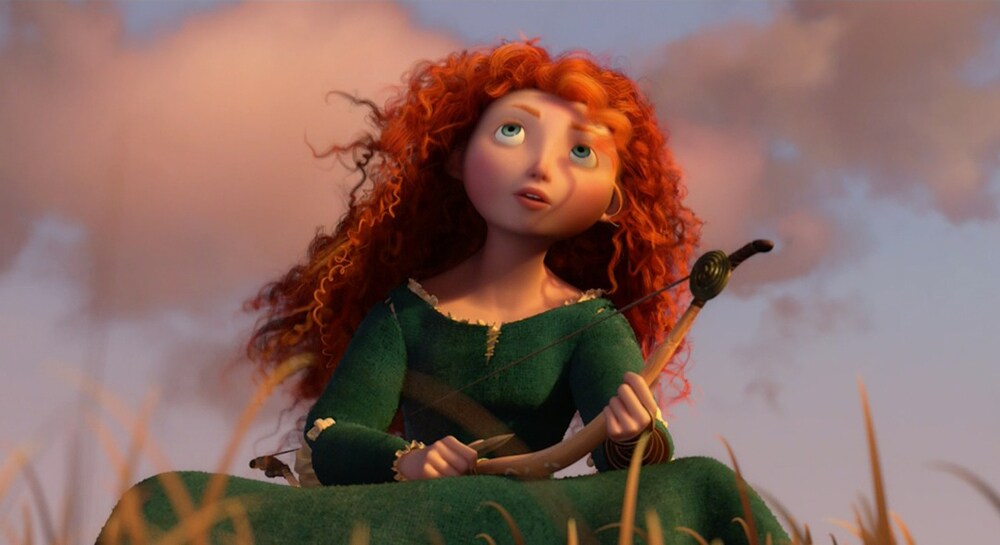 Truth.
"She warned him not to be deceived by appearances, for beauty is found within." -Beauty and the Beast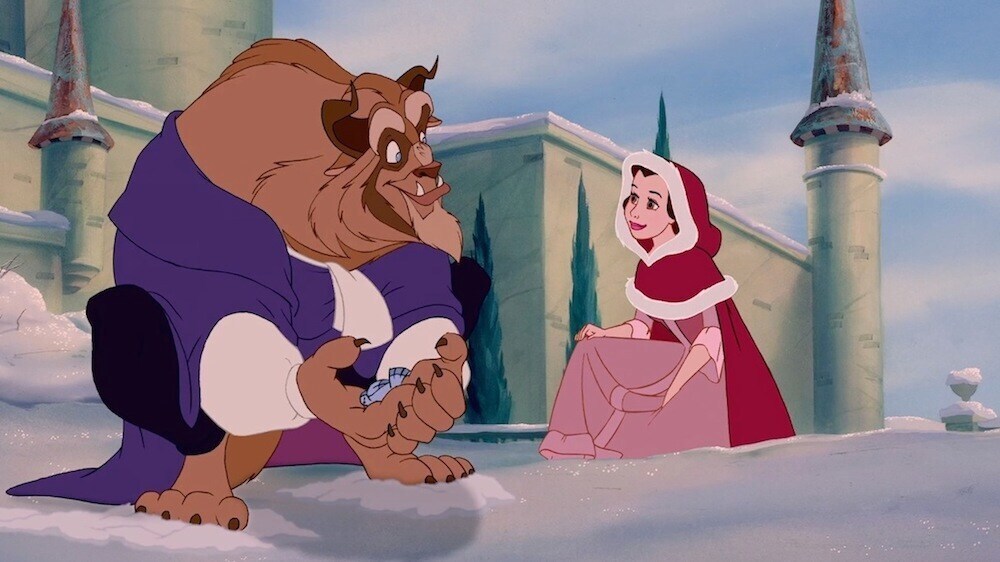 Wise words to remember.
"You must not let anyone define your limits because of where you come from. Your only limit is your soul." -Ratatouille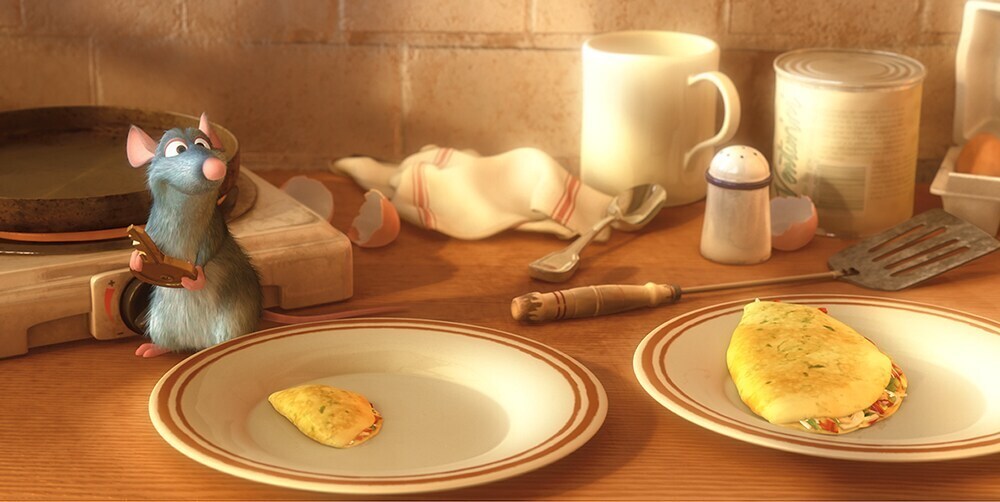 For a movie about a rat, Ratatouille is really poignant.